The trees are starting to grow new leaves and flowers are starting to bloom. The air is fresh and the atmosphere is lighter as the days are longer again. Change is in the air, literally. March 20th officially marked the first day of Spring and with it comes a fresh start for nature and for some, ourselves. Spring is a great time of the year for many reasons.
Here are nine things to look forward to now that spring is here.
Picnics.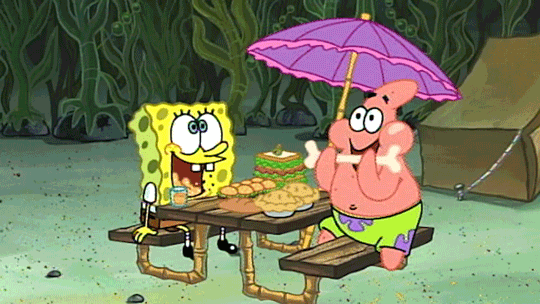 College football spring games.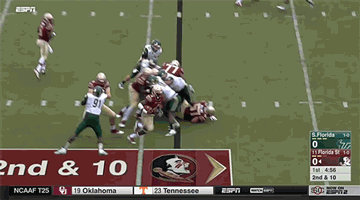 You'll see dogs everywhere.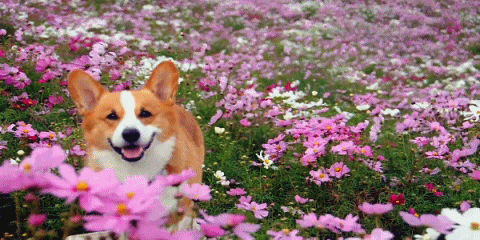 Flowers.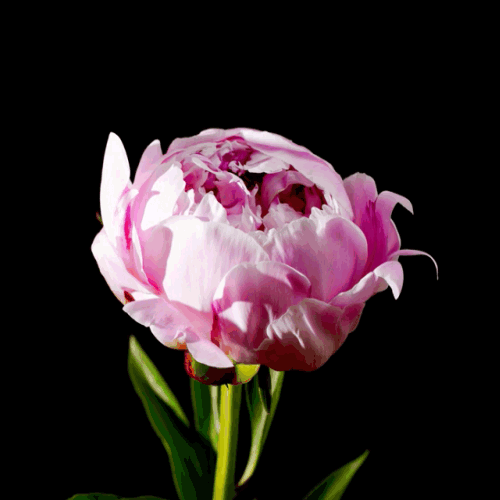 The end of the school year.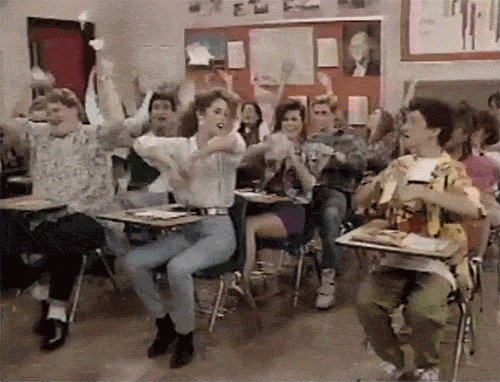 Going to the beach.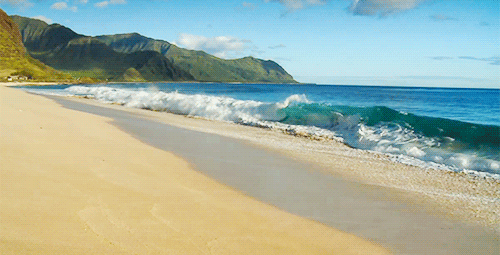 Cleaning and getting re-organized.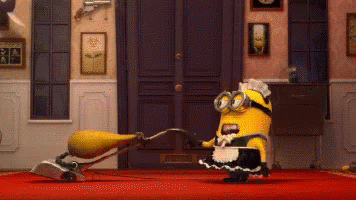 Baseball Season.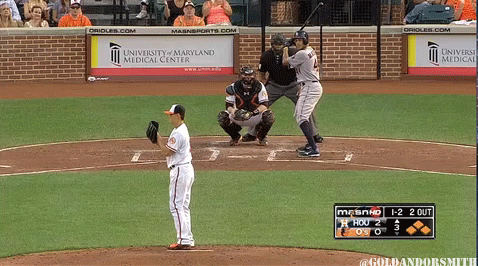 Summertime will be here before we knew it!