Going to college is a big deal, but during a pandemic, there are going to be some worries. A lot of things are going to be either limited or just cancelled in general. You may feel like you will have nothing to do when you get to your campus! Don't worry, this article will change that! Here are some simple and cheap ideas to have some fun at your campus during the pandemic!

Movie night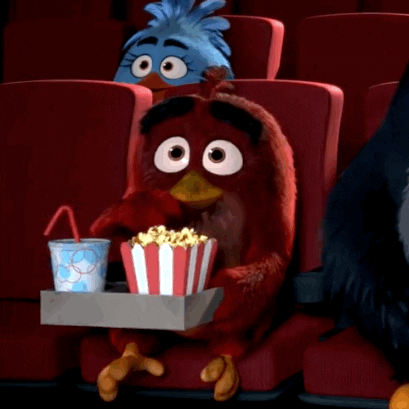 popcorn GIF by Angry Birds Giphy
Take a sheet off of your bed and get a mini projector off of Amazon and have a mini movie night with your roomie! Make some popcorn and get some chocolates and throw on your favorite movie!

Local Hiking Trails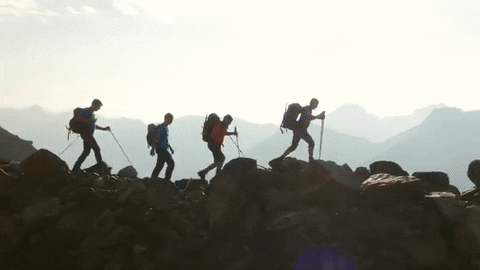 go on my way GIF by Tirol Giphy
Going on a hike is a great way to social distance! With the fresh air and an easy way to get exercise with touching gym equipment, a hike is a perfect idea! You can go by yourself or even with others (COVID-free of course) and enjoy the views and nature!

Picnic in the park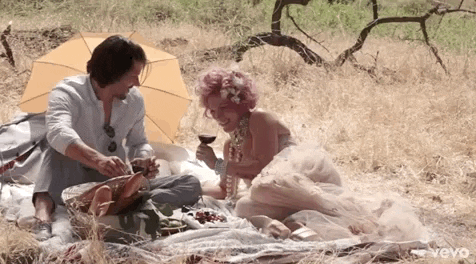 behind the scenes wine GIF by P!NK Giphy
Picnics are a perfect way to social distance! Everyone can get in their own blanket and grab some fast food and just mingle! You can talk about anything and when you're done you can all lay down and watch the stars!