There are so many things to at Hershey, and so little time!
Reese's Cupfusion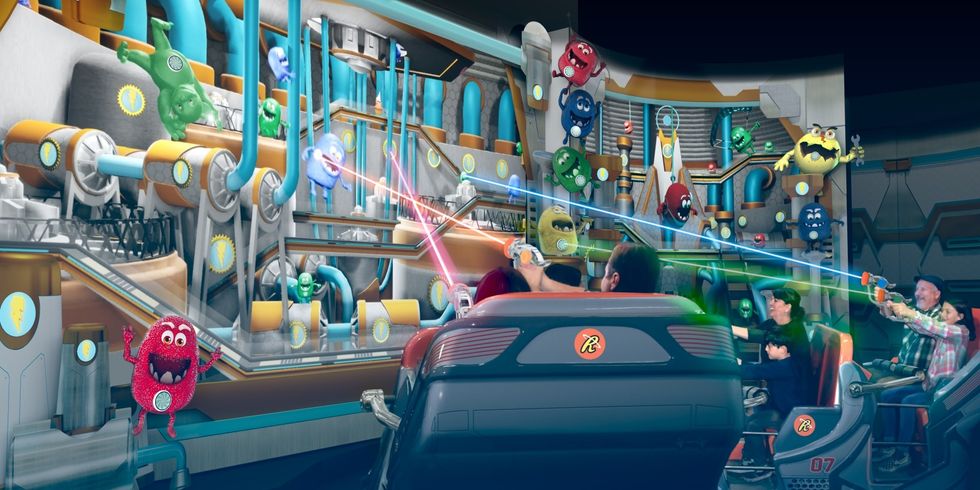 Hersheypark
It's basically Buzz Lightyear Space Ranger Spin but Reese's themed!
Wildcat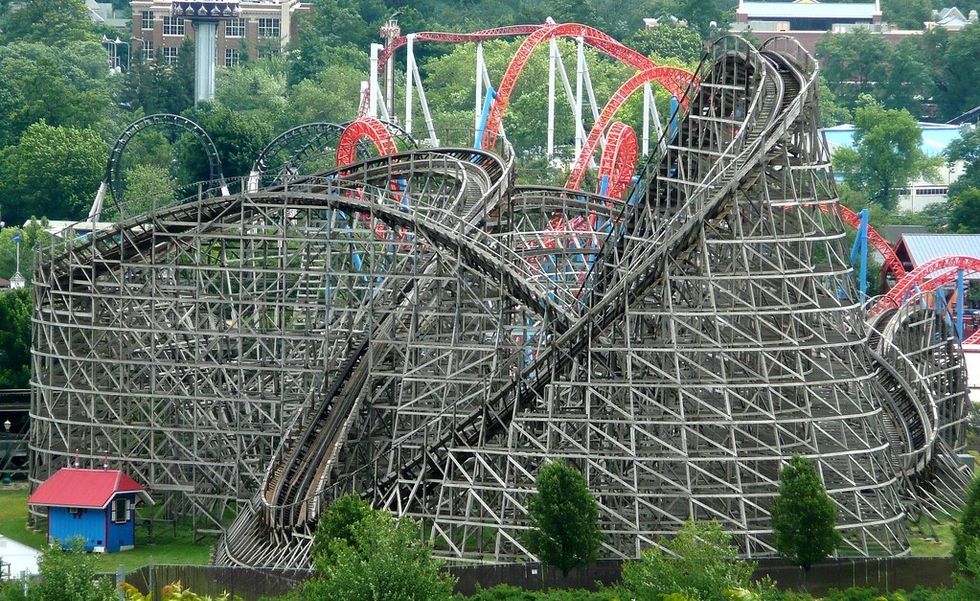 Flickr
It's fast and you can scream as loud as you want
Wild Mouse
By far the best rollercoaster to start out on. Quick and easy and you get a nice view of the park
SkyView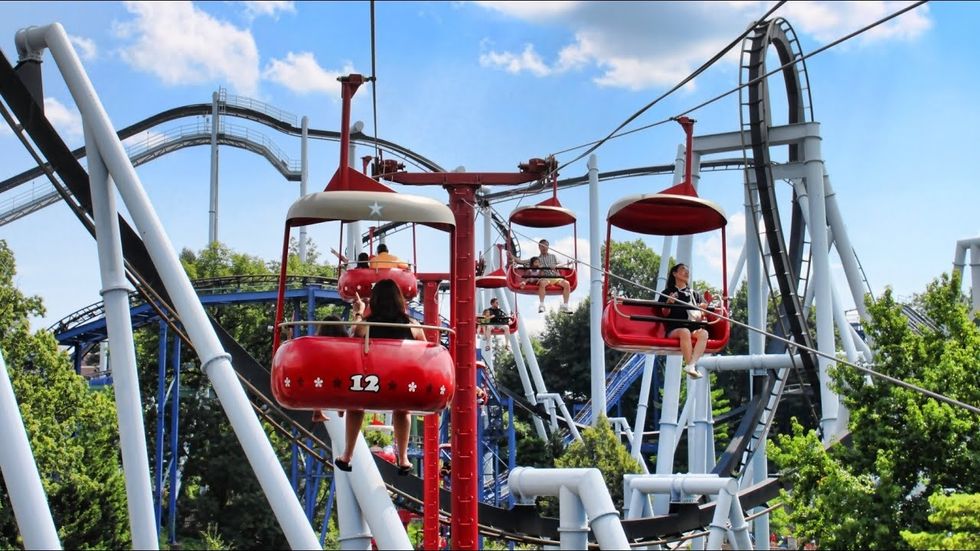 Youtube
Need a break from the thrill rides? SkyView lets you take a breather and sit down for a minute or two
The Carousel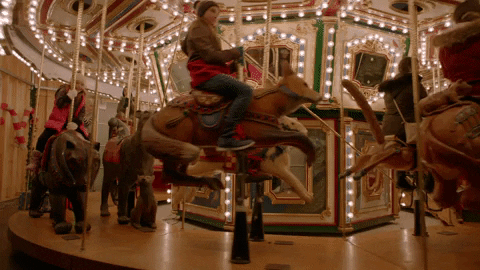 Giphy
Who doesn't love a nice carousel ride? It's quick and located right at the front of the park!