After a week filled with tears, sweat, energy drinks, coffee, and perhaps even some blood, finals are finally over at Trinity University! There exist, however, a few things called 20/20 hindsight, mild post traumatic stress, regret, and caffeine withdrawal. Here are some things that, in my experience, happen after finals week ends:
The eternally hovering thought that a certain paper/project/assignment could have been better.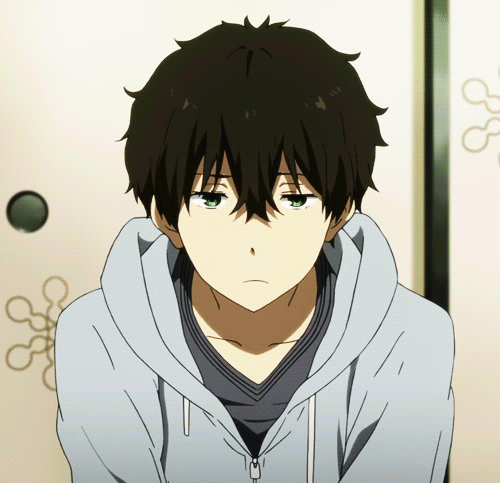 Waking up in a panic some mornings thinking you are late for something and then realizing that everything is finally over.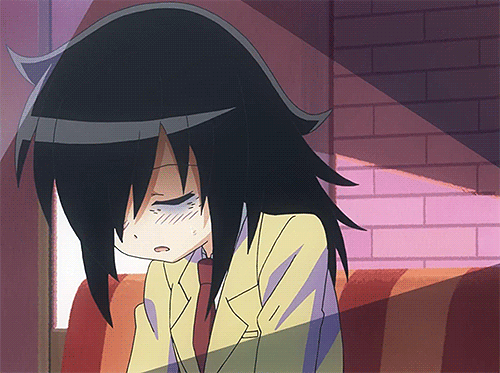 Seeing sunlight for the first time after being locked up studying for so long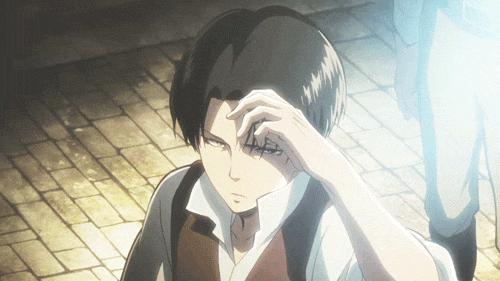 Cleaning up your mess of a dorm room/apartment, which possibly looks like a tornado (or two) ripped through it.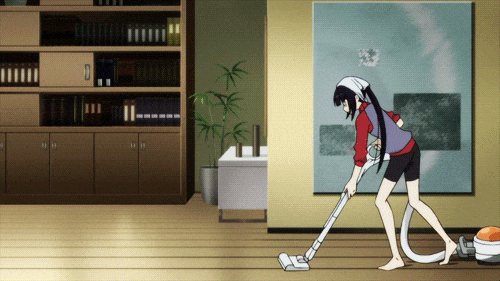 Caffeine withdrawal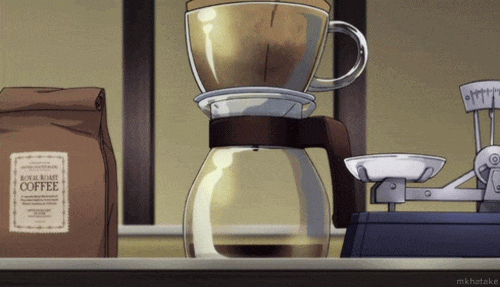 The "What do I do now?" (a.k.a. busy schedule withdrawal - a.k.a. Trinity withdrawal)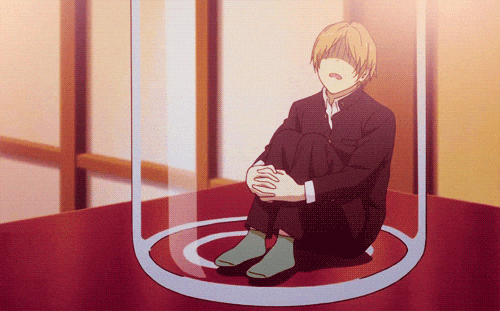 Remembering that grades are due on the 21st and wondering if the Trinity administration can't give us a peaceful Christmas, at least.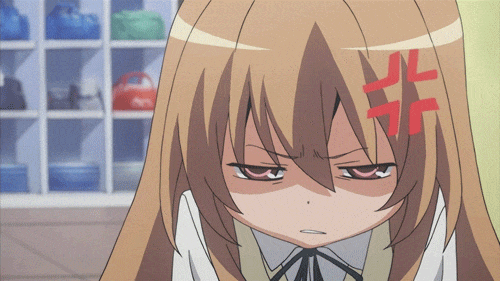 Waking up at home and wondering where you are for a few seconds.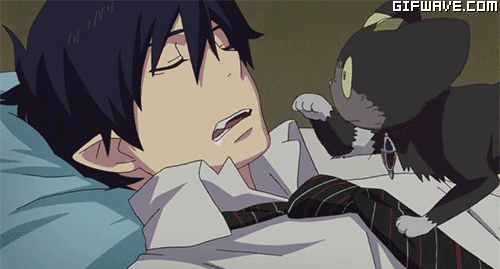 Checking TigerPAWS constantly wondering whether your grades are up already.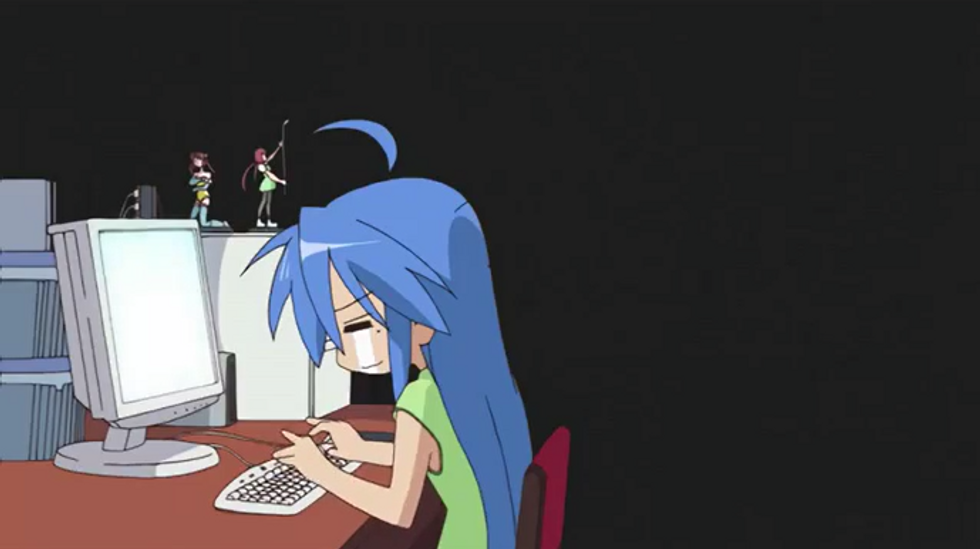 Internally sweating when your family asks about your grades.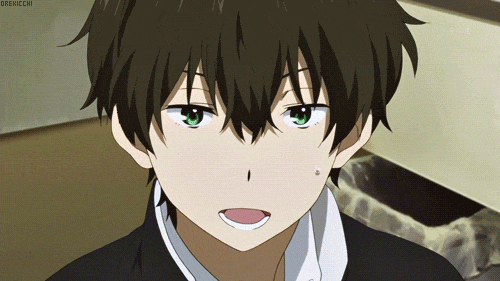 "OH CRAP I REMEMBERED THE ANSWER TO THAT QUESTION I LEFT BLANK ON THAT EXAM!!!"