As much as we want to get away from home and start our lives in college, all the change from our childhood to now can be extremely stressful for some people. Whether you are thriving at your university or struggling with the adjustment, everybody misses parts of being at home. From not seeing your pets all the way to not having any alone time with roommates, college erases everything you've become accustomed to in almost an instant.
Don't get me wrong, I love college (like LOVE it), but you definitely start to miss things that were taken for granted while living at home. Without further ado, here is my list of things that only college students find a big deal since moving away from home.
1. Getting packages in the mail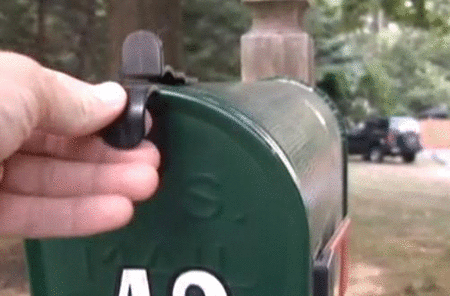 Don't get me wrong, I am always excited to get something in the mail even when I know exactly what it is (because I probably ordered it). When you get to college, getting a care package from home or even a card from a friend/family member, it's just so much more exciting and I have no idea why.
2. Seeing your family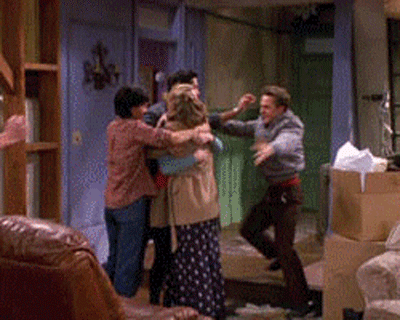 This one is a little more obvious. As much as you were ready to pack up and leave home, it's always the best time when you get to go home or someone comes and visits you.
3. Alone time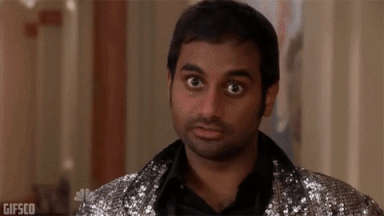 Personally, I thought I would struggle with this one more than I do (thanks to Alabama for the best dorms) but it's still something that gets harder to find once moving in. From sorority events to football games, there is ALWAYS something happening which can build up over time.
4. Getting dressed up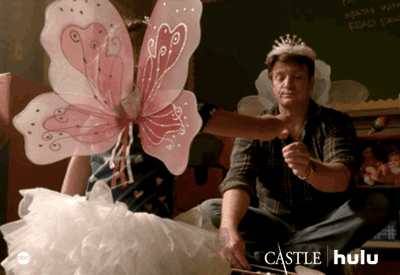 As much as I've become absolutely obsessed with my everyday t-shirt attire, having an event to get ready for makes you feel put together for once.
5. Going out to eat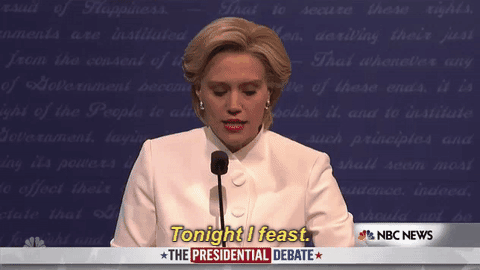 o not get it twisted, the freshman 15 is real but you can only eat grilled cheese from the dining halls so often.
6. Free anything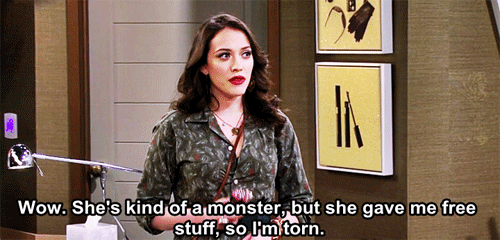 We all remember getting free things handed out at school that we all just throw away or immediately lose. In college, I get excited to be given a pen for free.
7. T-shirts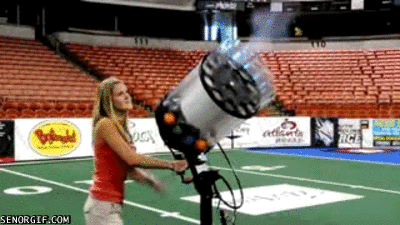 I've always had a passion for my t-shirt collection but I have gotten to the point where I am a legit hoarder. Forget taking pictures, I remember events by the t-shirt I get from it.
8. Best friends from High School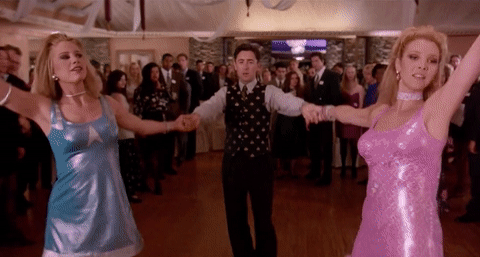 It's the reunion of all reunions. As college is the best way to get away from people from your high school life, seeing your friends from home the first time since going to college is probably the best thing ever.
9. Seeing animals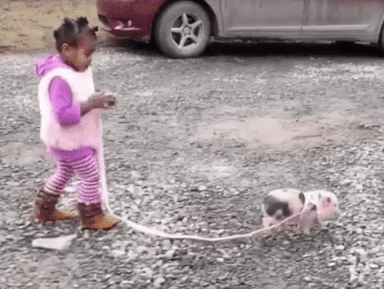 My final and most important point. I always get excited when I see a cute dog but it's gotten to the point where I start missing my pets when I see a squirrel on the quad.