Listen, I love Valentine's Day as much as the next girl but I am so OVER these cliche gifts. Can we please create some variety or at least see some creativity? I can't be the only one sick of the same old, same old gifts.
1. Giant stuffed bear
Okay, this is cute for the first like 2 weeks, and then what the heck do you do with that thing? Where do you store it? It won't fit in your bed and you definitely don't want to throw it away. I have had this bear tucked in my closet for 3 years... WHAT DO I DO WITH THIS BEAR!?
2. Box of chocolates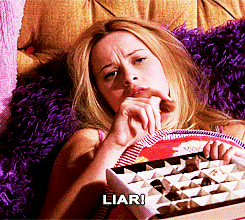 This is sweet but there is such terrible variety of chocolates and no one really wants those weird combinations so you end up eating 2 from the box and letting them get hard and gross. May I suggest chocolate cupcakes, chocolate donuts, or a hot cocoa bar instead?
3. A bouquet of roses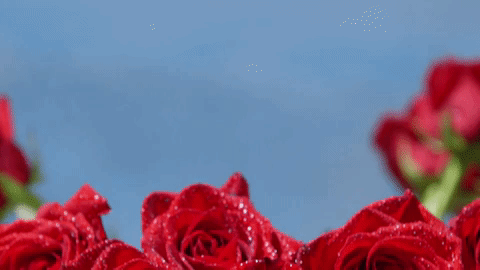 Here's a thought, find out what your S.O.'s fav flower is and get them a bouquet of THAT.
4. Lingerie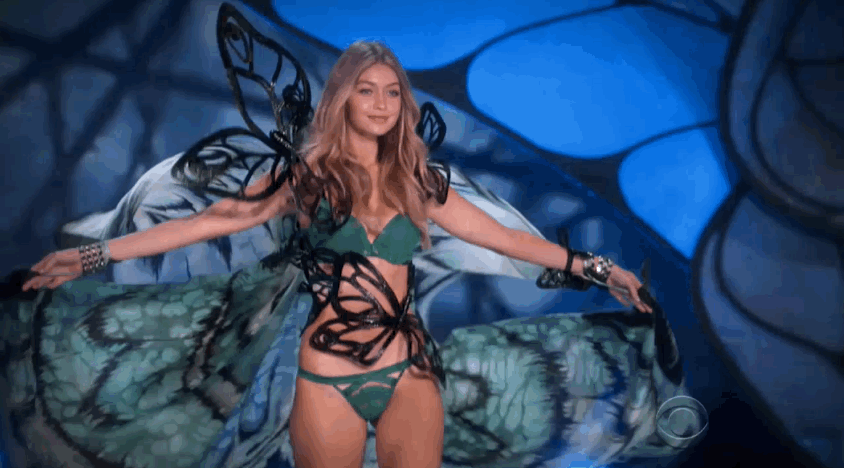 I mean really? What a waste. And what's the point?
5.  Jewelry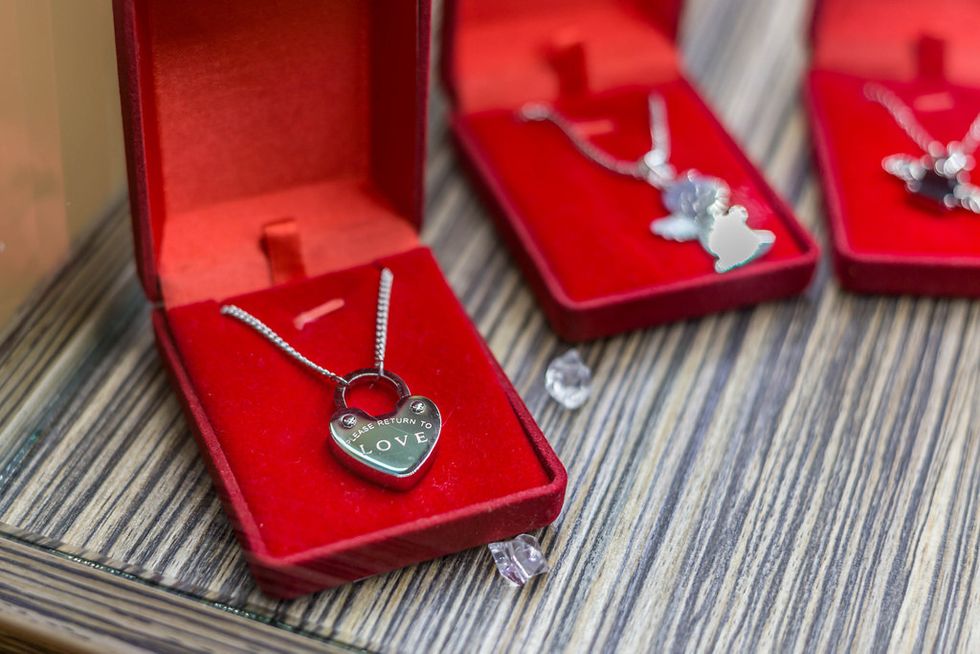 And specifically, heart-themed jewelry. Get your S.O. something they will wear every day and something they will truly love, not just heart.
6. Fragrance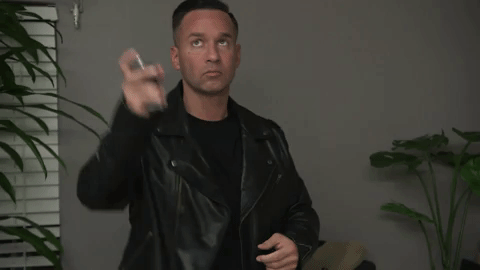 While it's a nice gesture, most people want to pick out their own smell, since, ya know, they'll be smelling it all day.
I challenge you to step outside Valentine's normalities this year and get your S.O. things they really want.