To all the last-minute gift givers of Valentine's Day:

Don't panic. While I know how stressful it can be to get the perfect gift for your significant other, there are so many gift ideas that people always forget as an option. The best part about Valentine's day is not the gifts you get, but rather the romantic time you get to spend with your loved one. So don't worry about how expensive the gift is, just worry about how much thought you put into it. If you are still stuck on a gift to buy for your girlfriend, here are 12 ideas to get the ball rolling for you: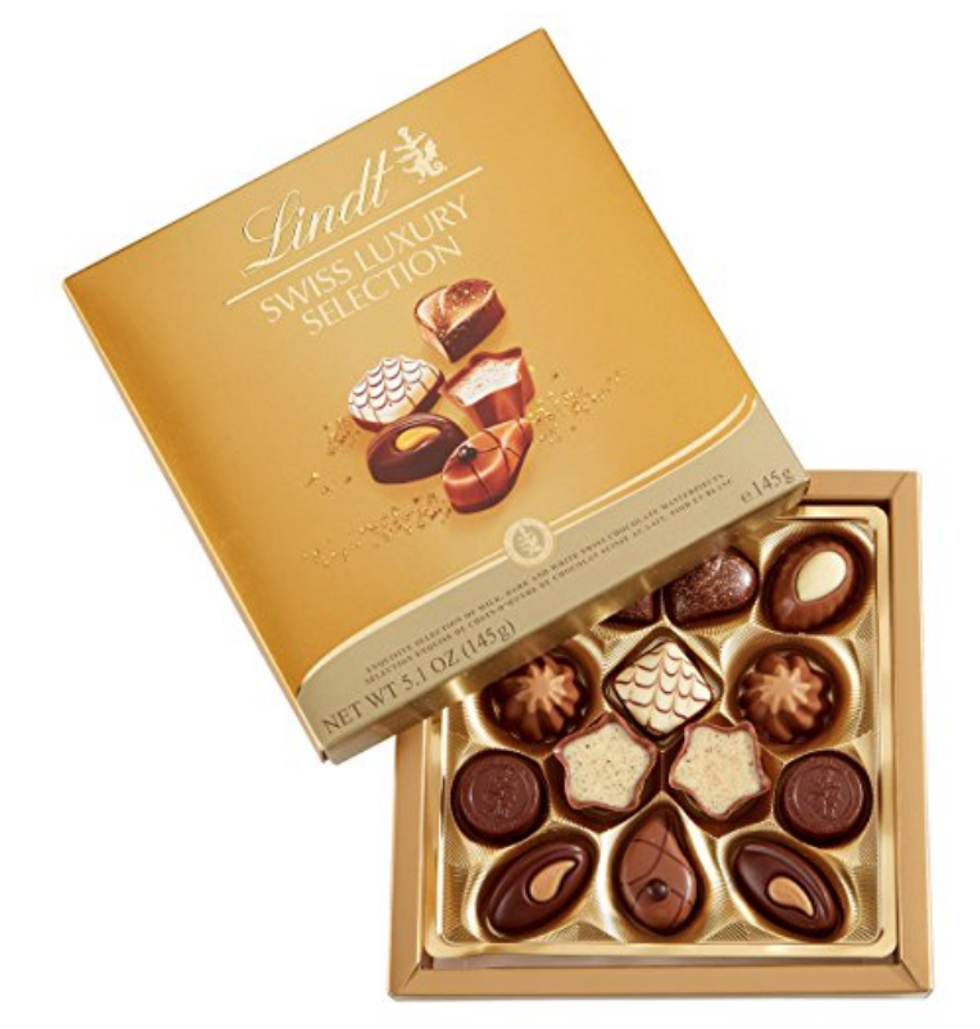 Chocolate is every woman's best friend. It also can be your wallet's best friend for this Valentine's Day season. A box of chocolate can warm your girlfriend's heart for a low price.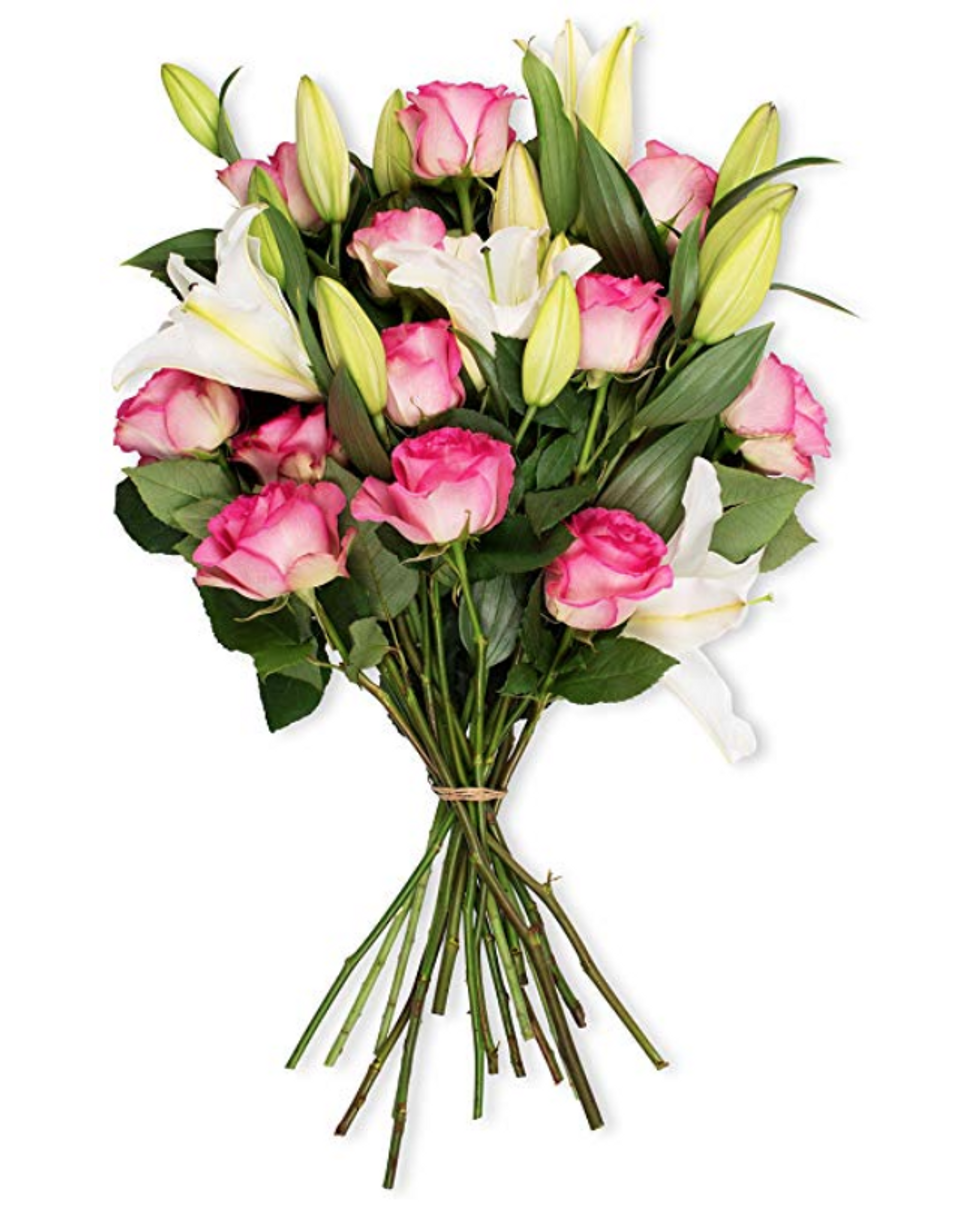 Flowers. Another common, but romantic gift for your girlfriend. Get creative with it. Throw rose pedals all over the bed, or hand her a giant bouquet all at once. Either way I am sure she will love it.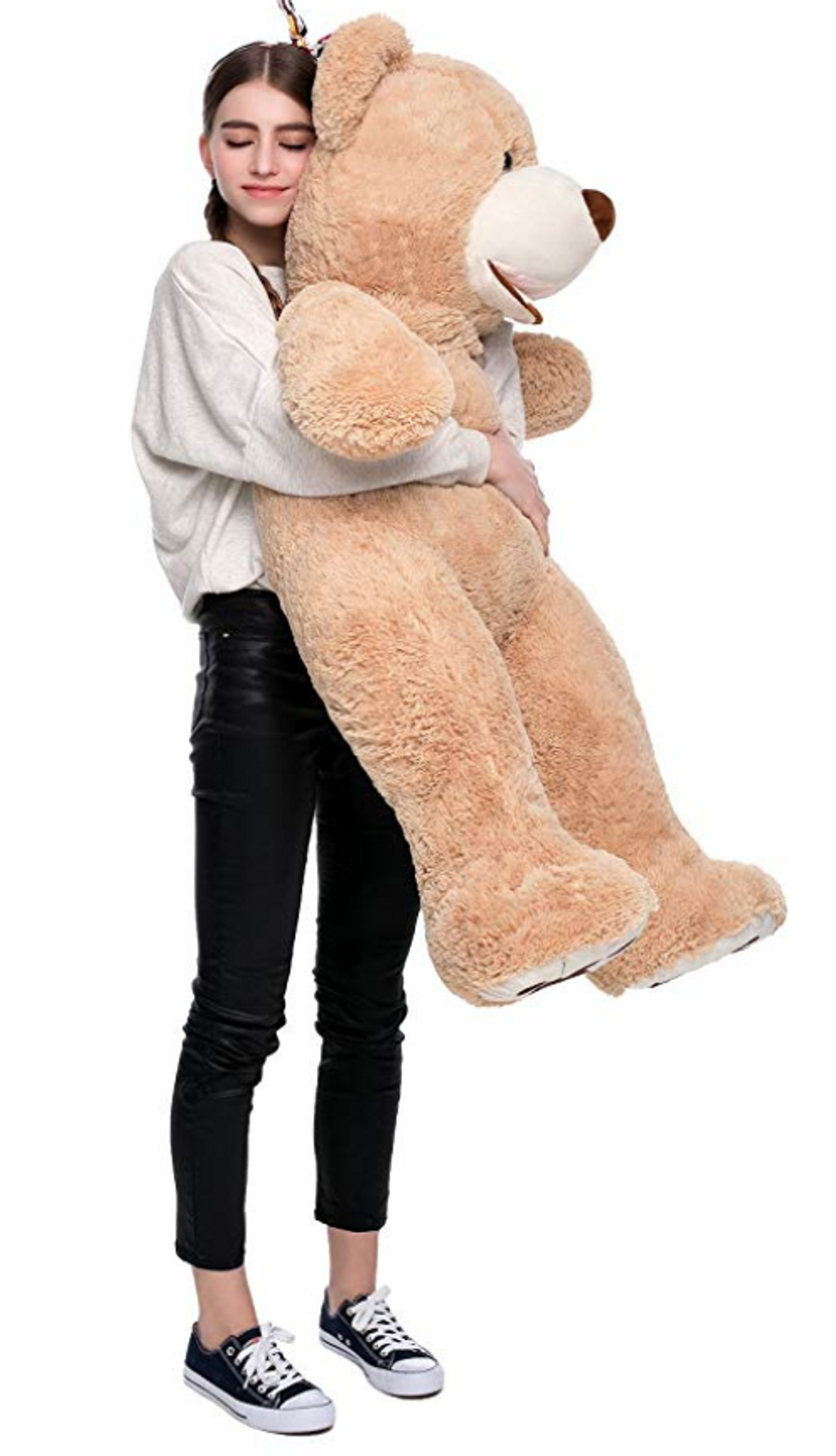 This is a gift that I always found so adorable. While it can be obnoxious to purchase and carry around, the look on your girlfriend's face when she sees it will make it all worth it. She can cuddle the bear when you're not around. ;)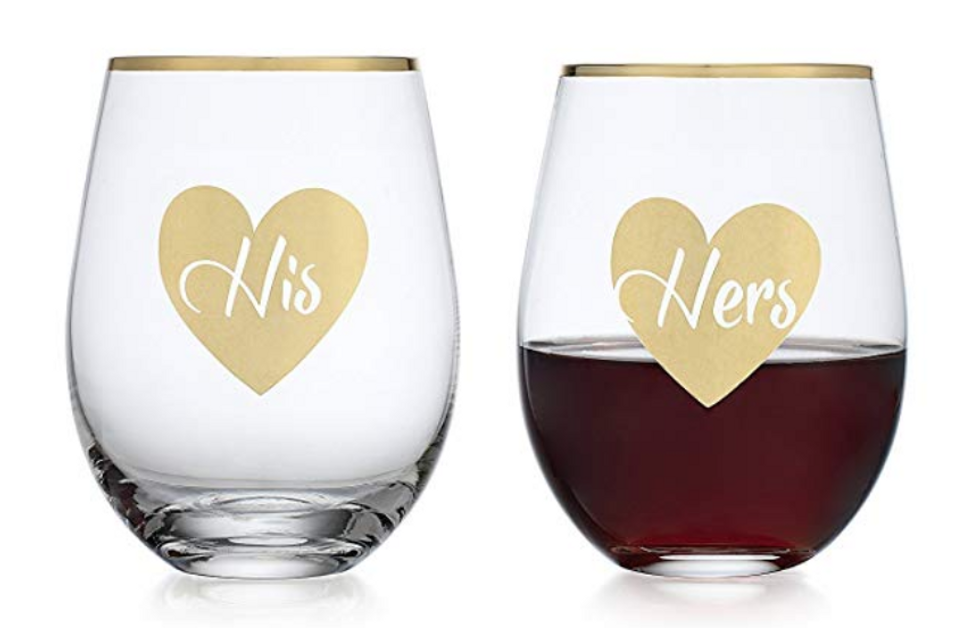 Again, another luxury that is a woman's best friend. You cannot go wrong with buying your girlfriend a bottle, or bottles, of wine. The only question you have to ask yourself when buying it is, red or white?
Buy a set of glasses to match on Amazon.
5. A Couple's Massage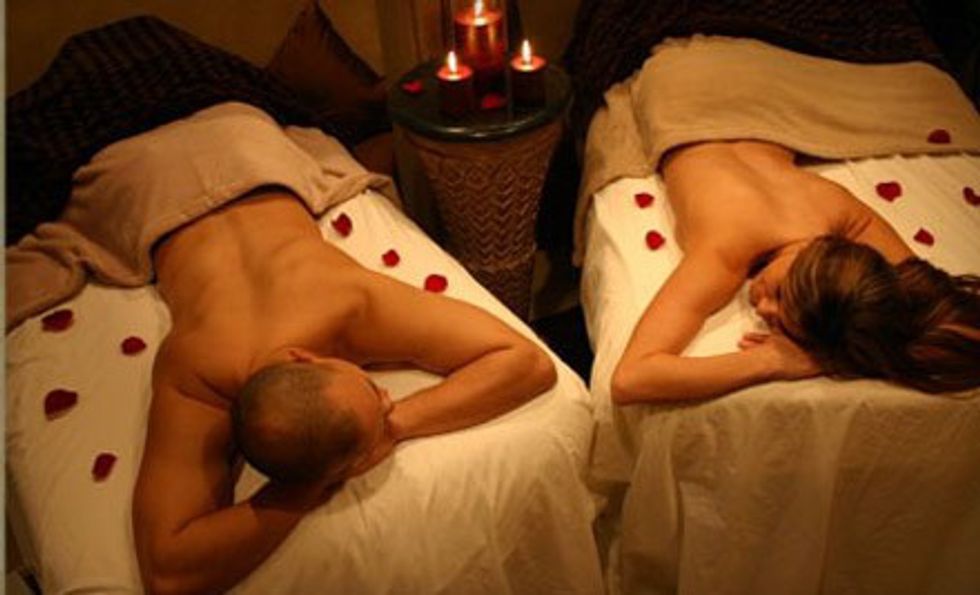 Um, hello. Who wouldn't love this gift? Not only is it a gift for her, but it is one for you as well. This gift can also be surprisingly cheap. Many places offer amazing deals during the Valentine's Day season!
6. Dinner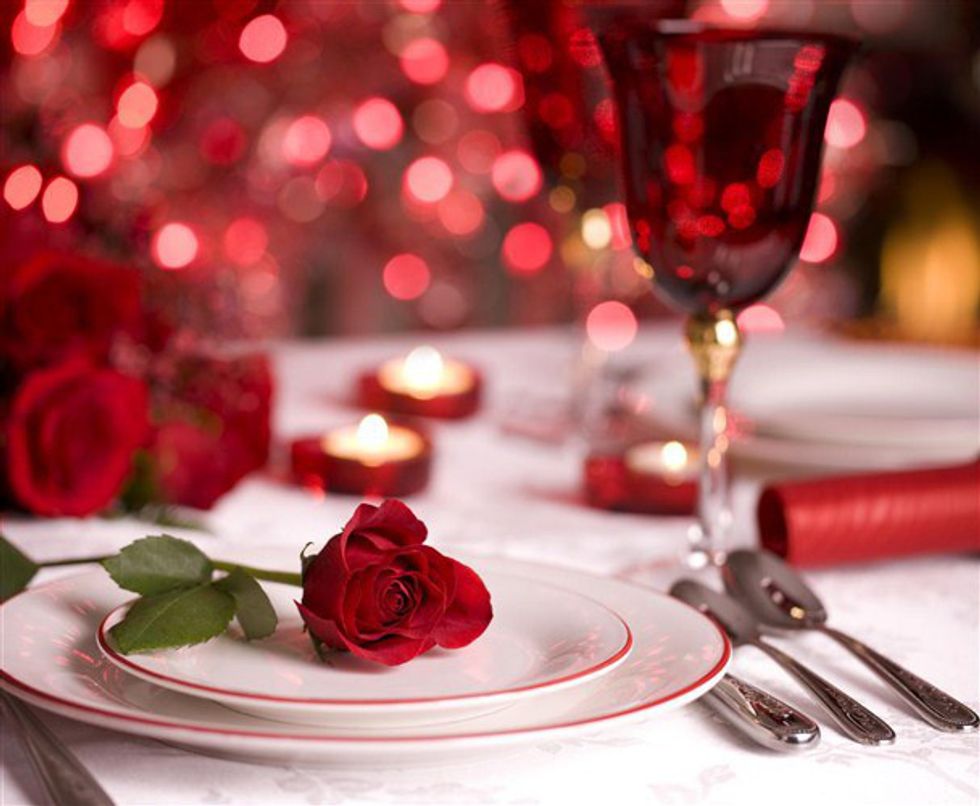 There is absolutely nothing wrong with just taking your girlfriend to a romantic dinner on Valentine's Day. Dinner can be expensive enough as it is, the important thing to remember is to make memories that will last a lifetime during the meal.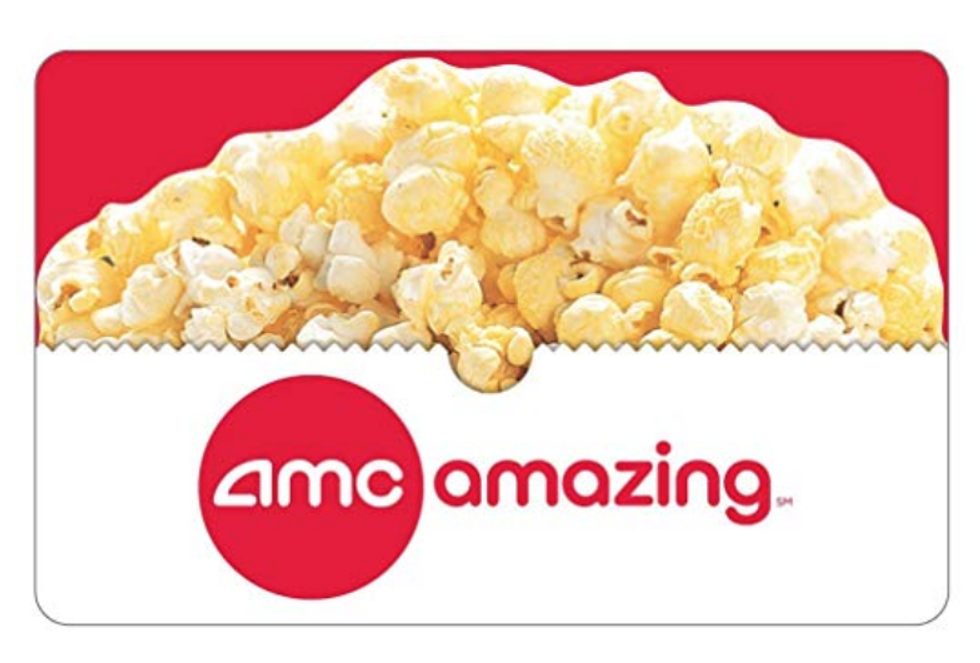 Again, nothing wrong with just going to a movie for the night. Sometimes a movie can set the level of romance you need for Valentine's Day.
Buy an AMC gift card on Amazon.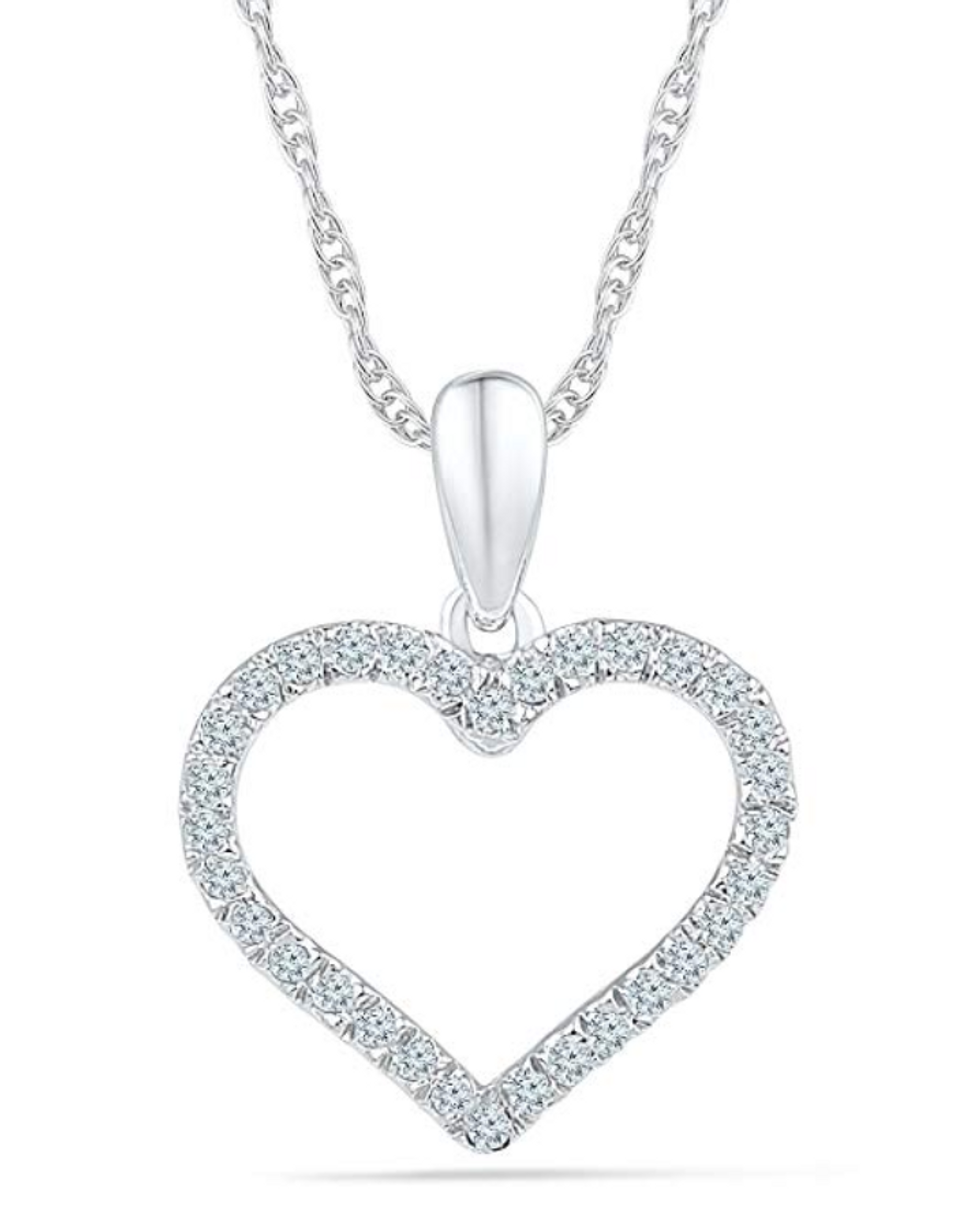 I know what you're thinking, too expensive! Don't throw away the necklace idea just yet. There are so many stores that sell such elegant necklaces, and they are decently priced as well. Check out stores like Alex and Ani, or Pandora for great deals, or just order from Amazon!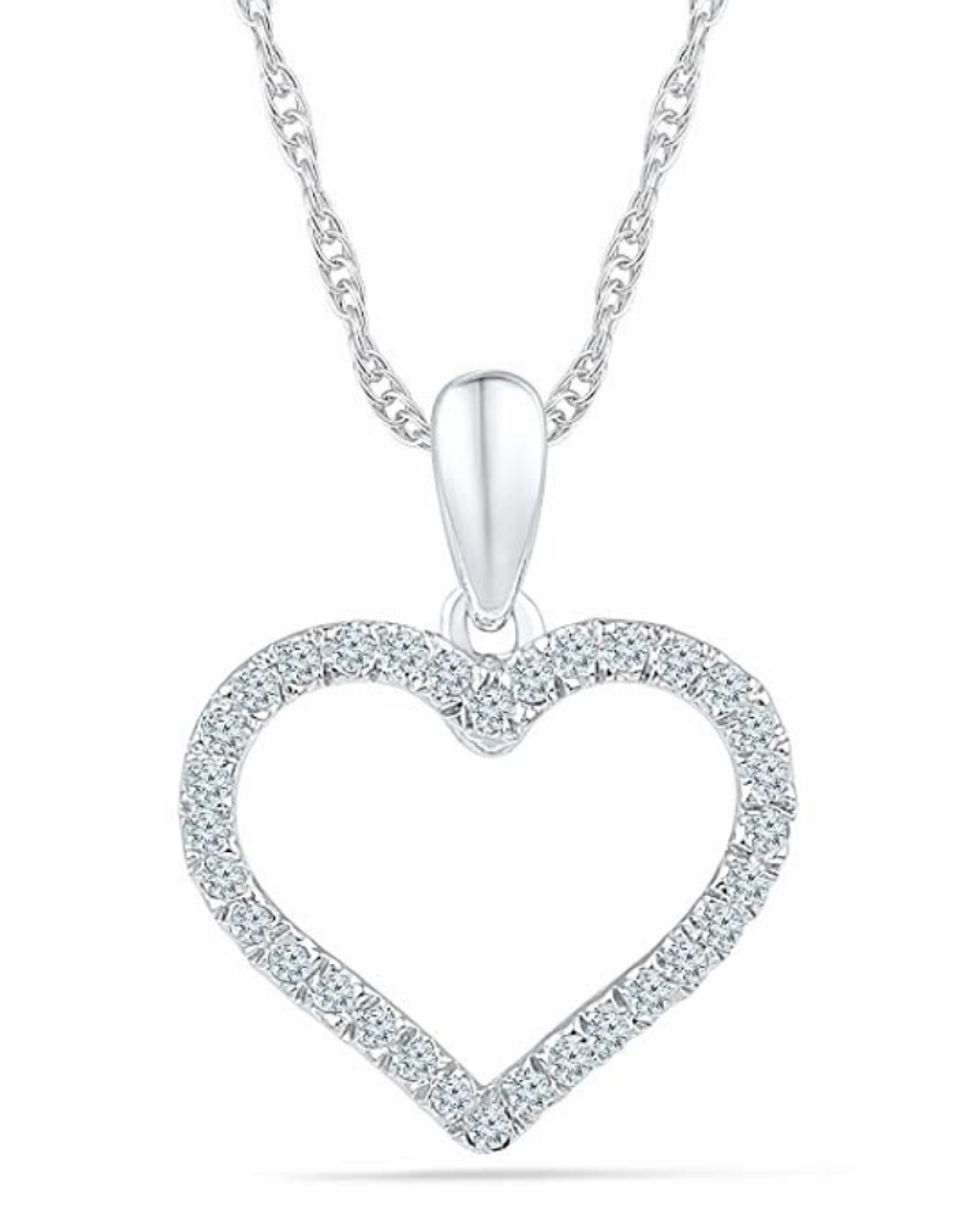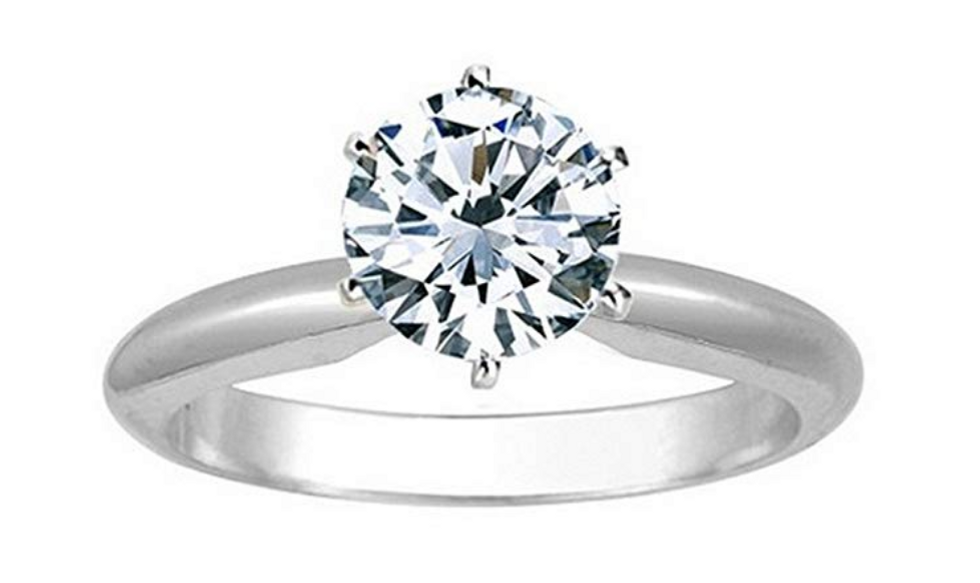 While this gift may only apply to a select few, imagine how memorable this day would be for your girlfriend. Do not think it is too cliche to propose to your girlfriend on Valentine's Day. Who cares how many other people do it, think about the joy it will bring her.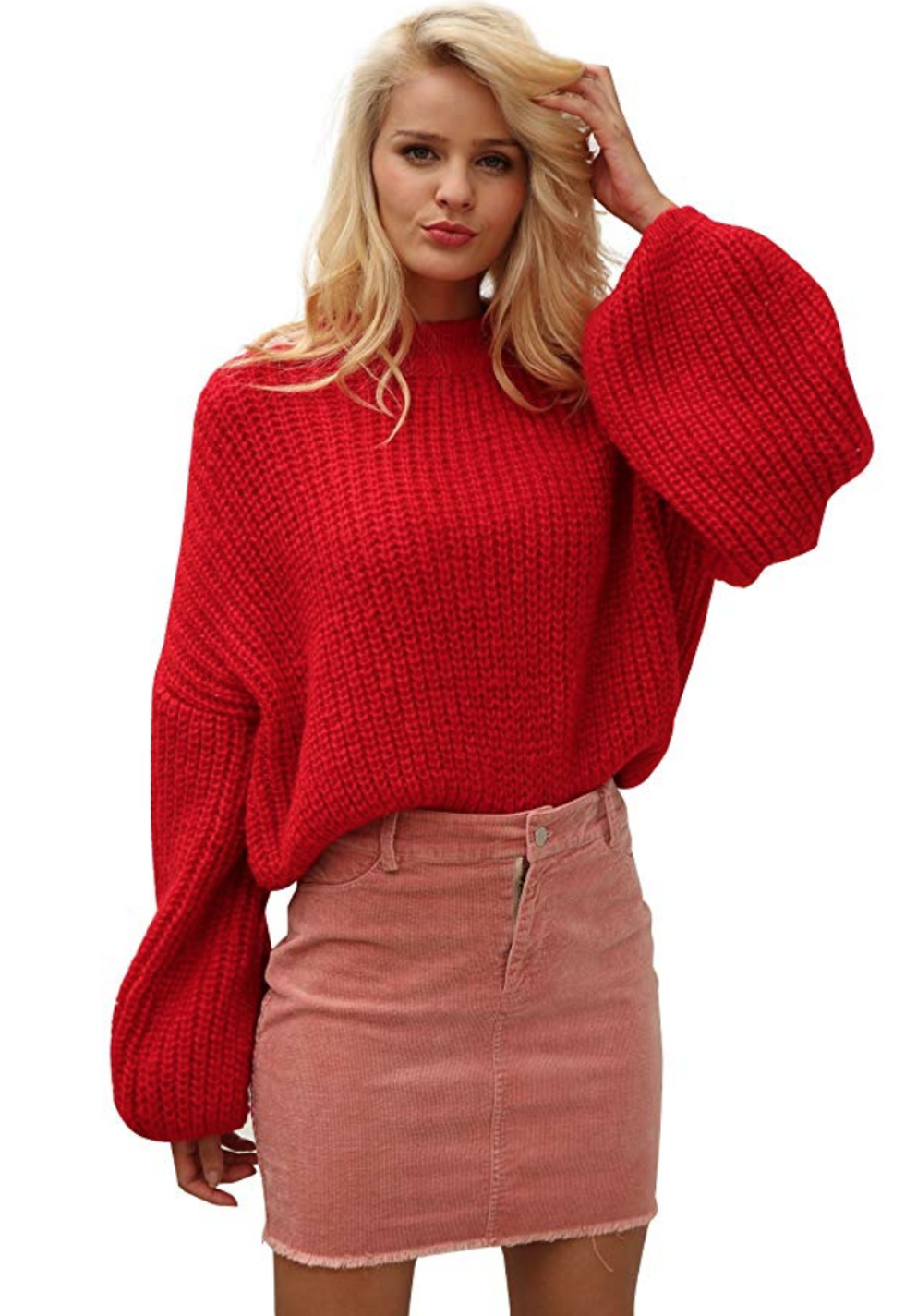 Plan and buy your girlfriend's outfit for the night! It saves her time figuring out what to wear, and you just bought her clothes that she will absolutely adore!
Buy a sweater she will love on Amazon.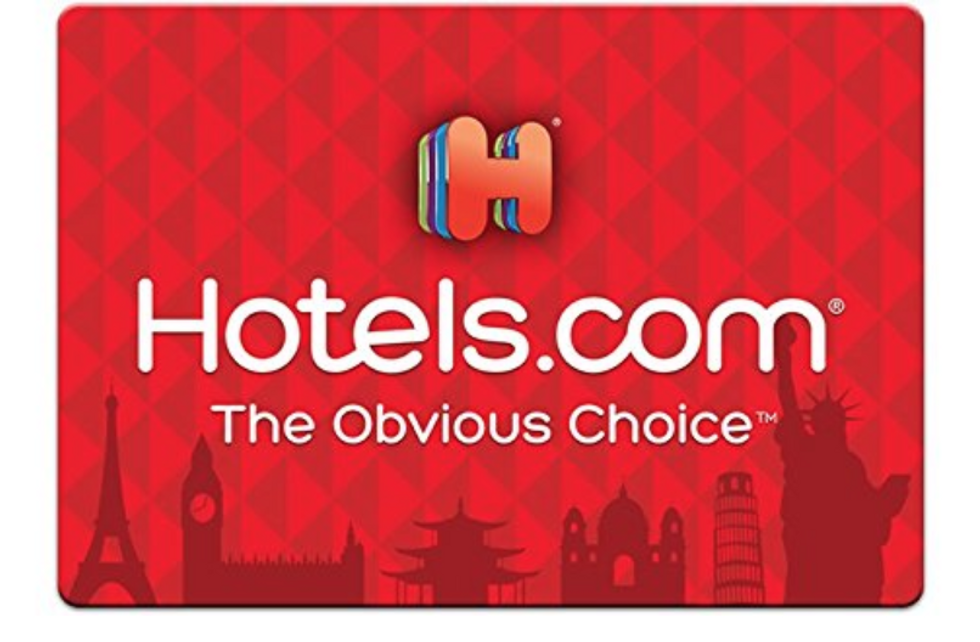 I don't think I have to say anything about this gift. You all know how romantic this is.
Buy a Hotels.com gift card on Amazon.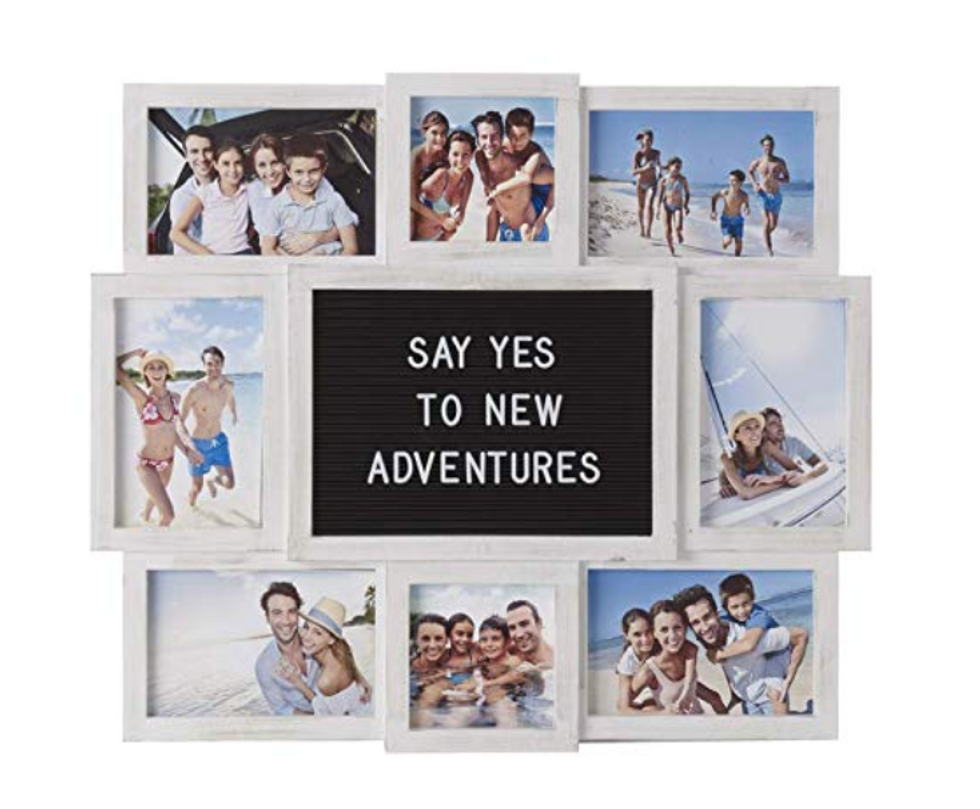 A gift that is beyond thoughtful. Taking all of your pictures of memories from before and putting them together for your girlfriend is a gift that will for sure have her in tears.
Please note that all items are in stock as of the time of publication. As an Amazon Associate, Odyssey may earn a portion of qualifying sales.