So this weekend was Parent's Weekend. It was so great to spend time with my loved ones again and share this new adventure with them. But it got me thinking about what I had missed most about my family.
1. My mom's hugs.


You know those hugs where the world just stops and everything is right. My mom gives hugs like that. Whether it's her showing me her pride and excitement for me, comforting me, or just giving me a hug goodnight, Mom's hugs are home.
2. My dad's jokes.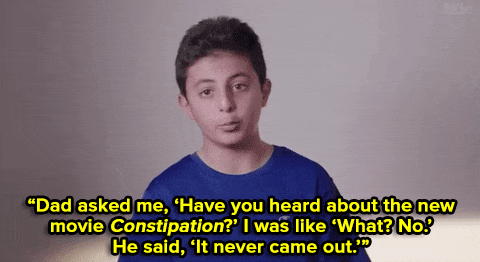 Ok, so I know I rolled my eyes and swore that he wasn't funny. But I love his Dad-jokes, Even the dumb ones and the ones he makes about farts.
3. Talking with my sisters.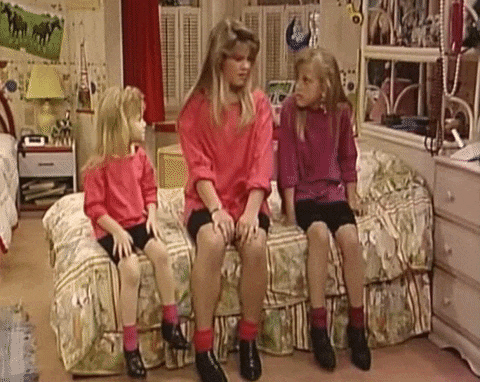 My sisters are my best friends. We talk about everything and I've missed being there to hear about their day and tell them about mine. Yes, we Snapchat, text, call, and Skype but I missed hanging out with them.
4. Extended family get-togethers.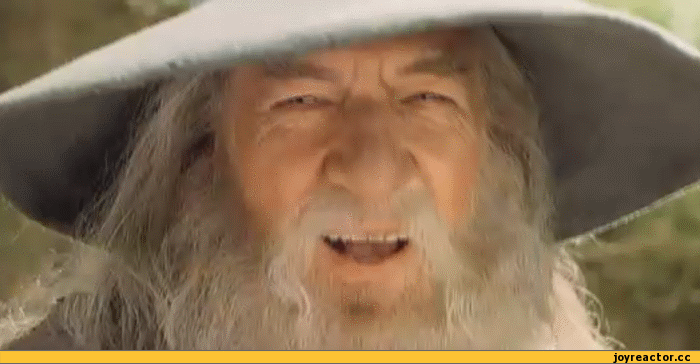 My whole family is super close and one of the things I miss most is being able to pick up my little cousins, chat with my aunts and uncles and listen to my grandparent's stories.
5. My pets.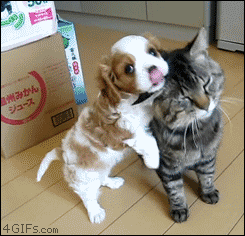 Unfortunately, pets aren't invited to Parent's Weekend, so I still miss my furry babes. I miss puppy kisses and the cat laying on my face to wake me up. But I'll get to see them soon.
To my family at home; I love you guys! I can't wait to see you again! And to all my fellow college students; hang in there, homesickness sucks, but it'll get better.