Ahh...lesbiahonest, everyone has those certain questions or stereotypes that they just love to say to a lesbian. We have all heard our fair share and we aren't mad, but can we calm it down a little? Here are some of the things lesbians get tired of hearing!

1. But you don't look gay....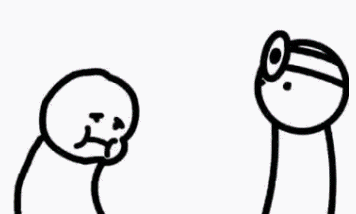 Uh, thanks? But no really we are flaming and totally fine with it!
2. Have you ever had a threesome and do you want to have one with me?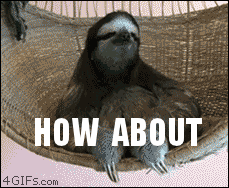 I guess thank you for thinking I am attractive, but no. Never going to happen. Nope.
3. So you are two chicks, who is the guy and who is the girl?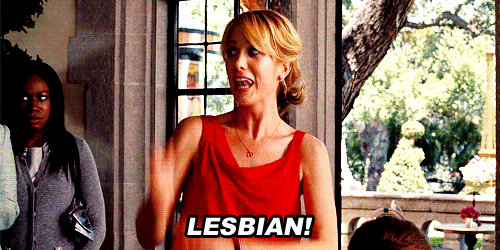 Well, see the thing about being gay is, we like the same sex....so no one?
4. Omg, are you going to hit on me?!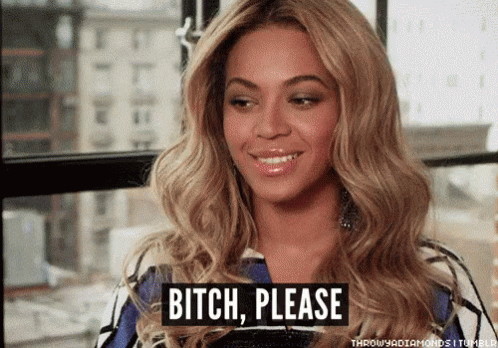 No. Really? Just no. We don't fall in love with every girl that walks past us.
5. Oh, so are you into girls because you couldn't find a guy?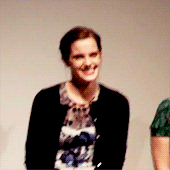 Yes because everything in the world revolves around men.
6. Well, how will you start a family?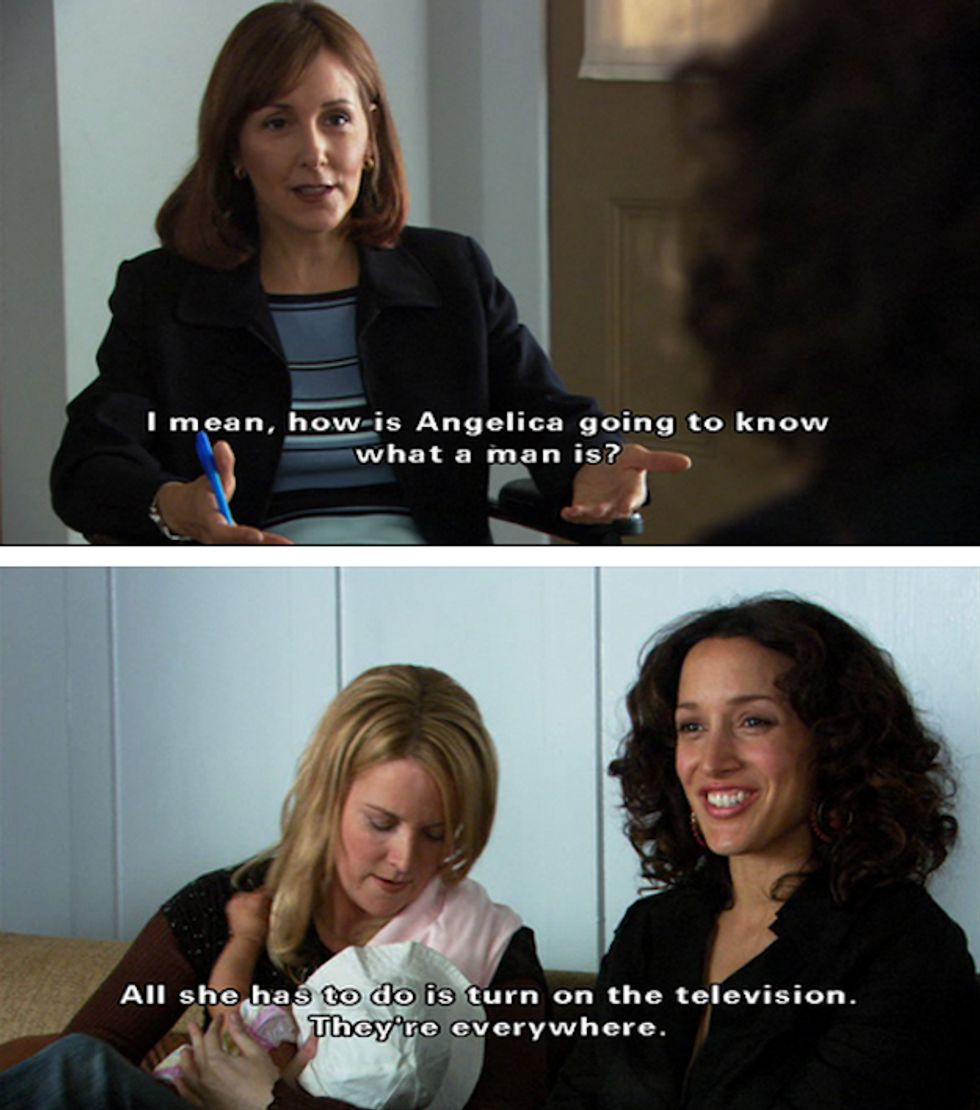 I mean....?
7. Oh, are you just looking for attention or trying to make your family mad?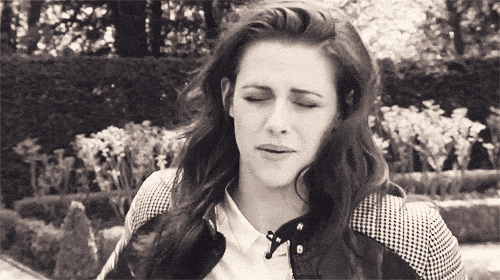 Do you date men or women for attention too? And my family fully supports me...soooo, no.
8. How do lesbians have sex?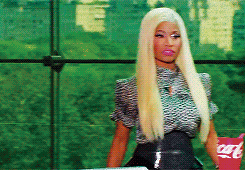 First thing's first...it's none of your business. Second, you wouldn't be able to keep up.
9. I am also into women. I guess that makes me a lesbo. - Some random guy.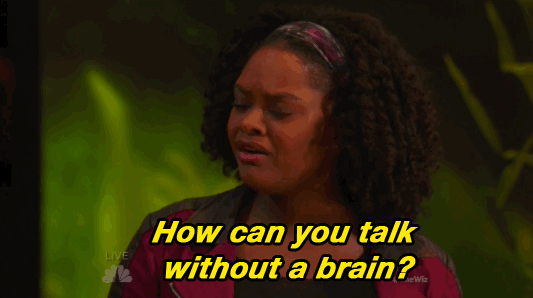 10. "You are not a real lesbian unless you do these things."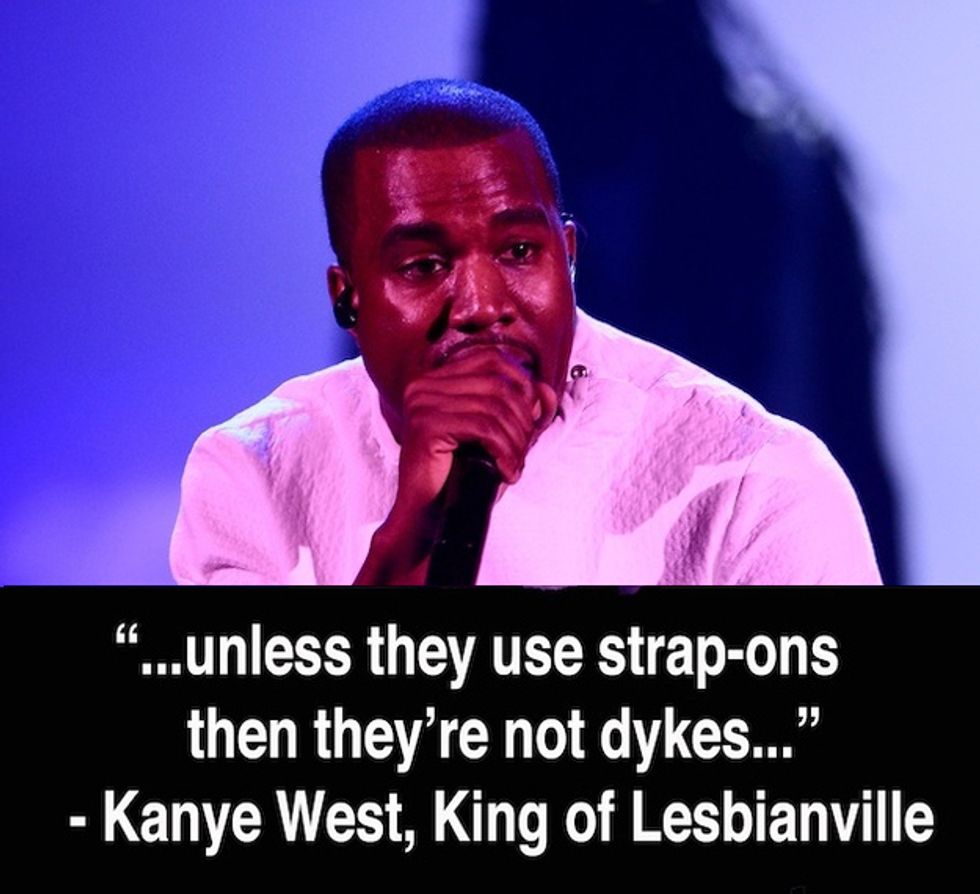 Yes because a heterosexual person knows all about us gays....smh.
Just remember lesbians are like the best so...just let us be!