It's really hard to believe that finals week is here for us Eagles and that the 2017-2018 academic year is coming to an end. This was probably one of the fastest school years of my life. It's like I moved into this 12x12 prison cell of a dorm, and then I blinked and here we are getting ready to move out.
In just about a week or so, I'll be heading back to the good ole' TOL for the summer. Spending the past eight months in Michigan was definitely a bit of a culture shock, and that was surprising to me because I only live an hour away from Eastern and just about 20 minutes across the border on a good day. With that being said, here are 7 things I learned while living in the 734.
1. You can turn left on red.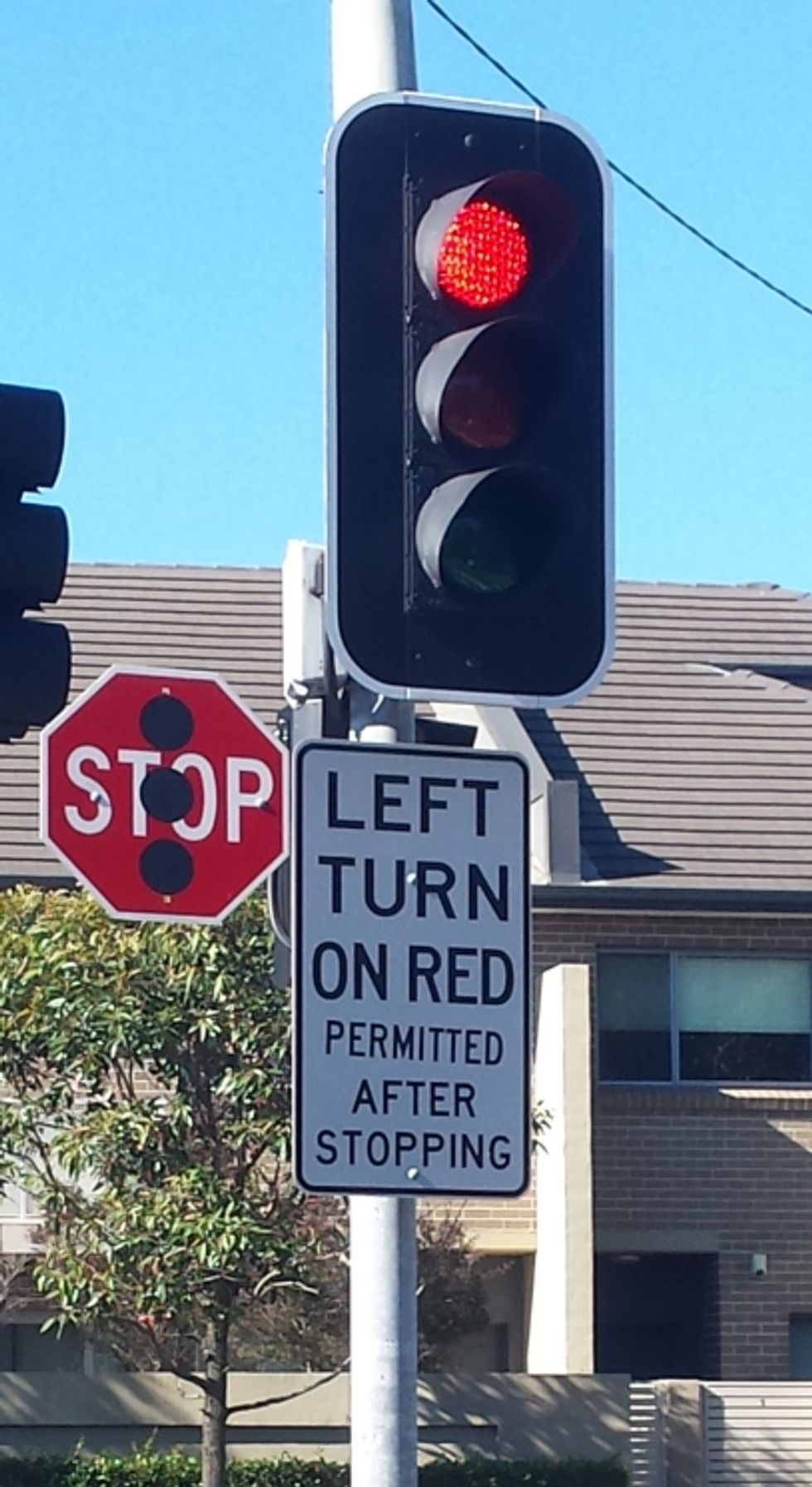 This only applies if you're turning onto a one-way street unless otherwise posted. I also just recently found out you can do this in most states, including Ohio, but I didn't learn that this existed until I lived in Ypsi, which is filled with one-way streets.
2. The Michigan Left makes absolutely no sense.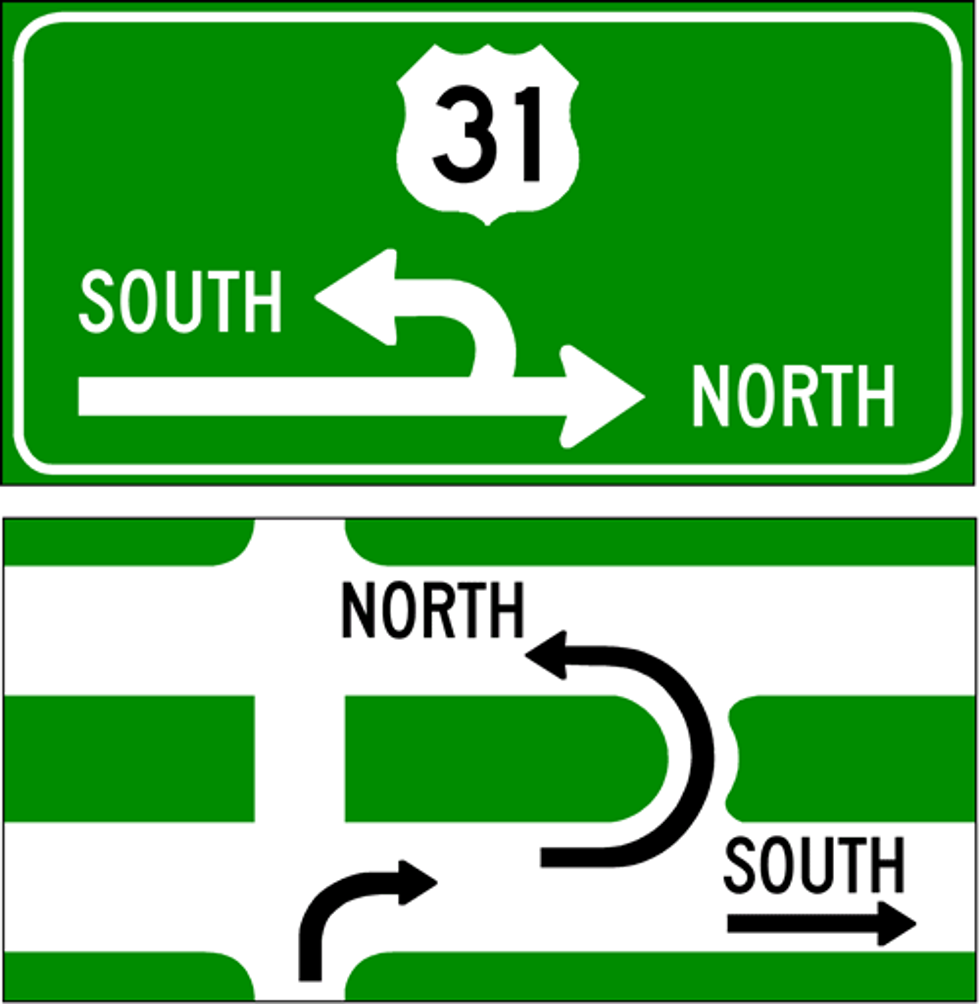 I've never had to do this, but I hear about it all the time, and it sounds like it is incredibly stressful if you don't know how to do it.
3. Blinking yellow left turns aren't as confusing as they look.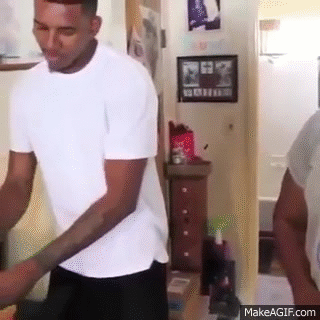 It appears that this state really likes to alter the ways in which you can turn left. The first time this happened to me I was very confused, but it's just another safety net for living in a state where the drivers have a reputation for being faster and riskier than others.
4. The 70MPH maximum speed limit on the highways is open to interpretation.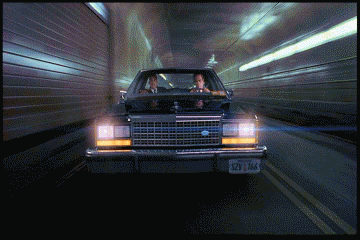 Have you ever seen anybody going 70MPH on a Michigan highway? I haven't. I'll go 85 trying to keep up and still get passed with dirty looks.
5. The Wolverine/Spartan rivalry is way bigger than the Buckeye/Wolverine rivalry.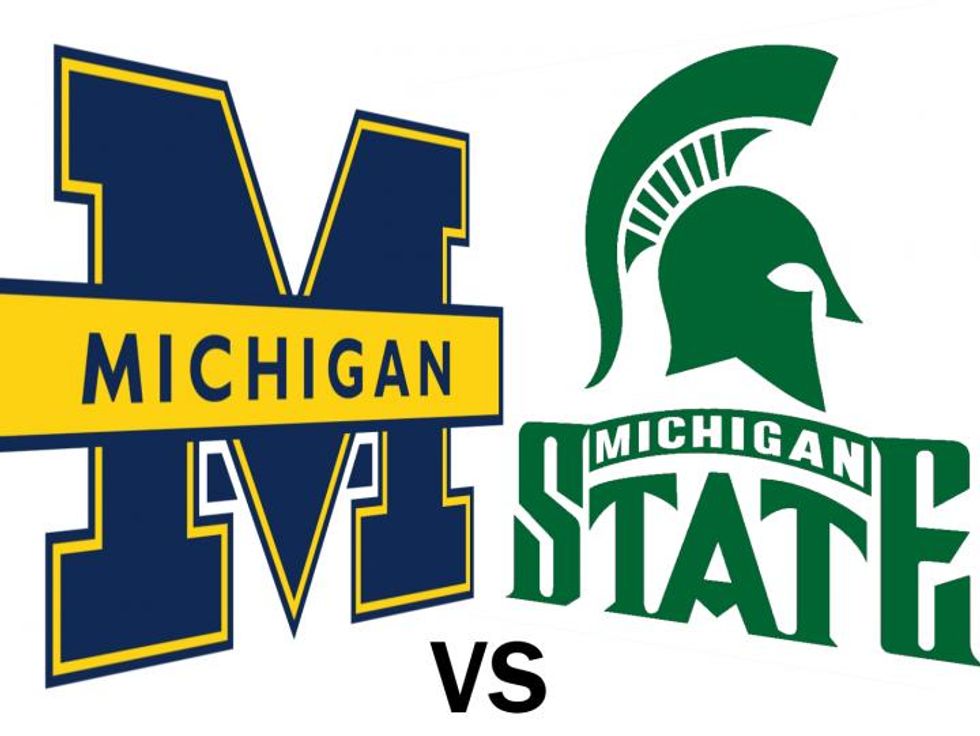 Growing up in Ohio, I always thought the Buckeye/Wolverine rivalry was a big deal. But that is so not the case here in Michigan. The job I had in the fall semester was in Ann Arbor about five or so minutes away from The Big House and lemme' tell ya, I worked on game day and it was wild.
6. Don't even think about mentioning OSU.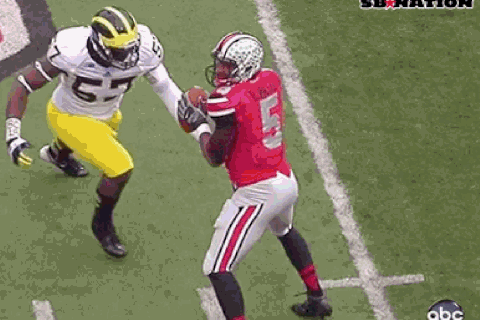 I feel like something this is likely to happen.
7. Everyone can up and leave to Canada because everyone has an enhanced license.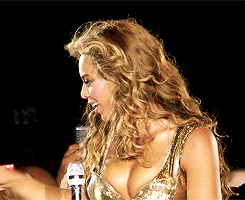 I'm sorry, I can't spontaneously go to Canada with y'all because I don't have a passport and if you ask about my enhanced license I'm going to throw my Ohio license at you.