Lyndsey and I have at least 5 occurrences a day when we say the same thing at the same time, that's the kind of thing you're in for right now.
1. I AM Able To Live With Another Person... And Successfully!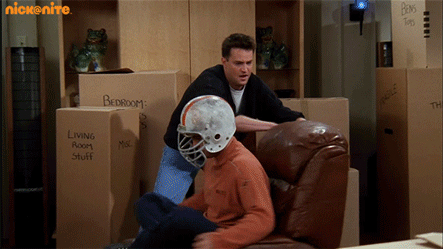 Giphy
Coming into college as an only child (for the most part, the cats don't count), I was super nervous that I would be intolerable as a roommate and overall just not someone that would live well with another person. That was somewhat true at first. I went random with my roommate and my OG roomie was very problematic. However, after doing a room switch and again getting a random person, I found one of my closest friends and I am forever thankful that my prior roommate didn't know what a trash can was.
2. There Is At Least One Other Person On The Planet That Thinks Like Me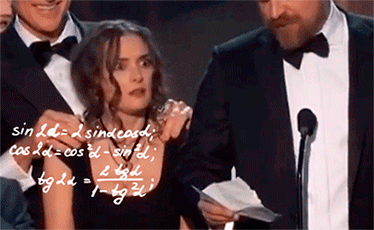 Giphy
I don't know how it is even possible for someone to have the same sense of humor, the same way of expressing ourselves, the same train of thought for making jokes, and knowing the same "underground" Vines.
3. Being Able to Be Comfortable in Your Most Raw State (Right Before Bed) is Liberating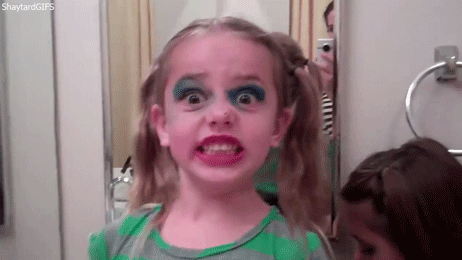 Giphy
One of the first nights that I moved in with Lyndsey, we stayed up past 3 am talking about things from our grandmas to wanting to find religion. The foundation of our soon to be bountiful friendship was laid. Since then we have had many nights of late conversations and have told each other some of our most cringe, darkest moments. And yes, we have gone through our tagged Facebook photos/Instagrams with each other. All 1,005 of Lyndsey's Instagram posts.
4. People Watching Is At Its Best In A Food Related Setting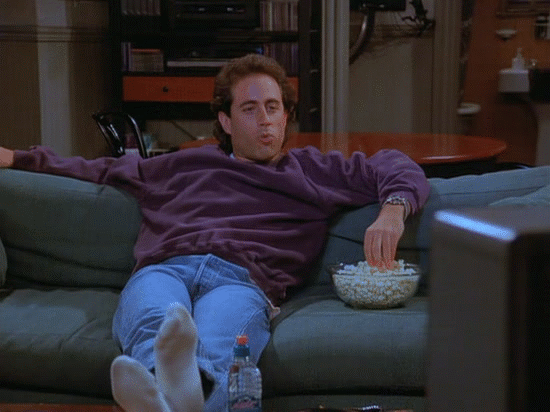 This might seem like an odd one on this list, however, the sightings and events that have occurred while getting food are the best. Between the regulars that camp out in the dining hall to the kid that Heely's with such grace it could make a grown man cry. If I didn't have Lyndsey, I would have been nose deep in my phone not paying attention to the mayhem around me.
5. Having A Bond Like This Is Once In A Lifetime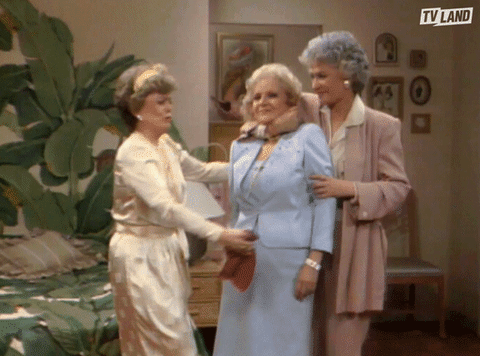 Best Friends Love GIF by TV Land - Find & Share on GIPHY
Giphy
The Cosmos would implode if anyone tried to set a friendship up like this, they happen by chance and I am forever thankful. The only way this could get better is if our sleep schedules would regulate out! I can't see myself without Lyndsey in my life now and all of the silliness that we have been involved in. Multiple Chili's trips, the friends I have made because of her, and the constant emotional/mental support we give each other. Not to mention the constant stream of jokes/memes.