If there is one thing I've learned from quarantine and all the movies I've been bingeing, it's that life is short. Life is too short to just sit around and do nothing all day. Life is about living - to quote "Tuck Everlasting":"Don't be afraid of death; be afraid of an unlived life." Living a full life is exploring the world, creating everlasting relationships, and leaving an impact on the world. I have never had a bucket list, and I have never seen the point in creating one until this pandemic. Even when I tried before, I always created a superficial list that I felt wasn't authentic to me. But the boredom of being stuck inside has led me to daydreaming of all the things that I want to do when the quarantine ends. So when I decided to sit down and write them out, it led to me creating a genuine and authentic bucket list. If you want to kill boredom and look forward to the future, I highly suggest creating a bucket list. The list can be anything you want. It can be as mundane as hangout with friends, eat out, and go to the movies. But if you want some ideas, I've decided to share my bucket list that I have created while in quarantine:
1. Go to a drive-in.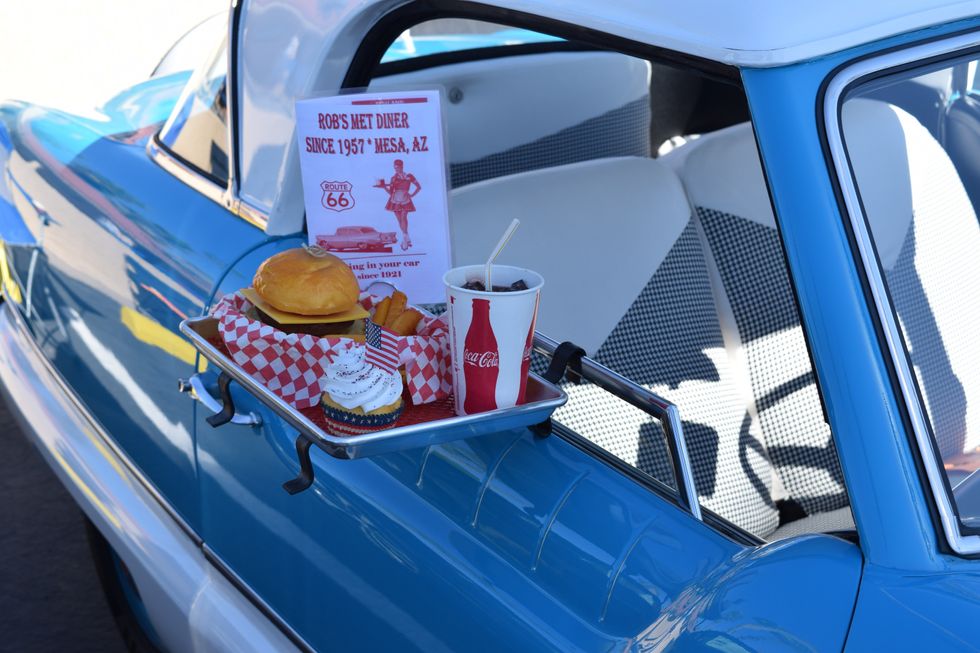 This one is mostly due to the scenes from the drive-in from season one of "Riverdale." Ever since then I have wanted to go in a pick-up truck with my friends to a drive-in to see a movie. Preferably a horror movie marathon.
2. Cliff Dive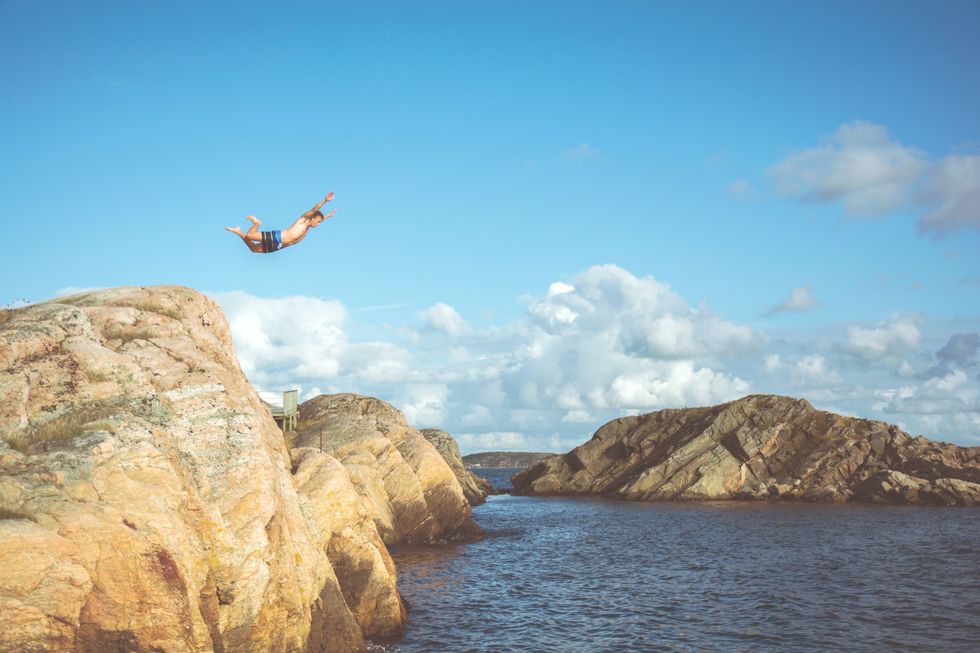 Cliff diving has always looked like fun, but I have never gotten the chance to do it. Which is why after quarantine I am making it my mission to just go for it.
3. Dive with sharks.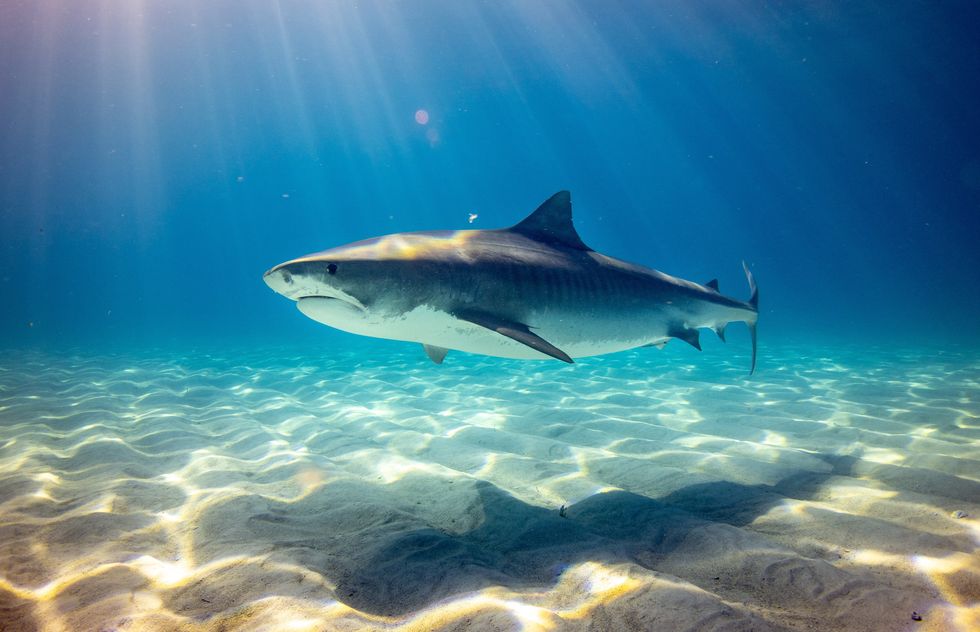 I love the ocean. The chance to see sharks up close and personal would be amazing.
4. Hike to Griffith Observatory.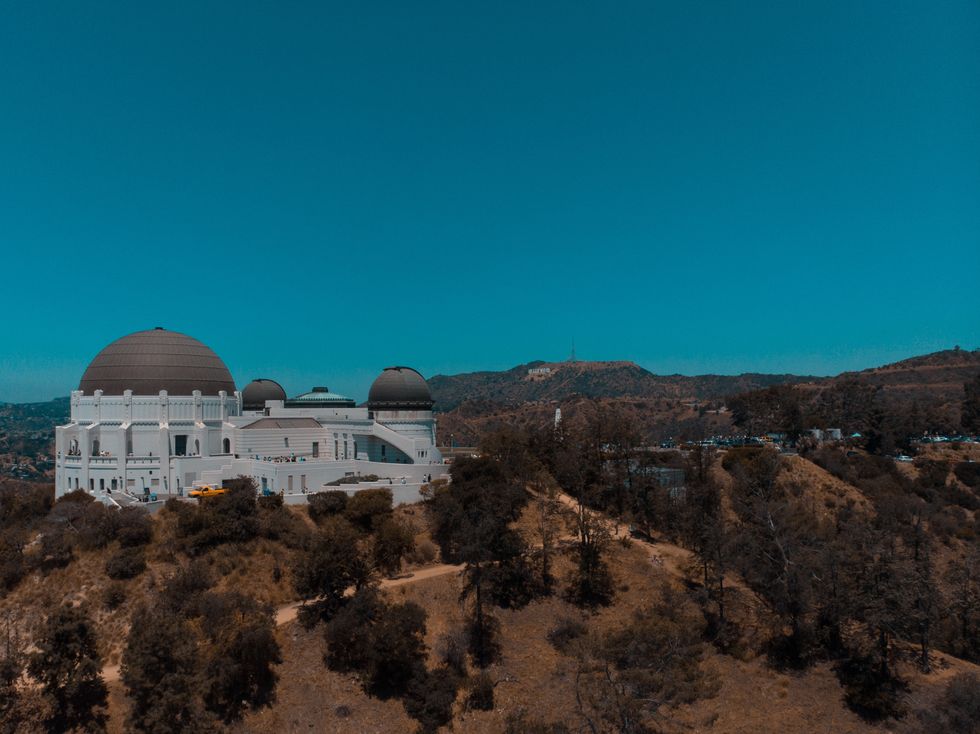 The Hollywood sign is one of the most iconic sights in America, and there have been so many famous scenes shot near it. Not to mention the view from up there is spectacular.
5. Go horseback riding on the beach.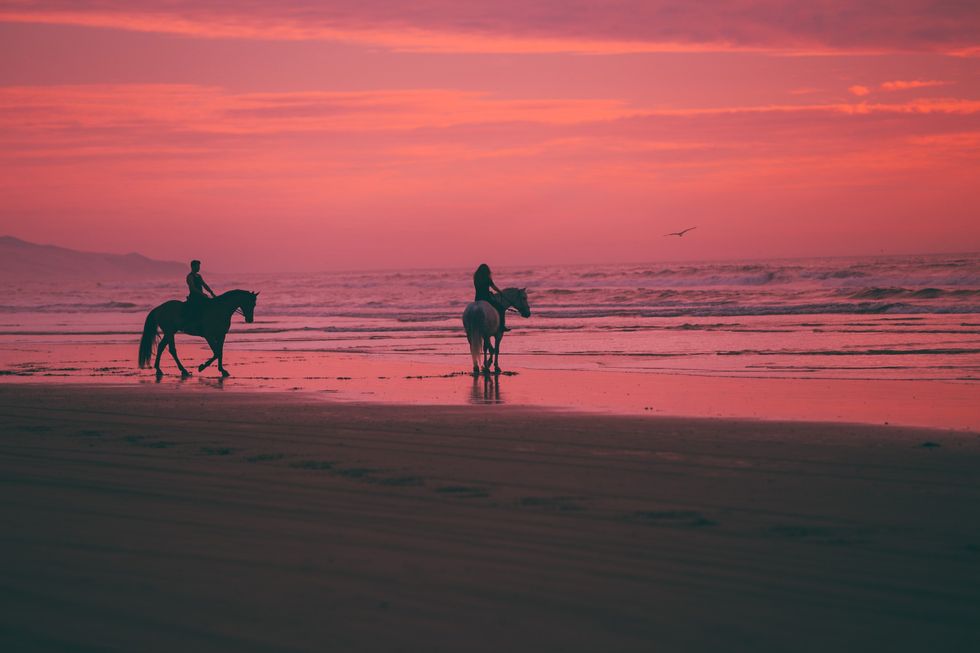 Horseback riding is fun in general, but I feel like on the beach it would heighten the experience.
6. Road trip through Ireland.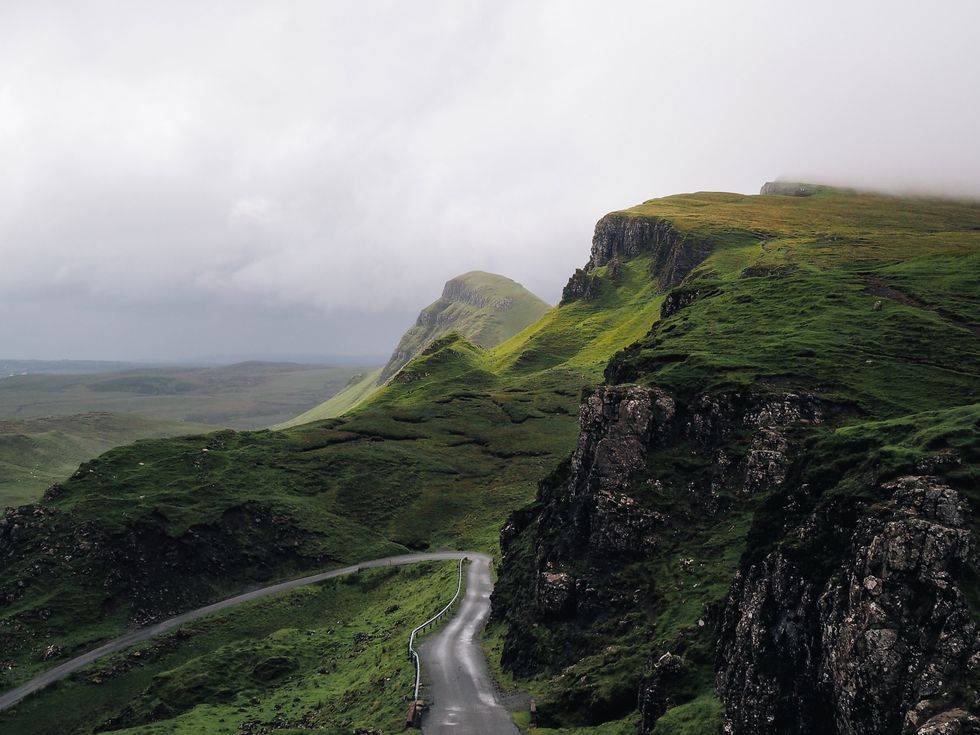 I have always wanted to know what it is like to road trip in places other than the United States. Not to mention, I have always wanted to see Ireland and its countrysides.
7. Bungee jump at Victoria Falls.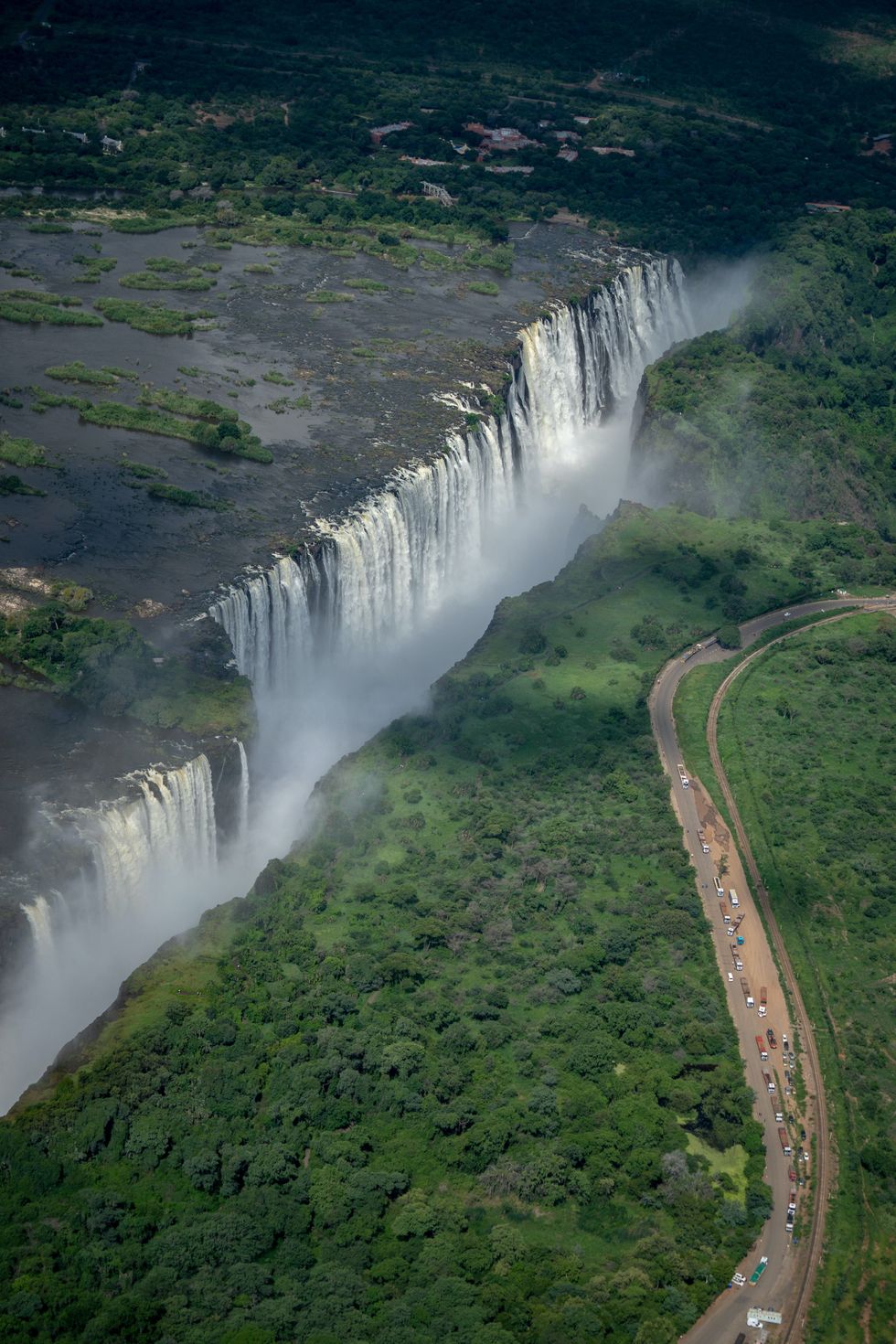 I love bungee jumping and have always wanted to see a waterfall. This one checks two things off my list.
8. Have a disposable camera photoshoot.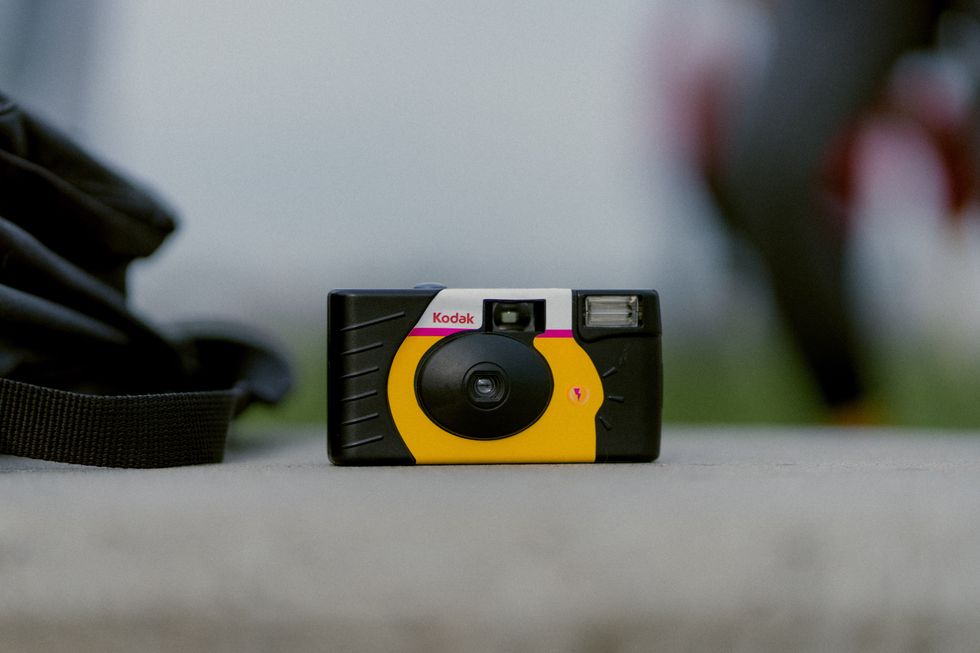 This one was completely created by my obsession with David Dobrik's disposable camera Instagram.
9. See the Northern Lights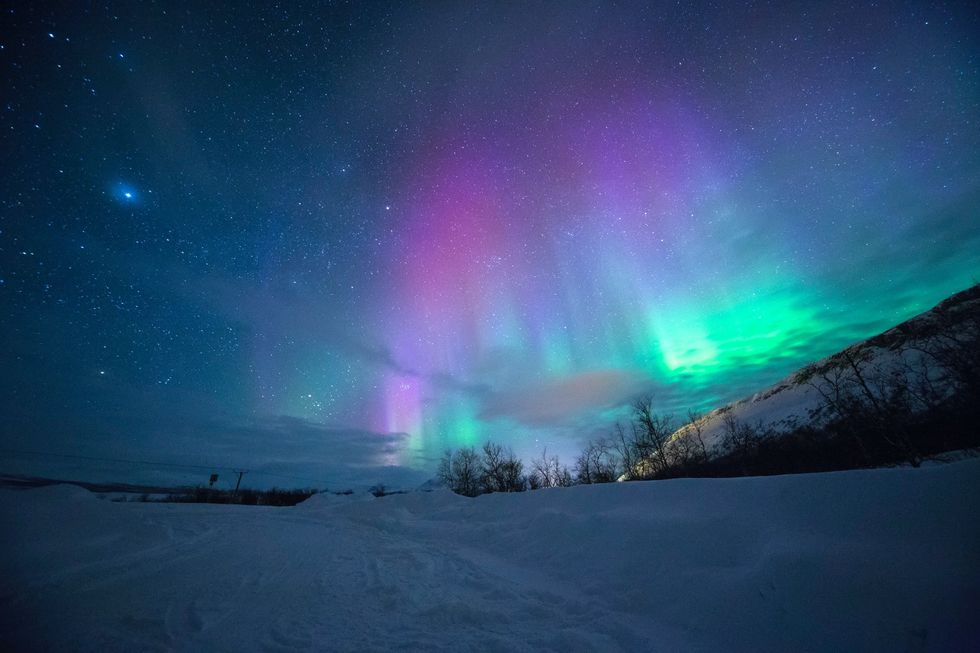 This one doesn't even need an explanation - who wouldn't want to see the Northern Lights in person?
10. Take an overnight trip in a train.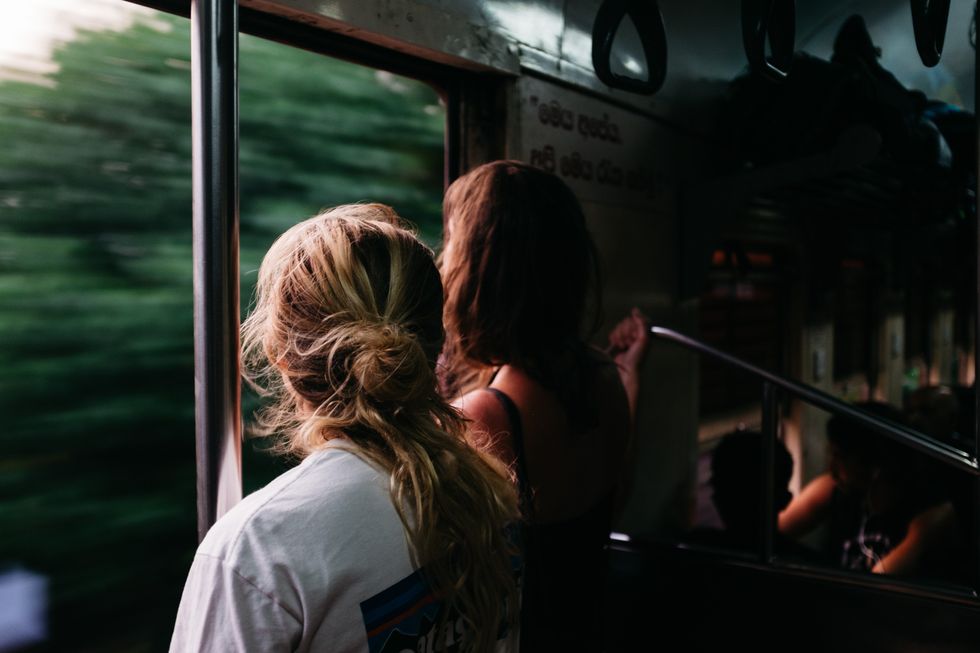 I have traveled in almost all the different transportation methods, but I have yet to take an overnight train ride. I feel that it would be different and just add to the overall trip. Everyone knows it's about the journey not the destination.
So, there is my bucket list. I'm still writing my bucket list, and it will probably never be finished, which is okay. It's okay if I only cross one thing off my bucket list, and it's okay if you only cross one off, too. Life isn't always planned, so I know that I will never do everything on my bucket list. But that's what makes a bucket list fun - it is always changing. My current bucket list is not what my bucket list will be like in ten years. The point of the bucket list is that sometimes you just need to take time out of your busy life to do things that will make you happy. Don't be afraid to go out and live your life. This forced isolation has given us enough time to daydream about living, so when it is all over, we better get out and start living like we dreamed of. To quote Oliver Wendell Holmes: "Many people die with their music still in them. Why is this so? Too often it is because they are always getting ready to live. Before they know it, time runs out."