1. Unconditional Love

2. Personal Paparazzi
Someone always has a nice camera and you can always count on your sisters to help you find the very best lighting. Your Instagram experience will never be the same again!



3. Binge-Watching Partners
I have yet to walk into the house and not hear "The Office" or "Parks & Rec" playing from the living room.

4. Study Buddies

5. Impromptu Dance Parties
Got an A? Dance Party! Frustrated with a professor? Dance Party! Gumby's accidentally gave you an extra pizza roll? Dance Party!

6. Personal Cheerleaders
I've never felt as loved or supported by a group of women than I do by my sisters. I honestly wish this level of hype on all collegiate women.

7. Your Future Bridesmaids

8. An Amazing Big
Love you Big. Shout-out to Big.

9. Pep-Talks All The Time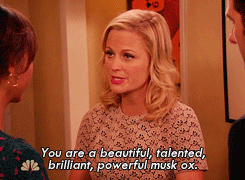 10. Bodyguards
Don't mess with a sister because she's got a house full of powerful ladies who will not take it well.

11. Incredible Role Models
From Founders to Current Actives, You'll be overwhelmed by the incredible ladies you're now connected to.

12. Shoulders to Cry On

13. Brutal Honesty
Sometimes dresses look good online and horrible in person. Your sisters will not hesitate to let you know that blue dress is one of those. Be thankful because this is the truest form of love.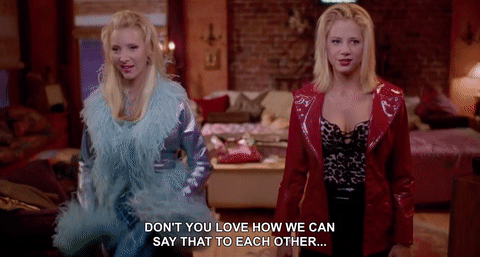 14. Women Who Will Stand By You For Life
You're stuck with them for life and you won't want it any other way.