.
1. They're either monsters or angels.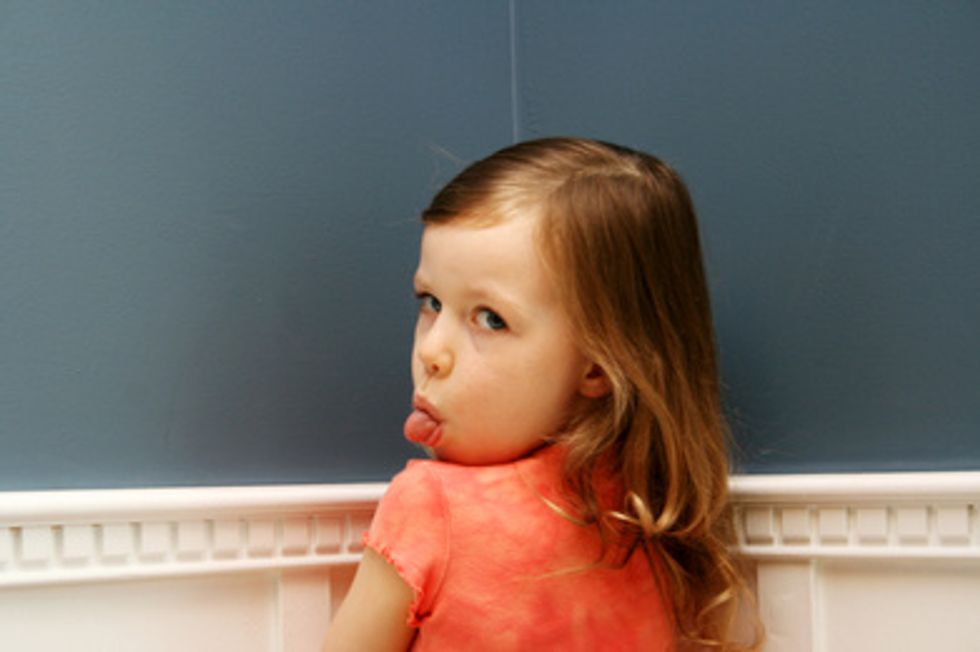 https://www.care2.com/greenliving/bad-apples-and-good-parents-can-decent-people-raise-indecent-children.html
There's no in between. Running around screaming or sharing their toys politely. Enjoy the quiet moments, dark times are coming.
2. Having favorites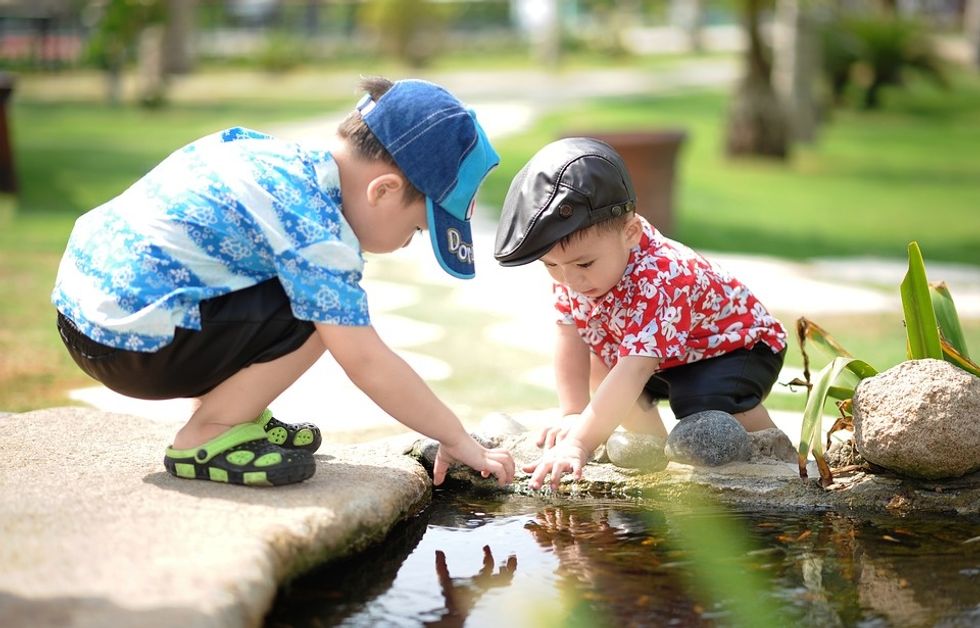 https://pixabay.com/en/people-children-child-happy-1560569/
You say you don't but you totally do. Usually the quiet, cute ones.
3. The brutal honesty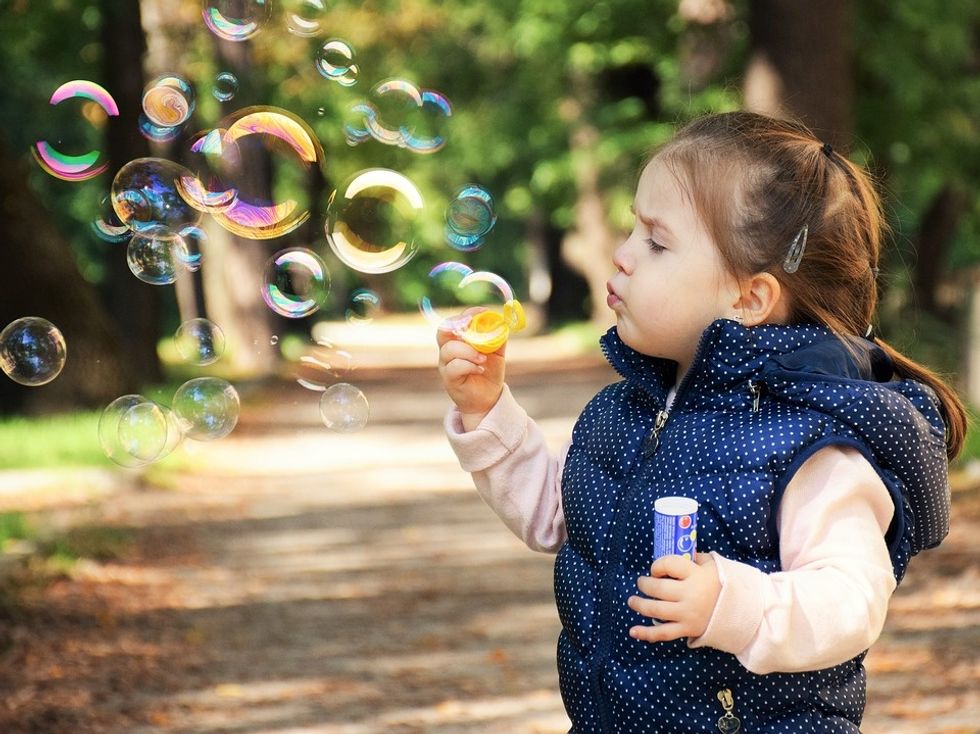 https://pixabay.com/en/kid-soap-bubbles-child-fun-1241817/
Kids have no filter. Better cover up those acne scars.
4. Christmas songs. All. The. Time.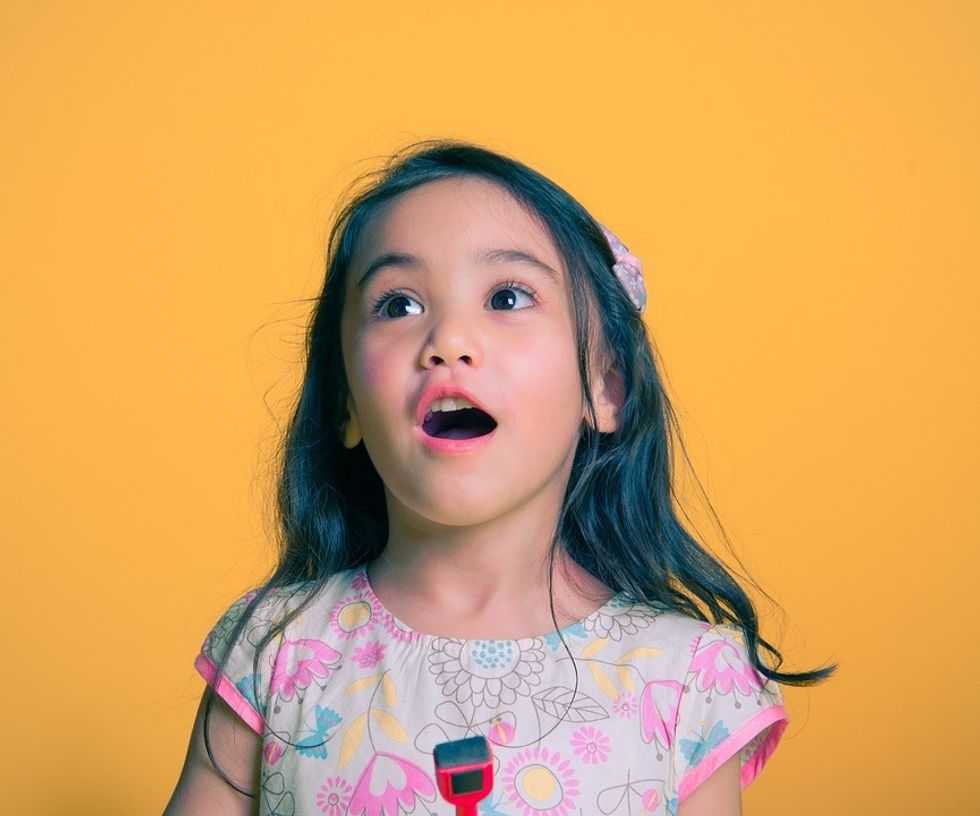 https://pixabay.com/en/girl-child-female-talking-singing-933644/
It's probably because they're easy to memorize, but nevertheless a little annoying.
5. Secretly wanting to play with them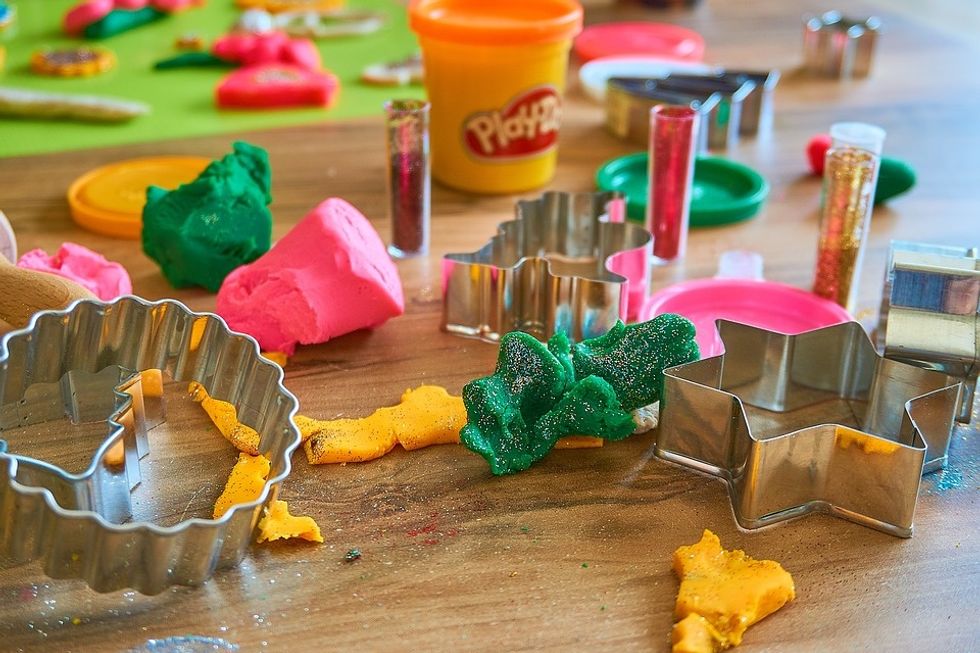 https://pixabay.com/en/play-doh-play-dough-creative-3308887/
Sometimes that play-dough just looks so tempting… and sometimes you give in to the temptation.
6. Getting children's songs stuck in your head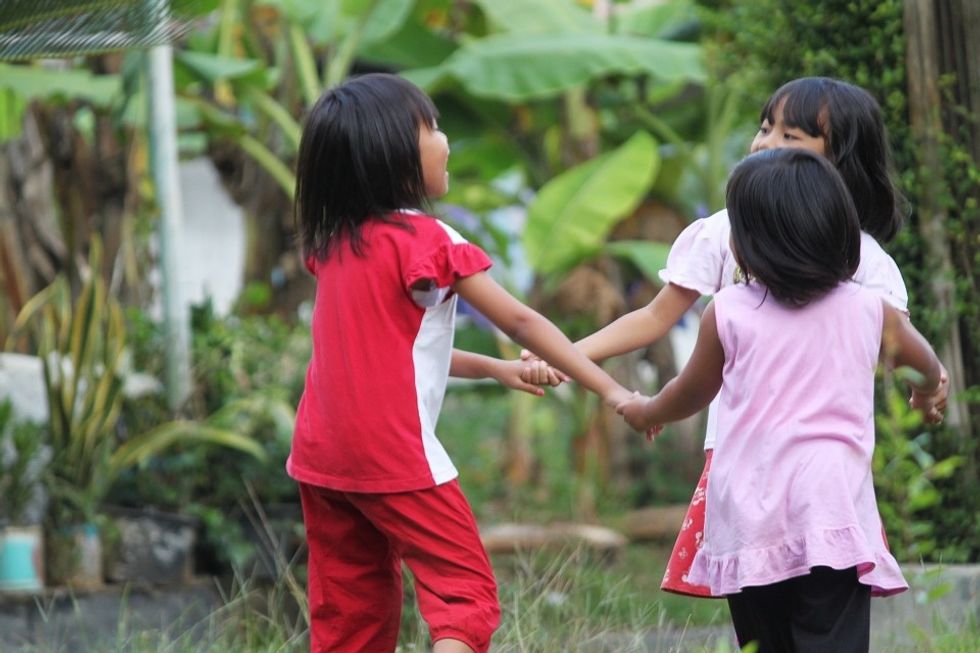 https://pixabay.com/en/kids-dance-play-girl-513481/
There's nothing more annoying than having a song stuck in your head. Except for when it's the Kidz Bop version.
7. Using bribery, even when you know you shouldn't.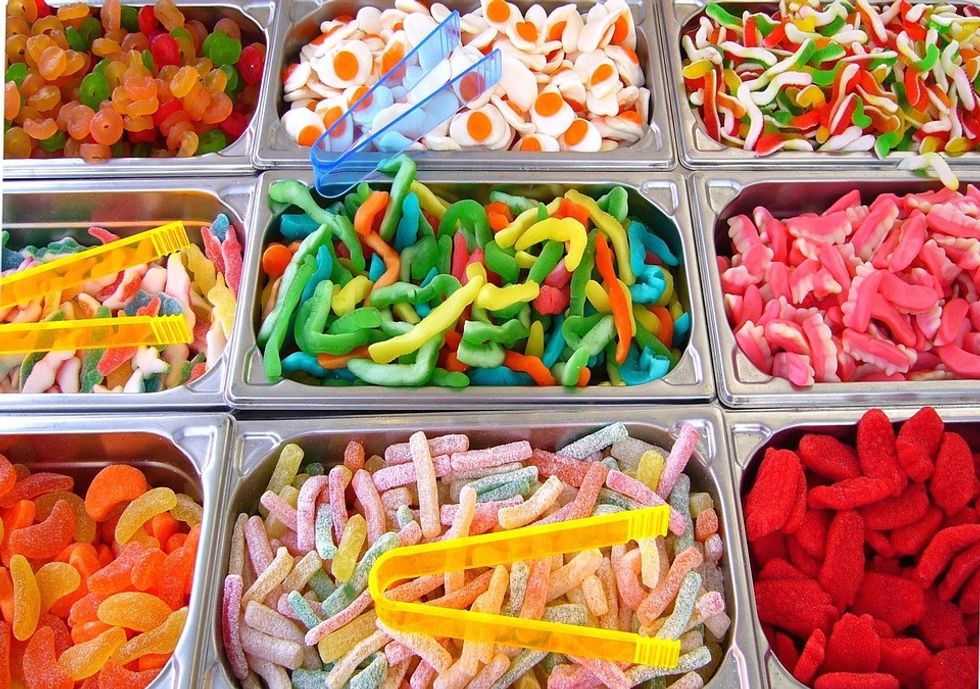 https://pixabay.com/en/pick-and-mix-children-s-sweets-candy-171342/
Candy and park visits do much better than the threat of punishment. Kids have no fear.
8. Counting down the minutes until naptime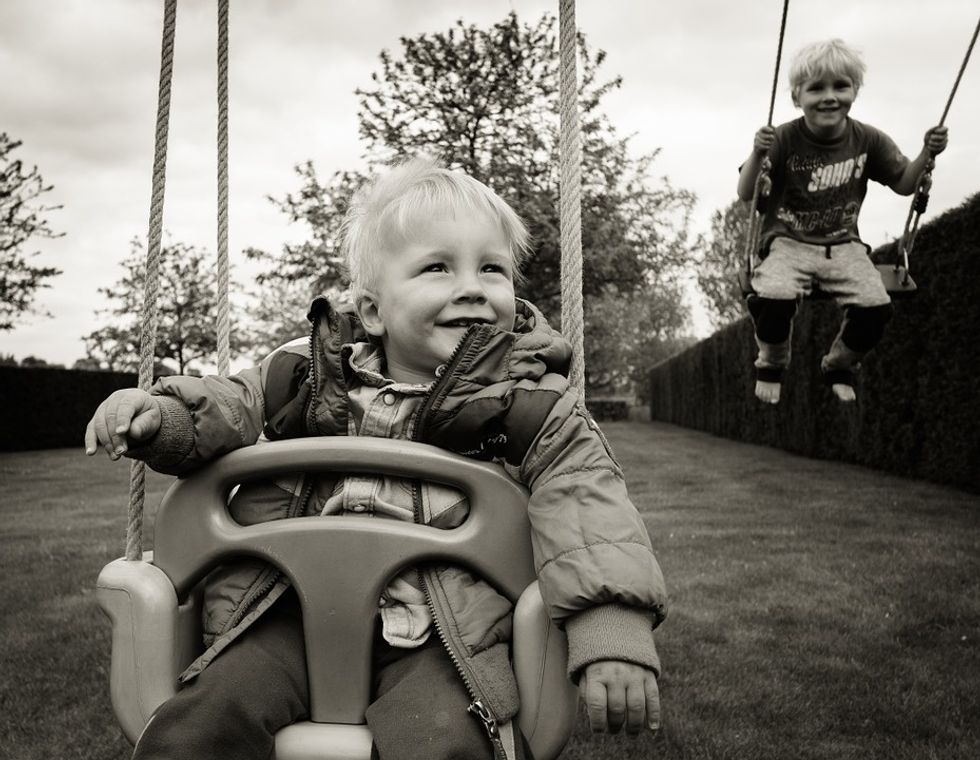 https://pixabay.com/en/swing-kids-boys-little-happy-fun-932249/
Especially on the days that they're trapped inside due to the weather.
9. Parents can either be your best friend or your worst enemy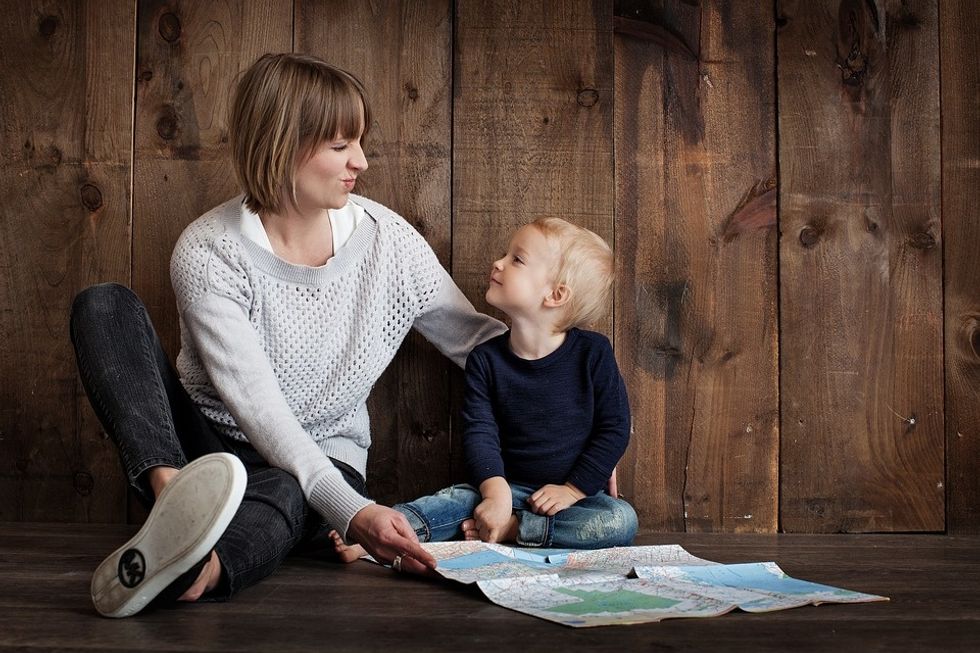 https://pixabay.com/en/family-parenting-together-people-1784371/
They either back you up or blame you. We all know what parents of good kids do.
10. You'll never forget your time with them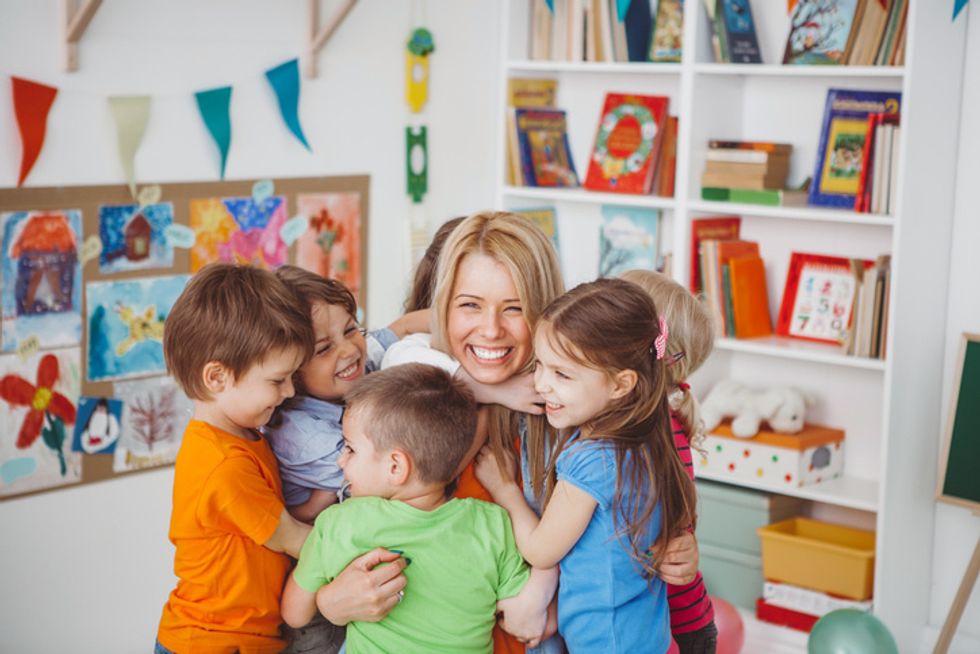 https://www.educationdegree.com/articles/being-a-preschool-teacher

Kids have a way of staying in your heart forever, especially your favorites.