"Pixie dust: a substance or influence with a magical effect." Or a chemical that runs through your veins in the presence of a specific individual. A person who somehow has the ability to keep you under there thumb or under the influence of a mystical substance, this my dear is your pixie dust.
Whenever I constantly talk about a certain person to my mother, she instantly says "Oh, he's your pixie dust." I wanted her to explain further on what this "Peter Pan" reference had to do with my liking of a boy. I am guessing many of us have encountered an individual who has given us a "magical" effect, literally sweeping us off our feet. A feeling that no one else could ever mirror. Someone who sprinkles us with their attention, laughter, and showers us with "love."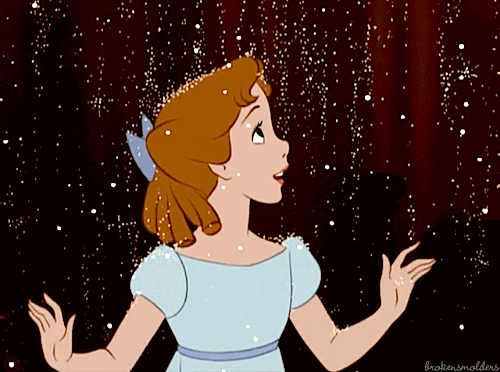 When we are in their presence they have the ability to fly us to THEIR Neverland. The world where everything seems perfect and this wonderful person is nothing but yours. A flawless location where he makes the birds sing your love song and his kisses make your heart thump. Yet, as soon as that substance wears off, it all comes crashing down, my dear. And boy, does it hurt.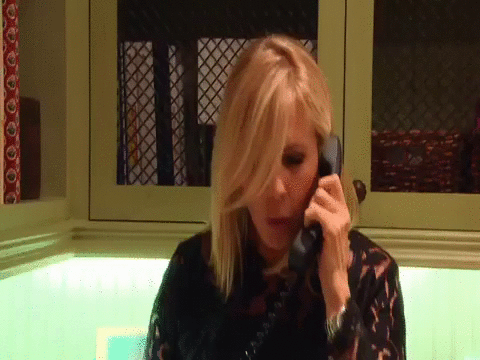 The moment after leaving them is followed by constant wishing to be with them once again. Begging to live under their magical spell forever or even only for a few moments.
They're like a drug, a drug that causes you to overlook the actual relationship and keeps you hooked because all the pain is worth the high.
Why does their "magic" keep us wanting more, even though we know they don't give a damn? We constantly crave them to refill our hearts because we NEED them.
I have been caught up in this spell more than once, I can assure you. I can rewind every moment I have been with my "pixie dust" where the world was still and I was almost in a trance like situation. The moments when all the hurt and confusion he caused me didn't compare to those "magical" encounters where his arms were around me. One moment is constant happiness and the next it all comes crashing down.
Peter Pan got it terribly wrong. This boy doesn't give me faith or trust in order to fly me towards Neverland, only pixie dust. The essence of his personality and charisma takes over everything my brain is trying to yell at me to stop buying into. He doesn't care about how I am actually doing, he only wants to know that I still need and miss him.
He gains his ego through knowing I crave his attention.
He knows how to manipulate my thoughts. But damn, he's good at it, I'll give him that.
Walking past him makes my heart jump and I am trying to move forward and not become caught up in the emotion. But he affects my heart and mind in a way no one else has the ability to. I can try to tell myself it'll be different next time he reaches out or opens his arms for a hug, but I know I won't be able to hit delete or reject his attention because I NEED this substance.
These certain people may cause/have caused us pain, yet the pixie dust and lust/love we gain from them is a powerful drug we cannot survive without. Whenever you hear their name or lock eyes with this human being, you light up in an instant from their pixie dust as if everything was meant perfect. And like every strong drug, the altered world will eventually come back to reality, a reality without them.
Protect yourself, sweetie, before the dust comes raining down and the cycle starts again.