Every time I scroll down my Instagram news feed, I notice something in common with many people's Instagram names that are on my Popular Page. Some of them I know, and many of them are on television, performing and making a difference. I became curious as to what it is and what makes them unique?
It is the CYN Dynasty. It is more than a moment, it's a movement.
CYN began in 2011 and it was more of a humorous matter at that moment. CYN is a secret name only known among the family and members, but they knew what the future held for this group. As the young men grew older, they decided to make it into an official brand and make a specific impact.
They are a group of young men from across the country who are involved in various aspects of their community. Some of the members are apart of the Sean Combs family and they are involved in the entertainment industry as well. Although you may only see a few people in pictures on social media, CYN is a group that has an endless number of members. Some include, Kai "Cash" Sandy, Christian Combs, Niko Brim and Keith Goodwin, to name a few.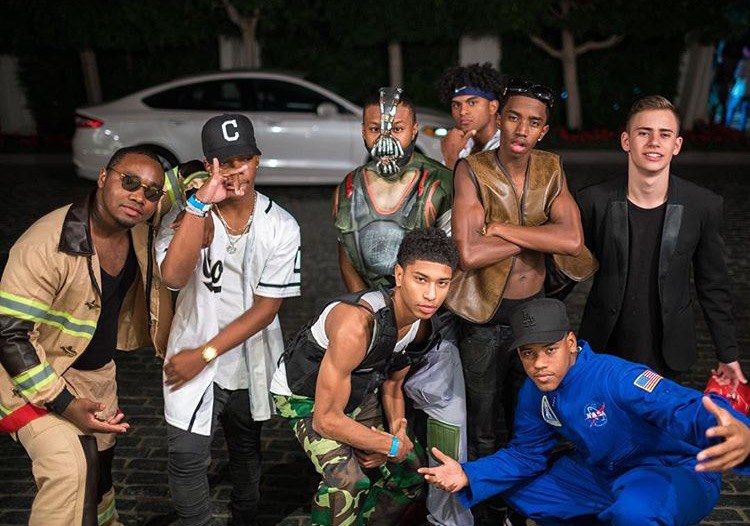 Do not underestimate these young men. The difference they are making is indescribable. I was able to speak with Kai Sandy about what he is currently doing to make an impact. Kai Sandy, 18, is a sophomore at Hampton University and currently has his own clothing line entitled "God, Glory and Gold," better known as G3. Christian Combs, 17, and Niko Brim, 18, are both hip-hop artists. Niko is also a freshman at University of New Haven.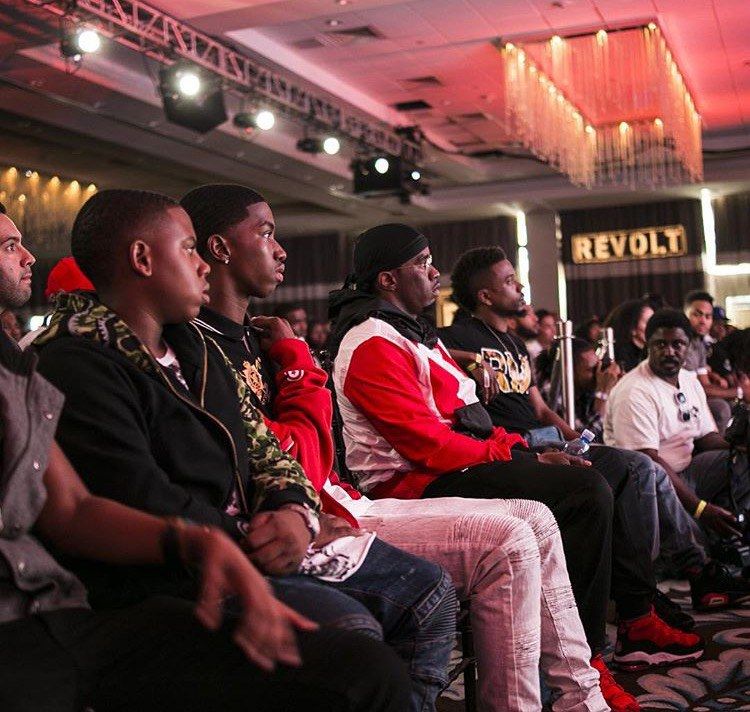 Keithan Goodwin, 18, is currently a baseball star at Shaw High School in Columbus, Georgia.

"Everyone in CYN must do something," Kai Sandy says about the members of the dynasty. "You can't be a part of this and not do anything."

Some of the members performed as back up to Sean Combs "Finna Get Loose" performance on the 2015 BET Awards as well as the 2015 BET Hip Hop Awards.
As a member of the dynasty, they all have the desire to make an impact on their community through service. On Kai's clothing line, he has a t-shirt Line for Breast Cancer Awareness Month. In the near future, they plan to host social events where the proceeds will go to charities across the country.
"We are a family full of talent," Keithan says about the Dynasty. "We may be far but we always find a way to work together."
To find more information about CYN and its members, follow the group on Instagram @cynmob.