There is no better sound in this world than live music.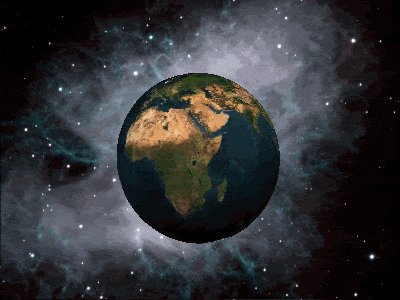 I may be biased since I've been to 20 concerts in my life, but I think a lot of people would agree with me!
I never thought I'd be a "concert junkie," but that's just what I've turned into. I'm proud of that title. Peers around me comment on the amount of concerts or festivals I go to, but I stand by my decisions. I know it's border-line insane that I go to so many, but I own up to it. You can't beat that live music feeling.
Plus, I'm the daughter of a 70's/80's rock band fanatic (my mother), so I'm taking after her in some way. When she was my age, she went to concerts and even dyed her hair blue. She was way more punk rock than I will ever dream to be.
Concerts: big or small, expensive or dirt cheap, are a thrill. The energy you experience when you walk into the venue is electric. There's simply not a better description than that. The best way to journey through this excitement is going with friends.
Scheming where you're going to sit or stand, dreaming of what the set list will be and "pregaming" by jamming to the songs before you head out, is the BEST when you're with your closest friends. Some of my favorite friend memories have usually involved a concert or festival experience. Planning your outfits, making posters and band fangirling all add to it. Singing the night away with them is priceless.
I've been fortunate to witness concerts from the front row, but I've also been up in the nose bleeds. To me, it doesn't matter where I'm at, as long as I'm in the same room as where the music is playing.
The happy mood that live music puts you in is unreal. After seeing The Mowgli's, one of my all-time favorites, I had a permanent smile on my face during the duration of their set and for 2 hours after the last note was played. There is something about the positivity housed in a concert venue. The people around you are spirited, clapping and dancing along to the songs,while the band is on cloud nine playing for their fans, and this makes you ecstatic. Going to a concert, coffee shop acoustic set or festival is an instant "pick-me-up."
No concert scene is alike. You may be around swarms of concert-goers or it may just be a handful of people. I get lost in this environment either way. It sometimes feels like everyone else disappears. You get into your own element. This is the wonder of live music.
The positive feeling of live music doesn't have to end when the encore finishes. The good vibes can be spread into the following days. This can be a ripple effect to others. Good energy can be contagious.