The month of April is simply the hardest month of the semester. The weather is warm so all you want to do is tan at the pool, but you have to go to calculus because finals week is quickly approaching. As you sit in class, all you can do is daydream about how great your summer vacation is and the possible Instagram pictures that you can get. Here are the "whens" of April, because we are all familiar with them.
1. When all your professors are trying to cram three papers and a unit test in.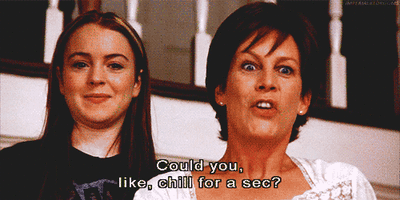 2. When you just want to sleep, but you have already maxed out the attendance policy.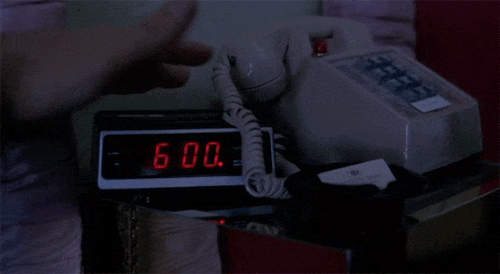 3. When you are just trying to make it to Friday.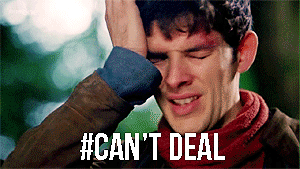 4. When you realize how close finals are.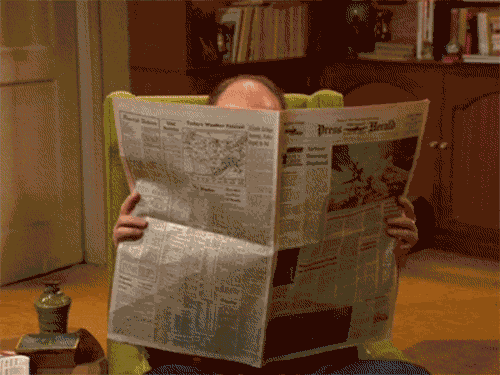 5. When you realize how much time you've spent in the library.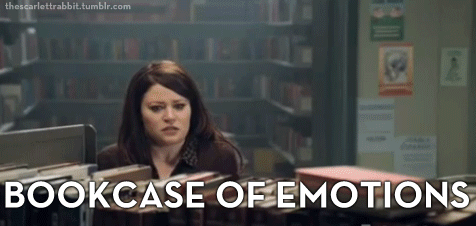 6. When you realize how much you've given up.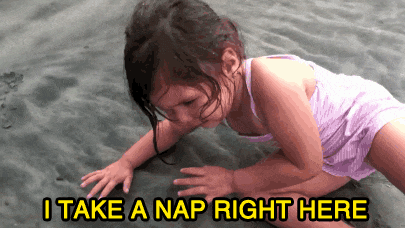 7. When you realize how close summer is.