For many of us, the holiday season is the time of year we come together as families and thank God for the love and support of one other. And because we may not spend enough time together during the year for whatever reason, we know that during the holidays, all will be made up for. That month between Thanksgiving and Christmas is sacred as it is spent making memories cooking, laughing, reminiscing and catching up. We wait all year for grandma's cooking, our momma bragging on us to the whole family, our aunties throwing shade at our cousins, and to hear grandad snoring after passing out in his recliner after catching the itis.
I don't know about you, but in the midst of this holiday season, I'm dreaming of a BLACK Christmas. I have been waiting all year to not only have one of those Rev. Shirley Caesar 'You Name It!" videos on repeat but to be able blast my hella BLACK Christmas music around the house and in my car without judgement .And now that Thanksgiving is in our rear view mirror, the time for Black Santa and Christmas tunes has come.
So, that being said, here is PART 1 of my ULTIMATE BLACK CHRISTMAS PLAYLIST!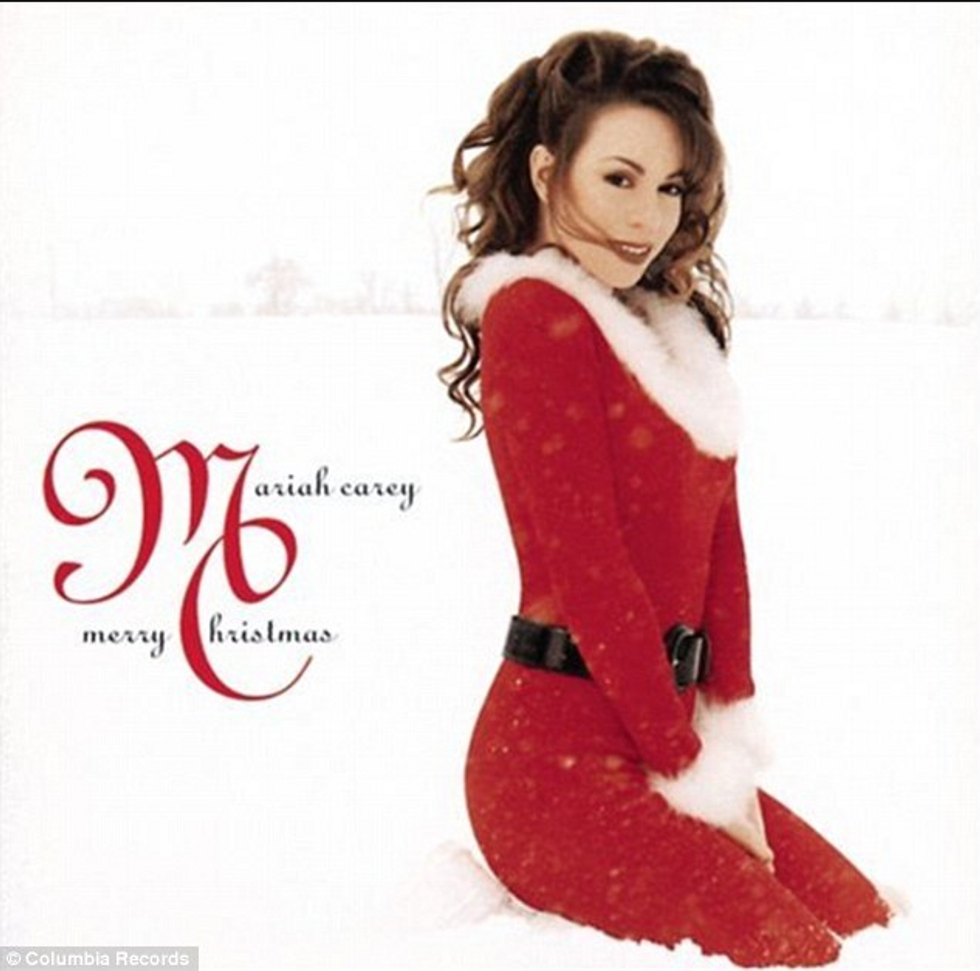 18."One Wish" - Whitney Houston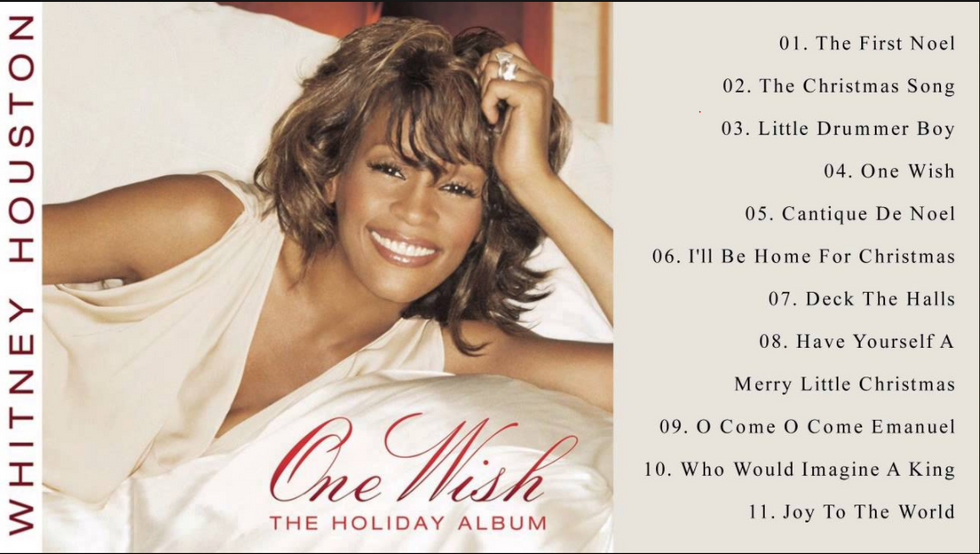 ---
The holiday season would never be complete without these timeless, provocative classics bumping in the background, accompanying our political discussions and arguments about who made the best macaroni and cheese. In Black families, everyone ages 10 to 100 knows these songs (at least in part) (or at least the chorus, which gets shouted at the top of everyone's lungs). And the night isn't over until granddad steps into the middle of the living room with his cane and attempts to bust a move without busting his knees.

Stay tuned for PART 2!