If you simply type UGA into Google right now, the top option is "UGA crash," "UGA car accident." If many of you are on Facebook, or know someone at this university, it's probably something you've heard about already.
This past Wednesday, April 27, five students from the University of Georgia were driving to campus when the driver lost control of the car. They were heading north but entered the southbound lane where they were struck by another vehicle.
Kayla Canedo (19), Brittany Feldman (20), Christina Semeria (19), and Halle Scott (19), lost their lives, and Agnes Kim (21), is still in the hospital.
It's tragedies like this that make you think twice about your own everyday life. Across every Facebook newsfeed and social media pages, pictures and words have been posted in honor of these girls' lives.
They were clearly loved dearly and had an impact on the lives of those that that surrounded them on campus. The hashtag #prayforuga was circulating on Facebook as sororities and individuals updated profile pictures and shared statuses to show their support.
"So blessed and thankful that I am a part of the Bulldawg community. While we mourn this tragedy, I am so lucky to have people to lean on during this time. My thoughts and prayers are with these families and I pray for healing and comfort for all those involved #prayforuga."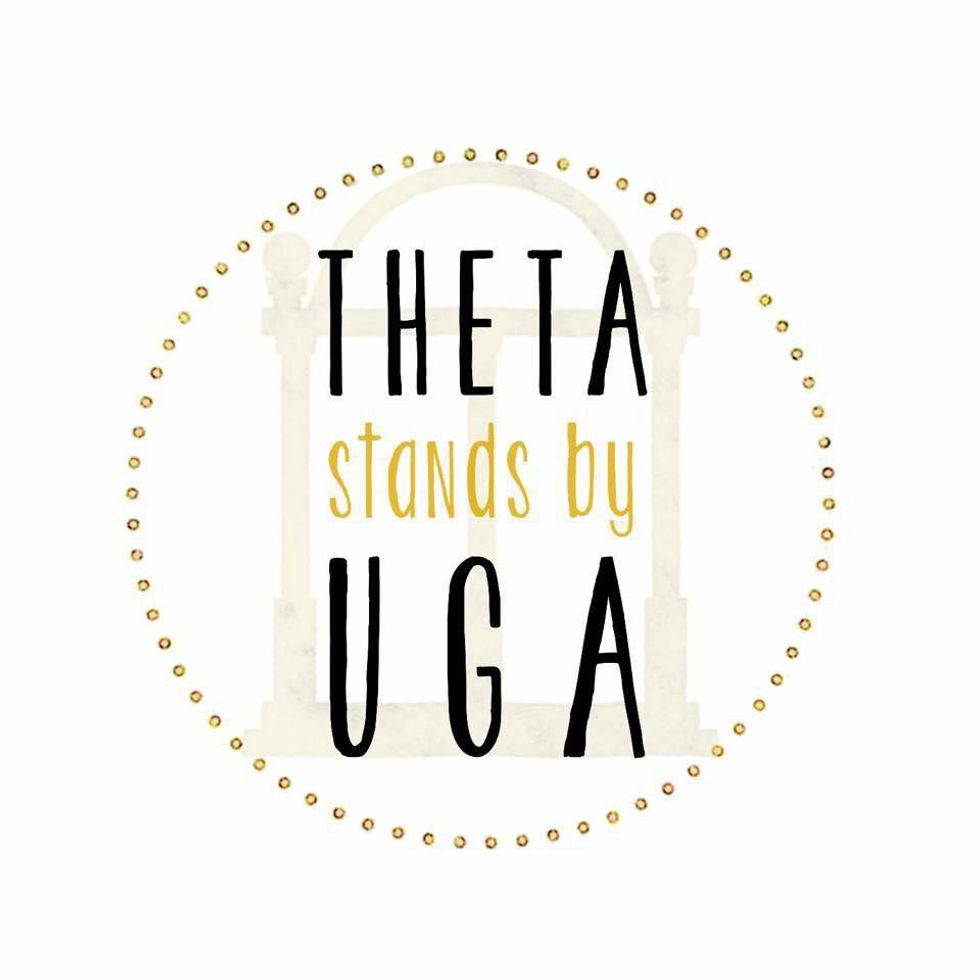 This was the status and profile picture of one UGA student in support of the community and the family of these girls.

Hundreds of students attended a vigil that the university held on Thursday to remember those four girls. Local high schools and groups also held vigils as well to show their support after this horrific crash.
It is moments like this that prove how short life really is. These girls were robbed at such a young age of what life has to offer and it is truly a tragedy. This should be taken as a lesson for us all, who honor them, to look at the way we live our lives because nothing is a guarantee.
So now, rather than continuing to mourn the lives of the girls, celebrate the days they were on this earth. Use this as an excuse to look at your life, to make the changes in it that you need to, something that these girls didn't know they wouldn't have the chance to do. Take that trip you wanted to take, make amends with a lost friend, have a strong relationship with your family. It's the little things that are taken for granted, but when you remember how short life is, and how it can be snatched from you, traveling down a Georgia highway, they become all the more important.
To the families of these girls, just know you have the prayers of thousands, if not millions, behind you.
#prayforuga