It's that time of the year again. It's the end of December and it's time to look back on what you've accomplished over the course of the year. As an avid reader, that includes taking stock of what I've read. The following is a list of the top books I read in 2016.
1. "Me Before You" by Jojo Moyes
This novel tells the heartbreaking love story of eccentric Louisa and paraplegic Will. You will need a box of tissues when reading this book!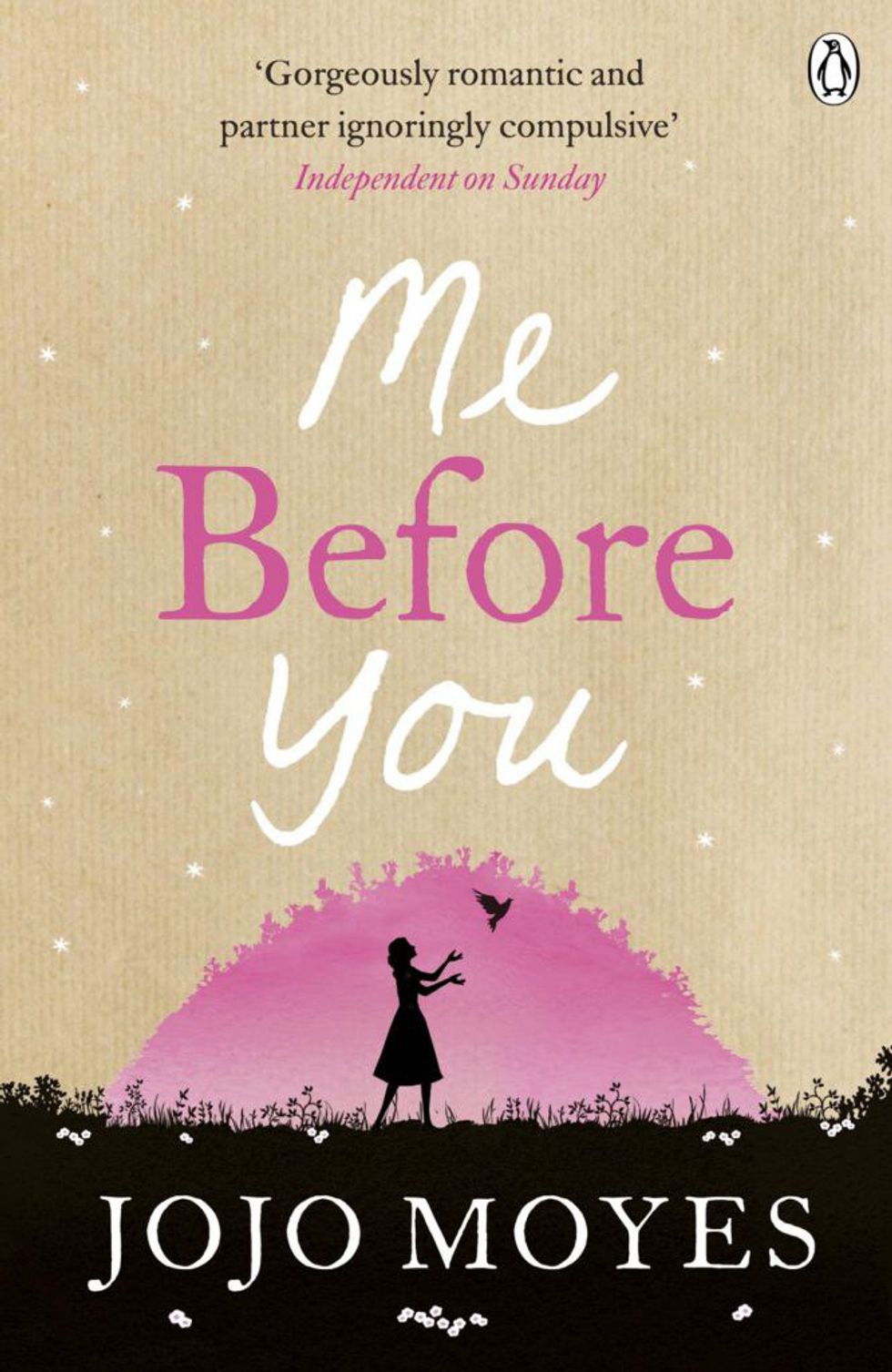 2. "The Burning Claw" by Quinn Loftis
This novel picks up where the ninth one left off: Jacque is in a coma and Sally has no idea who she truly is. Suspenseful until the very end, this book kept me on the edge of my seat!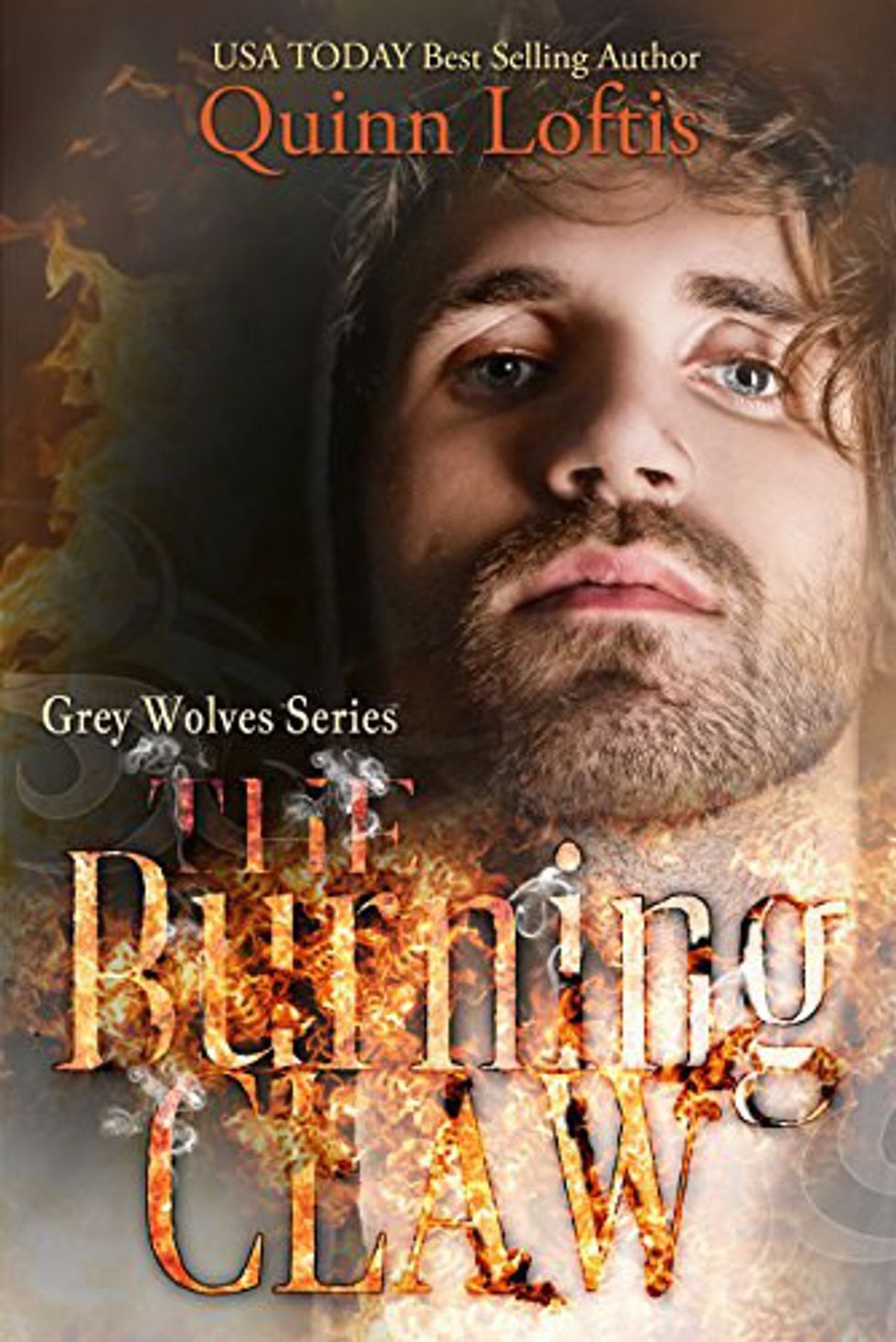 3. "Bridget Jones's Diary" by Helen Fielding
Bridget is a relatable and funny character. It's hilarious to see life through her eyes.
4. "One Flew Over the Cuckoo's Nest" by Ken Kesey
This novel tells the haunting tale of what went on in a mental hospital in the 1960's.
5. "The Clan of the Cave Bear" by Jean M. Auel
This is a fascinating tale of one girl's survival on pre-historic earth.
6. "Jane Eyre" by Charlotte Bronte
This is the classic gothic romance between Jane and Mr. Rochester.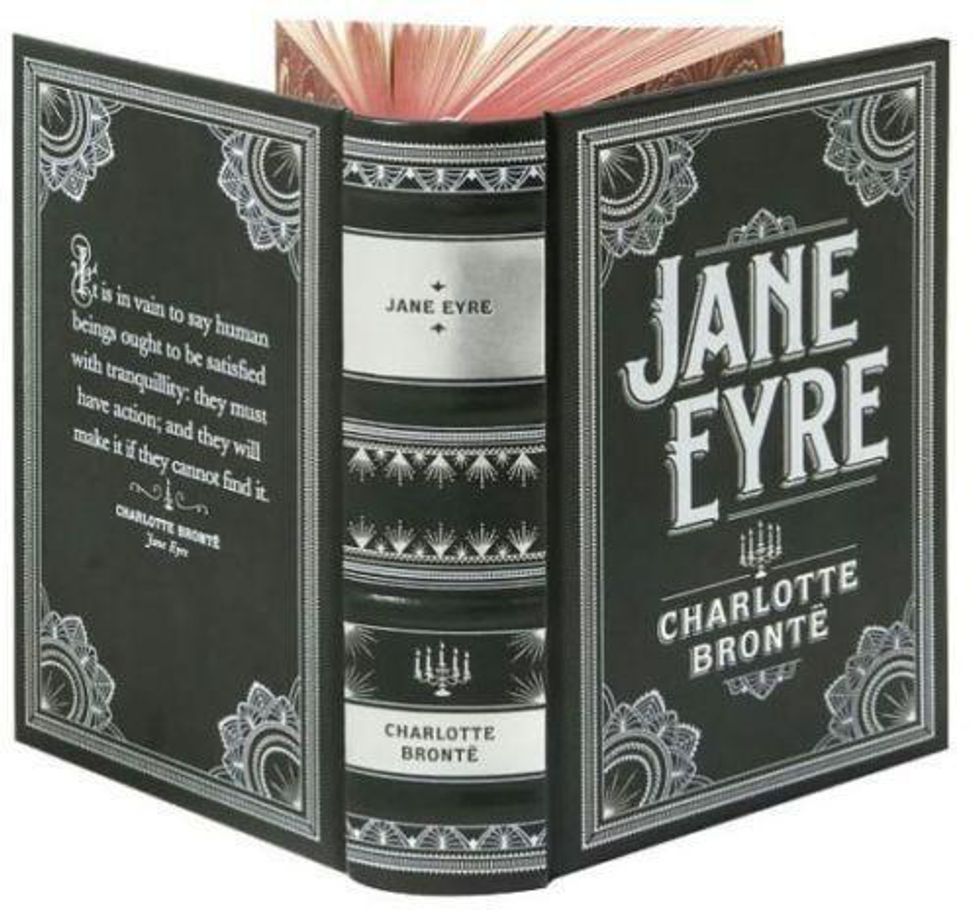 7. "Harry Potter and the Cursed Child" by JKR
This is the much-awaited continuation of the Harry Potter series.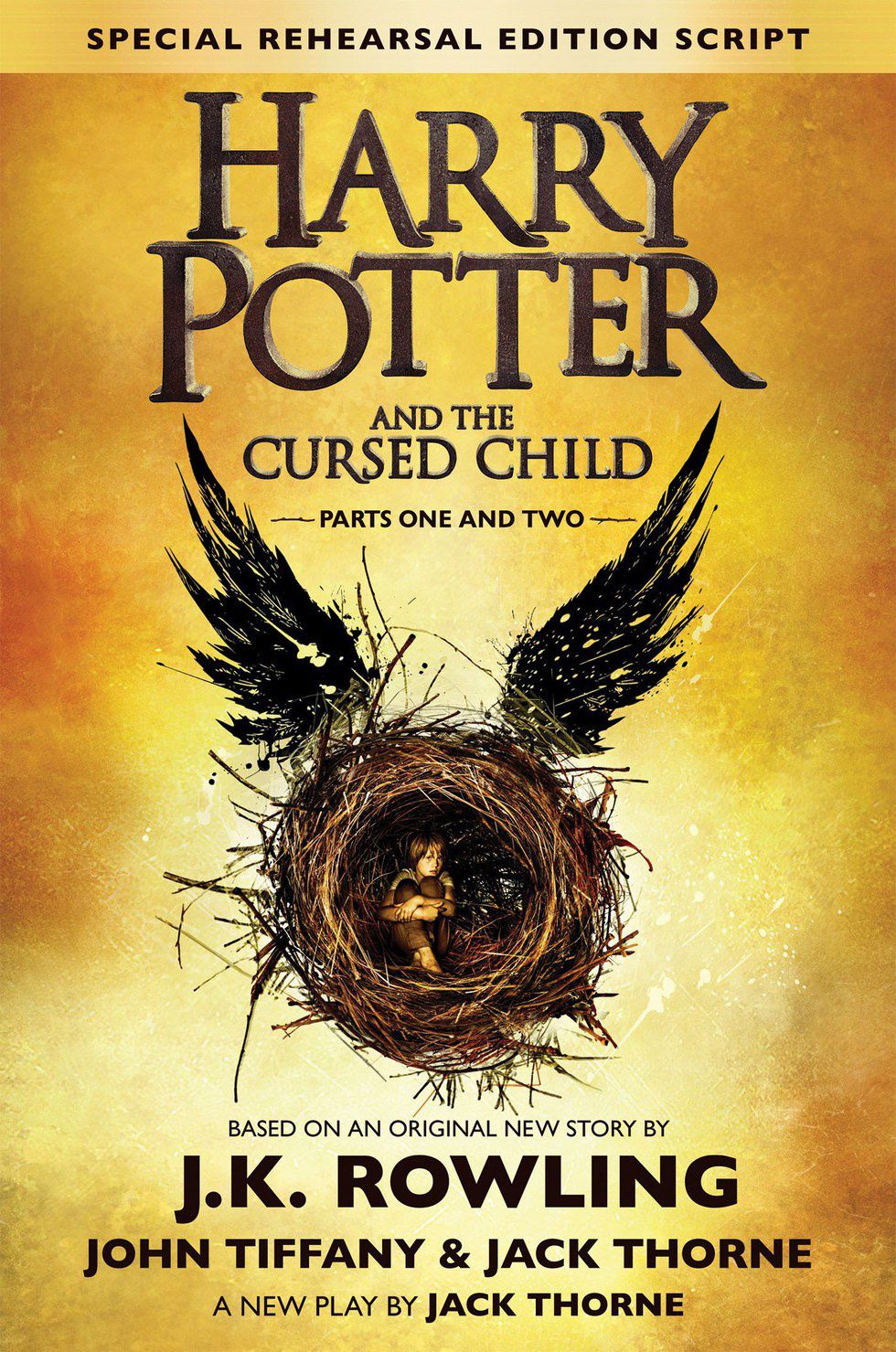 8. "Love and Skate" by Lila Felix
This is a sweet romance that centers around roller derby. It's the first in the Love and Skate Series.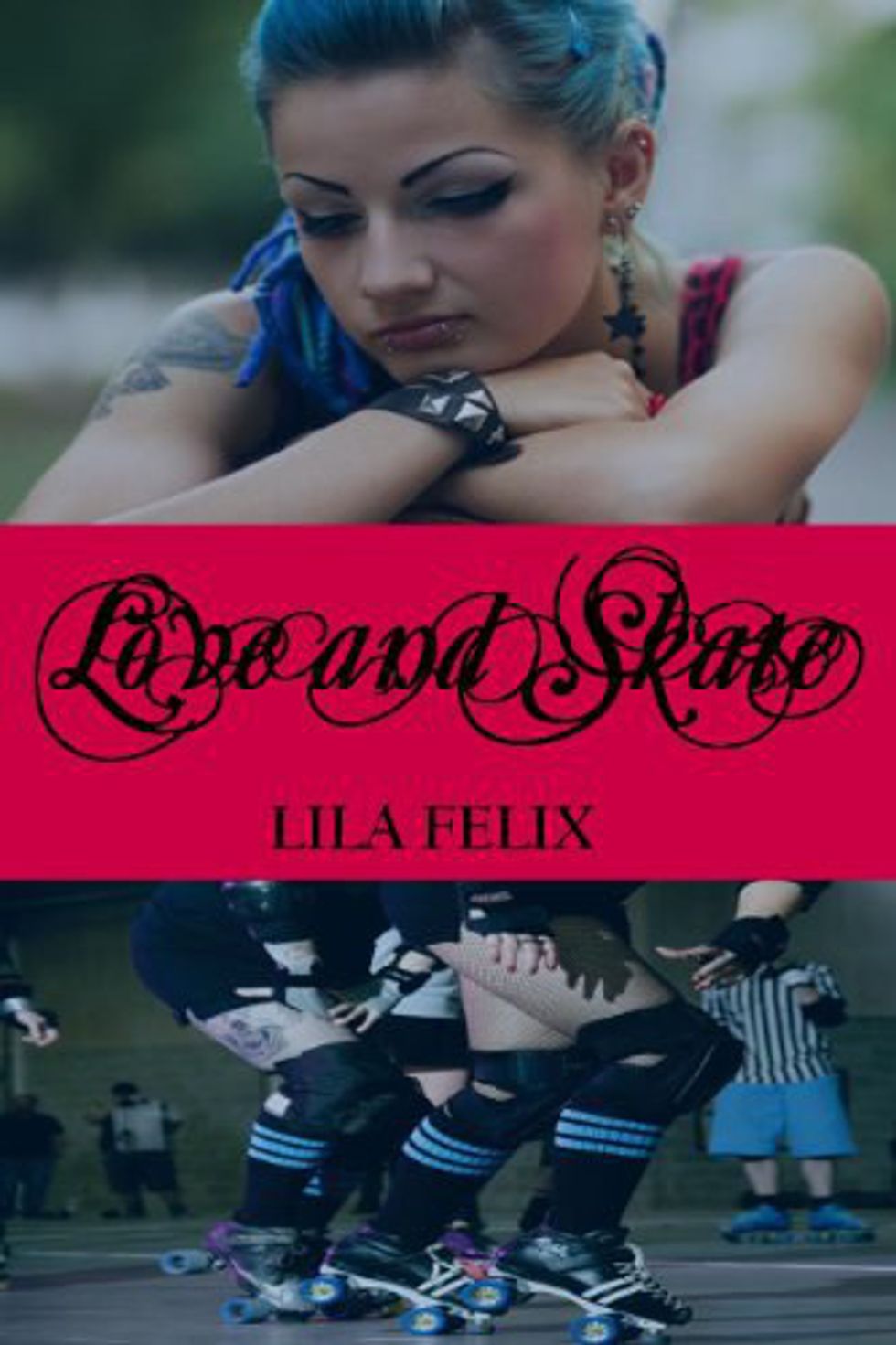 9. "Outlander" by Diana Gabaldon
A fantastic book that I can't believe I waited so long to read. it has everything: romance, time travel, and adventure.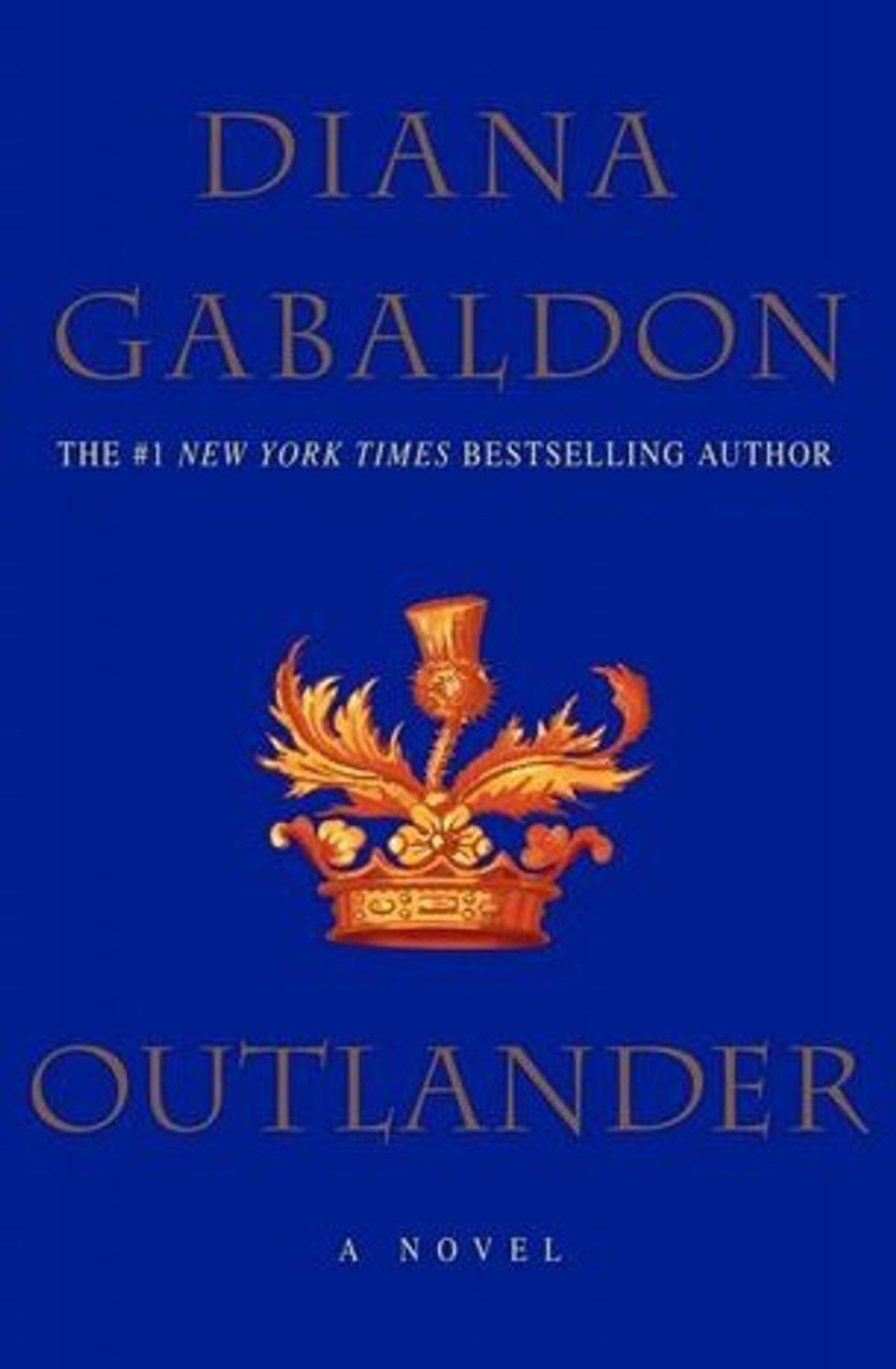 10. "Discovering Hope" by Chautona Havig
This is a beautiful Christian love story that is full of faith, hope, and laughter. This is a book that I read over and over.