School will be in session soon, unfortunately, but for incoming freshman, everything is new and scary. Luckily for you, Arrested Development will help pave your way! Here are 10 ways Arrested Development is basically you as a person!
1. When someone reminds you that you're leaving to go to college in a month.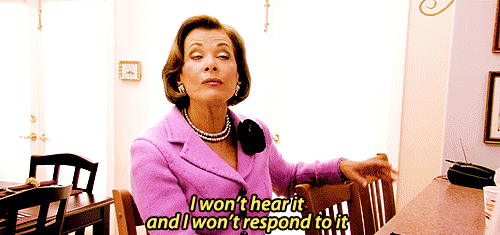 2. When you try to slow down time, but it seems to just keep moving faster.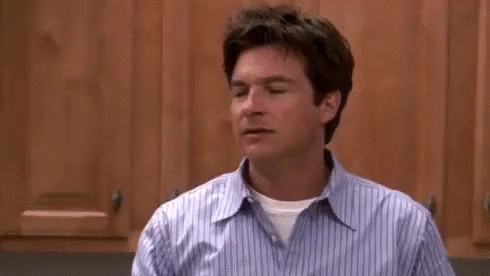 3. Whenever some says: "Oh, so glad you have everything figured out!"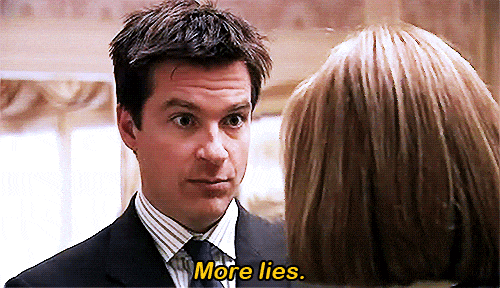 4. When you're trying to figure out how to sign up for classes, get a parking permit, accept financial aid, and fill out medical forms before you go to school.
5. Your friends talking about you because you've become so emotional all the time.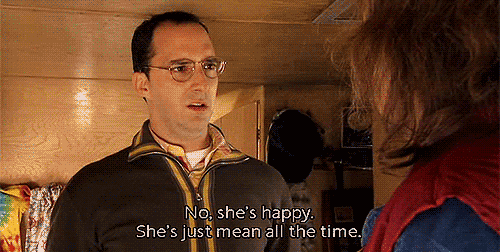 6. Trying to go out after paying your first tuition bill.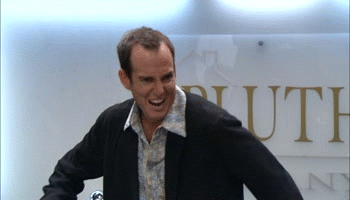 7. When someone asks if you're ready for the next four years.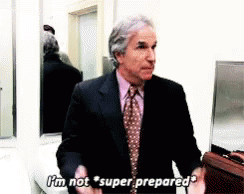 8. When you come home from freshman orientation.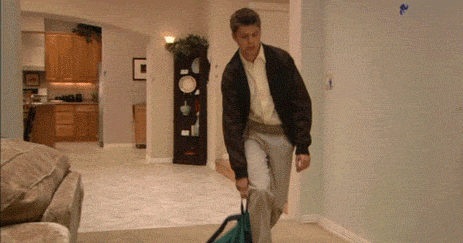 9. When you realize that you'll never live in your childhood home year round for the next four years.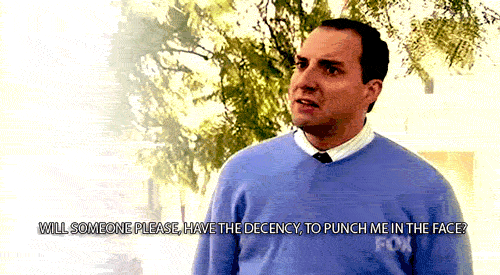 10. And finally, when it's the night before you leave to move in and everything becomes real.