The new school year has began. A time where college students all over the nation are either wishing that syllabus week was still alive and well, or secretly thankful that it has concluded so they can (try to) attempt at a normal sleep schedule. Or be able to sit through a full class without the consistent thought of "what will I wear tonight/what frats are having something/who all is going out?". Or not have to wake up the next morning wondering why they thought it was okay to eat an entire pepperoni pizza by themselves.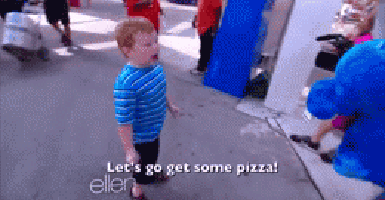 The week after syllabus week is a rough one. You get used to the thought of not actually having to take notes during class, not having to worry about checking up with your agenda ten times a day, and not focusing on what homework you have due the next day. It's like summer, but being with all your friends on campus. But, then the second week hits.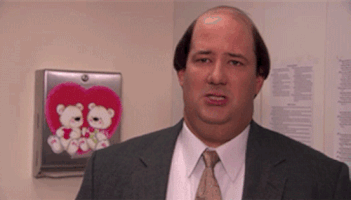 It's a pretty rude awakening to the beauty of "Sylly" week. The teachers are ready to snap us, students, out of it. 'Cause college really isn't all fun and games. I mean... we are here to maybe get an education. And study? Maybe figure out where your classes are? Graduate, perhaps?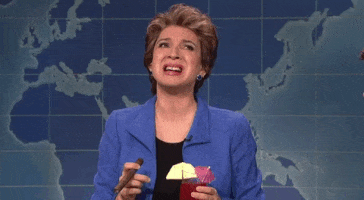 Once we make it through that second week, the time is ticking. Rapidly. A time of being blindsided is coming soon... and this time is also known as first-round week. That week where you are solely convinced that your professors all met up to schedule your first exams in each class the same week. So as you sit there, overwhelmed with the thought of a test, forgetting how to even fill out a scantron, or how to even get to the library, how does one prepare? Well... you don't. Thanks to still thinking it's summertime, of course. Typically you'll study, but to what extent? It's only the first test, so it can't be too bad... right? What a nice surprise that moment is when you are totally caught off guard after checking your grades.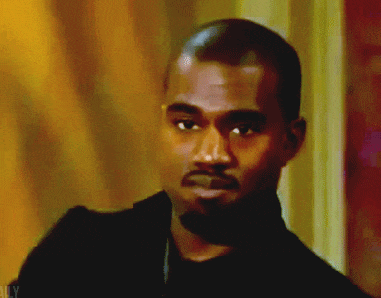 What are some ways to avoid that instant moment of confusion that you didn't totally kill that exam like you thought leaving the classroom? It's tough to get back in the groove of school. Once summer comes around and you survive the always-dreaded finals week, anything educational is the last thing on your mind. So getting back in the hang of having to actually make time for that is hard.
My biggest lesson I have learned is the importance of writing everything down. Everything. Even if you think you'll remember it, write it. I promise you, it will make your life so much easier. It helps putting all of your ideas, plans, and thoughts onto one page. Having the ability to release all that clutter going on in your head is the first step to checking it all off of your list. That feeling when you are in the most productive mood ever, and you continue to cross off those tasks that have been on your mind for weeks, is such a relieving feeling.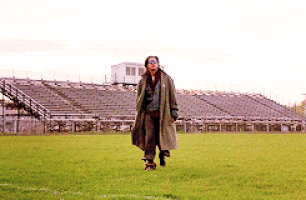 Another lesson I have learned about dealing with that beginning-of-school mess is having your quiet place. Wherever you have the ability to sit down, plug in your headphones, and tune out your surroundings and any distractions is your place. It can be a coffee shop, the library, your favorite bench on campus. Anywhere. Having access to a place like this is vital to success during your new school year. Shut your phone off and focus. It's so much easier said than done, but there's nothing more refreshing than leaving your place feeling better than ever.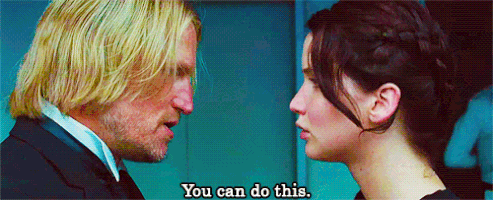 Speaking of plugging in your headphones... make a killer studying playlist. If classical symphonies are your thing, I applaud you. If hardcore rap is your ideal way to stay motivated and awake, rather than drifting off mid-study-sesh, go for it. Hey, if listening to music is your ultimate distraction, do without! Whatever it may be, choose songs that maybe don't bring back any good/bad memories, to save yourself the time of letting your mind escape you and trying to get it back in place. Having music is my favorite way to block out what's going on around me, and ultimately think about what is in front of me.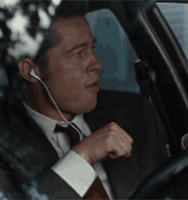 This can be tough for those 8 a.m.'ers, or people that have trouble being social during class anyways (aka.. everyone), but it is a valuable idea to just talk. Sounds easy, right? In some cases, yes. If you are in a more secluded classroom where maybe your professor doesn't have to use a microphone. But, for those in those 400 person lectures, you can't necessarily expect your professor to remember your face. You can't rely on sitting in the same seat, everyday, along with those that you're surrounded by. But, it is so influential to be talkative. Are you in a tough class, where on the first day you were low-key already scared for the first exam? Do you not know anybody sitting next tok you? Get to know them. Spark up a conversation... compliment their outfit, ask them a question about why they're taking that course. If a rockin' study group or maybe your future best friend will step from a small conversation, by all means... go for it. And, talk to your professors! I was told that so freaking much my freshman year. Why would I spend my time introducing myself to a professor who might honestly not even care what your name is or why you're in the course?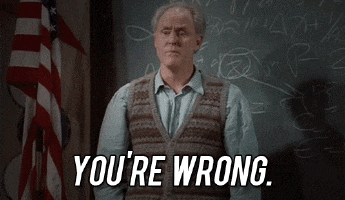 In the long run, that professor who you gave that awkward introduction to will remember you. And, that's a major plus. Sickness-of-the-season going around on campus and you physically can't get out of bed? They'll understand, help you out, wish you a get well. Are you .01 points away from an A-, rather than a B+? Chat with the professor. You showing that you made an effort at the beginning of the year, without making a (100%) effort on what the theme was that night, is the best first impression you can give. And those are the real deal.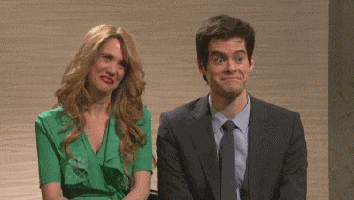 However, the best way to stay on top of everything going on at the beginning of a new school year is to simply enjoy it. Don't fret over the grade on your first test of the year, because more than likely it is not an accurate representation of the rest of your semester. *cue sigh of relief*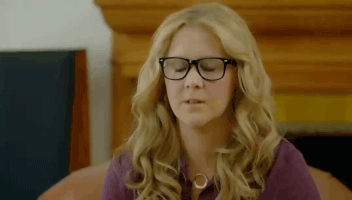 There's tons of excitement during this time. Sooner than you know it, winter will approach and it will be cold and dreary and pep will be the absolute farthest thing in your step. So take advantage of the warm weather and the game days and the spontaneous adventures. There is not one person who has absolutely everything under control, so don't feel like you have to as well.