Shoes are something that the average person owns, and if you're like me, you're slightly obsessed with footwear. Your own shoes are not only important, but noticing other people's shoes are also important. It sounds silly, but shoes really tell you a lot about the type of person someone is. This may sound even more silly, but the type of shoes that men wear are more important than you know. They say that shoes are subconsciously the first thing you notice about a person, and I couldn't agree more. I have a theory based off of this factor.
The theory (I consider it somewhat of an equation) is this, if an attractive guy is wearing attractive looking shoes then he is an overall good looking guy. If an attractive guy is wearing shoes that are slightly less attractive, then it brings his overall attractiveness down. If a slightly less attractive person is wearing attractive shoes though, it can really help with their overall appearance. This is not to say that the type of person a guy is, is solely based on his shoes and appearance alone, but let's be honest, it is something that most of us look for, even just a little bit.
If a person was looking for guidelines as to what shoes win in this theory, I would say the shoes are as follows; Nikes, Sperries, Vans, Timberlands, Oxford or Chelsea style shoes, and other shoes similar to these styles. Some people would argue that the shoes they wear are more for the support than the style, which is fine, but sometimes beauty is pain. These are just a few of the guidelines to help people out with what to look for, and below are some examples of what work and what doesn't work. I hope this helps anyone who is interested in the theory of how shoes can tell you about a person!
A BIG N.O.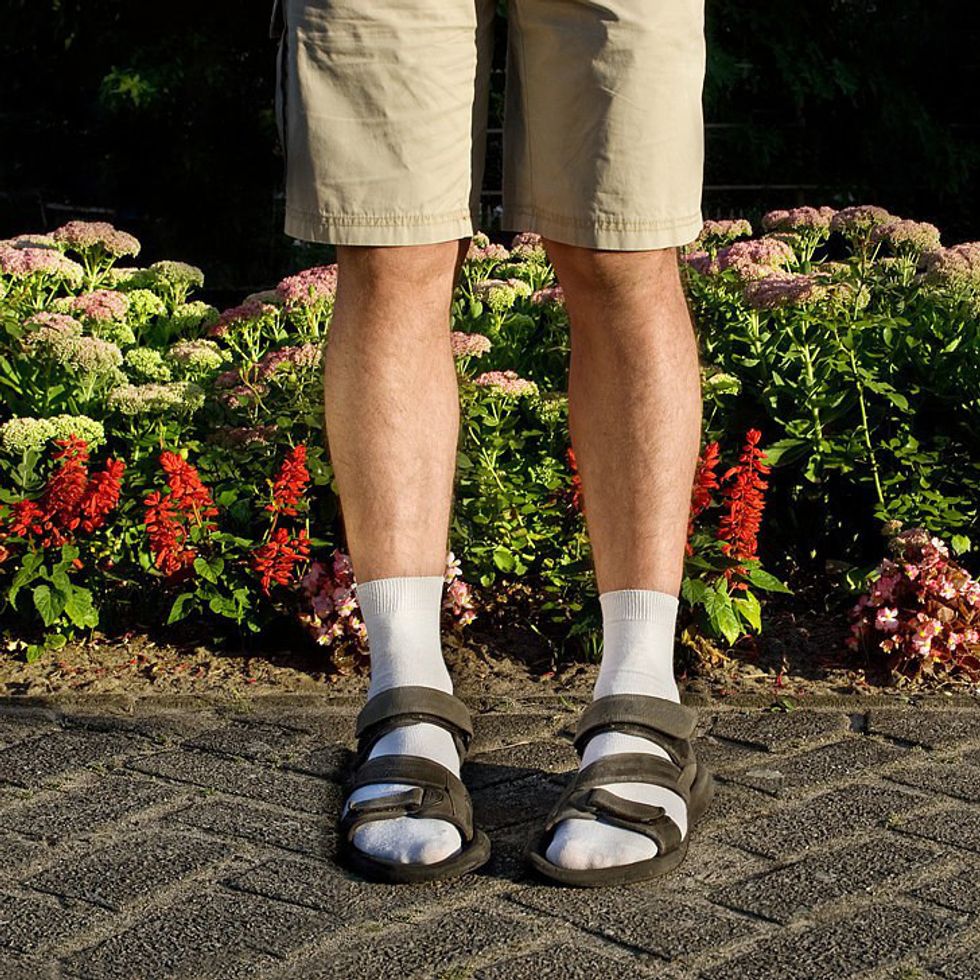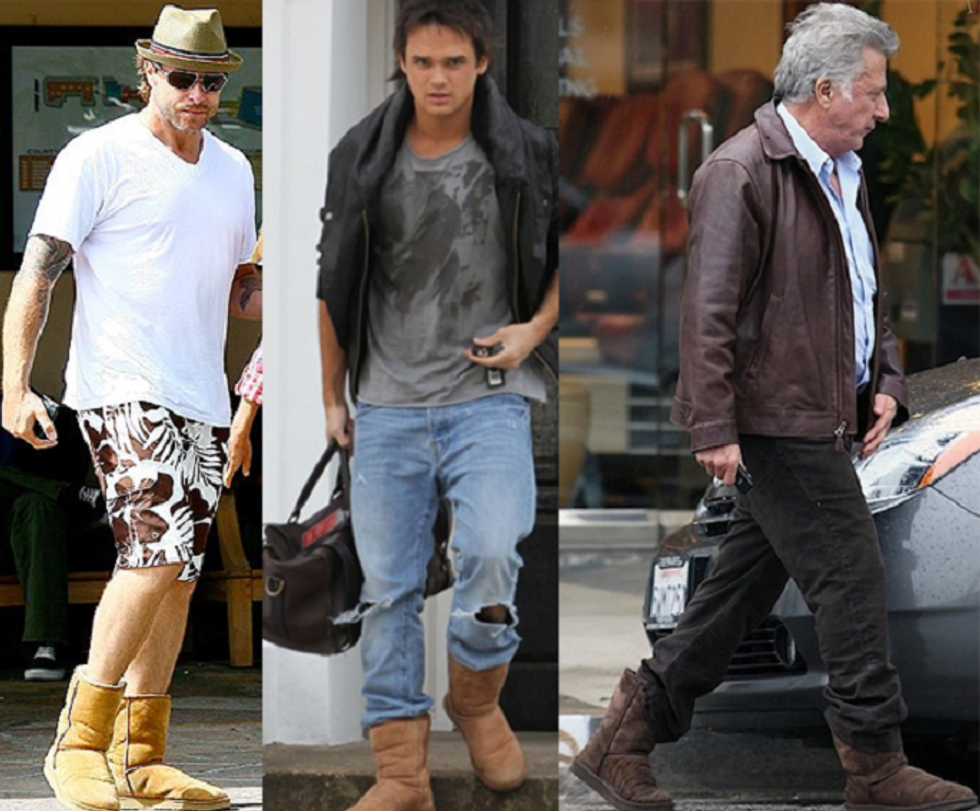 Yes, love it.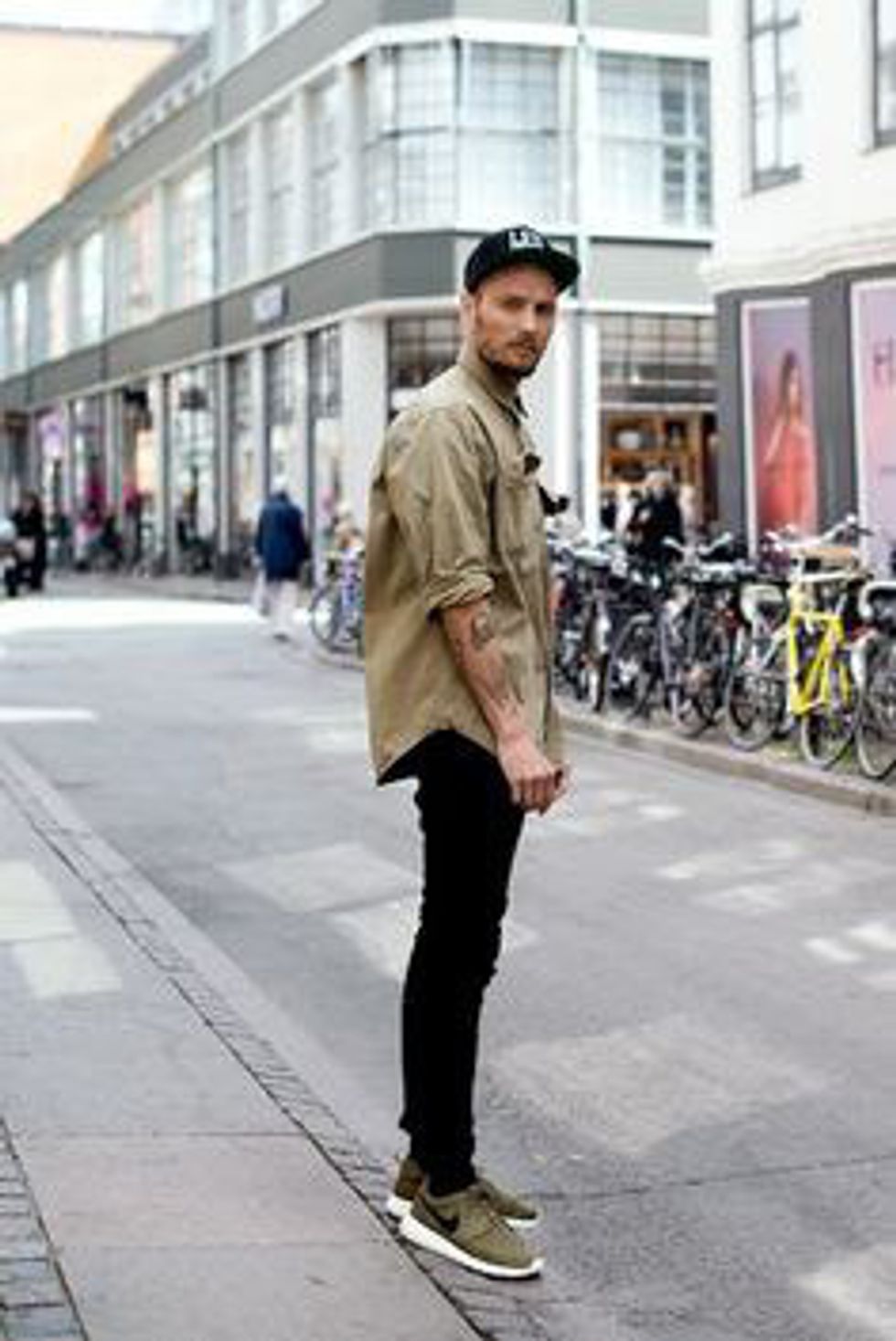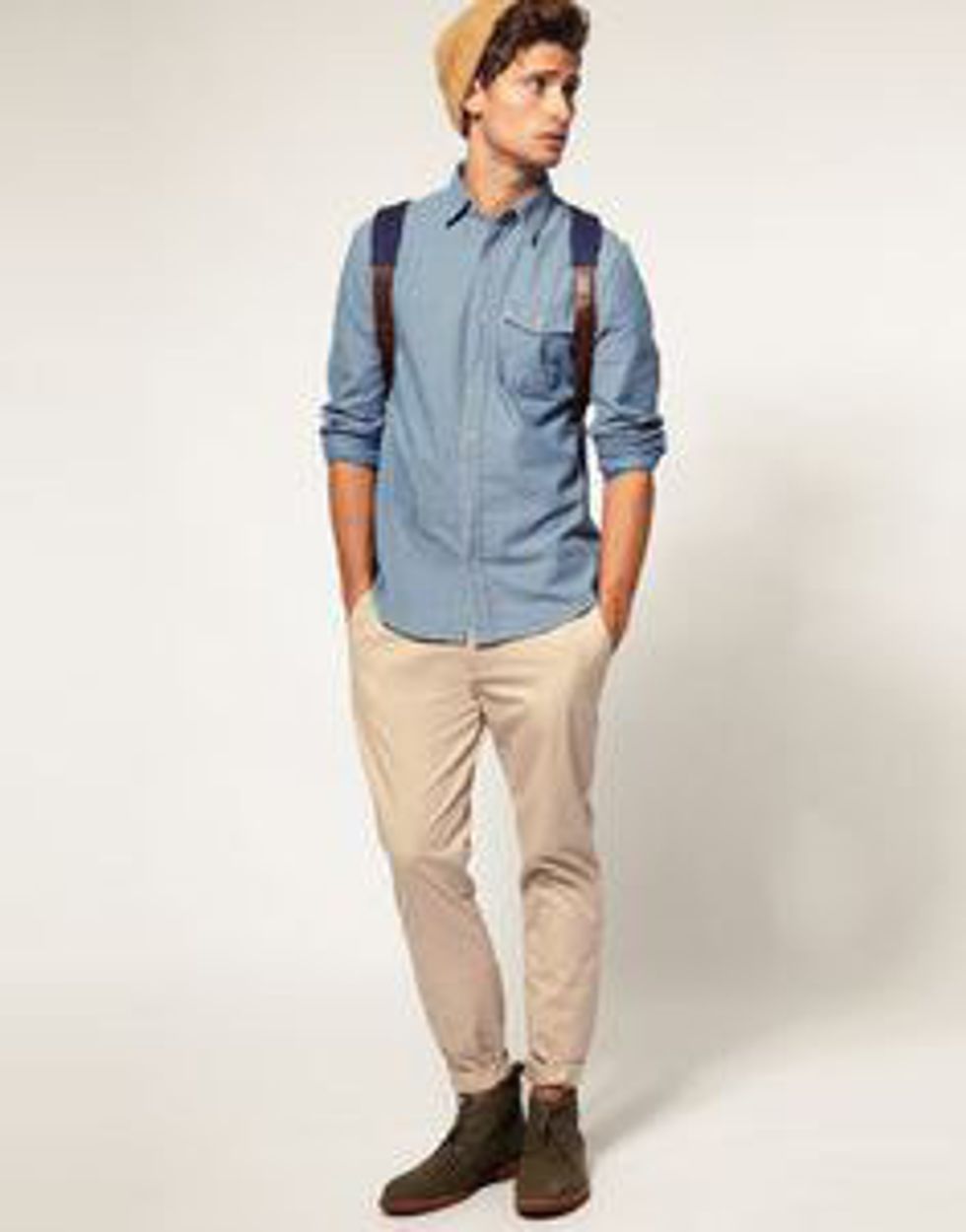 These are only a few examples, but hopefully this gives you, the male shoe wearer, more insight on what makes you look good and what makes you look like, well, homeless.