Boston is a wonderful city filled with vibrant people and cultures from all over the world. The diversity of the city is what makes it so great in every aspect, including food. Boston is home to some of the best restaurants in the world and no matter what you're in the mood for, you're bound to find something you love. Here is a list of the seven best places (or should I say my list of seven best places) to eat in Boston!
1. Amorino Boston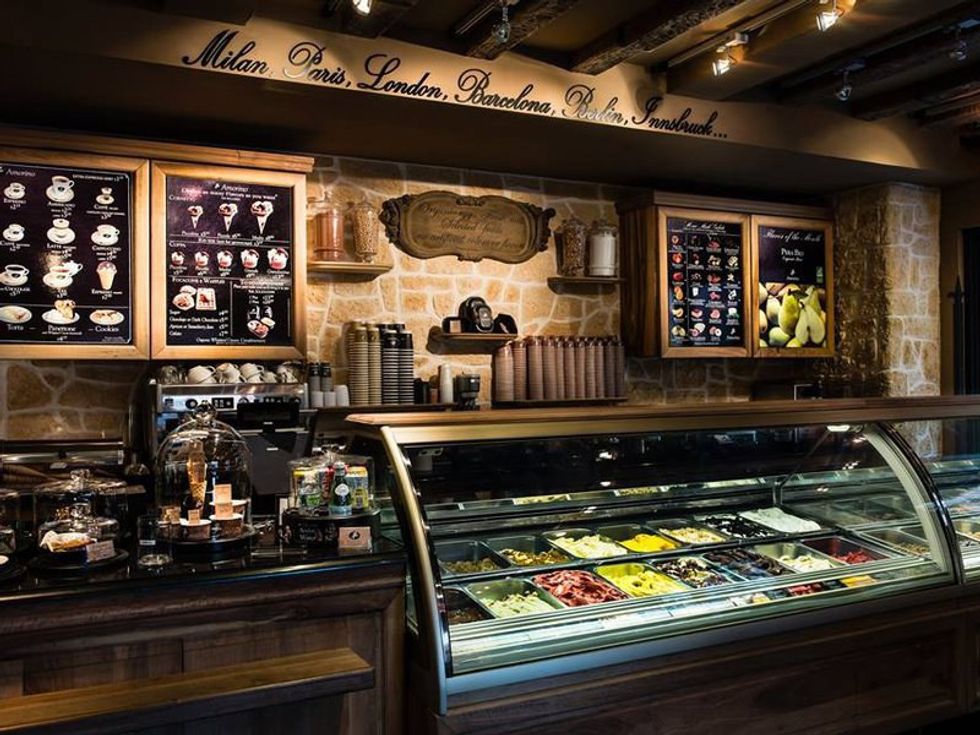 This European Cafe and gelato place is right on Newbury Street in the Back Bay! It has a ton of gelato flavors but also other delicious deserts. I went on a bad date here once, and my favorite part of the date was the flower shaped gelato...because why just have gelato when you can have flower gelato?
2. Wahlburgers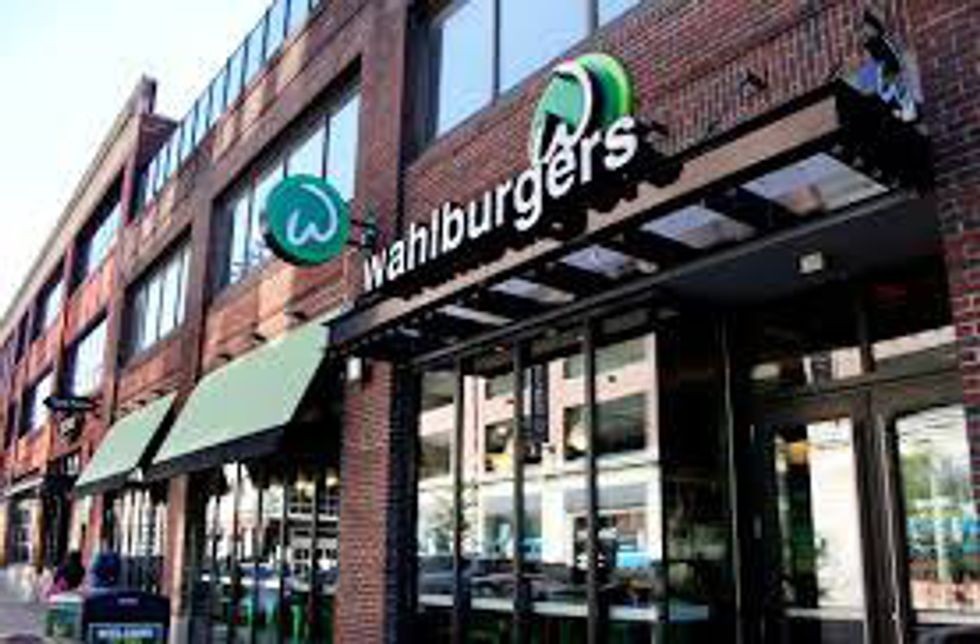 Owned by the Wahlberg family, this burger joint is pretty famous! And, the food is pretty good too! The menu is filled with any kind of burger or hotdog you could possibly want! It's a great place to grab a quick bite. Plus, you never know when one of the famous owners will show up!
3. Regina Pizzeria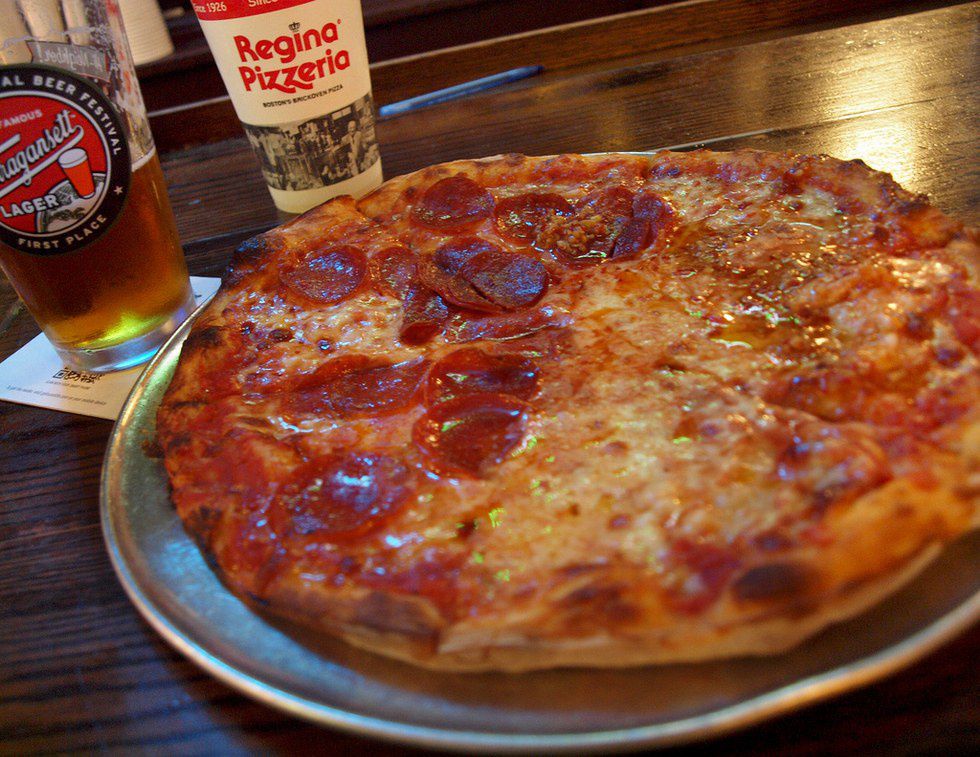 Regina's is a classic and a place you MUST visit if you are visiting the city. The pizza is so thin and greasy and cheesy and saucy - It's delicious. The original location is in the North End, but there are locations all over the city if you're ever in the mood for some fresh deliciousness.
4. Mike's Pastry
Located in the North End, Mike's Pastry is famous for their cannoli's. They have a wide range of flavors; all for reasonable prices. Sure, the line can be out the door and around the corner, but it usually moves pretty fast and it's totally worth it!
5. Saloniki Greek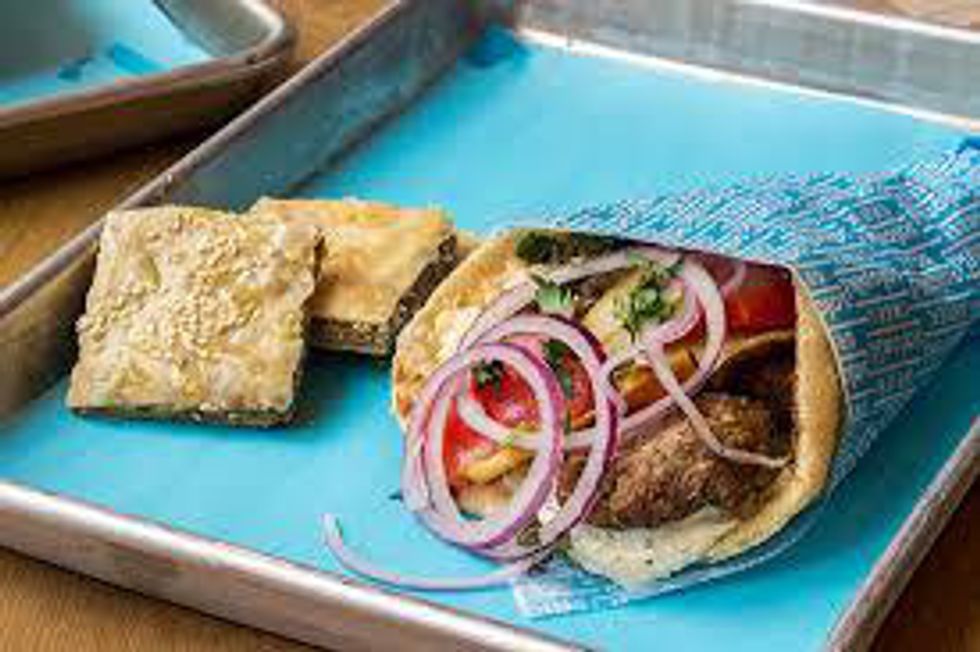 This greek Chipotle-ish restaurant is right down the street from my school and somewhere that I frequent when the regular Panera just won't do the trick. If you're ever looking for a quick, mouthwatering bite to eat, this is it...Also, I may or may not have gone twice in recent weeks.
6. Tasty Burger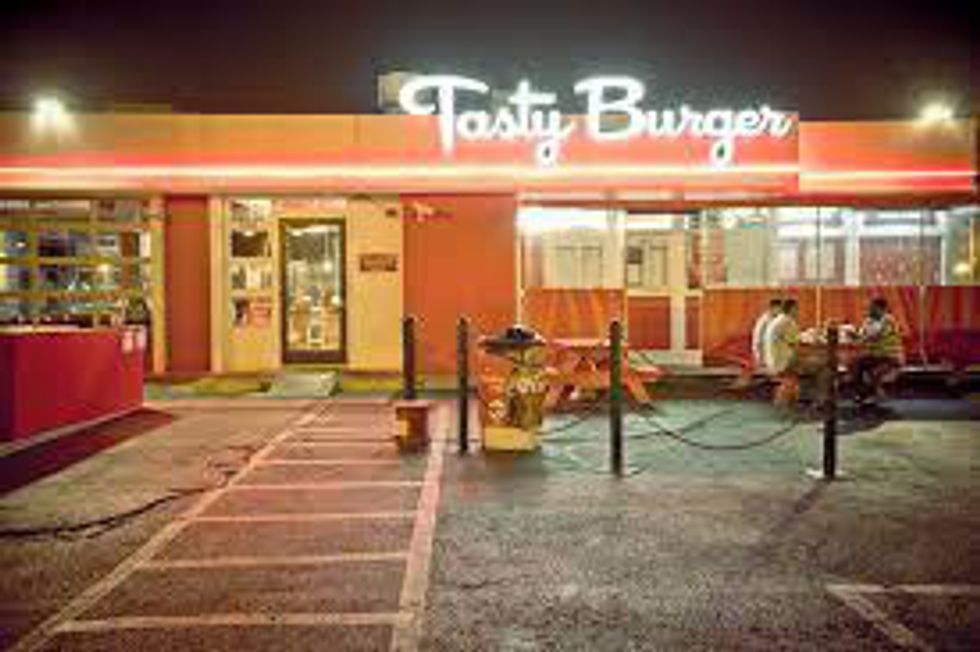 I may or may not have eaten here last night and it was so good. The name really does say it all: With multiple locations, Tasty Burger is always a reliable source for a good burger and some yummy onion strings.
7. Panza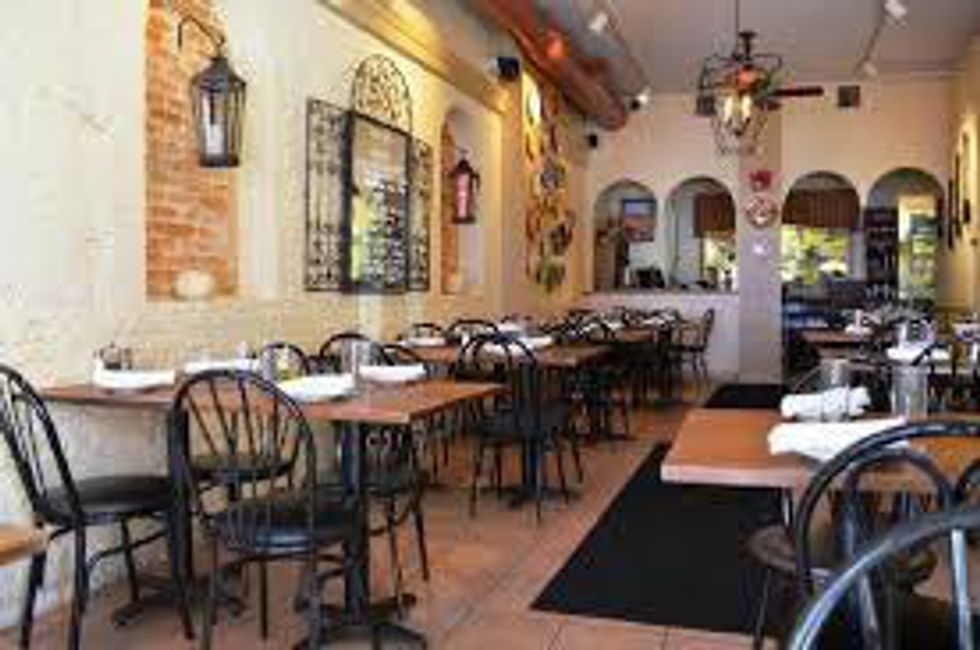 This is a great place to eat in the North End. It's small and has a family type atmosphere. The food is incredible, authentic Italian. I would plan to go early in the morning because it can get pretty busy, but it's totally worth it for the bread and pasta!