On October 1st, Netflix released "Amanda Knox" a documentary that hopes to offer deeper insight in the murder of Meredith Kercher and the subsequent trial of Rudy Guede, Raffaele Sollecito and American exchange student, Amanda Knox. The Netflix documentary features interviews that offer a variety of perspectives on the controversial case including Knox herself, Sollecito, Guede's Italian attorney, the Italian police investigator and journalist Nick Piza who covered the murder from the very beginning.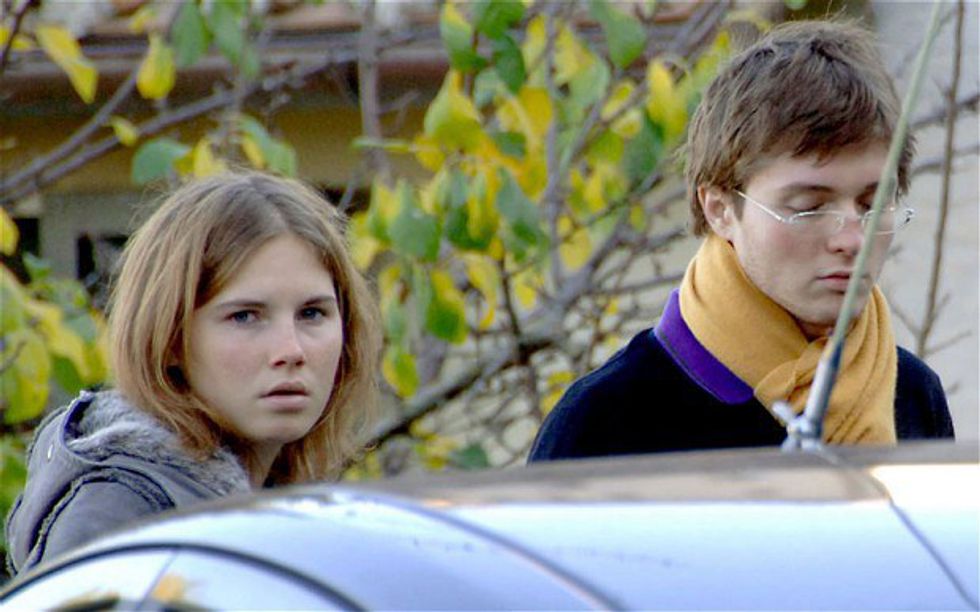 Using the interviews conducted by the documentary team and news footage borrowed from dozens of news outlets that covered the international case, "Amanda Knox," constructs a case that when you look at the facts as the documentary states them, really isn't that complicated. Kercher and Guede were together the night of her murder in the apartment Kercher and Knox shared with two Italian women, Guede's DNA was found all over the crime scene and Knox and Sollecito both stated from the beginning that they were together at Sollecito's apartment the night of the murder. Eventually, the DNA evidence that did place Knox and Sollecito at the crime scene was discredited and the entire case against the couple fell apart. Guede, however, was convicted and is currently serving his sentence.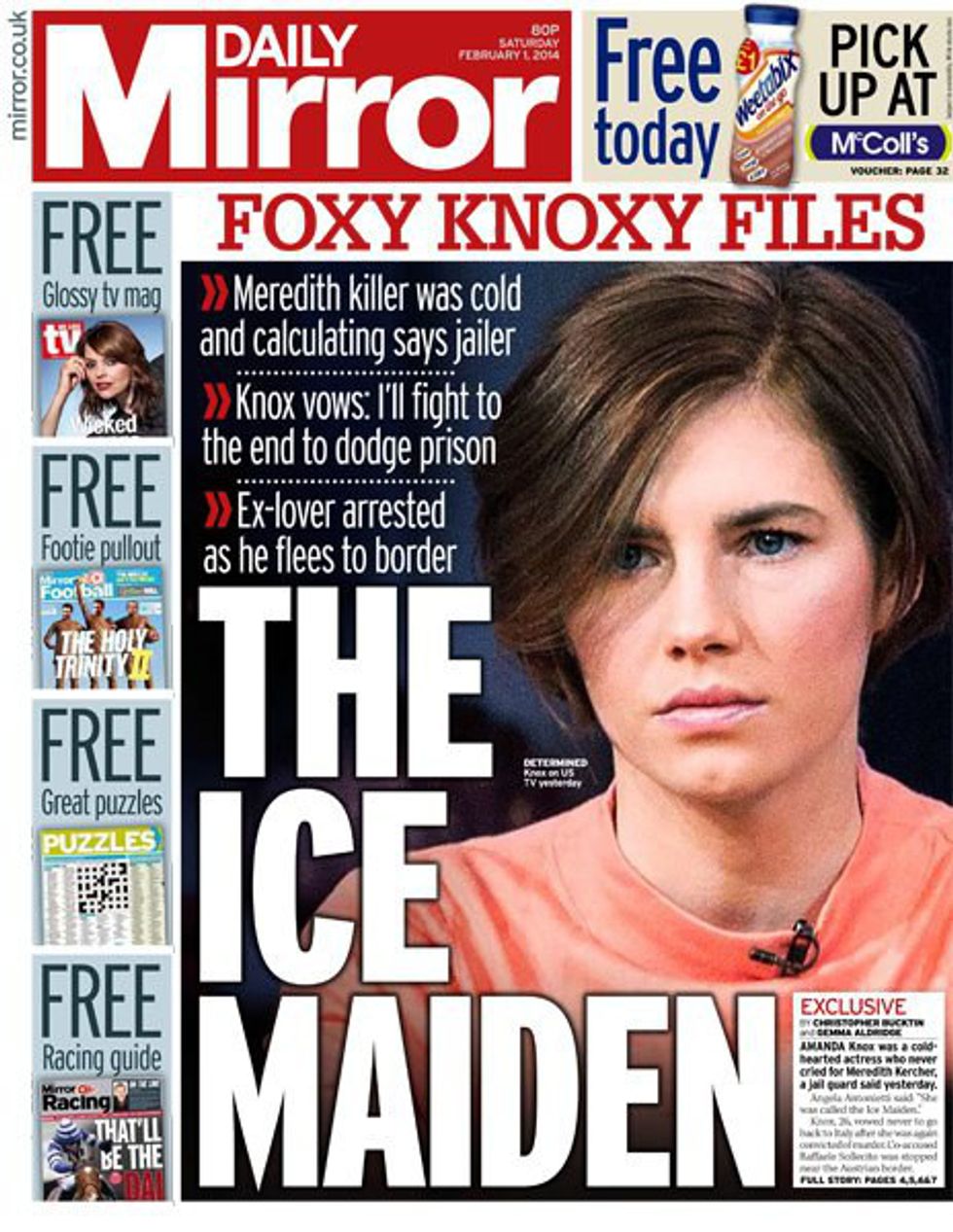 How did Knox and Sollecito end up spending almost a decade of their lives embroiled in this seemingly never ending trial if there was no physical evidence? "Amanda Knox" argues that the media contributed to the persecution of the pair, eager to craft a story of a dangerous, sexy and "foxy" Knox whose beauty enticed Guede and Sollecito to rape and kill her roommate. The documentary also paints the Italian policemen in an unfavorable light, highlighting his own theories about how Knox's sexual history and beauty somehow made her a prime suspect for murder.
"Amanda Knox" paints a terrifying picture not because a murderess was acquitted but because an innocent young student ended up caught up in a decade-long hell where her entire life was dissected and her freedom was stolen.