America truly does run on Dunkins, the Assumption College student body is no different. I know I personally have gone into the school year with the mindset that I'm not going to spend a lot of money on coffee. Then syllabus week ends and I'm getting two coffees a day to get me through my days. When the weekends roll around forget about it, all I want when I wake up is a coffee, bacon egg and cheese, and crispy hashbrowns so Dunks is my first stop Sunday mornings. This list details the wide range of emotions you feel when entering the uncharted waters of the Assumption College Dunkin Donuts.
1. Hope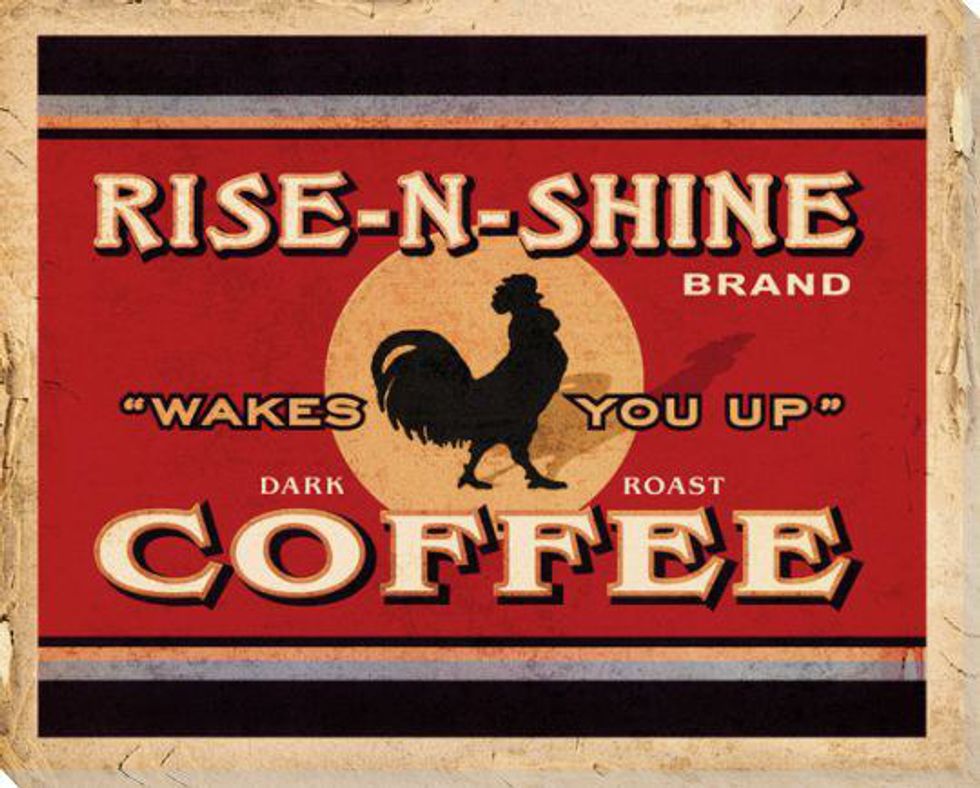 You just rolled out of bed, threw on your favorite pair of sweatpants/leggings and realize, "Hey, I got time to get a coffee before class". The day begins to look a little bit brighter, as you step foot outside your dorm to the promise land.
2. Regret
You enter Hagan, just in time to see the mass of people flock from their 8:30's to get some fuel they didn't have time to get before their first class. You mope to the back of the line and hope that the credit card machine is working, because we all know how often that thing breaks.
3. Excitement
While the line drags on you go through your phone twitter (check), instagram (check), Facebook (check), E-mail (check). Once you get a summary of the social media game from the night before you pull open your dunks app, to see that you have a new coupon, whether it be because of the Patriots winning the night before, or because of your dedication to the coffee game.
4. Fear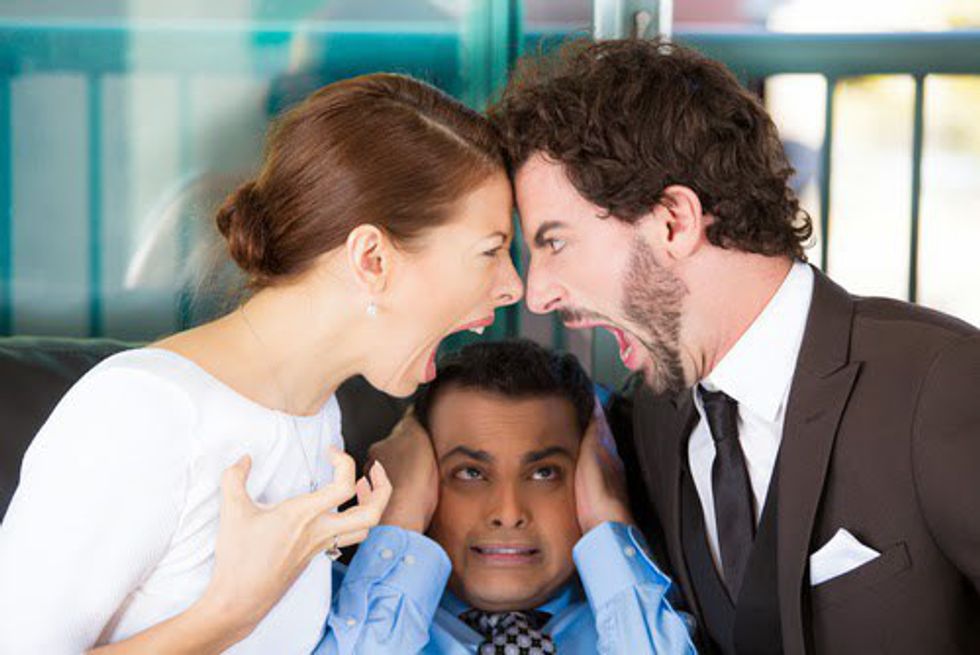 Right as you get close to the front, you see the fireworks shooting off. Kostanza and Rosa are getting into one of their old fashion squabbles. Nobody truly knows what they are saying but it's always pretty heated. Everyone in line is watching hoping to see some hands thrown back and forth.
5. Confusion
Wait now they are smiling and laughing, that was pretty weird. Oh well at least the line is moving again.
6. Satisfaction
Aw finally the long wait is over, through all the ups and downs the eagle has finally landed. The coffee is in your hand, donut is in the bag and you are setting out to go to class.
7. Anger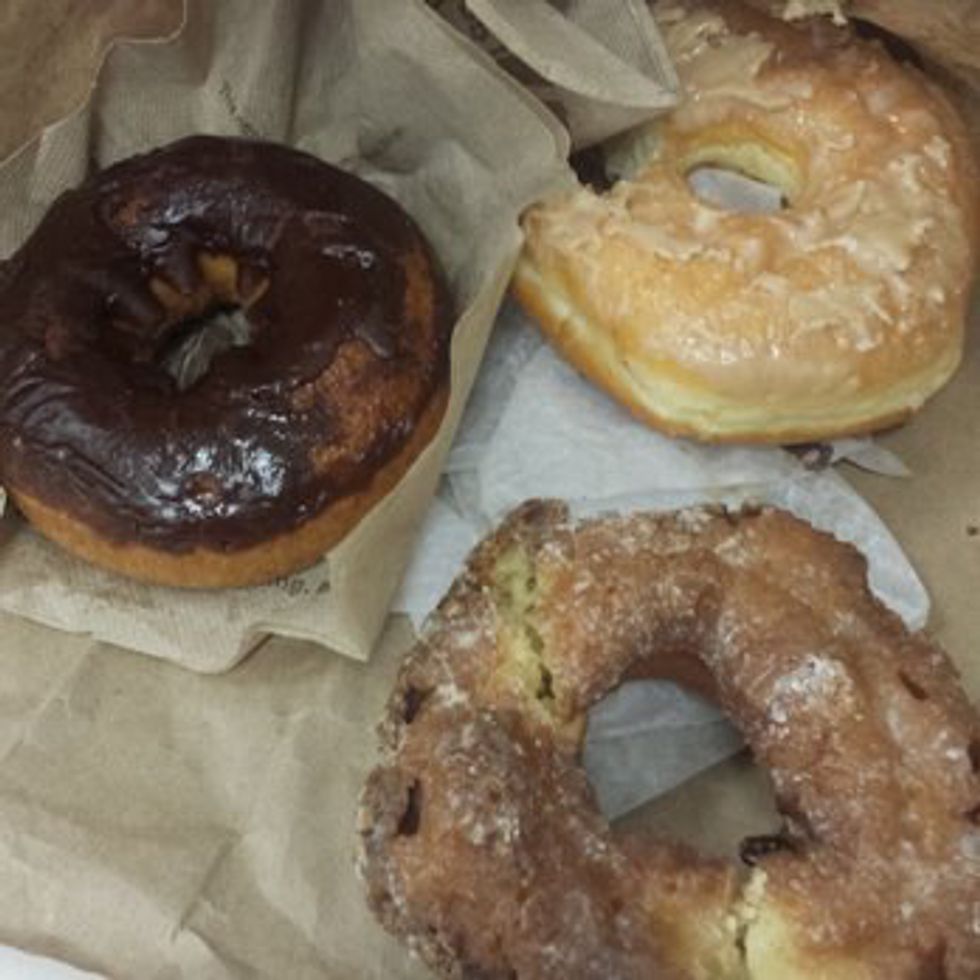 The first sip of coffee hits your lips, and it's not exactly what you wanted. There is no caramel in your caramel mocha, or the French Vanilla you ordered turned out to be hazelnut. At least you have your dooooooNO they put the choclate side face down!
8. Forgivenes
Well I do have a paper due tommorow so I'll need another coffee to get it done tonight, there's no way they can mess it up twice in one day.