I feel as though my life, for the most part, is the same as any regular person you could find on the street: I scavenge for food, communicate with ants on a daily basis, and I sleep under a wolf skin blanket. The only notable difference is that I do not own a smartphone. Here are some advantages and disadvantages of not owning a smartphone.
Pro: My current phone has been dropped off of a two-story tree house and I felt no consequences.
Glass has been used mostly for aesthetic purposes for the majority of history since it is so fragile. This being said smartphones are one of the few items where glass is being used on a tool. Just imagine what life would be like if your hunting rod was made out of a thin glass; it would break on the first use! Just like people can't be trusted with a glass weapon, they also shouldn't be trusted with a glass-covered communication tool.
Con: Whether or not I receive picture mail or group messages is a roll of the dice.
Just because I separate myself from society doesn't mean that I don't want to be connected to all of the big action, too. If someone is having a magic conch meeting, I want to know about it. But most of the time, I won't even get the message.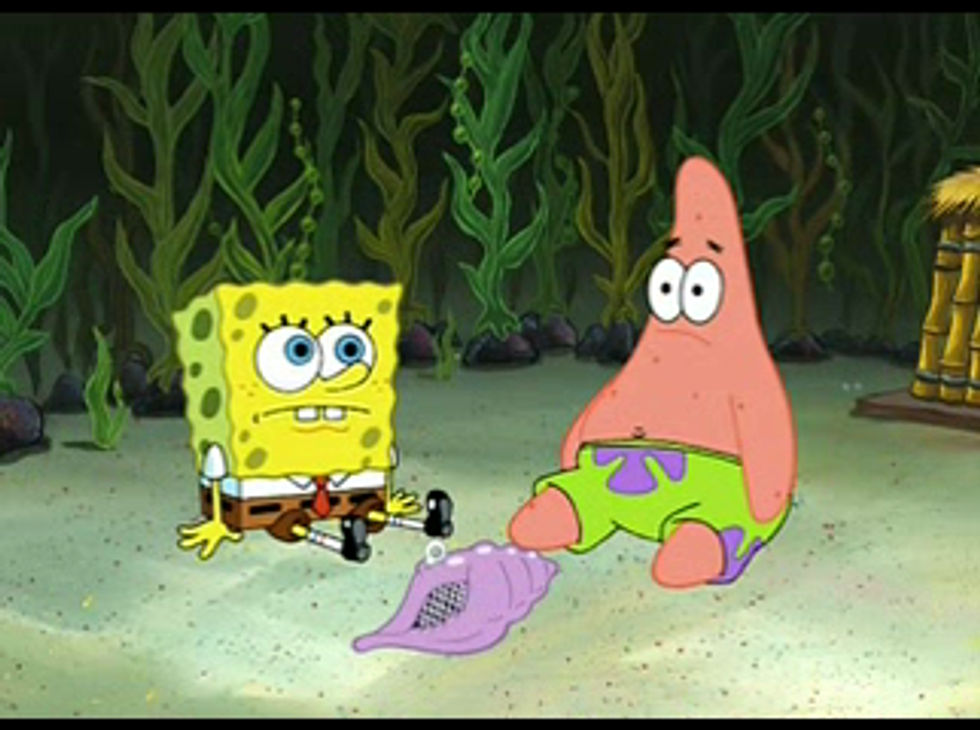 Pro: The battery life on my current phone is insane.
Since I can only charge my phone in civilization, it's important that I hold off on this event as long as possible. If I had a smart phone I'd need to go back into the city every night, but with my phone, I can last two weeks until it reaches the "low battery" mark, and even when it does, it can usually still be used for the rest of the day.
Con: If I get lost, my best chances of survival are to phone a friend.
This may be a survival skill that most young people are unaware of. The concept's title was first named on "Who Wants to be a Millionaire?", a game show where people are tested on their knowledge. However, people have been using the "phone a friend" technique to discover their location and other important information since the mobile phone was created. Although this may seem like a great way to keep in touch with friends, it makes you dependent on other people to get you out of just about every situation.
Pro: My phone could stop potential wolves or crushes from getting away with the effectiveness of throwing a brick.
Did I mention already that these phones are invincible? I'll say it again, I've never had to worry about my phone breaking, which makes it perfect for self-defense against predators and can stop people who just "want to go back home" from getting away.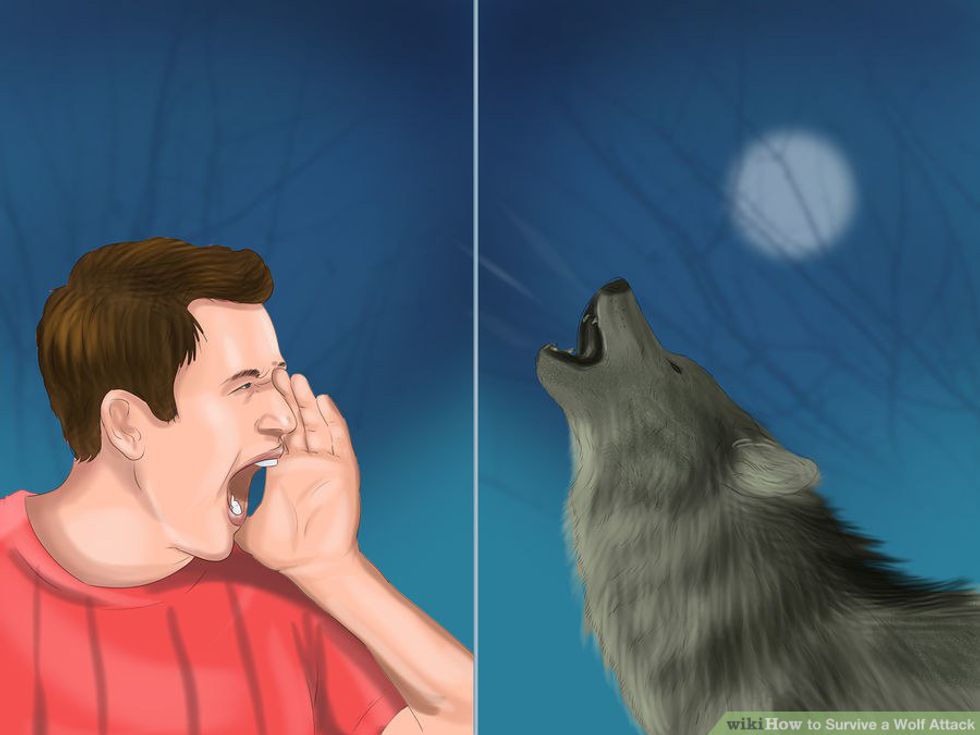 Con: I'm not prepared to wait for anything
The first thing that any smartphone user knows to do by instinct when they are told to wait for something is to pull out their phones and turn to just about anything on the internet. If I need to wait for a fire to start or for rain to gather, I don't know what to do with myself.
Pro: I'm always present
If I am ever in public, I am almost always paying attention to whatever my friends or the people in the surrounding area or saying; for better or for worse. And even though not having a smart phone can suck in a lot of different situations, I am truly glad to be present so that I can better be there for the people around me.