2017 is here? Wait, what? Not only is it crazy that 2016 is over, but everyone is only focusing on the negative things that have happened throughout the year. Sure, the year had some rough patches, very rough, but doesn't every year? I mean, at the end of every year, everyone says the same old thing. "New year, new me!" "I'm leaving all of this in last year!" You get the point. So instead of talking about every single negative things that have happened in 2016, I wanted to talk about positive things. 2016 has brought great things to me and I'm sure others. Here are some highlights of 2016.
1. Getting Accepted Into College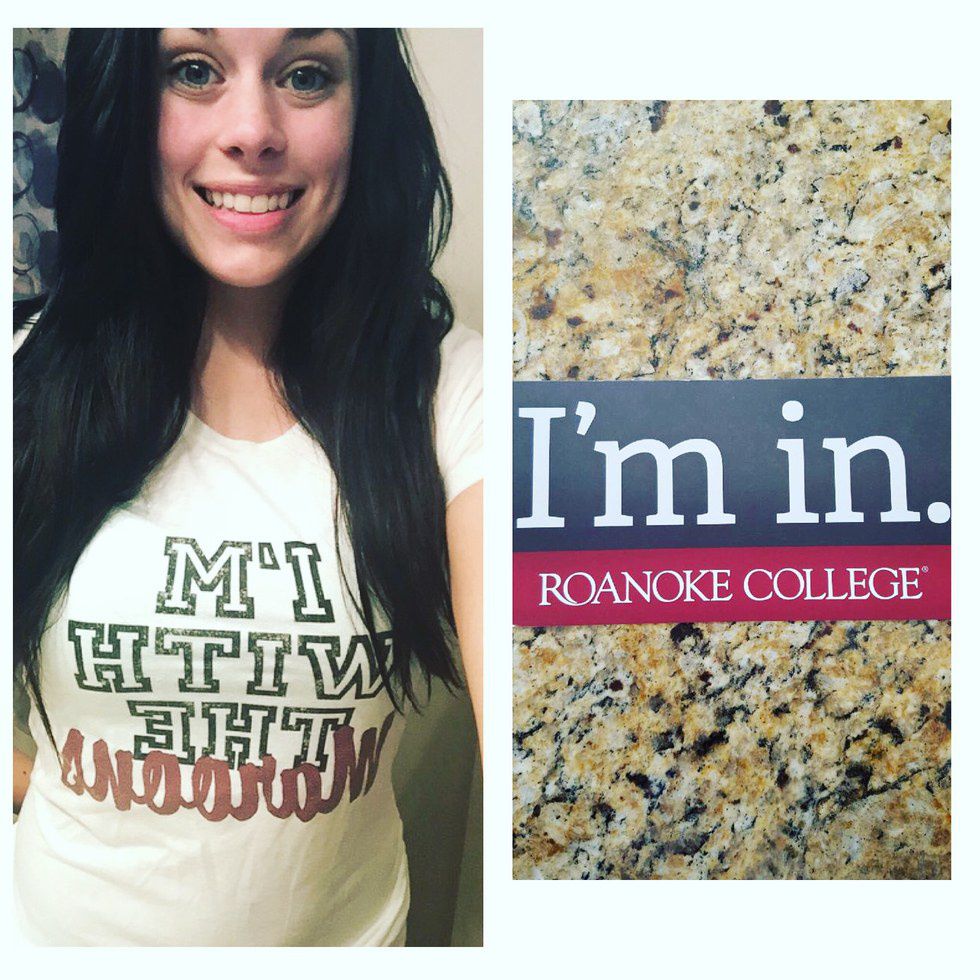 This was a major highlight in my year. I worked so hard to get into my dream school and this was just a dream come true! (Bonus: now I get to write for their Odyssey!)
2. Senior Night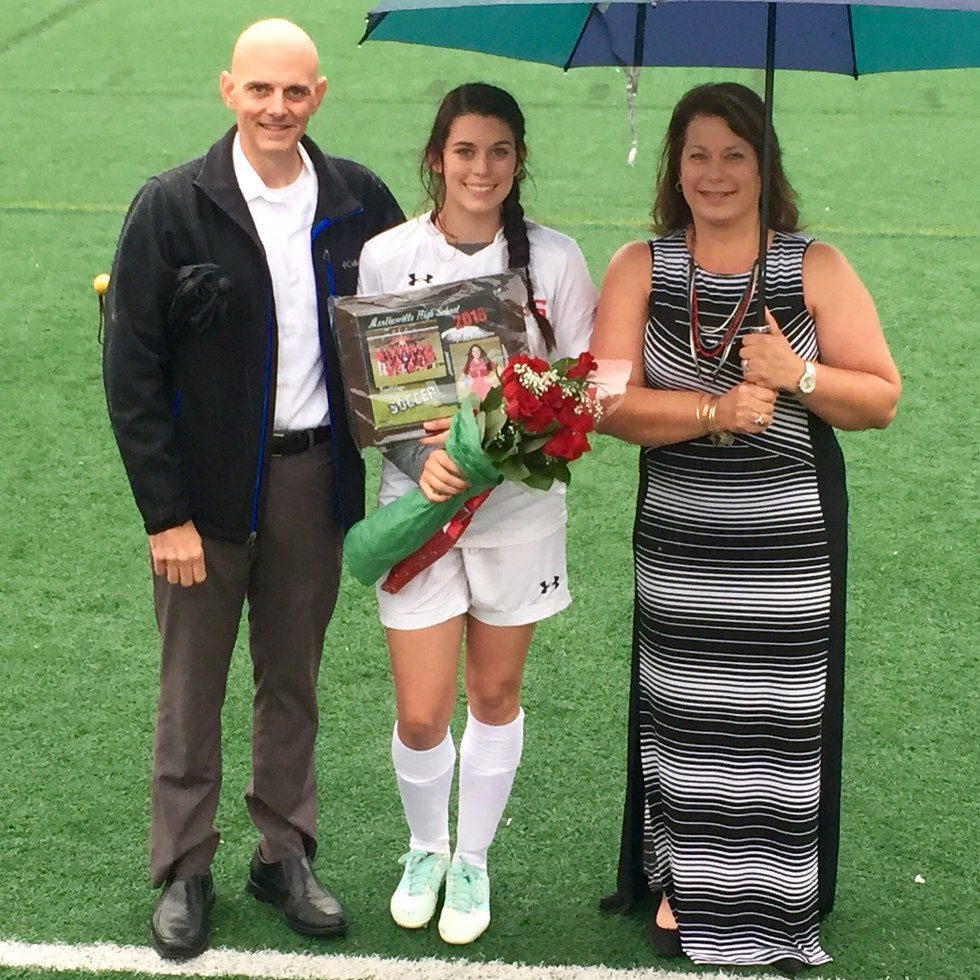 Soccer was one of the biggest parts of my life throughout school, so senior night was a huge deal to me. It may not have been my last game, but it was still a huge one, especially coming back from an injury.
3. Graduation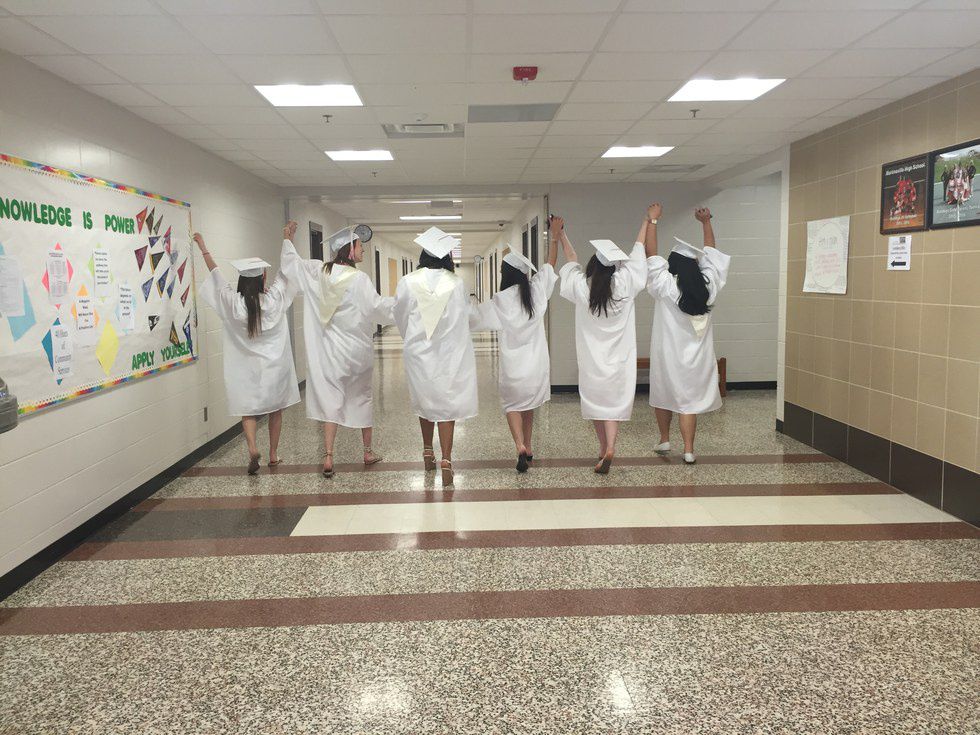 Graduation was one of the biggest moments of 2016. It marked the end of one chapter and the start of a new one (basic, I know).

4. Visiting NYC For The First Time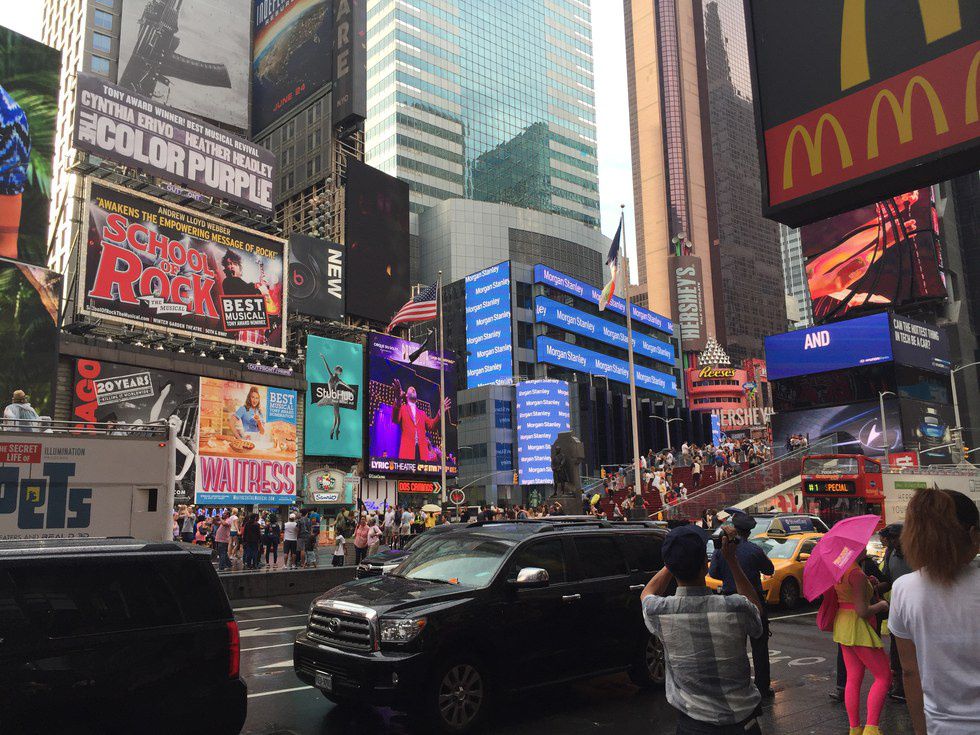 Visiting NYC was easily one of the coolest trips I have ever been on. It was such a different place going from a tiny little town to a massive city. Seeing all of the major tour sights was unbelievable.
5. Move In Day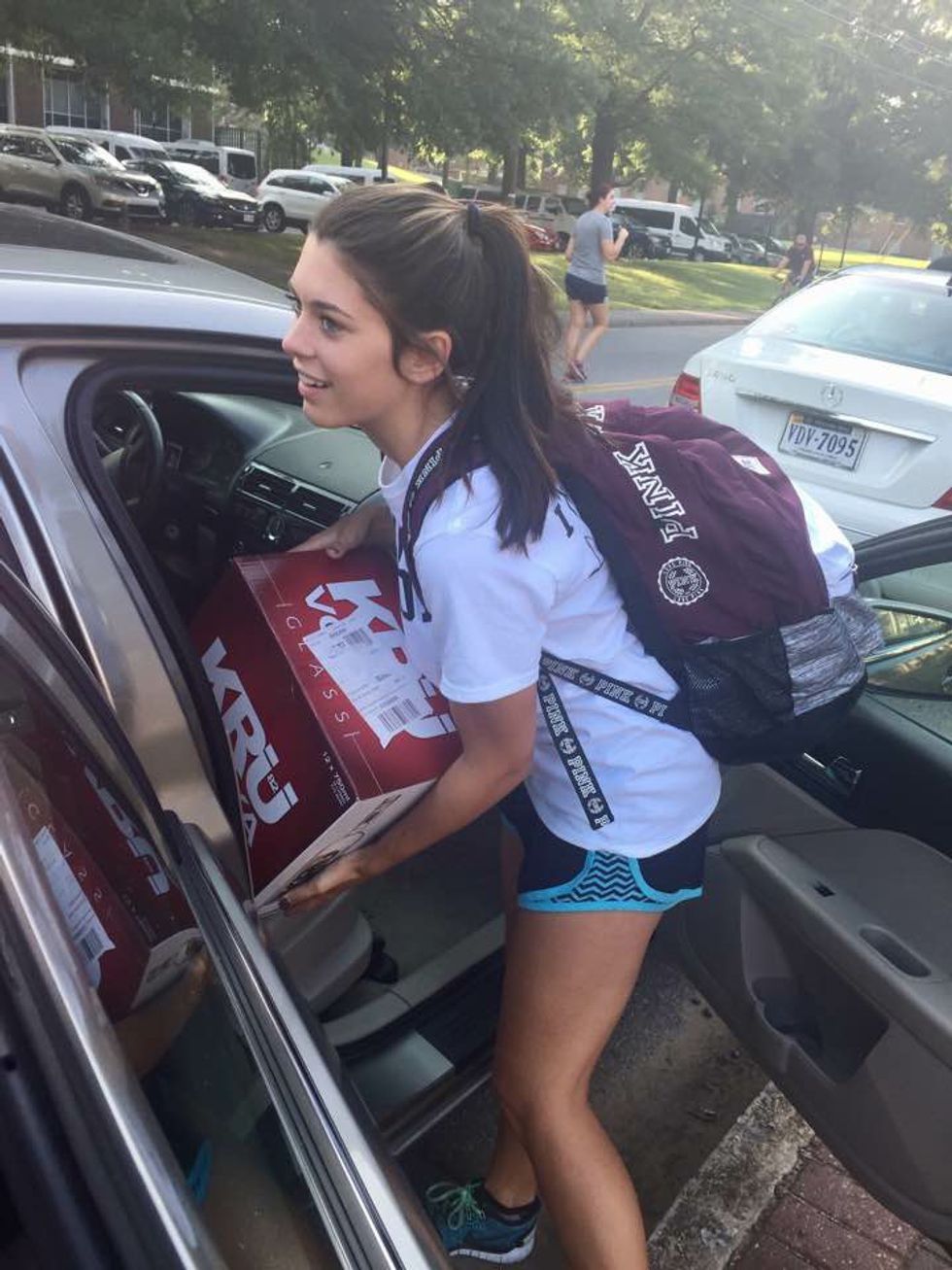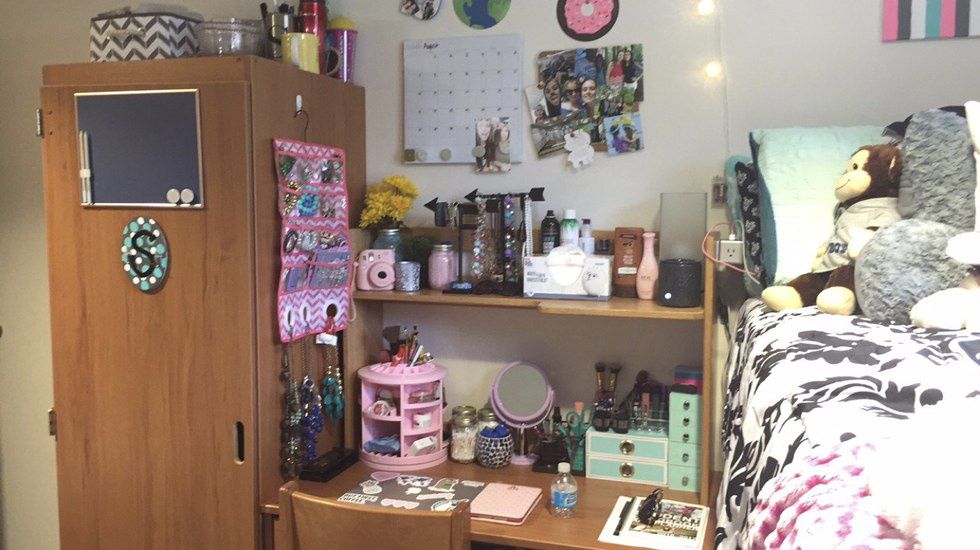 Move-in day was both very chaotic and very exciting. It took a long time for it to even feel real that I was moving into college.
6. Meeting New People

College has brought me the best little bundle of friends. They all contributed to making my first semester the best.
7. Meeting Waka Flocka
This was just really freaking cool and pretty lucky. I also pet his dog.
8. Finishing My First Semester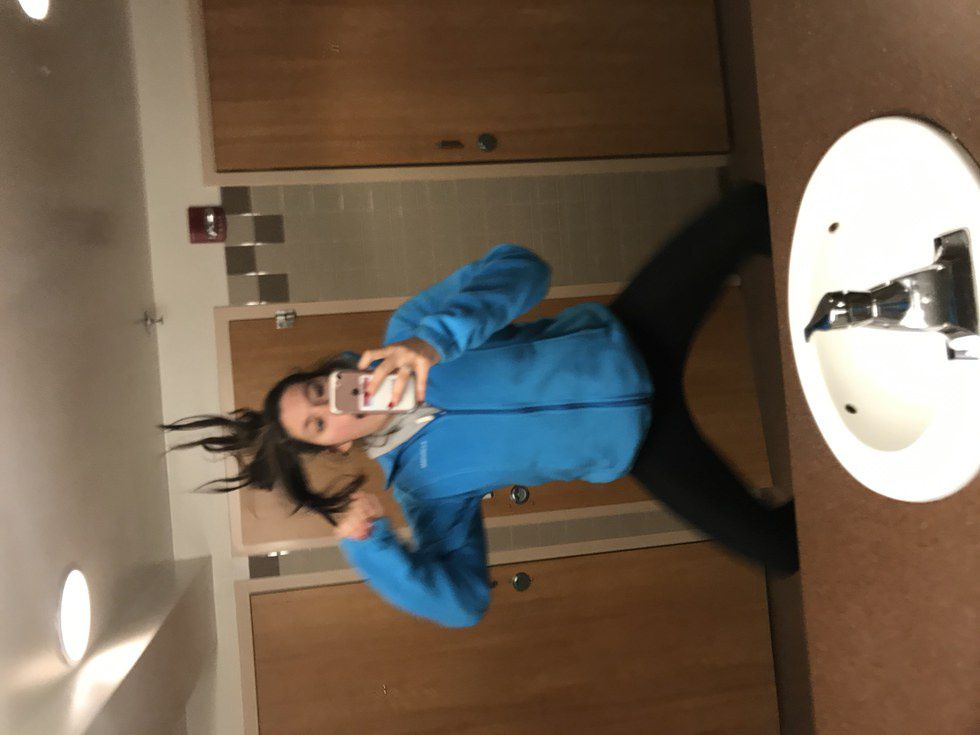 Finishing my first semester was a breath of fresh air and crazy to believe. The semester flew by and I'm proud to say I survived the first semester with good grades.
Although this was a pretty personal article, I just wanted to reflect back on the highlights of 2016 that overpower lowlights. 2016 has brought so many great things that the bad can't even compare. I hope everyone has a great New Year and focuses on the good!