For the past five years, a fashion blogging phenomenon has been taking Denver's growing fashion community by surprise. Fashion and personal style bloggers, such as Alena Gidenko from ModaPrints.com and Karissa Marie from KarrisaMarieBlog.com are becoming the next local fashion sensations. Over the past decade, influential international fashion bloggers such as Bryan Grey Yambao, also known as Bryanboy from Bryanboy.com and Chiara Ferragni, Italian personal style blogger from TheBlondeSalad.com, have been changing the way we seek fashion inspirations for our daily wardrobe.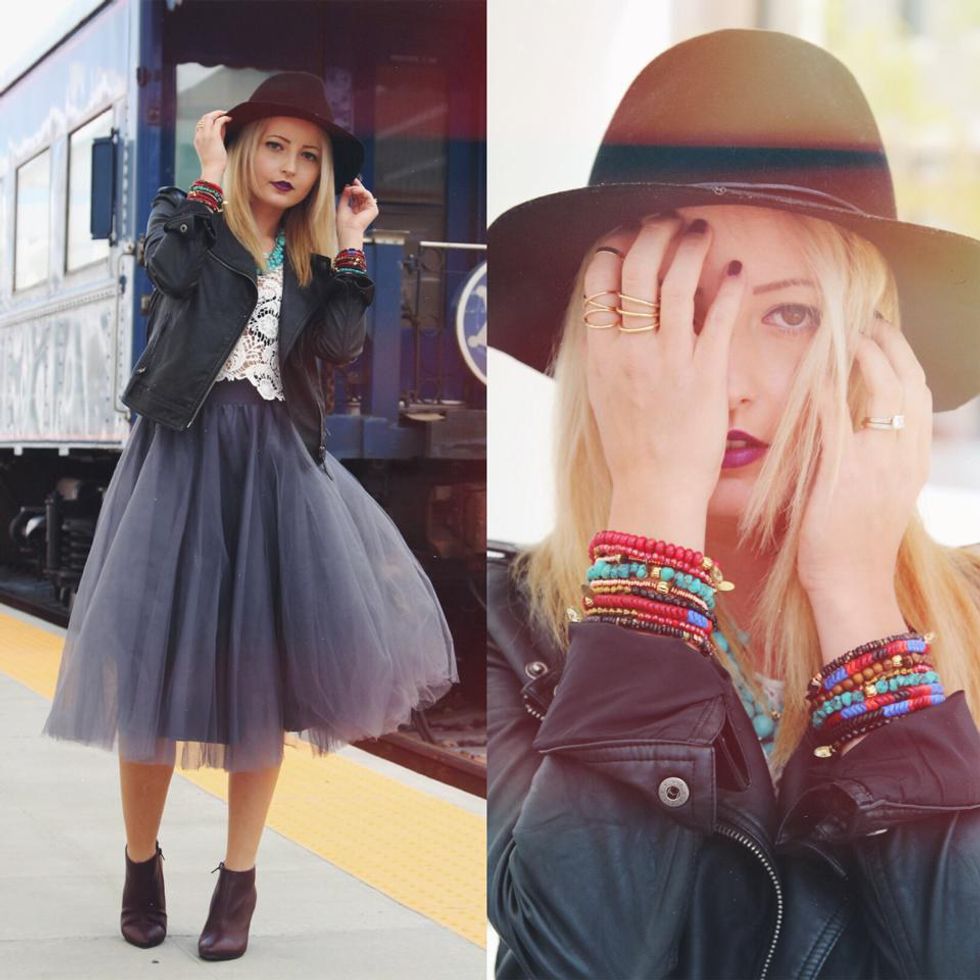 With 23,000 followers and growing on Instagram, Alena Gidenko from ModaPrints.com is becoming a well-known self-made brand in local fashion scene. With her contagious quirky personality and colorful unique style, Gidenko is on her way to a promising career in fashion.
People no longer look for style inspirations in Vogue or Harper's Bazaar. They seek online for original individuals with a unique taste in fashion. The blogging community has allowed an easy access to get noticed on the internet for fashion hopefuls who want to succeed in this highly competitive industry. It's easy to start a fashion blog on Blogger or WordPress, the two popular blogger platforms. All you need is a computer, smartphone, social media accounts such as Twitter, Facebook, Tumblr, and Instagram, and a decent quality digital camera and a photographer by your side to take those perfect shots.
Brands love collaborating with bloggers and some even send free samples for bloggers to review and promote on their blog posts. This way the blogger not only gains exposure in the world of blogosphere but also, the brand, which becomes win-win collaboration for both the brand and for the blogger.
The well known and loved photography app, Instagram, also plays a major role in a fashion bloggers success. Perhaps, the winner of the biggest Instagram following is Italian fashion blogger Chiara Ferragni from The Blonde Salad. With 6 million followers and counting, Ferragni is Instagram's most stylish "it" girl.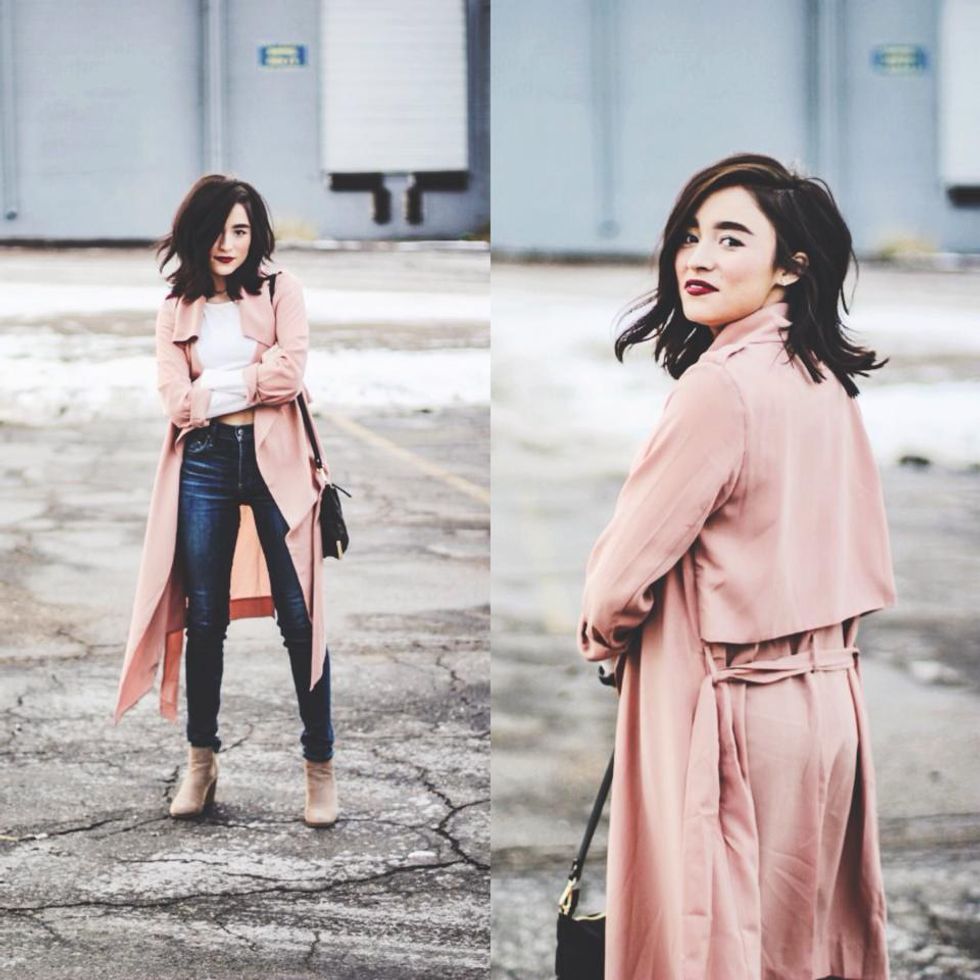 Karissa Marie is a Denver based personal style blogger, who is originally from New Mexico, now living in Colorado. Being just 5 feet 1 inch tall, Marie's bigger than life personality and an exquisite eye for style, makes her an ideal fashion icon in Denver's growing fashion community. Marie's blog KarissaMarieBlog.com has 1,742 loyal readers. She has 13,000 plus followers on Instagram, which includes content ranging from look of the day, lifestyle and food photography.

To start a blog, you have to have a unique point of view, a unique personality. You have to have your own thing. There are so many bloggers out there. They're all doing similar things. You have to find something in you that's different from what everybody else is doing. What can you give to your readers? Can you make them smile? Can you make them laugh? That's what's important.
Recent rising trend in the fashion industry shows that blogging has influenced plus-size fashion enthusiasts to run their style blogs by posting daily outfit photos and points of view on the latest fashion trends on their blogs. It's a new and inspiring approach for plus-size women who are looking for outfit inspirations online.
As fashion blogosphere grows even more in Colorado, local media are already beginning to feel its influence. Whether you are a petite-size blogger or a plus-size blogger, there are many new voices out there ready to be heard. It is just a matter of time before the Denver fashion industry starts to recognize these young stylish individuals who are waiting to get their foot in the door with their personal and unique approach to style.