Music has always been one of the biggest aspects of my life. I was always one of those kids who wanted to try everything, so when I asked my parents if I could take voice lessons in the second grade, they couldn't say no. Even as a little kid, I was always singing around the house or along to the radio so my parents thought I might have a music ability. They were right. I have been taking voice lessons since the second grade, have been apart of many shows, competitions, choirs, you name it. One of my favorite things to do is perform and luckily I have been able to do so in many places. I have performed in places such as Carnegie Hall, Disney World and even on Broadway; however, the most life changing performance took place in Europe.

During my junior year of high school, my choir was invited to sing in the Mozart music festival in Austria, along with several other performances throughout Austria and the Czech Republic. I was ecstatic, but my parents told me that they may not be able to afford to send me on the trip. However, I ended up winning some scholarship money from my high school to go on the trip and I couldn't have been more blessed. Looking back at it now, it feels as if it was my gift from God because this trip truly had a big impact in my life.
We prepared for the trip all school year and had practices in the summer. By mid June, we were on our way to perform in Europe. Just the culture and atmosphere made the trip so amazing. Singing in such beautiful venues made the trip all the better. It was beyond surreal to perform in lots of places where music originated, and to be walking the same streets Mozart walked just blew me away. All in all, being there was amazing but the performances were even better. I have performed in many places before, but I gained a lot of characteristics from this experience.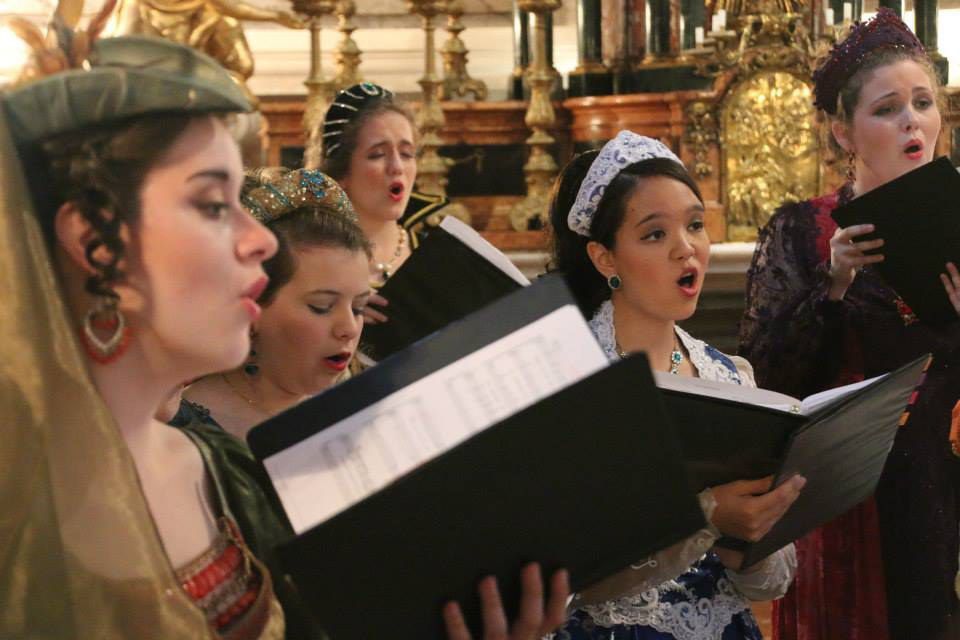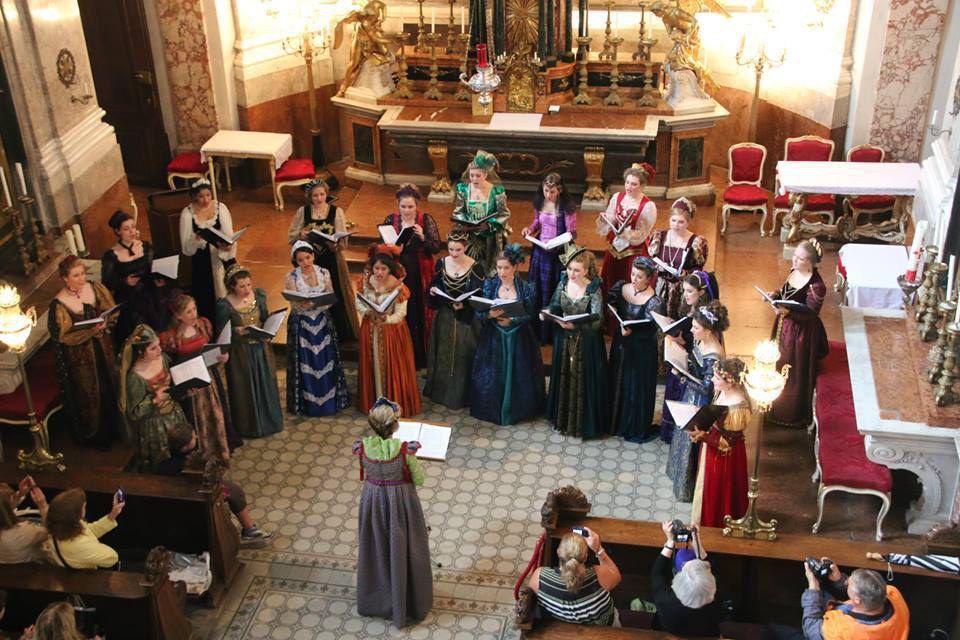 One of the characteristics I gained was determination. Being asked to sing in the Mozart music festival made us feel very proud to have been given such a high honor, but on the other hand, it put a lot of pressure on us because we wanted to make sure we were nearly perfect. It took a lot of practice and although I love to sing, practicing all the time can get brutal. But as they say, practice makes perfect, and I felt we truly succeeded. It took a lot of determination to practice until we got the outcome that we wanted.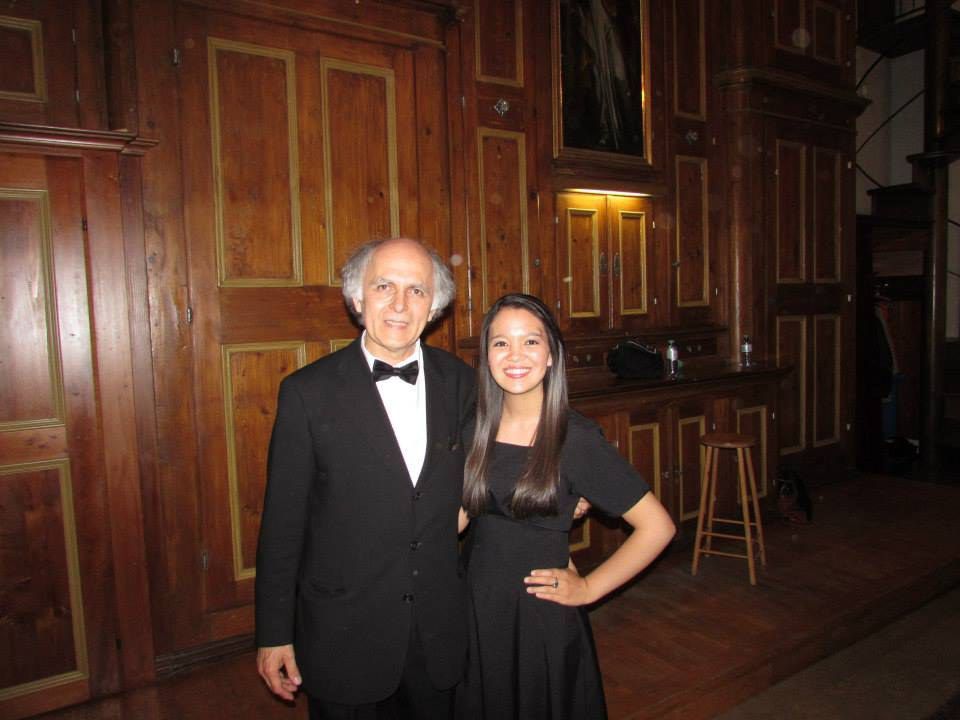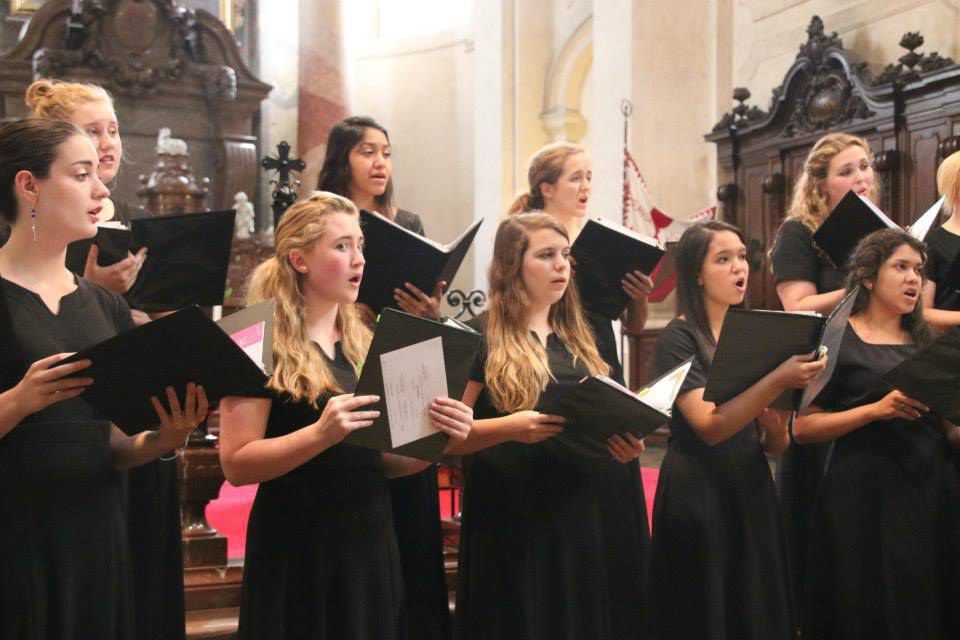 Another characteristic I gained from this experience was gratitude. As mentioned before, performing in venues where some forms of music started made me feel truly grateful to be where I was. Not everyone can say that they have done that. Another thing I was grateful for was the people. All of the people I met there were so humble. They would always say thank you after we performed. It was so inspiring to see how more people appreciate the arts there and how kind they can be. Being surround by such wonderful people and places made me so thankful.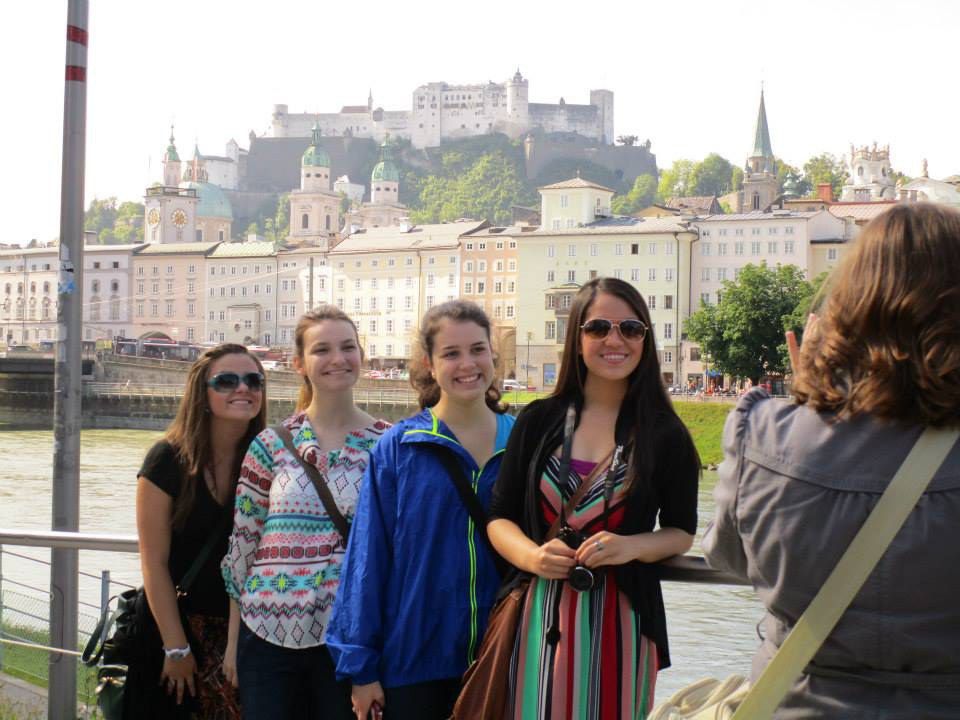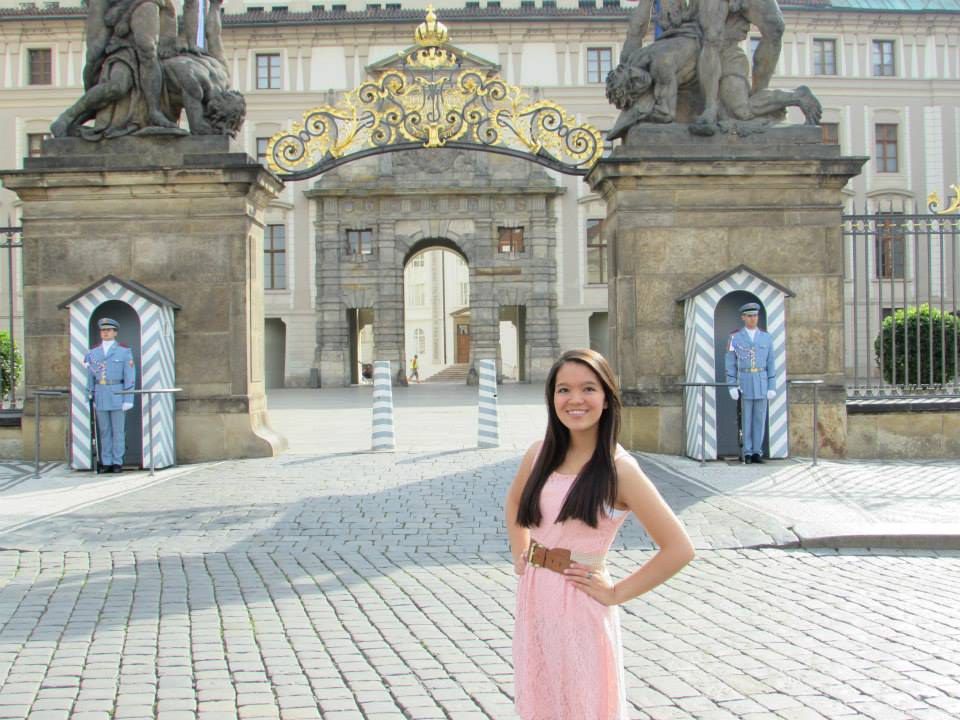 Lastly, and most importantly, the biggest characteristic I gained from this experience was love. As you can see, I have always had a passion for music, but my love for music grew even more from this experience. It was the summer going into my senior year and I was juggling what I should study in college. It was this trip that made me officially decide I should be a music performance major in college. I knew that music would be a very difficult career to get into, but I knew that my love of music would make it all worth it in the end.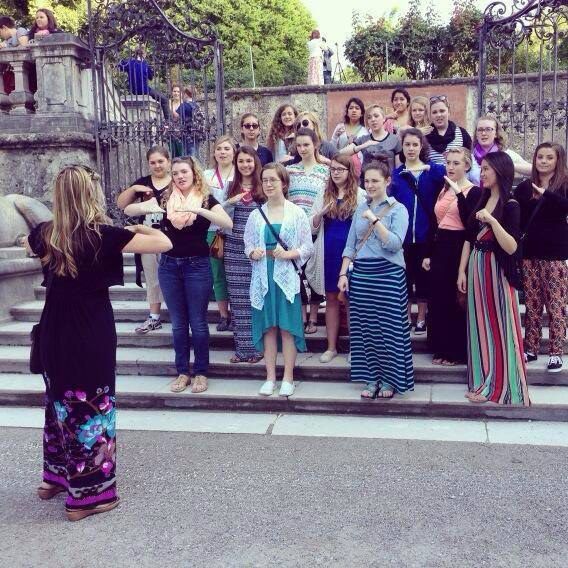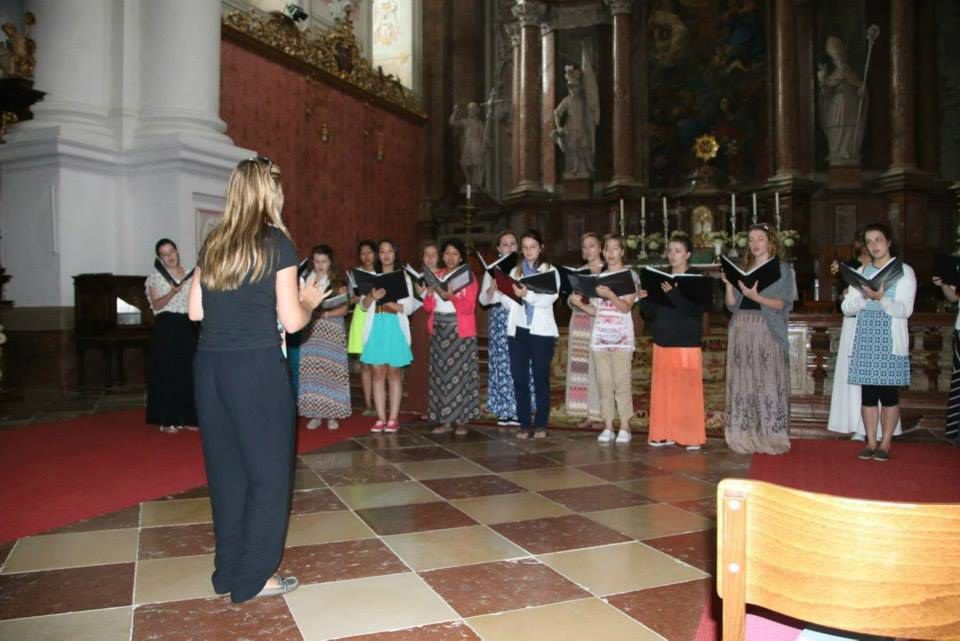 Overall, the role of excellence from this trip truly shows through the characteristics I acquired throughout the trip. I probably wouldn't be the performer or person I am today without this trip. I now always put in 110 percent when it comes to my music, no matter how hard the challenge. I am always grateful for every opportunity music gives me. Lastly, no matter what happens, at the end of the day I will always have a love for music. This trip truly was the performance of a lifetime that has most definitely changed my life.