In an unorthodox year of sports, we have seen many changes and variances to how professional sports are played. That being said, we are also witnessing a change in the traditional age of athletes.
Just the other night, we watched a 51 year-old Roy Jones Jr. fight against a 54 year-old Mike Tyson. While Jones looked gassed during the fight, he was still able to compete. Mike Tyson however, looked to be in incredible condition, for any age. These two combat sport athletes highlighted how today, we are seeing the ability of athletes to play longer in their career, and sustain their peak performance.
There are several athletes that have had longevity in their careers, but today we are witnessing two of the best athletes of all time: Tom Brady and Lebron James.
Tom Brady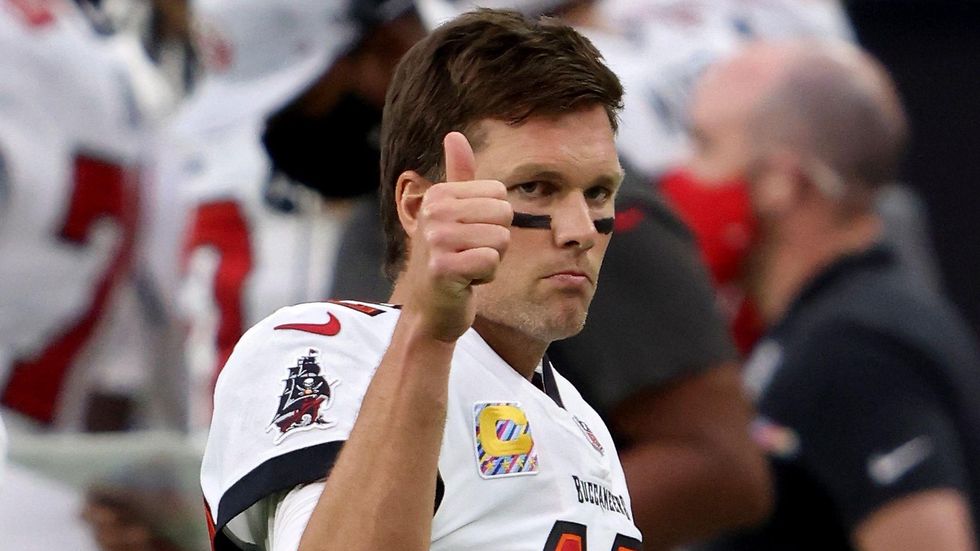 While football has seen many players play into their 40s, such as Brett Favre, and Adam Vinateri, no other player has been as successful as Tom Brady.
Brady was the Most Valuable Player in the 2017 season, at age 40, and he won a Super Bowl at age 41, as he is the oldest to do both. This is credited to Tom Brady's "TB12" brand which he has started and has become very popular amongst not only athletes, but people with desires to sustain their muscle efficiency.
Tom's trainer, Alex Guerrero, refers to the method, as "muscle pliability." The method that Tom and Alex Guerrero have created a brand out of is a prime example of ways athletes are beginning to take care of their body, in ways that past athletes never did.
LeBron James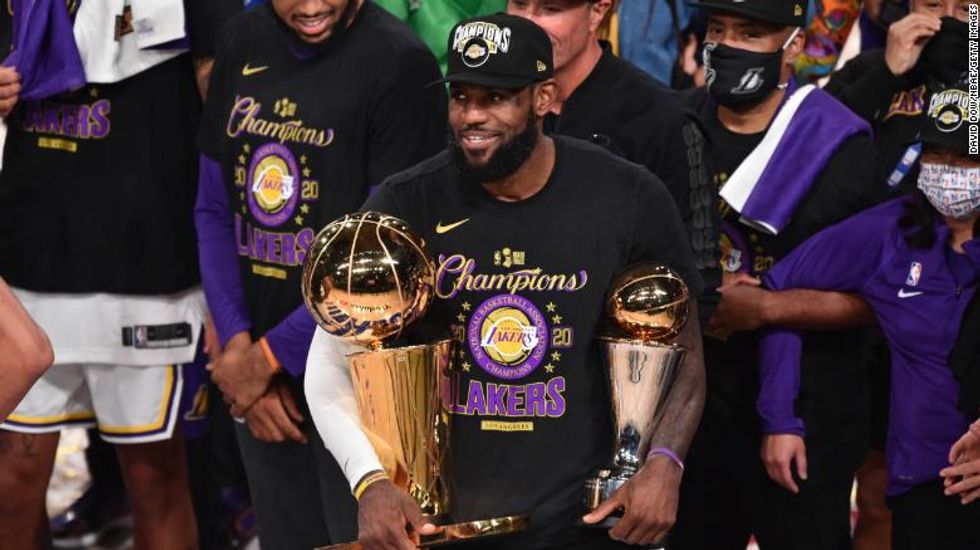 LeBron James is another example of an all time great who has sustained peak performance for a long duration of time. In year 17, LeBron was able to lead his team, the Los Angeles Lakers, to a Finals victory. While LeBron is still in his 30s, it takes a toll on the body to play 17 years in the NBA, especially since majority of LeBron's career has been him playing deep into the NBA playoffs, and going to the Finals.
As seen on "The Last Dance," the Michael Jordan and Chicago Bulls documentary that aired earlier this year, Michael Jordan, Scottie Pippen, and several Bulls players were seen drinking beer, and smoking a cigarette after their games. That was the era back then; players weren't as keen on their body's health as players are today. It is not because players back then didn't want to play for a long time, but today, there are several methods which help athletes play with the longevity that we have seen from James and Brady.
My prediction is that we will see a much greater prevalence in the amount of athletes who remain at the top of their game at older ages. Who knows, it could be Mike Trout in baseball, it could be Patrick Mahomes in football, we won't know until we see it.