It has been over a year since she last sat down for a traditional interview, she doesn't tweet, her Tumblr is solely photos and every one of her Instagram posts is caption-less. She was sought after for the September issue of Vogue, the bible for everything feminine, and declined the interview. While most women would absolutely die for the opportunity, the interviewer, Margo Jefferson, didn't speak with Beyoncé or anyone from her team. Not a single word, just photographs. There is something so intriguing about the silence of Queen B.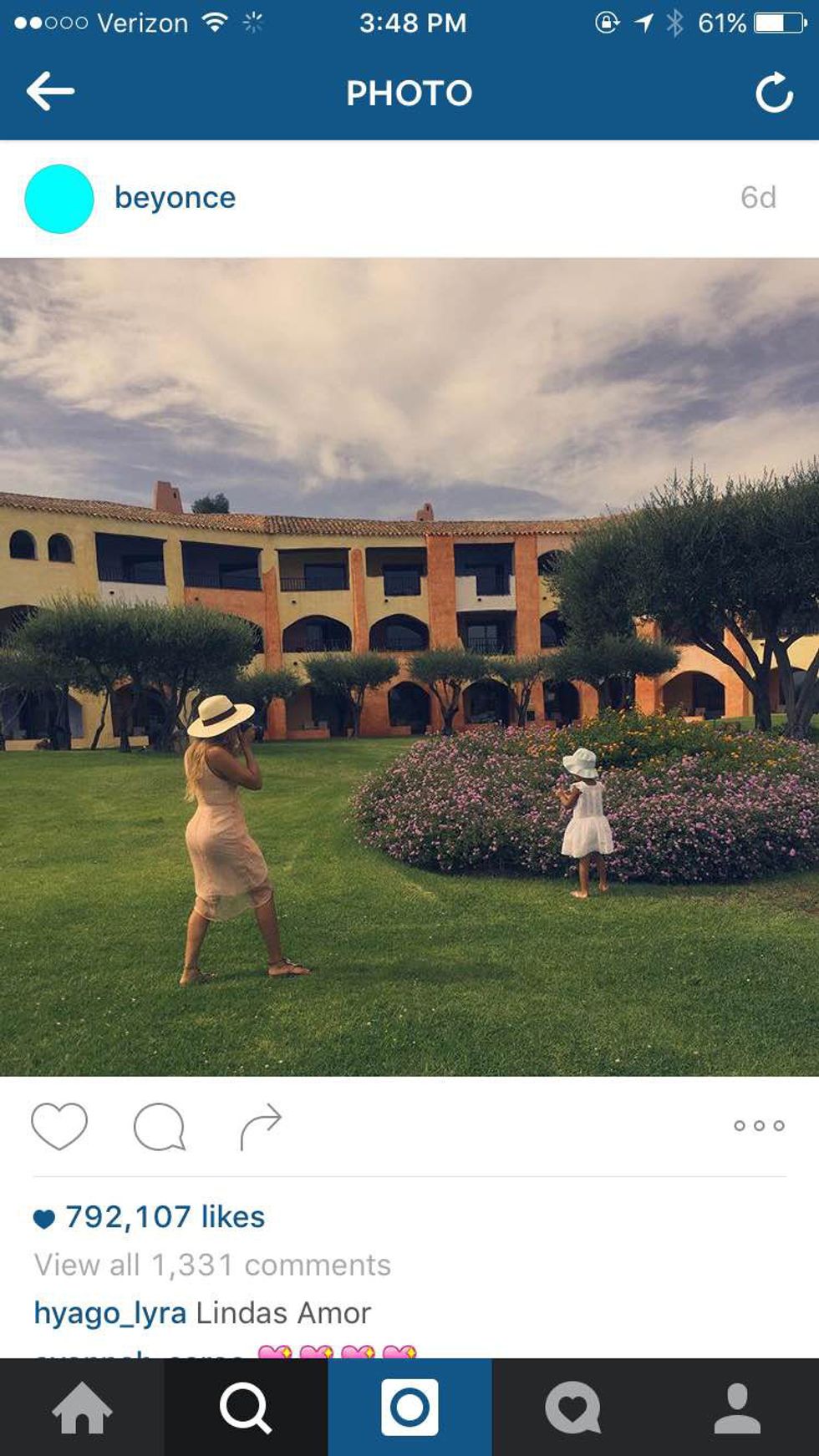 The thing is, she's not in hiding. You can see Bey volunteering in hospitals and orphanages in Haiti with her non-profit titled appropriately "Bey Good" or sunbathing in Cabo with superstar husband Jay Z and their daughter, Blue Ivy. You can find her doing normal person things too like grabbing a vegan dinner in Los Angeles or Brooklyn and taking her daughter to the park. The queen is gracing different stages across the world, dancing and singing in huge, out of this world productions. She's visual but not vocal, something totally off the grid for a musician.
The silence of Mrs. Beyoncé Knowles-Carter is meditated and powerful. Her beliefs are justified enough within herself to suppress the need to share them. When she has something to say, it is meaningful. Although she subtly hints at causes she loves and her passions, she doesn't overdo it. She didn't even say the words, "I'm pregnant", instead, she subtly rubbed her belly at the end of a killer performance of "Love on Top" and made tabloids absolutely insane for weeks upon weeks.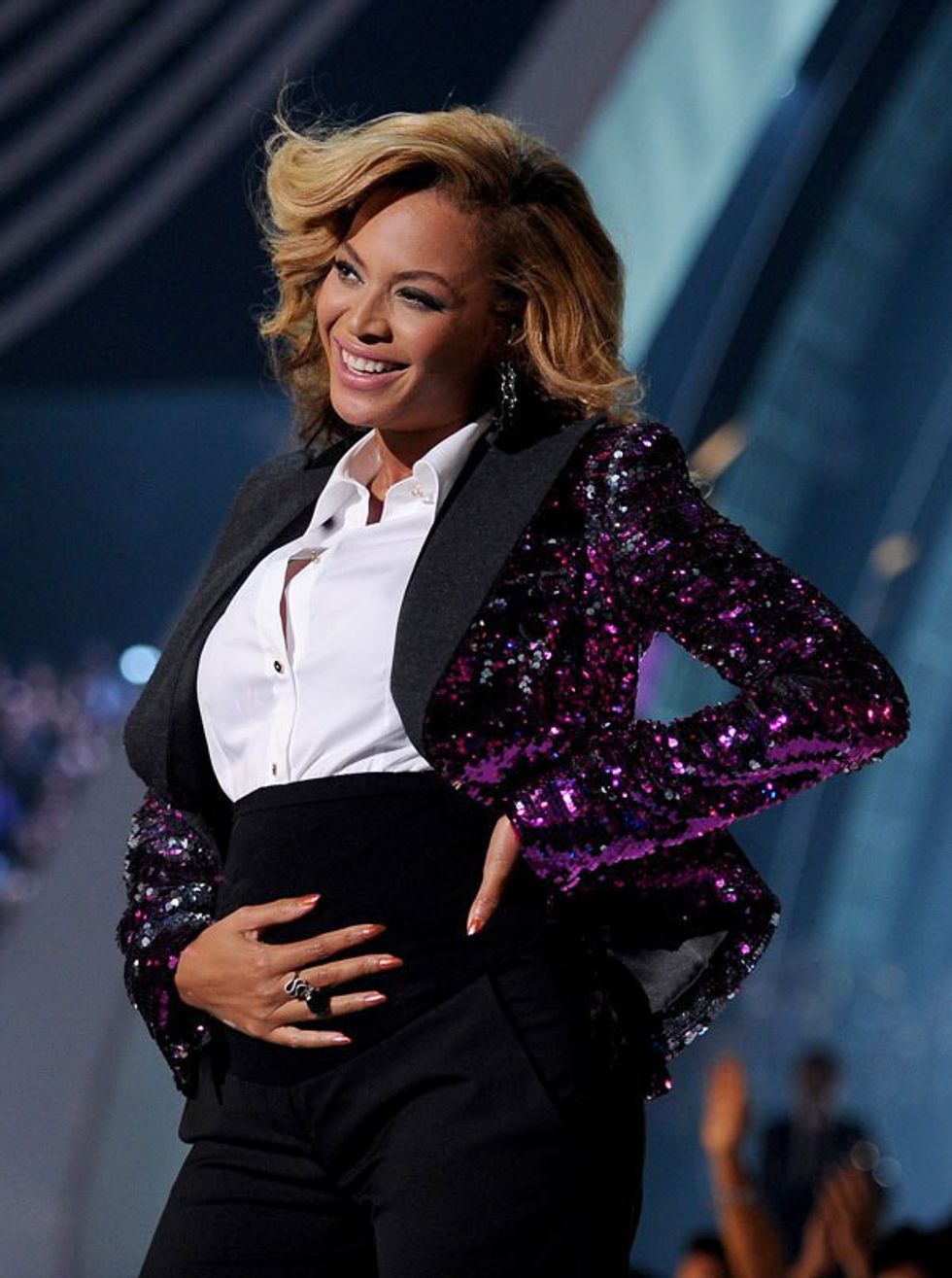 The Queen doesn't spend months promoting her music before it is released; she modestly releases and lets the music speak for itself. Flash back to her surprise, self-titled album in 2013. We woke up one morning to the world in almost chaos, a musical album accompanied by a visual album taking over the Internet. No words to describe it, but the videos showing precisely what she had in mind for every song. That record crept to number one, selling 828,773 copies in the first three days. Some may even go to say that the silence before the album actually caused the success. She's released several singles this way as well, including "7/11" and more recently a collaboration with Naughty Boy titled "Runnin'". Both singles receiving the credit they deserved.
While artists are constantly receiving criticism and losing fans over controversial topics or risky comments, Beyoncé stays ahead of the game by simply staying out of it. Take a look at other artists. When Miley Cyrus said Nicki Minaj was "not too kind" in an interview with the Times, she got backlash. When Nicki got on stage at the VMA's to accept an award and called Miley out for her comment, the backlash grew. Instead of the award being focused on the music she had created, it turned into "what did Miley say about Nicki?" and "who's the real bad guy here?". I'm a fan of all of these women, but something has me believing that Beyoncé would have kept that moment focused solely on the music.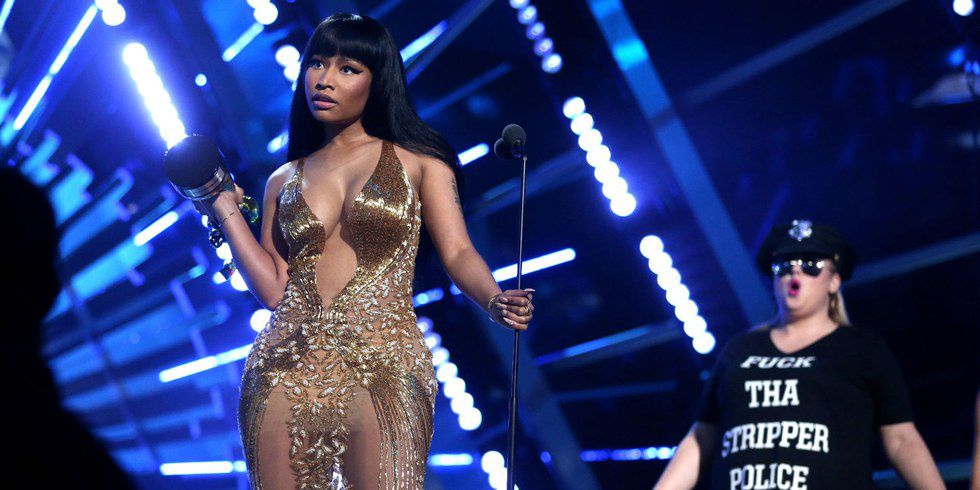 The opportunity to criticize her thoughts, comments and beliefs is not available due to the fact that she doesn't directly release them. Though some of these things come out in her songs or visual representations, purposefully, criticism is focused directly on the music rather than the idea behind it. Bey has people on the edge of their seats at all times wondering what will come next and there is no denying that this has only helped her ever-growing success. Along with her musicality, her passion for feminism, equality and basic human rights shine through, making her a force to be reckoned with. She has crazy people like myself driving to another country simply to be in her presence and hypnotized by her music. There is just no denying her soundless but strong power.
All hail the silent, but resolute, queen.