You know how mind blown you get when you go forever thinking something is one way, and you find out that the way you thought it was is totally wrong? Well, you're not crazy. That's an actual thing. Kind of.
The Mandela Effect is a conspiracy theory coined by Fiona Broome, a writer and paranormal investigator. Broome came up with the theory when she and a friend were discussing whether or not Nelson Mandela had died in prison, hence the name. The theory's basis is the fact that many people often have the same memories, or remember things a certain way, that aren't the way they really are. It may be thinking something is spelled differently, one word in a sentence or title being different, or a popular quote you may have been saying wrong but swore that's what it was. It's not always a big difference, but it can definitely mess with your mind. The theory deals with parallel realities, stating that these things we remember incorrectly are/were true, but in a parallel universe that we were once a part of. You can learn more about it on Broome's website and on from the many YouTube videos on the subject.
Here are a few of the most recognizable examples of the Mandela Effect. You may know these things the way they actually are, but if you don't… get ready- I'm about to blow your mind.
1. The Berenstein Bears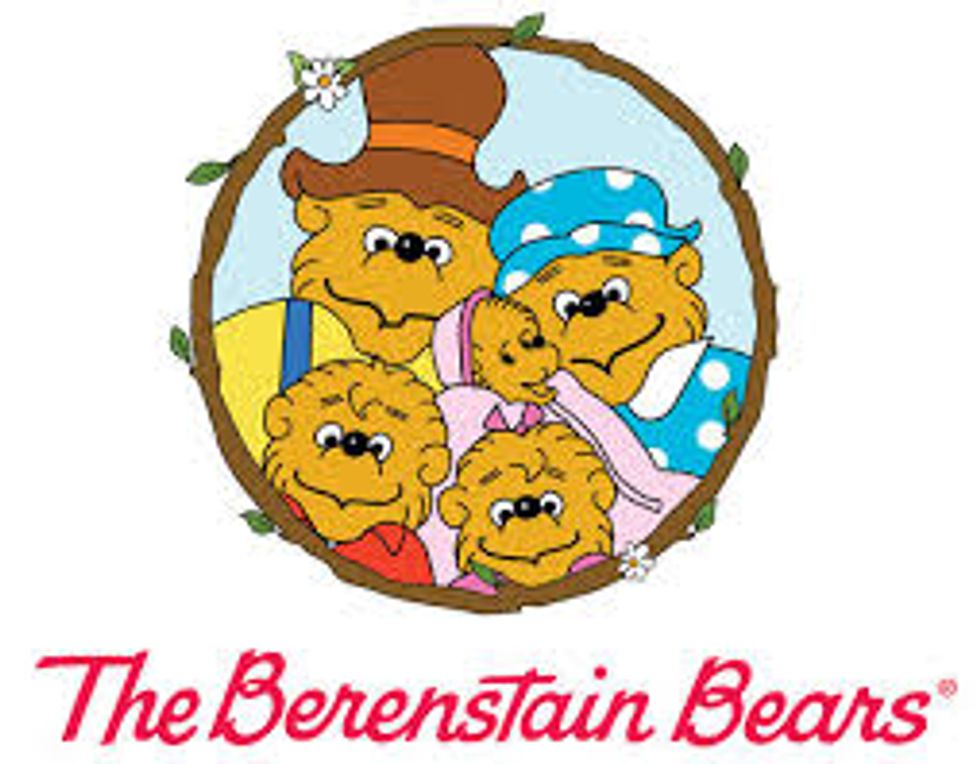 Everyone loved the Berenstein Bears as a kid, right?
WRONG. You loved the Berenstain Bears. Apparently,the beloved book and tv series has always been spelled B-e-r-e-n-s-t-a-i-n. I know, it was news to me too.
2. Sex In The City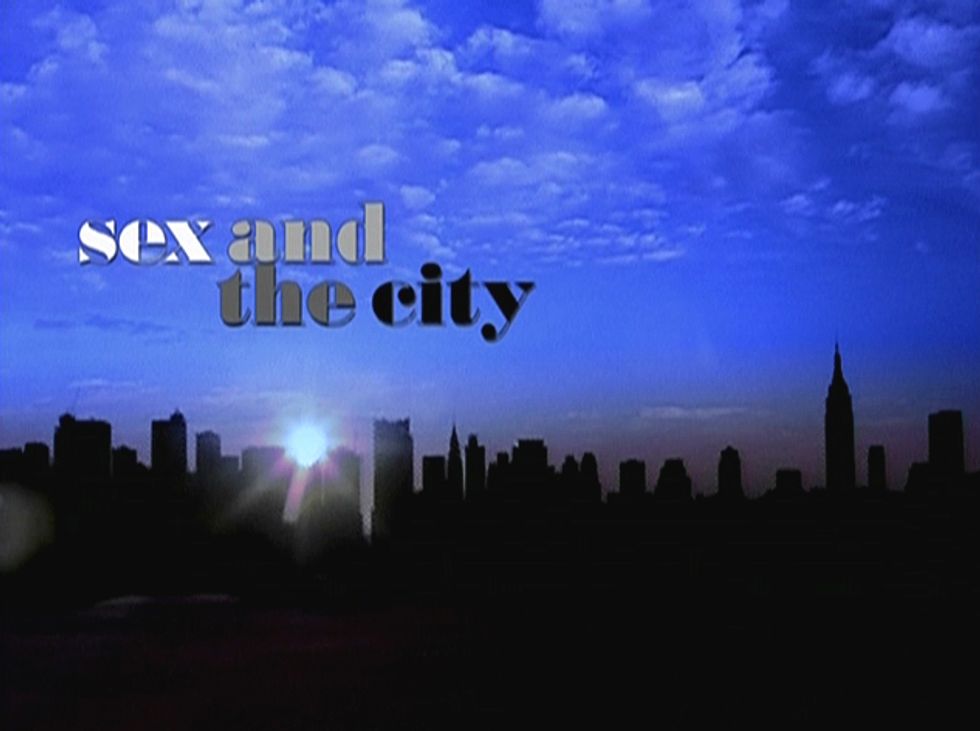 Every time I've referred to this show, I've always said it was "Sex in the City." Apparently, the title is "Sex and the City."
3. "Mirror, Mirror on the wall"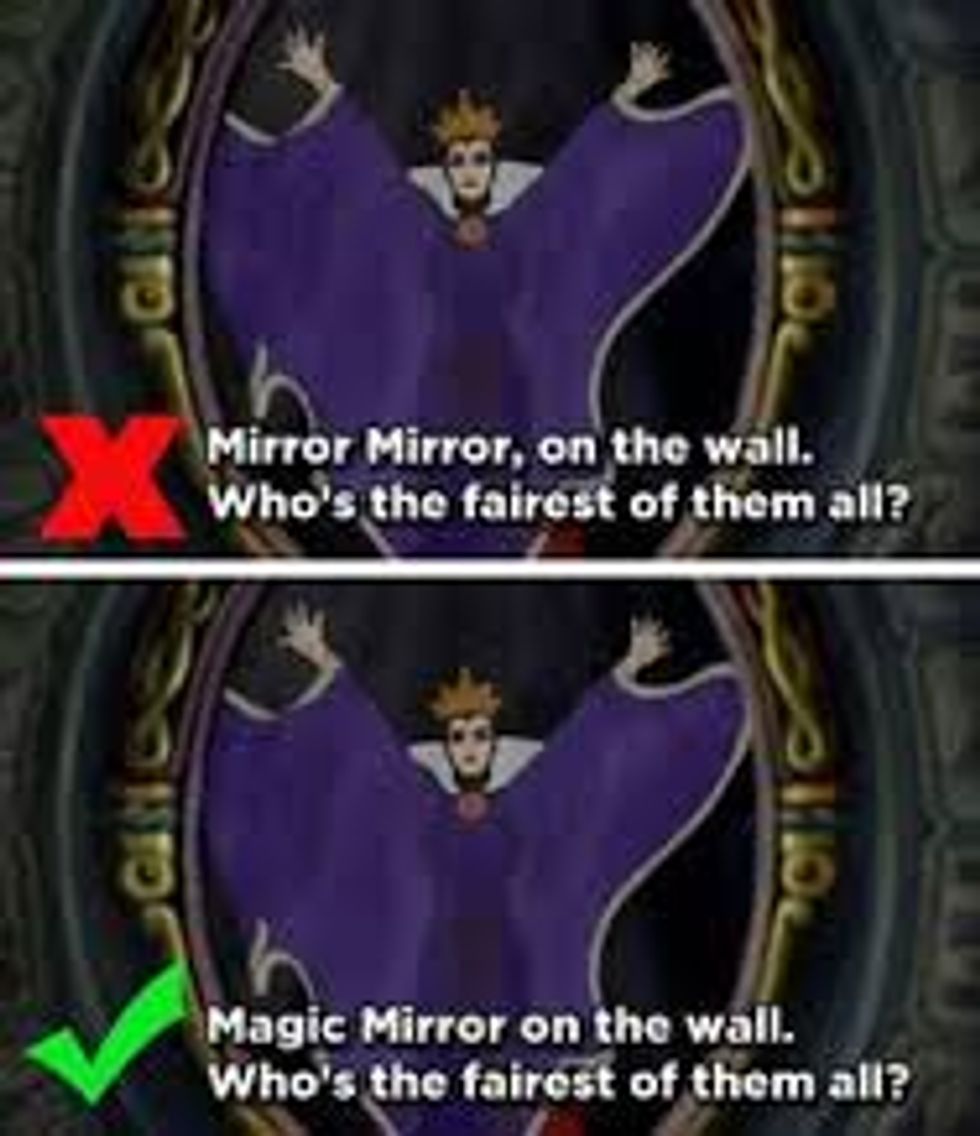 Ask anyone to repeat this famous quote from Disney's Snow White, and they'll most likely begin by saying "Mirror, Mirror…" However, the Evil Queen actually says "Magic Mirror on the wall…" Hear it for yourself here.
4. "Mama always said, 'Life is like a box of chocolates'"

Many people often remember this to be the famous Forrest Gump quote. However, Forrest actually says "Mamma always said, 'Life was like a box of chocolates.'" It's a very subtle difference, but it kind of makes you think back to the movie and if you really did hear it that way. Here's the scene.
5. "It's a beautiful day in the neighborhood…"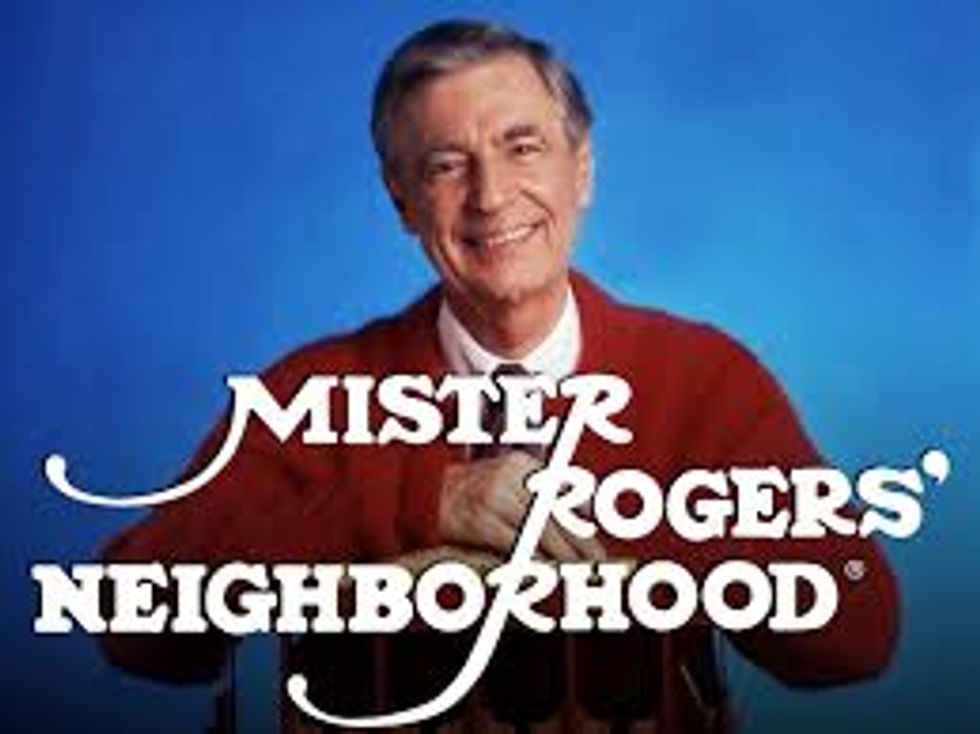 Whether you loved him or he creeped you the hell out, many people have seen Mr. Roger's Neighborhood from the time it aired between 1968 and 2001. Therefore, we've heard the theme song. While many believe the theme song goes "It's a beautiful day in the neighborhood…," Mr. Rogers actually says, "It's a beautiful day in this neighborhood." Once again, it's a very small difference, but it'll make you think. Take a listen.