People are absolutely loving the man bun trend. Celebrities such as Harry Styles, Leonardo DiCaprio, Jake Gyllenhaal and Jared Leto are rocking the hairstyle. Man buns have also been seen on the fashion runways and even on the streets. Some men are questioning whether or not wearing a bun makes them look less manly. I'm here to tell all the men out there in the world that you rock that man bun and still look manly! You do not need to be a woman to rock a bun. The bun hairstyle is unisex. The hairstyle looks great on everyone.
The only catch is that men need to have long hair in order to make the bun. There is a solution for those with short hair. GroupOn is now selling clip-on man buns for as low as $9.99 (listed value is $65.34!). The hair that makes up the bun is artificial and comes with instructions how to place the bun onto the man's head. The clip-on is a way for men to try out the trend without making the full commitment. In comparison, it is like temporary hair dye. Groupon offers the clip-on in only three hair colors: brown, black, and blonde. At the rate society is going, maybe men will have their own line of natural color hair extensions.
The man bun trend is nothing new. Man buns have been around for centuries, although the term "man bun" might have not been the terminology people from certain time periods would have used. Warriors, princes, actors and even Buddha wore the hairstyle before celebrities started wearing man buns as their red carpet hairstyle. Let's go through time to see the evolution of man buns.
The History of Man Buns
3rd Century: Terra Cotta Warriors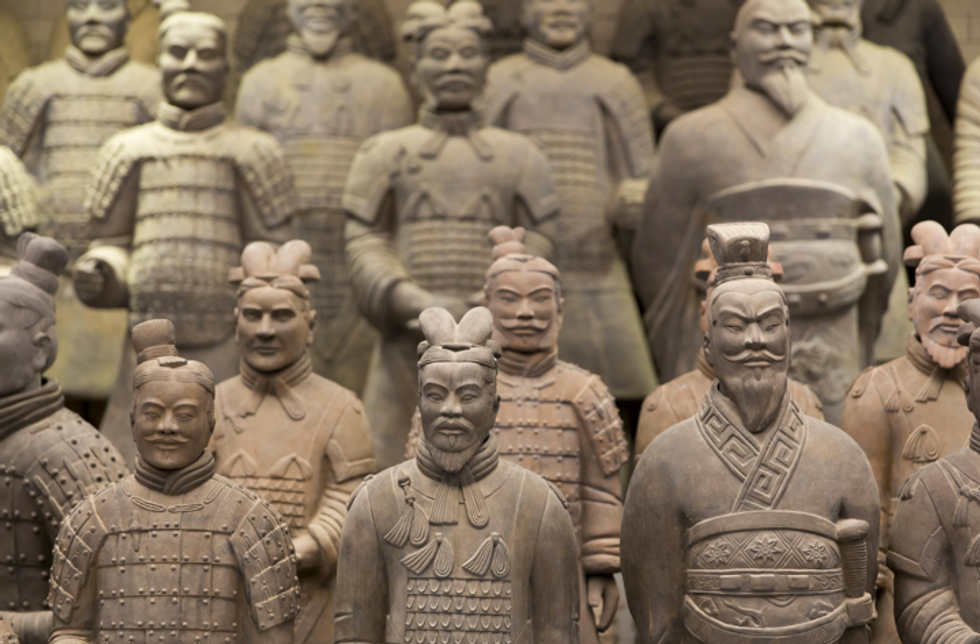 These warriors are looking fierce. Some of these warriors have two buns going on. Maybe Miley Cyrus got her space bun style from them.
6th - 7th Century: Buddha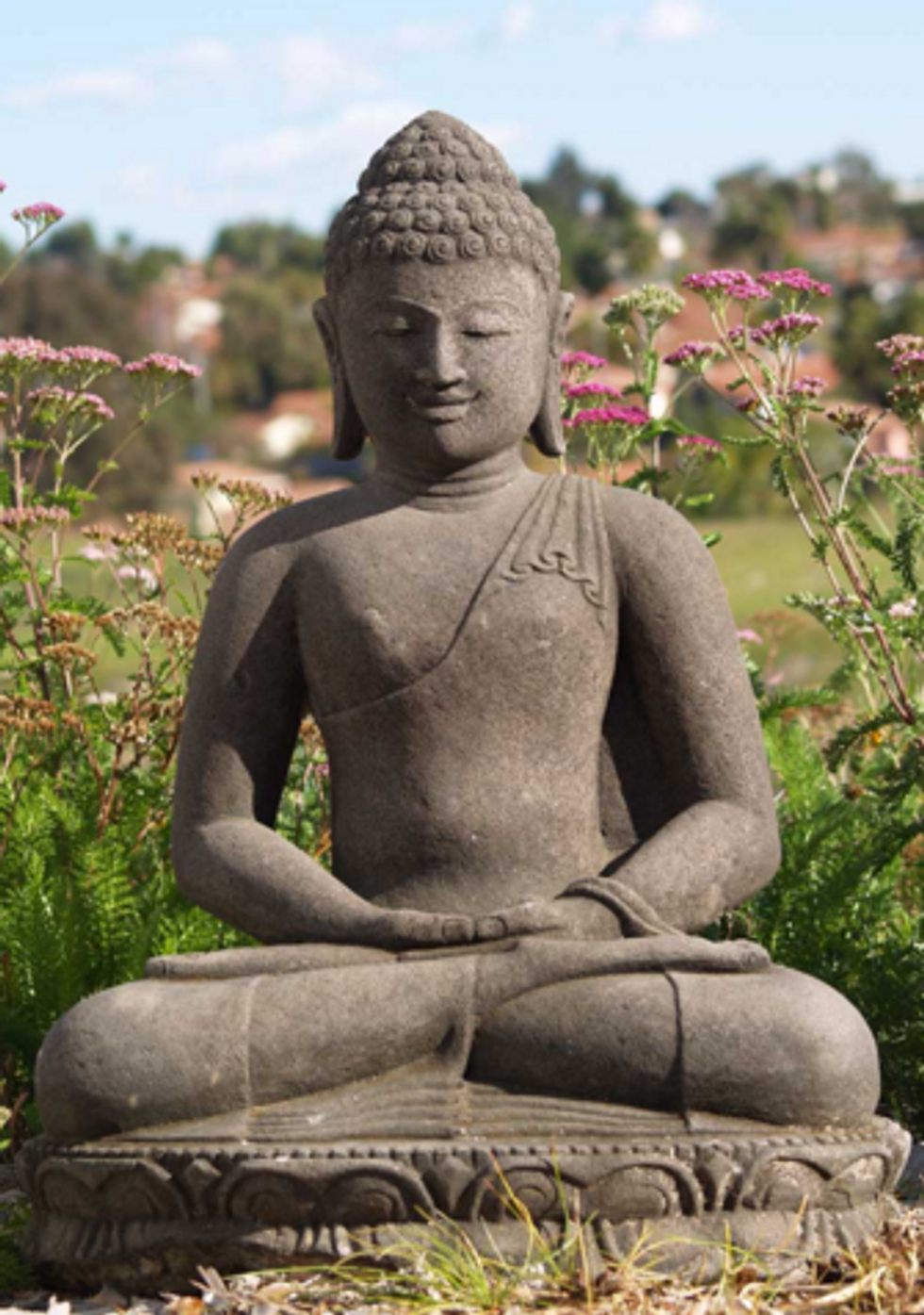 What seems to look like Buddha's crown isn't a crown. It's actually Buddha's hair tied up in a top knot! I can't even get a top knot to look that nice.
1825: Prince Okudaira

This prince of Japan has a harsh facial express going on but that messy bun is on point. The style suites him.
1975-1979: Samurai Futaba (Saturday Night Live)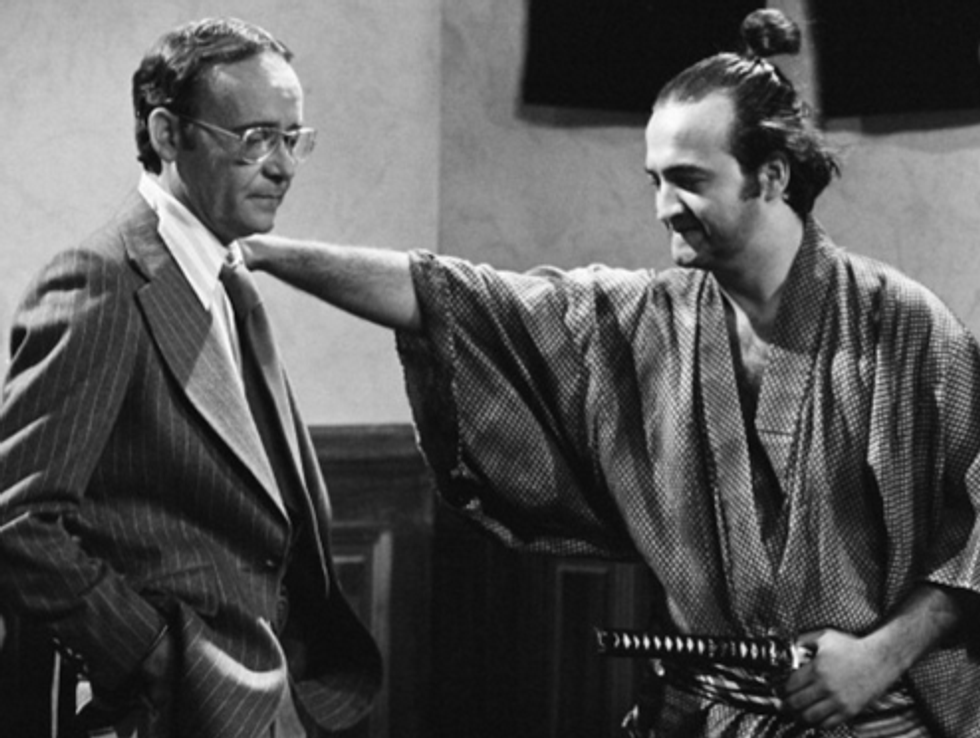 Let's give a round of applause for that bun performance. Look at how perfect it is! #manbunonfleek
1994: Lestat de Lioncourt and Louis de Pointe du Lac in 'Interview with the Vampire'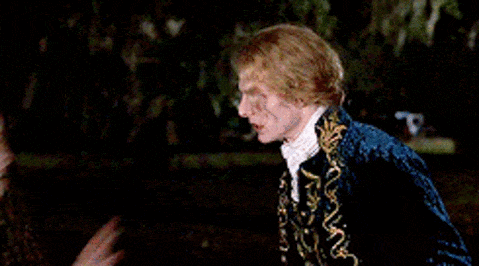 They are clearly fighting over who has better hairstyle.
2003: David Beckham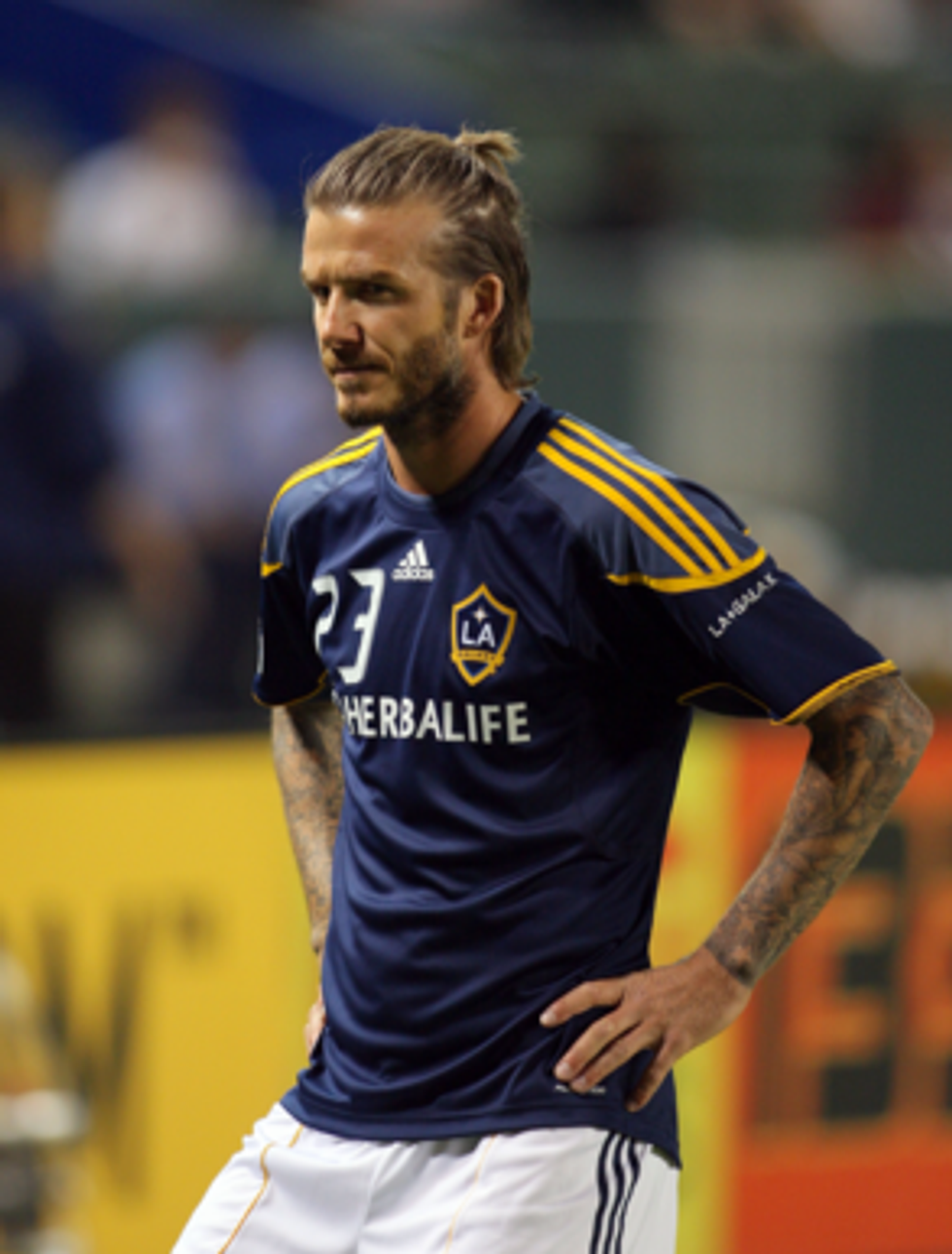 Beckham is looking hot with that half up in a bun and half down hairstyles.
2014 - Present: Harry Styles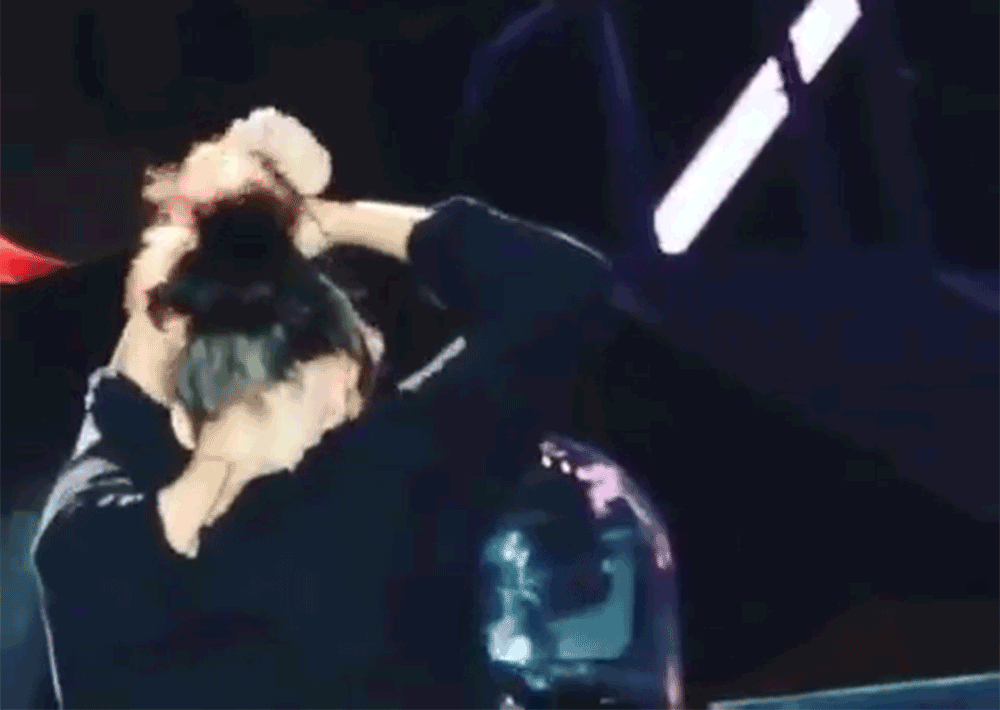 Bun game strong! Look at that form and quickness.