As most have seen, The Lizzie McGuire Movie has been added to Netflix!! So as I was watching I became curious, what are they up to now? And here is what I found:

1. Hilary Duff/Lizzie McGuire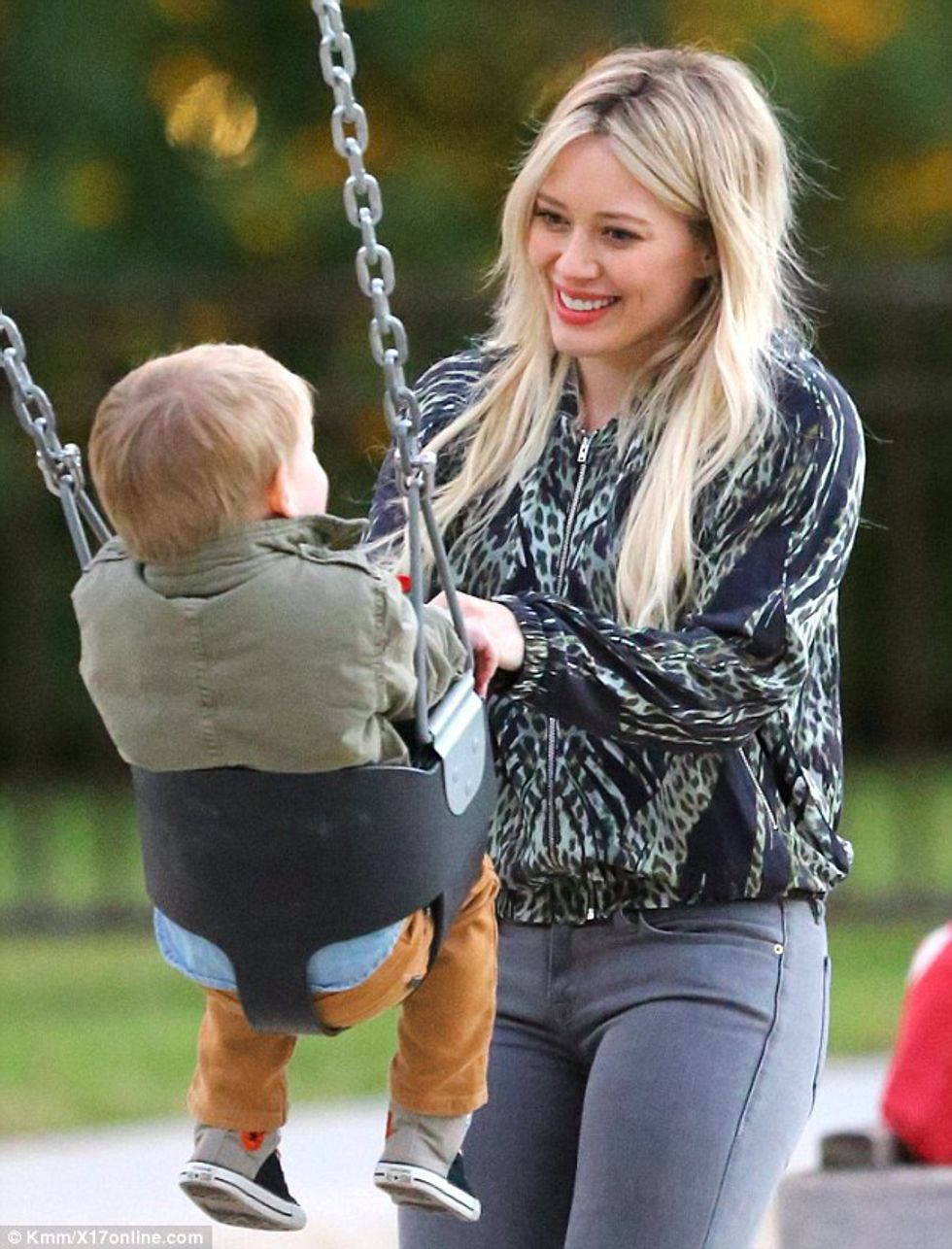 Since filming the movie, Hilary Duff has gotten married to Canadian hockey player Mike Comrie, had a beautiful son named Luca and got a divorce. She has also starred in movies like Cheaper By The Dozen, A Cinderella Story, The Perfect Man, Material Girls, Wings, and Flock of Dudes. Her television shows include Express Yourself, Gossip Girl, a judge on Project Runway, and most recently Younger. And finally she has debuted 4 albums and 3 books.

2. Adam Lamberg/David "Gordo" Gordon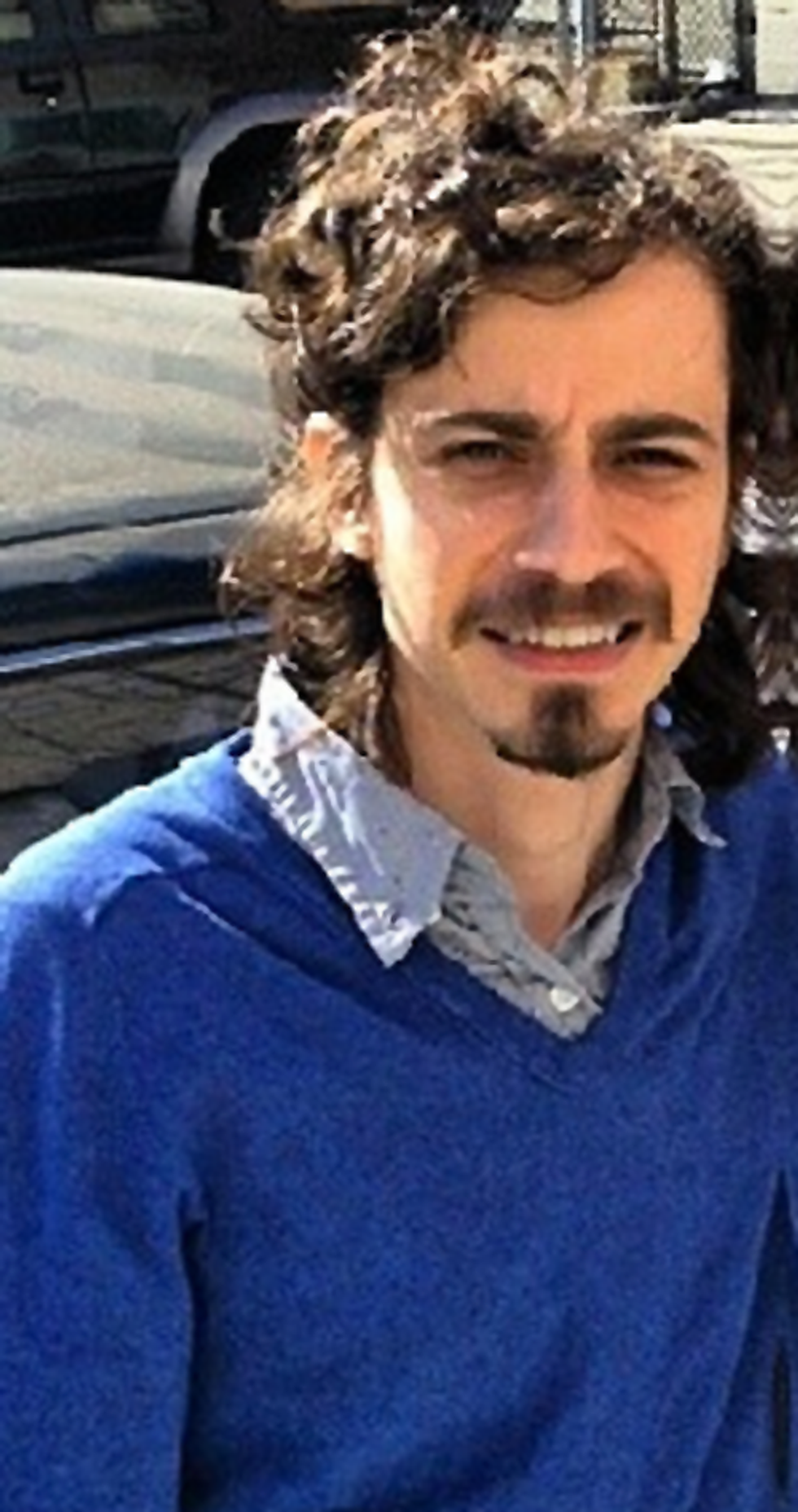 Best friend of Lizzie, since filming the movie Adam has only been in two movies, When Do We Eat? and Beautiful Loser. He is no longer active in the acting industry, he received a degree in Geography and is going on to receiving a Masters in Public Administration.

3. Jake Thomas/Matt McGuire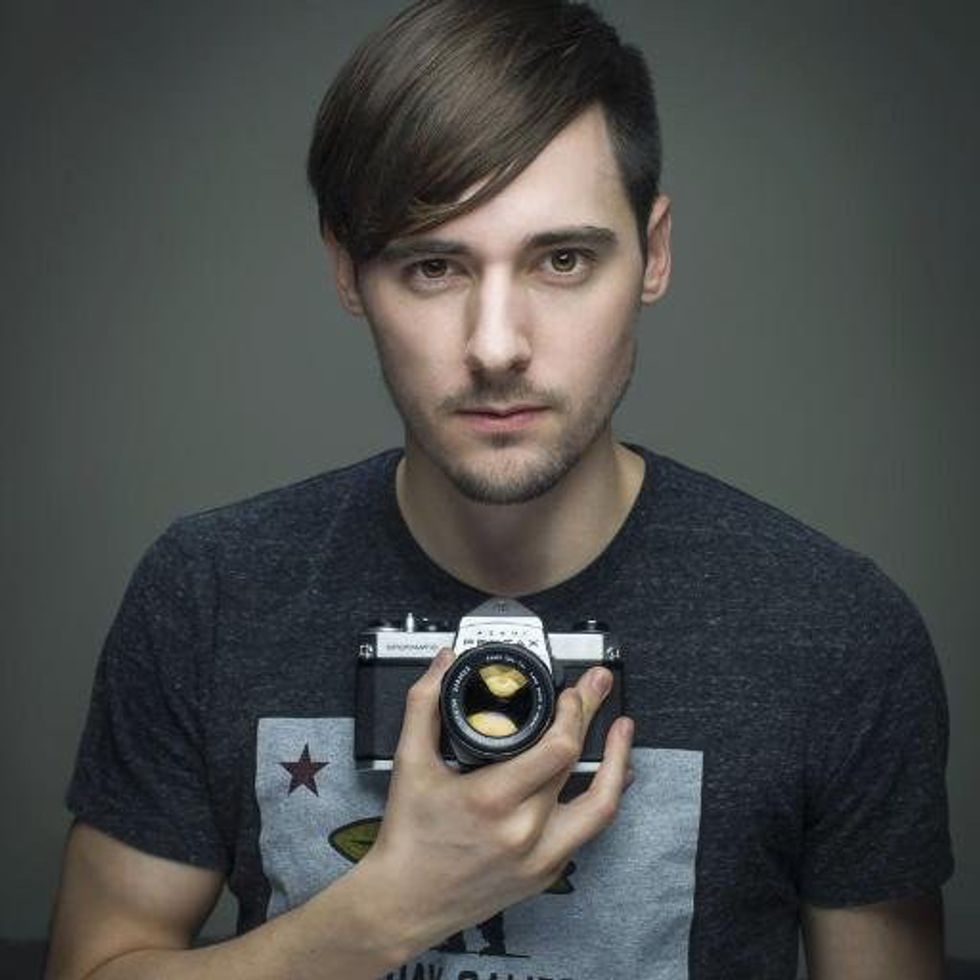 Little brother of Lizzie, since filming the movie Jake has also been in the television show Express Yourself, Cory IN The House and YouTube web series Storytellers. He has also been in movies such as Betrayed at 17, Maternal Obsession, and National Lampoons Christmas Vacation 2.

4. Ashlie Brillault/Kate Sanders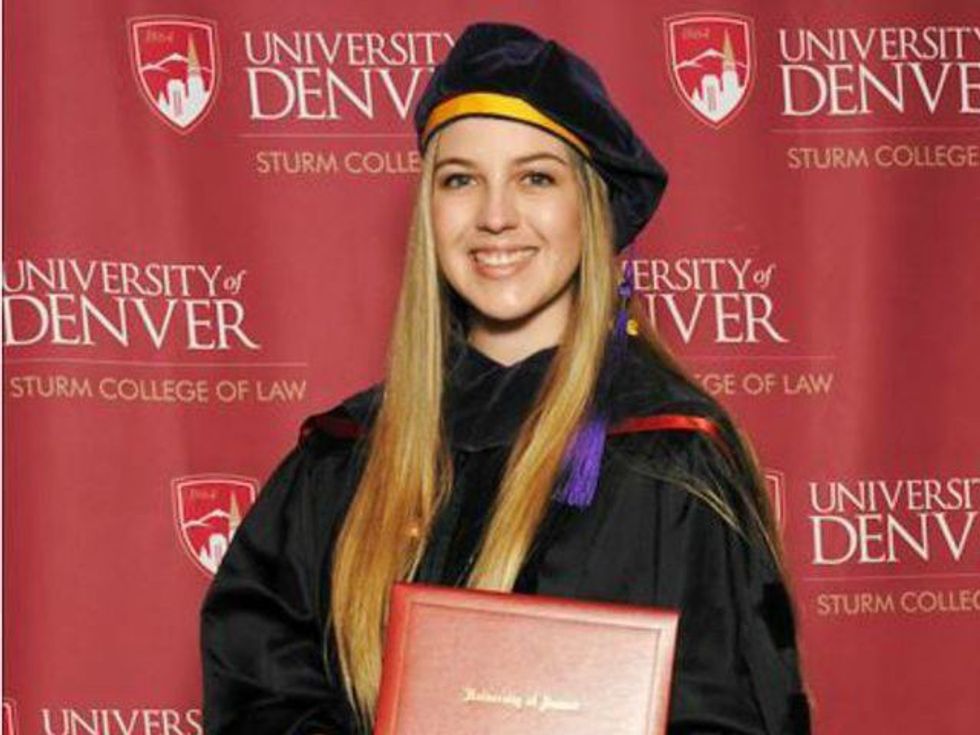 Ashlie is also no longer active in the acting industry. She has received her degree in Political Science from CSU Long Beach and received her J.D. from the University of Denver. She is now a lawyer.

5. Clayton Snyder/Ethan Craft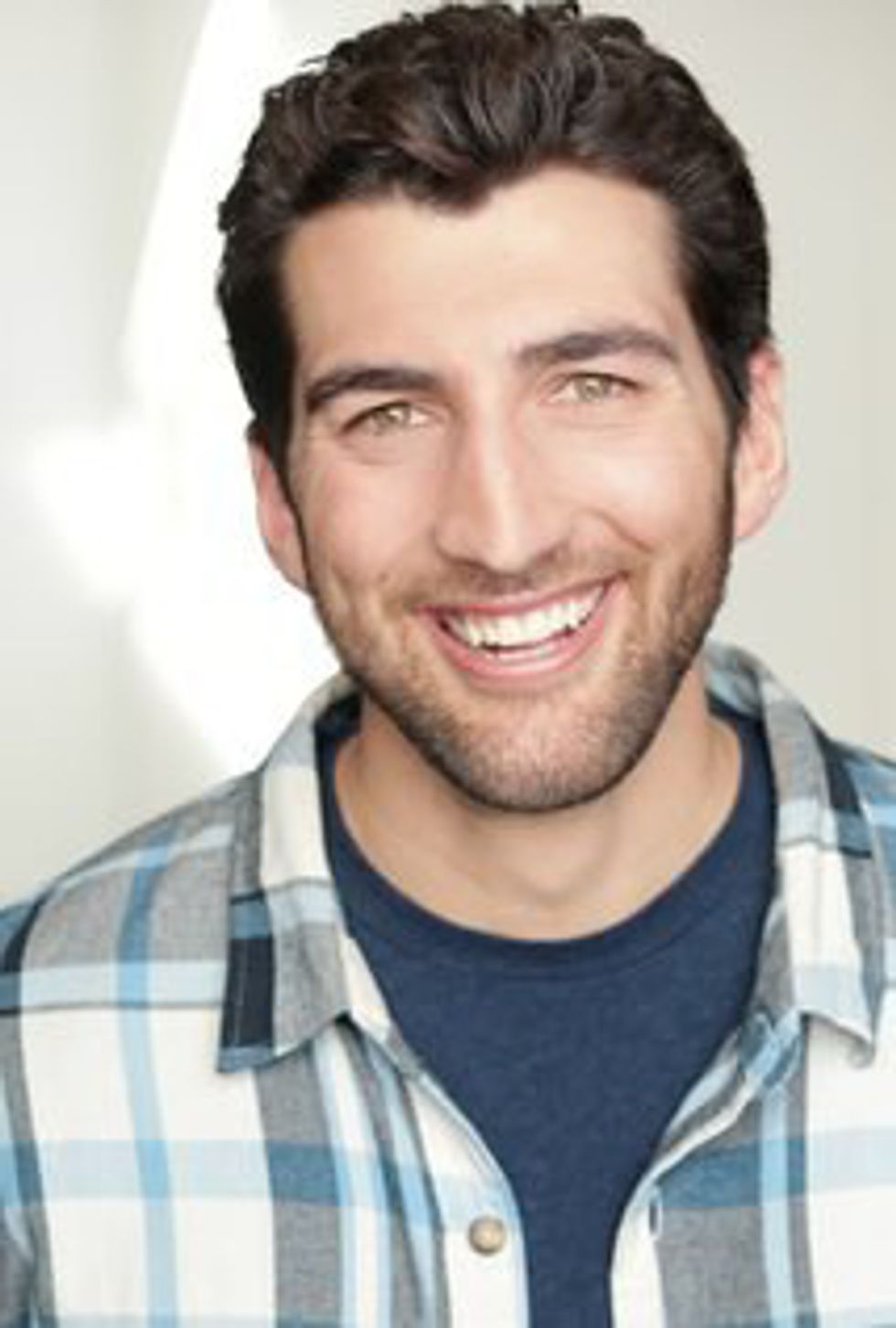 Since filming Clayton has been in a musical, Life is Not A Musical and 3 short films, "Confrontation", "Breathe" and "The Manocle". But before filming those, he began played professional water polo overseas. He will also be appearing in a new Disney tv series called "Second Star" in 2017.

6. Yani Gellman/Paolo Valisari
Many will be able to say where Yani is now, because since filming he has been playing Garrett Reynolds on Pretty Little Liars and Deigo Folres in 90210. He has also stared in movies and tv shows such as In The Deep, Monster Warriors, Young and the Restless, Degrassi, and Trigger Point. He also received a degree in Political Science.

7. Alex Borstein/Miss Ungermeyer
The High School principal, Alex is also someone who has been in quite a few movies and television shows since filming such as, Catwoman, Kicking and Screaming, Little Man, Ted, A Million Ways To Die in the West, The Angry Birds Movie, Family Guy, Gilmore Girls, Friends, Frasier, Robot Chicken, American Dad!, The Cleveland Show, Shameless, Bunheads and Getting On. She has also had a son and a daughter.

8. Brandon Kelley/Sergei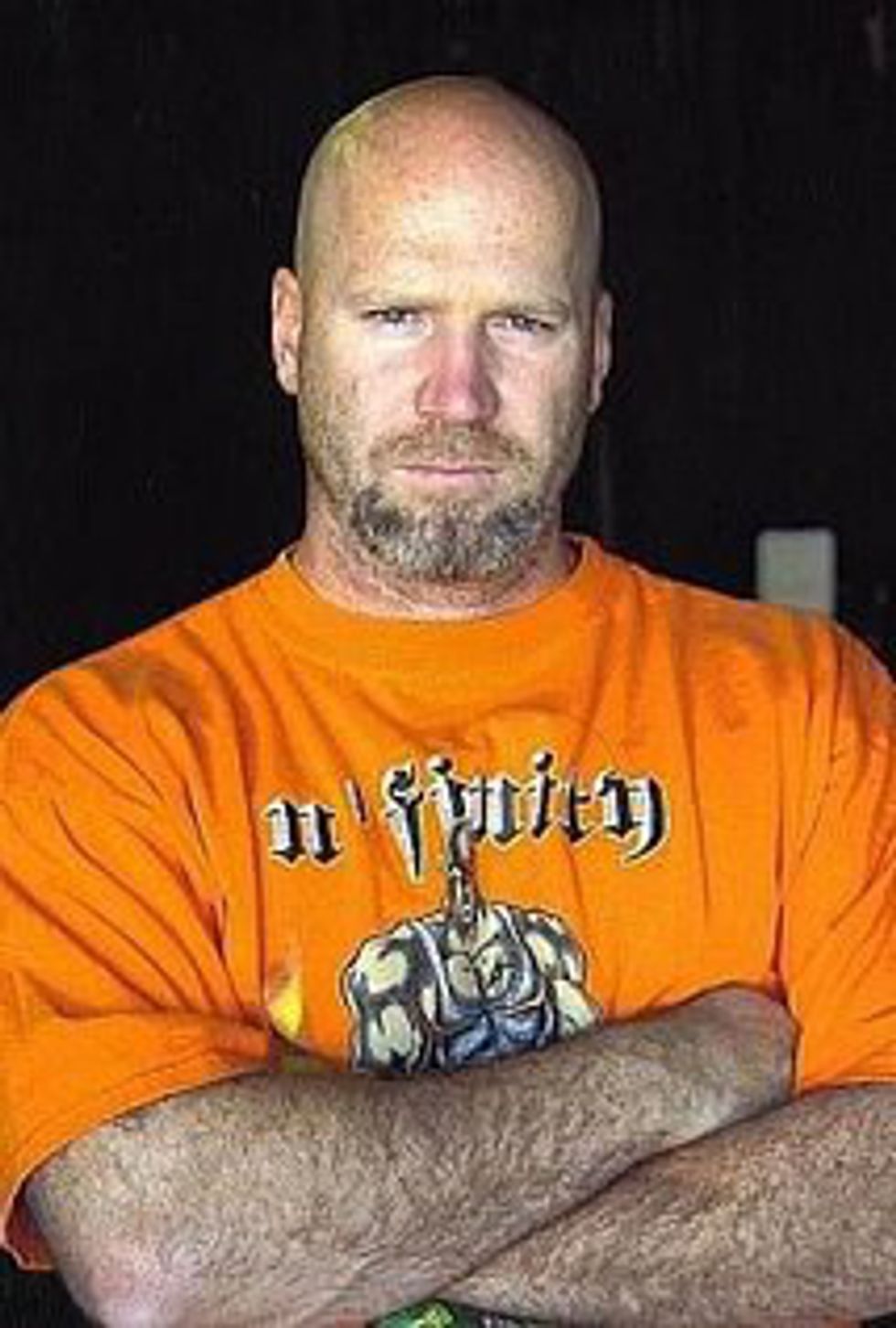 Paolo's bodyguard since filming Brandon has made small appearances in CSI: NY, Undercovers, Crossing Jordan, Wanted and NYPD Blue. He has also made appearances in WWE Raw. And he has had 4 children.

9. Robert Carradine/Sam McGuire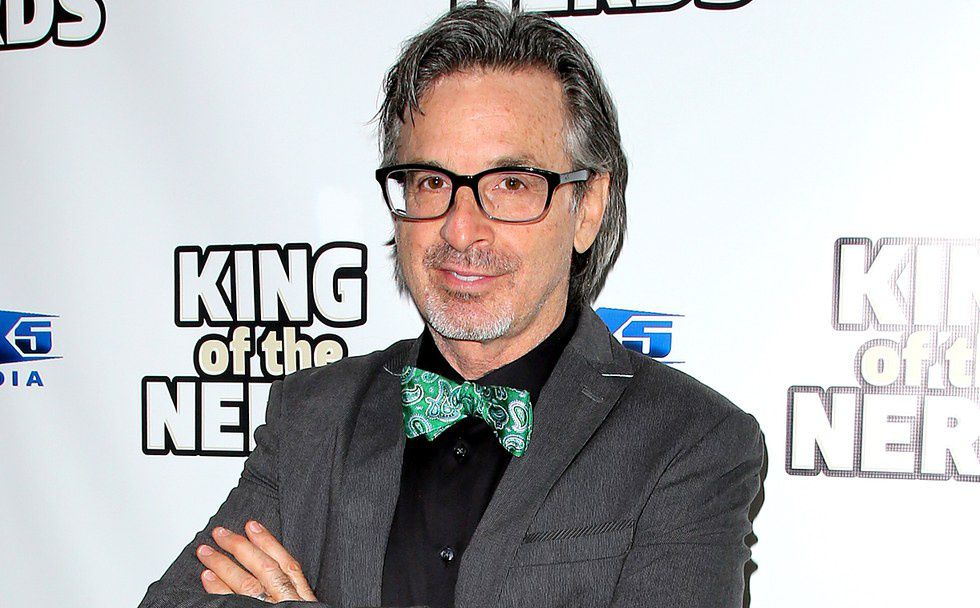 Lizzie's father, since filming Robert has been in many movies such as Monte Walsh, Supercorss, Deep Winter, Tooth and Nail, The 13th Alley, Fancypants, The Terror Experiment, Django Unchained, and King of the Nerds. In March 2015, he was in a very serious car accident with his wife; they were both injured but are now fine.

10. Hallie Todd/Jo McGuire
Lizzie's mother, since filming has been in television shows such as Kim Possible, Malcolm in the Middle and Brandy and Mr. Whiskers. She took a bit of a break then most recently starred in movies The Mooring, Lea to the Rescue, and in 2017 will be in The Last Champion. She also has wrote 2 books, Being Young Actors and Parenting The Young Actor.

11. Jody Racicot/Giorgio
The hotel desk clerk. Since filming, Jody has had small appearances in Dead Like Me, Final Destination 3, Safe Harbor, Night at the Museum and Night at the Museum 3, Blood Ties, Good Luck Chuck and Gunless.