It's that point in April. Motivation is low. Tensions are high. And summer is just around the corner. These last few weeks of the semester can be grueling, and my friends from WHAS are here to attest to that!
It's about a month till summer, and you can see the glorious sunny days in the horizon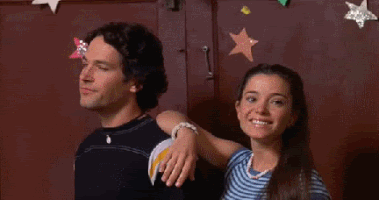 But then, in the middle of your day dream, responsibilities come creepin' in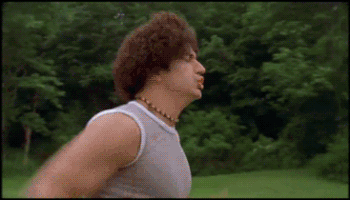 You start getting all that unfinished work done, and feel like a boss when you're actually productive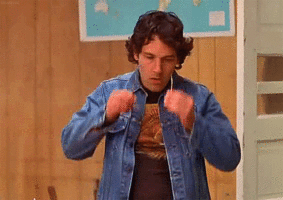 But of course all that work makes you have a few meltdowns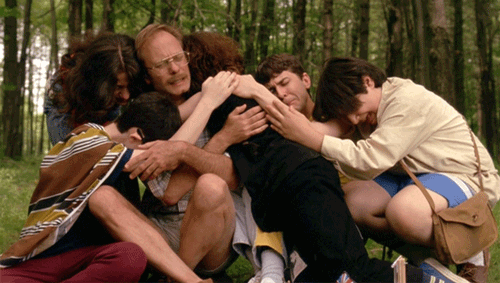 At this point, you'll awkwardly ask for extra credit because dang it you NEED IT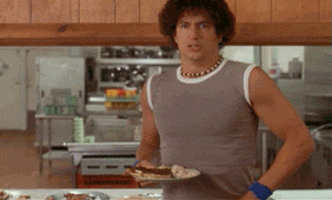 And that'll be a big fat no from your professors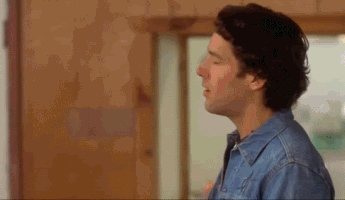 Then of course, to add to the stress, one of your professors assigns a GROUP PROJECT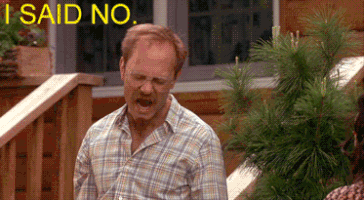 Your partners start yelling at you, and at this point you're pretty done

You then realize it's time to register for classes, and that's a nightmare in itself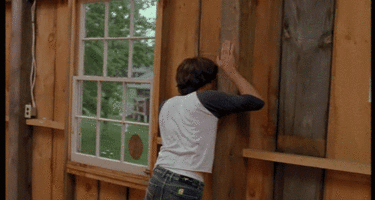 When all that nasty stuff has passed, you reach your last week of classes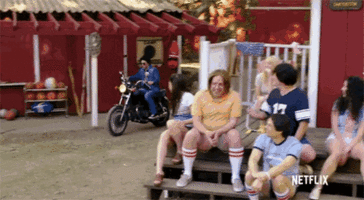 But then, in the distance, you see it: FINALS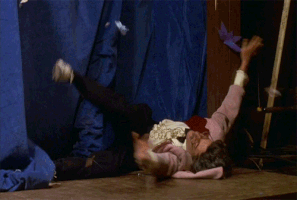 Which means it's time to eat your feelings away!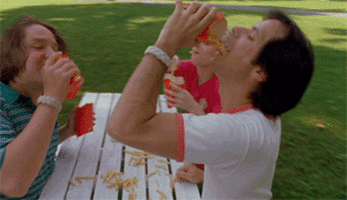 After hours of studying, you kind of go insane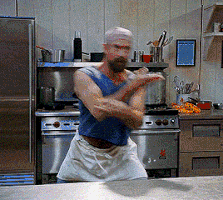 However, come finals week, you are READY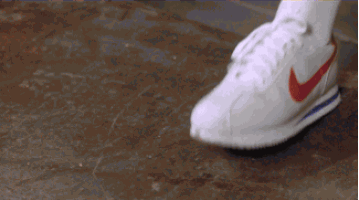 So your finals start out to be like kind of impossible to handle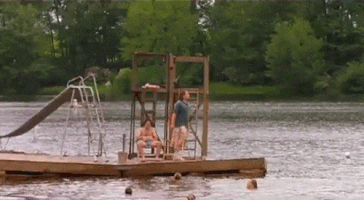 But then they end up not being so bad and you pass all of your classes!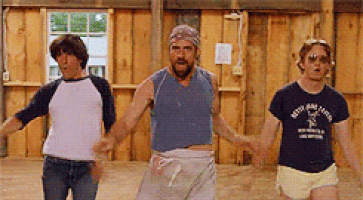 Then the moment you've been waiting all year for finally arrives: SUMMER!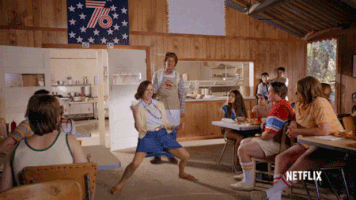 All gifs are from https://giphy.com