Time and time again we hear ourselves admitting, "I need a vacation." Perhaps more than we say, "I just can't wait to go into work Monday morning!" Here are a few reasons why I think taking a vacation is crucial to making it through every year.
---
1. A Getaway Will Recharge Your Batteries.
When anxiety runs high, you're like a different person. You're irritable, unhappy, unmotivated, and just downright done with life. Living a routine life can become more or less boring and make you feel helpless. Taking time to set yourself back from the chaos of everyday life can give you a chance to not only help yourself, but others around you.
2. Catching Some Sun Will Increase Your Energy Levels.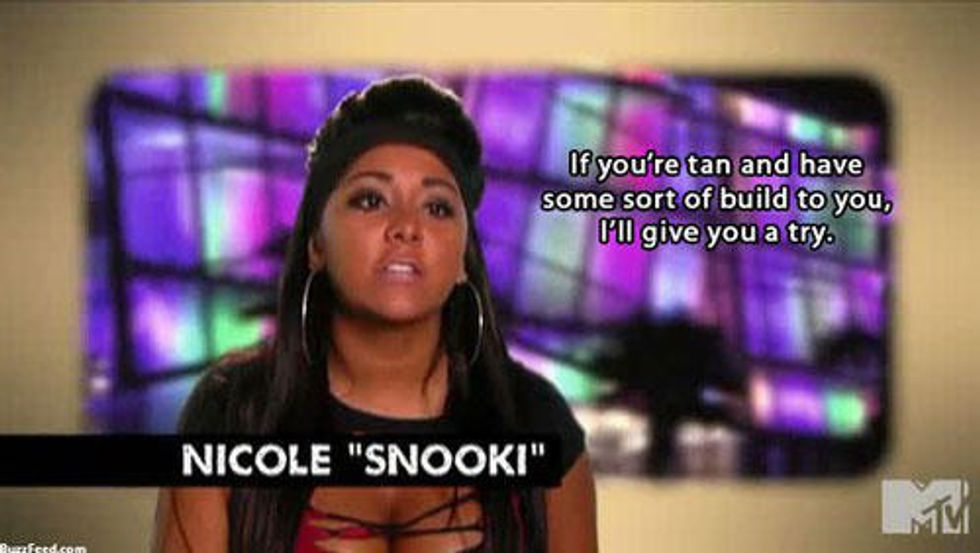 Getting outside in the sun will not only boost your levels of serotonin, but your immune system as well, and helps reduce the risk of cancers. Although those are not all the benefits, this is enough for me to want to let my skin soak up some Vitamin D for a healthy amount of time. By healthy, I mean don't go all MTV Jersey Shore on yourself.
3. Family Bonding!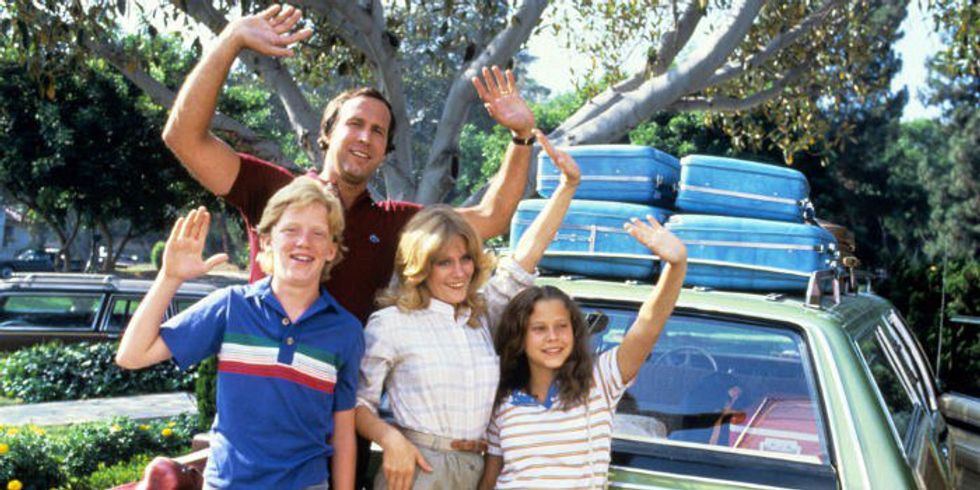 A vacation is the best medicine to bring a family closer together. Even if you're just a bunch of friends who decided to take a spontaneous road trip, there's no doubt you'll know one another better than when you left. The time spent on the trip is valuable, and time away from your hectic lifestyles will help you see what's right in front of you. That is, of course, if you're not busy with your head buried in a smartphone playing Pokémon Go.
4. We Travel So Life Doesn't Escape Us.
Although traveling to escape life sounds fantastic, it shouldn't be the primary reason. We should be doing it to make memories, explore other cultures, and experience the unknown. Through this method we will be able to indulge in learning what was there all along, but what we had to reach out to in order to grab it.
5. A Vacation Will Make You Happier.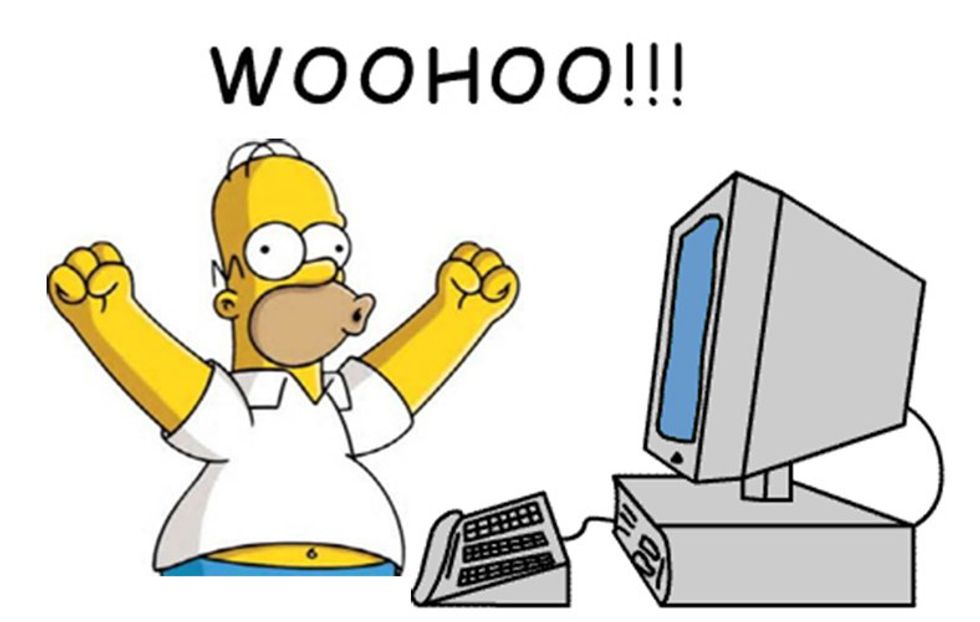 I know I'm stating the obvious,
but it's true. Studies show that after a worker takes a vacation, they're less
tense and stressed. This will also help you be in a better mood and become
overall more productive.
6. Who Doesn't Want To Go On A Vacation?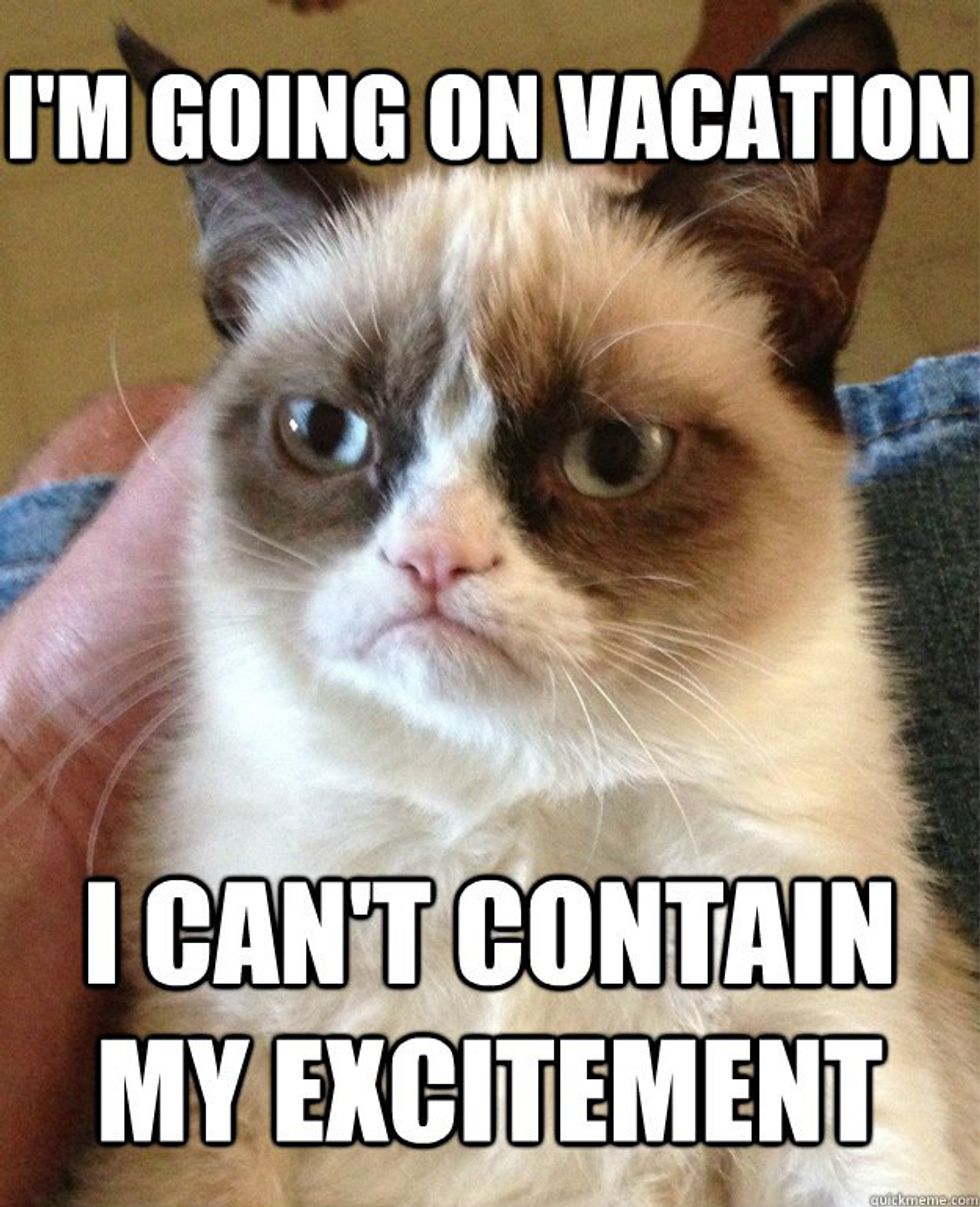 Besides the fact that planning a vacation is stressful depending on how far you're traveling, and your desire to travel may be delayed due to financial issues or other circumstances, the passion to explore the world should be strong. The big apple will always be my home, but there's more out there than the fireworks in Coney Island every Friday in the summer, or the city lights at night. I may have experienced magical moments here, but my life is still out there waiting to be discovered, just like yours.