Family isn't defined as having the same last name or by blood, but by commitment and by love.
Family is where life begins and love never ends. Family is about showing up when someones needs it most and having each other's backs. Family are those people you call when you get a flat tire or when you just need someone to talk to. The people who, whether near or far, know everything about you and love you unconditionally.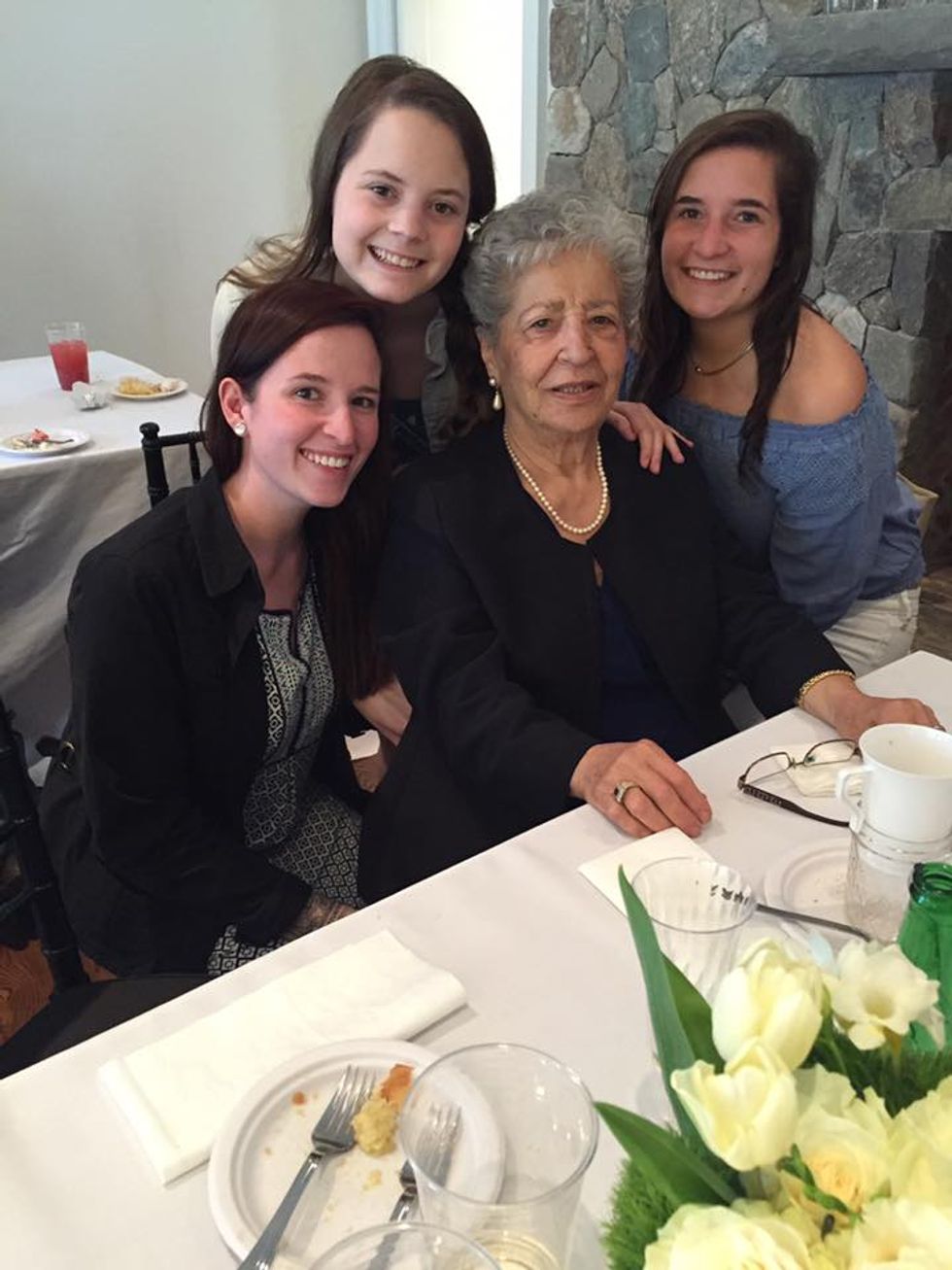 I am so blessed to have such a caring and supportive family. We are just the right mix of chaos and love; we're big, we're loud, we're crazy, but most importantly, we're loving. No family is perfect; we fight, we argue, and at times we don't speak to each other. In the end, family is family, and the love will always be there.
The strength of a family is in its loyalty to each other. I know that my family will always be there to protect me no matter what. If you mess with one of us, you mess with all of us. My cousins are the siblings I never had; I know I can tell them anything and trust them with everything. They are my middle-of-the-night no-matter-what kind of people.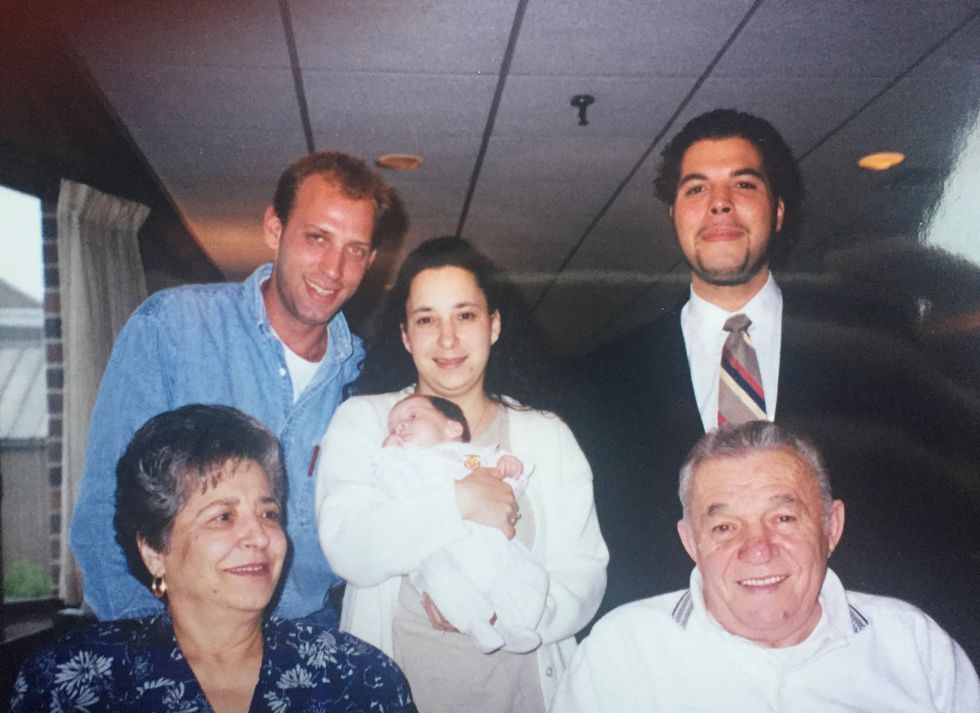 I've learned a lot this year. I learned that things don't always turn out the way you planned, and that things do go wrong, and they don't always get fixed. I learned that some broken things stay broken, and that you can get through bad times and keep looking for better ones as long as you have people who love you.
As I get older, I learn that true happiness isn't in how much money you make or how many degrees you have, but it is in finding the peace and joy in your life that will become the most important thing to you. Your family are what matters to you, things that are of quality, not quantity. Family isn't an important thing, it's everything. Love, gratitude, acceptance, support, trust, sacrifice, respect, and loyalty are what makes a family. You don't choose your family, they are God's gift to you, as you are to them.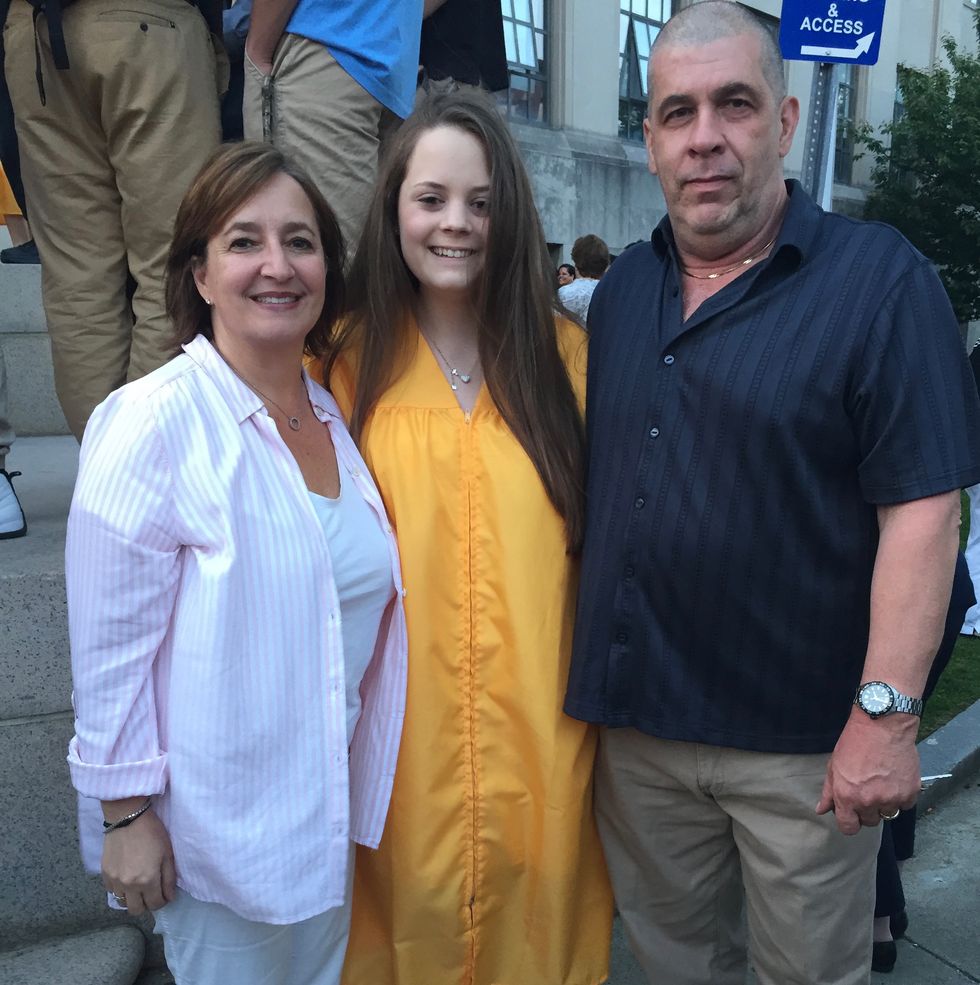 There's going to be very painful moments in your life that will change your entire world in an instant; they will change you, and make you stronger, smarter and kinder. The only people who are worthy to be in your life are those who help you through those hard times and laugh with you after they pass. Your family are those people; they're shoulders to cry on, advice to listen to, and people to love. When everything in life goes to hell, the people who stand by you without flinching are your family.
Family is one of life's biggest blessings. It is the one constant element in life. Your family accepts you for who you are, would do anything to see you smile, and love you no matter what. I'm extremely thankful for my big, fat, Greek family, and would not be the person I am today without them. I love you all.