Every now and again in your life you meet someone who actually shares your birthday (unless you were part of a multiple birth, this is generally uncommon). For me I knew someone who shared my birthday from day one; I was born on an important day in my family due to it being my Grandfather's birthday. I was born four weeks premature, but somehow decided that October 8th was the day to be born. After visiting my mother and meeting me for the first time, my Grandfather actually told my mother to not bother ever getting him another birthday present because nothing could beat me. I was the first grandchild and I was born on his birthday. Needless to say I was say I was spoiled.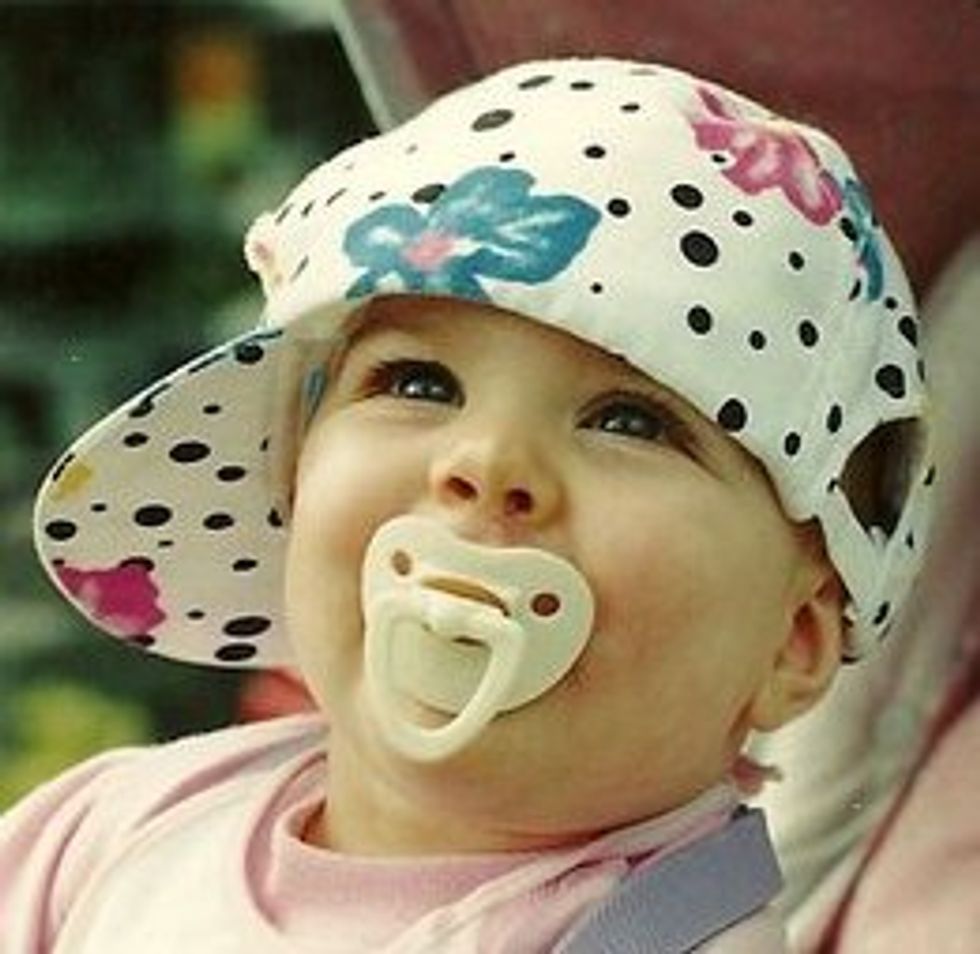 But this article isn't about me but rather about my Grandfather who will always be one of my favorite people. Robert A. Moriarty was born October 8th 1929 outside of Boston and had one brother, Thomas. Robert served in the United States Air Force during the Korean War and after the war was over, he married Doris. A few years later they adopted two children and my mother was the first one. My Grandpa worked for ABC Wide World of Sports for almost the entire time it existed. His office was in The World Trade Center and he journeyed every day from their home in New Jersey to New York City.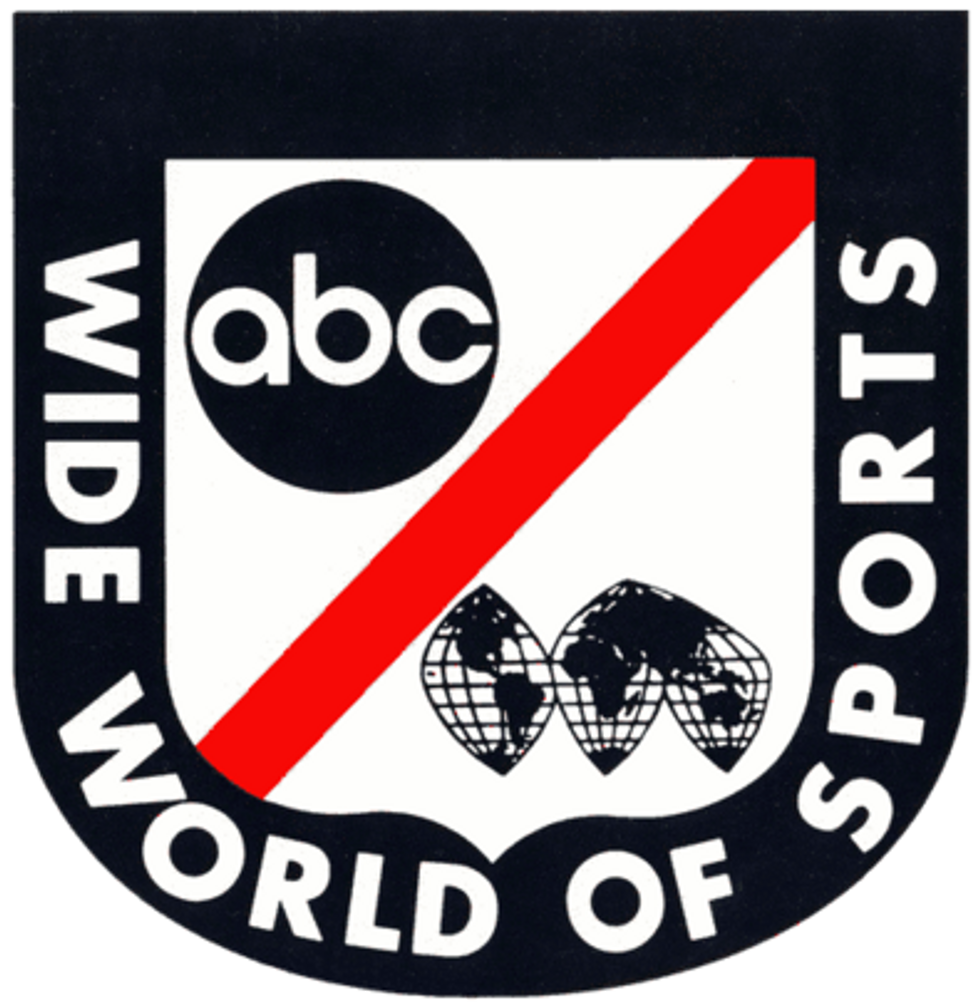 After the birth of yours truly, Bob and Doris traveled more regularly which included trips to Europe and just anywhere they felt like being at that time. They were actually on vacation during the 1993 attack on the Trade Centers. After that, Grandpa started to dial back until the day he retired. After 35 years of working he decided that was enough and that they were moving to Florida. I was 5 when my Grandparent's sold their house in New Jersey and moved South. We actually went with my Grandmother and my Great-Grandmother due to the fact they needed another driver as my Grandfather had just had his first heart attack and was still in the hospital. So began my first trip to Florida.
By the time I was 10, my Grandparent's convinced my parents that a few weeks with them at the end of the summer was a great idea. So in August for anywhere from 2-3 weeks we would fly down with my mother, who would stay for a few days and then she would fly back leaving us with Grandma and Grandpa. We ran around the section of Florida they lived in and got to see all sorts of things that kids who grew up in Upstate New York didn't see on the regular (baby alligators for one). We named the alligator that lived in the waterways by their condo Ally (we didn't know if it was a boy or a girl it was just Ally the Alligator and that name stayed even if it was a different alligator) and generally just caused mischief as most children do.
But in the evenings when we were back at the condo, I would go to my Grandfather's office and I'd sit with him while he watched the news. I learned a lot and a good portion of my political leanings are actually because of this man. I'm sure my parents were never really thrilled that their pre-teen daughter was learning politics when I should have been doing other things but hey, life happens. I watched the news with him every night until my Grandmother would call me away because it wasn't right for me to spend all my time in the office. Because according to her, I just "had to be bored".
My Grandfather was a brilliant photographer and he also did his own framing so the photos in the house were usually done by him. I learned photography from him and my mother who he taught. I spent most of my life being on either side of the camera depending on who was there. I perfected the freeze and smile by the time I was five, which is probably why to this day I can't quite manage the whole spontaneous photo thing.
One thing that I noticed as time went on, was my Grandfather searching for his words more often and getting more frustrated with himself. I didn't know then but Grandpa had Alzheimer's and it was getting worse. That of course was compounded with the guilt he had from what occurred on September 11th 2001. A family friend, the man my Grandfather had handpicked and trained to replace him, was in his office that day and unfortunately didn't make it out like many others. After that there was a more drastic change and it just kept going. There were moments of the trade centers all around the condo and he would always pause in front of them and you knew he was thinking of everything.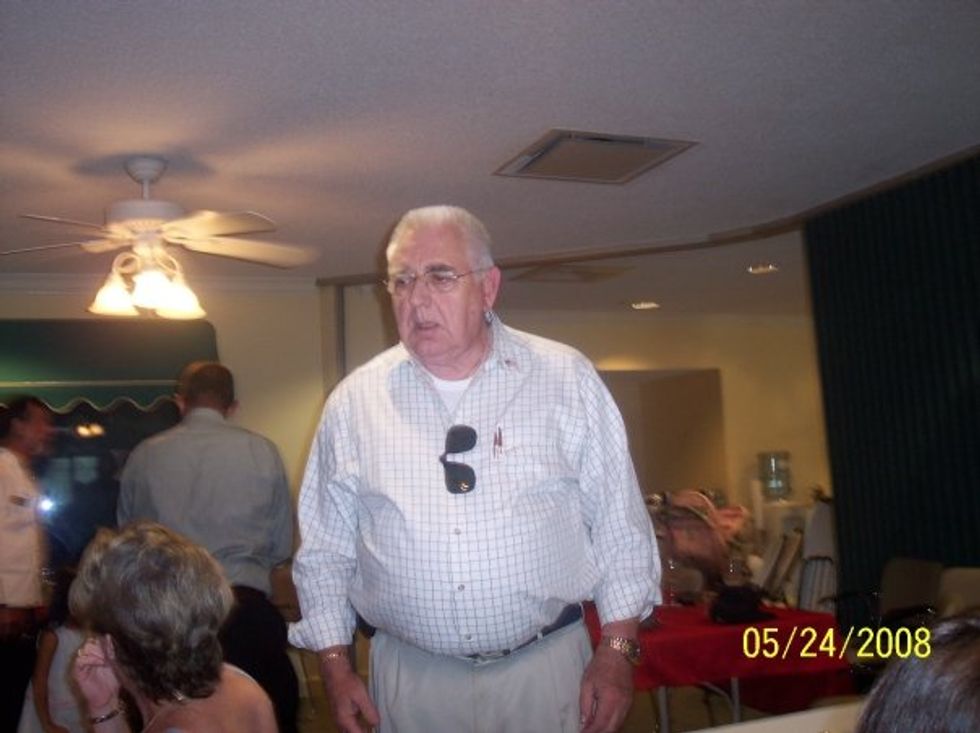 But still he stubbornly kept trying; if you've never met a Bostonian Irishman let me tell you when they get set on something they just keep going. So my Grandfather kept getting worse but they tried to hide it from us, maybe to protect us maybe because they weren't sure how to explain it. But slowly Grandpa kept retreating into himself and suddenly he wasn't really up to talking to anyone anymore, including me, and when he did he would call me Kathy because he would get myself and my mother confused.
In December of 2013, my Grandparents took a trip to Maine to see where my mother lived and so my Grandfather could meet my step-father. I was living in Florida at the time working for the Walt Disney World Resort and we spoke on the phone a few times but it wasn't much because I've always been a workaholic so I was kind of just working and sleeping 95 percent of the time. So my Mother got her final visit with her Dad and my Grandfather got to see everything that he hadn't seen in years.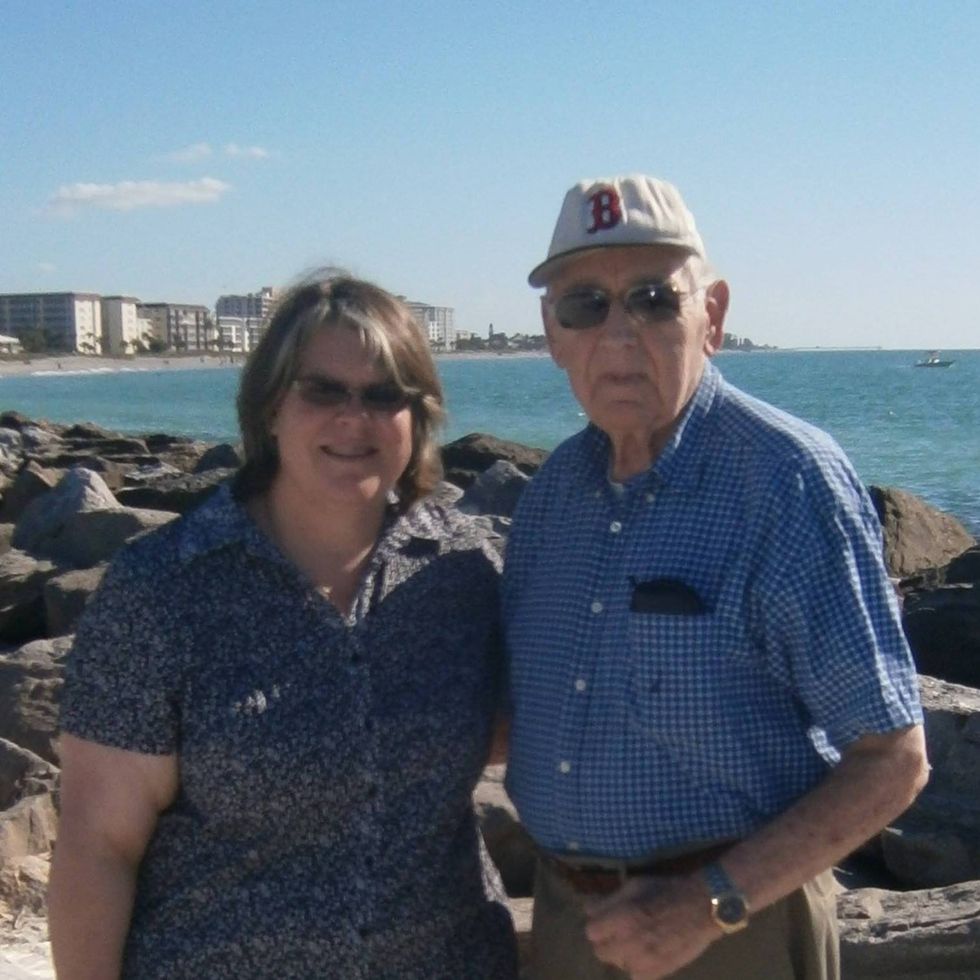 July 2014, I got a call that stopped my heart. It wasn't looking too good. After a certain incident where he got lost, had fallen and it his head, my Grandfather was living in an assisted living home. It was then when my mother drove down from Maine and together we went to my Grandfather. As we reached Venice city limits, we got the call that my Grandfather was being moved to hospice,and according to his doctors, he wasn't going to survive the day. We got to the hospital and my heart broke, the man I remembered was just a shadow now. He had lost weight and he had scrapes and bruises from where he fell.
My Grandfather didn't die that day, but he did give us some rather entertaining one-liners that my mother and I will still laugh at. We stayed for a few days but then the real world came knocking back. I needed to go back to work and my mother needed to drive back to Maine. We said our goodbyes and I hugged him one more time and then cried as we left. On July 6th 2014 my phone rang again, my mother had just made it back to Maine and I was on my break at work when I got the news. My Grandfather had died. My best friend and my mentor in photography and politics was gone. I took the rest of the day off got my second tattoo and didn't exactly handle the loss properly.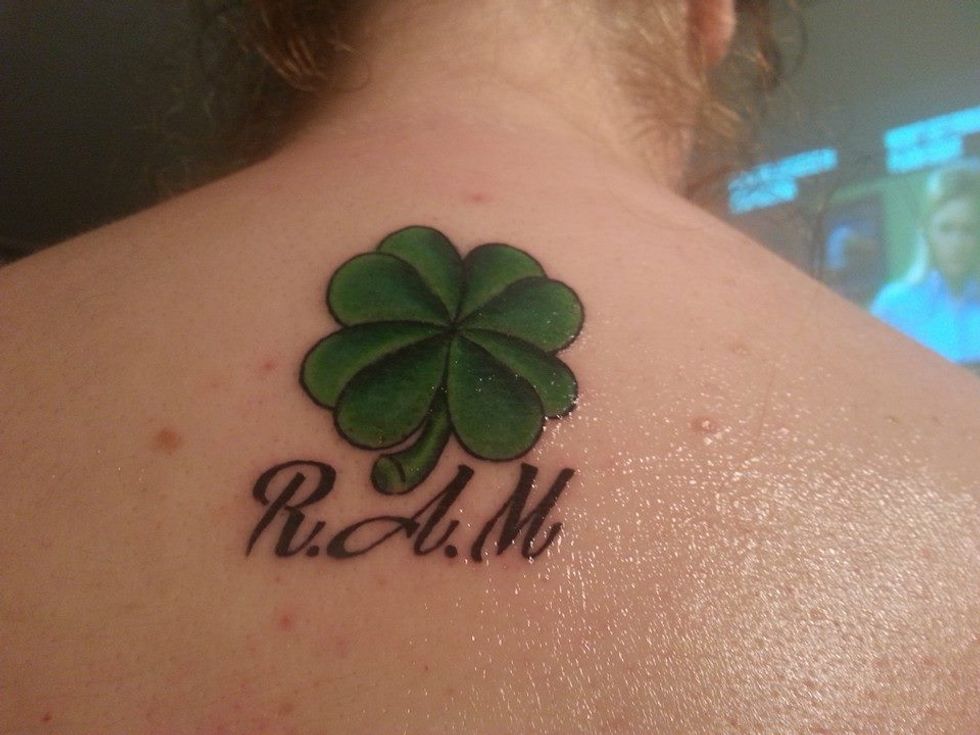 It's funny how you don't really ever get over losing someone. To this day I miss him and my heart breaks a little bit every time I see anything that reminds me of him. But I know that now he's in a better place, he's watching over me. And occasionally things happen that remind me that the ones we love are never truly gone.
I love you Grandpa and I hope that you're still proud of me. One day I'll see you again and we'll discuss the political world that happened after you left us. I'm sure I'll get to hear a rant or 12 about Trump and I'm sure you'll understand why I couldn't and still can't support him.
So in honor of all of the Father's be that biological, adopted, step or grandfathers, Happy Father's Day. Know that you all are loved and cherished, and thank you for supporting us and enjoy yourselves.
You deserve it.