1. When you're excited about classes and your alarm wakes you up that morning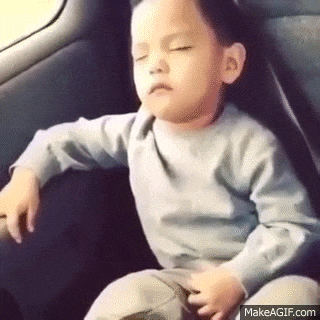 2. Or, if you're not such a fan of classes and work...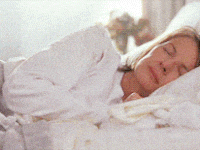 3. Trying to figure out what you're going to wear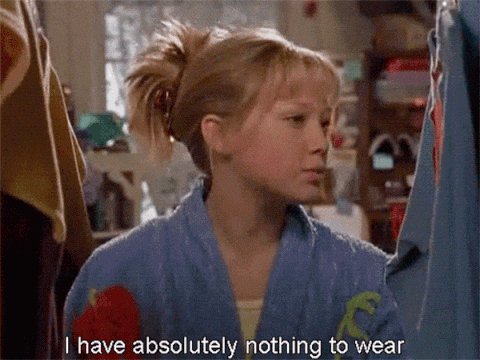 4. Realizing you're going to be late if you don't hurry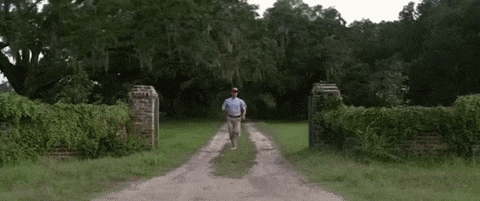 5. Waiting for class to start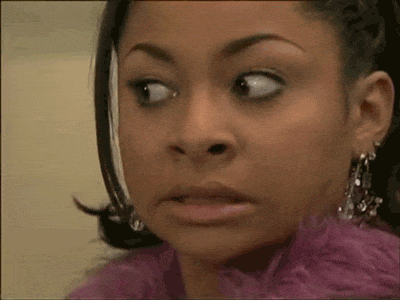 6. Praying that at least one person you know is in the class with you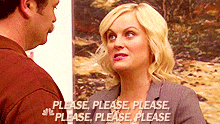 7. Seeing someone you know walk in and sit down...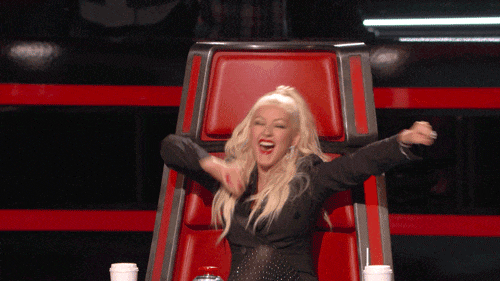 8. ...Or realizing you're stuck with complete strangers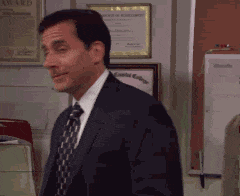 9. When the professor walks in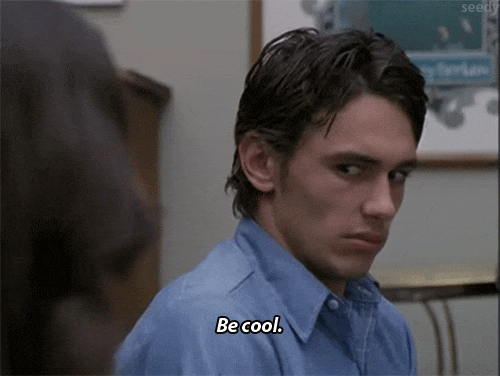 10. Getting the syllabus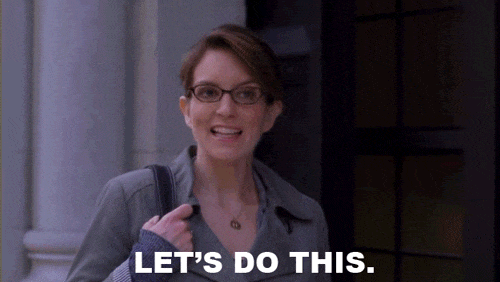 11. When the professor tries to start teaching immediately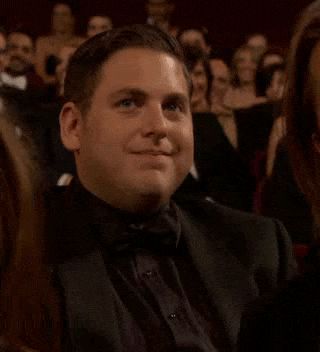 12. Trying to stay awake while the professor is talking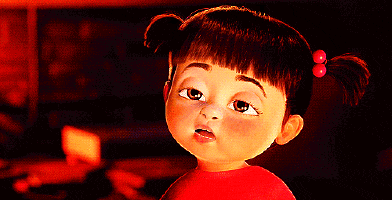 13. When they assign homework on the first day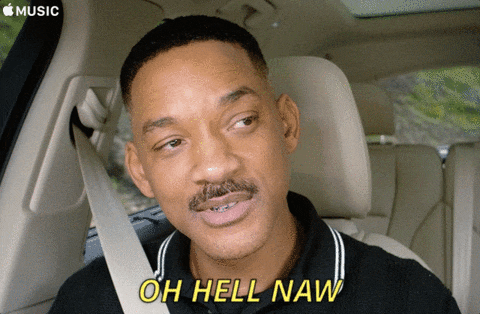 14. Immediately texting your friends to tell them all about it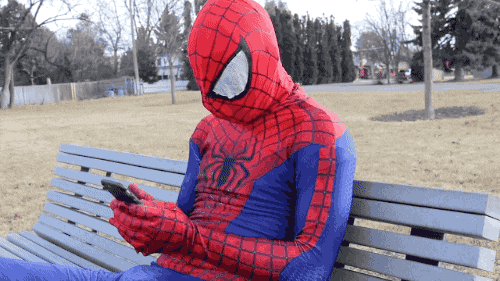 15. Gossiping at lunch in the dining hall about everyone's first classes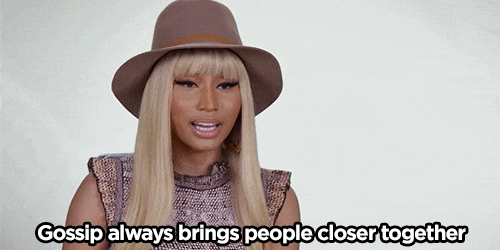 16. Getting back to your dorm room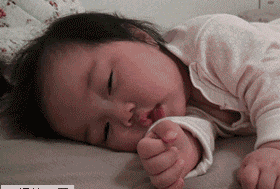 17. Realizing you'll have to keep doing this for the next fifteen weeks