It's everyone favorite time of the year! Who am I kidding though. I am drowning in assignments, papers, final exams, and trying to maintain my society. Good thing the Kardashians are here to help put into picture every single motion every college student is feeling as there are only two more weeks of classes!
1. You just don't have motivation to do anything anymore.

If I could rest in my bed for the rest of the semester, that would be great.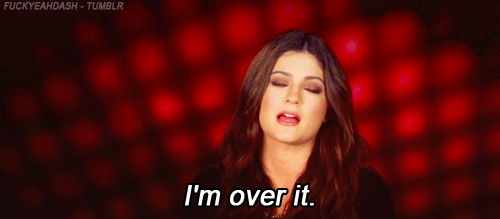 2. And waking up for that first class of the day is the worst.
You just kind of lay there, hoping all of it is just a dream. Sometimes waiting till 5 minutes before class before actually getting out of your bed.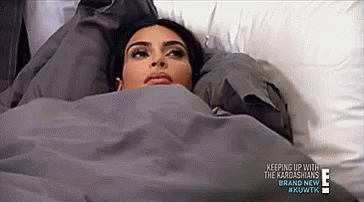 3. When your professors keep giving you assignments.
I'm sorry, but do you want me to prep for your final or focus on that paper you want me to write?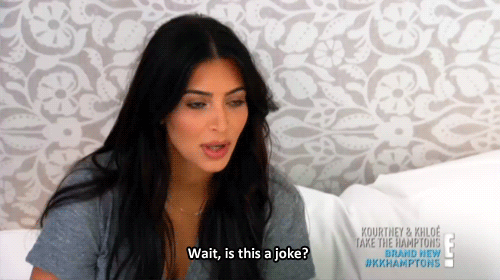 4. Seeing kids who are already prepping for finals while you're busy procrastinating to the very last minute on that paper you've got to write.
Guilty.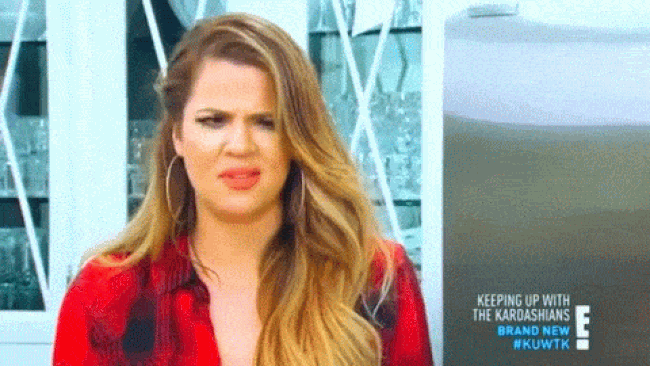 5. Or that one person that just keeps bragging about how they have no final exams, just papers and projects to turn in.
Just stop talking to me. Please.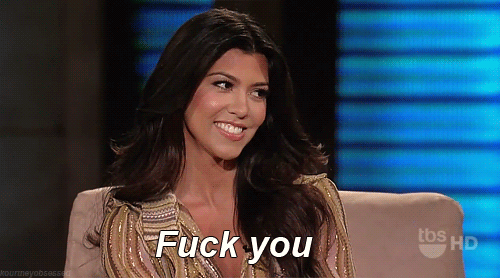 6. Not wanting to spend money on groceries or laundry since you've only got a few weeks left of classes.
What's the point of buying food if you're just going have to throw it out in two weeks. I mean, money doesn't grow on trees!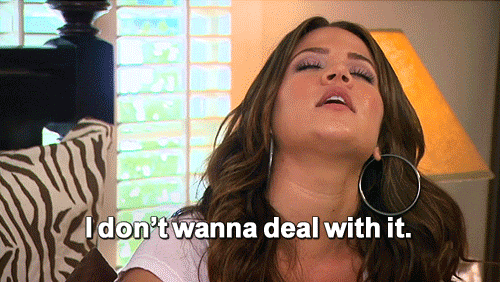 7. When the university's final schedule comes out and you are already dreading the day that you have two midterms.
This is just cruelty. Nobody should have two midterms on the same day especially if they are back to back. I'm already crying thinking about it.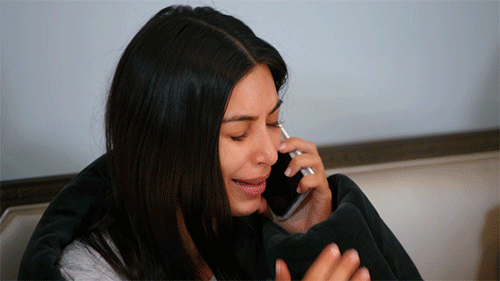 8. Looking at yourself in the mirror after pulling that all nighter studying for the final exam.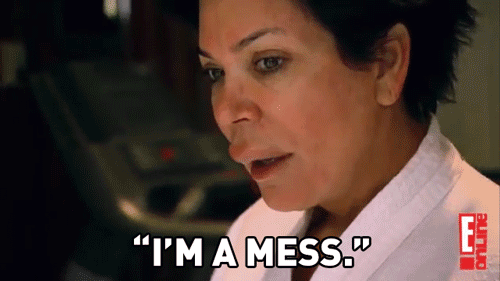 9. All you want to do is hang out with your friends because there's a good chance you won't see them till August since they live far away.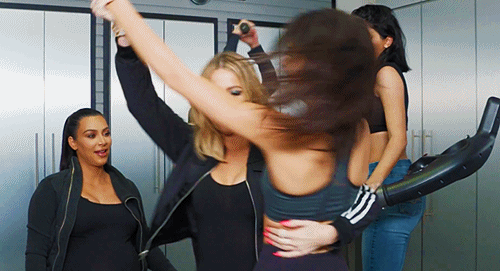 10. But also excited to be going home and spending time with your friends there.
Especially if you're the one who moved away from home while all your friends stayed close and hang out with each other every weekend. Now you can finally be a part of the fun! (Or at least up into you have to go back for the fall semester).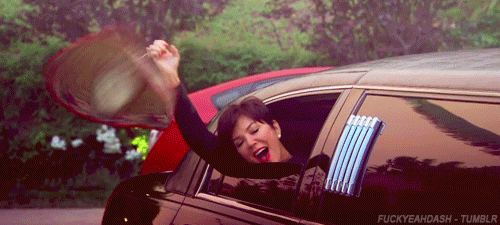 11. The moment you take your last final and know summer can finally begin.