As the Spring semester comes to an end, we are all full of different emotions. We are happy, we are sad, we are stressed AF. Here is how we are all feeling, as told by the cast of friends.
1. When you realize how much work you have due soon

2. When you realize how close summer is

3. When you're up all night studying and find out your friend bought food 4. When the stress of finals finally hits you
5. When your teacher lets you pick your partner for your final project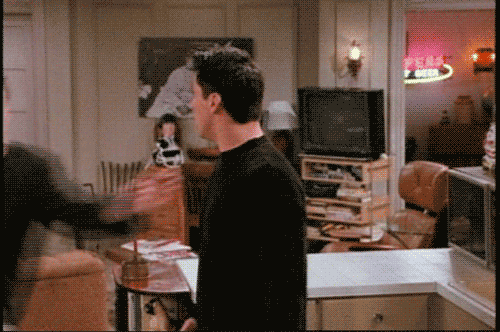 6. When your science teacher tells you to explain what happened to the plane

7. Thinking about summer and then realize everything you have to do before that

8. When you hear your teacher explain a problem to someone
9. When you've been studying all day long
10. Papers due, projects due, exams coming up...
11. When it's time to move away from your roommate(s)