The holiday season is notorious for traveling. People constantly coming and going, visiting friends and family to celebrate the trifecta of holidays: Thanksgiving, Christmas and New Years. The traffic is slow, the plane rates are high and people can get aggressively antsy, to put it lightly. In fact, the most traveling occurs around Thanksgiving.
So, here I am, in a car, driving to Orlando, Florida for Thanksgiving with my family and writing this article. Oh, the irony. It's been a journey of highs and lows so I present to you the different stages of emotions you go through when you are traveling for the holidays!
1. Excitement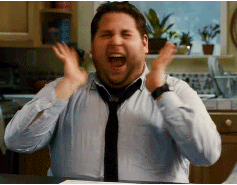 You're going somewhere! To see people!! And celebrate a holiday with them!!! The initial hype for the trip starts when you pack for your journey. More likely than not, you overpack but you never know! You might actually need your bathing suit in sub-zero weather You get even more pumped when you have all your car/plane/train activities, tickets, snacks and driving rotations ready to go! You're going to get there in no time at all!
2. Contentment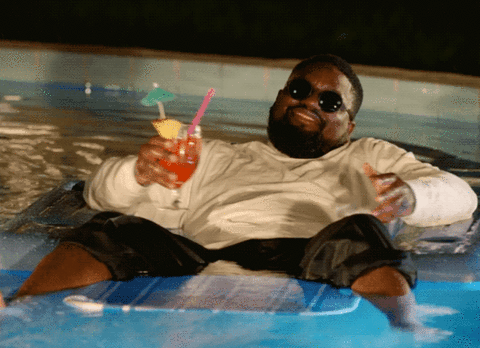 You're going at a steady pace, there haven't been any fights over who's on aux/your plane is on time (for now) so things are looking good!
3. Stressed but still happy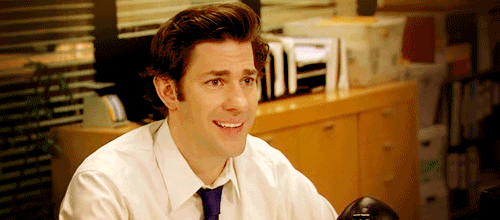 You're hitting that unavoidable holiday delay but you have no doubt that it'll pass over quickly! After all, you're trying to stay positive because it's the holiday season!!
4. Boredom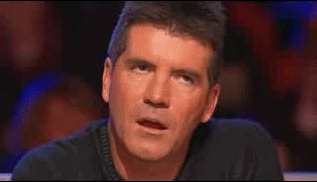 The delay/traffic is taking longer than usual and you begin to wonder why everyone in the world decided to get up and leave at the exact same time. The boredom is setting in fast and you're just praying for things to move along before you go crazy.
5. Irritation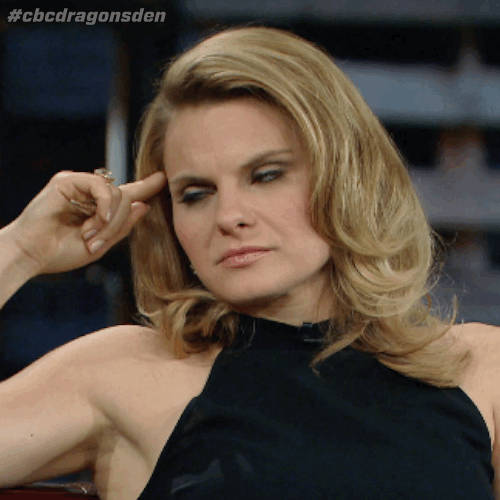 Whether it be a baby crying on the delayed plane or your sister is hogging up all the car space, boredom is usually followed by an intense wave of irritation. Harsh words will be exchanged as you attempt to trek on with your holiday trip. God help you all.
6. Exhaustion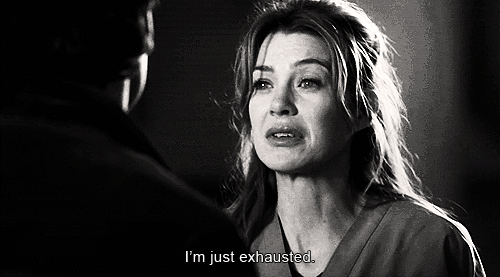 If you didn't take a nap, did you actually take a long trip? Naps are essential to recharge for the last leg of the journey. If you're driving, you'll probably stop at a rest stop to ~relieve~ yourself and to stretch your cramped legs.
7. Excitement Part Two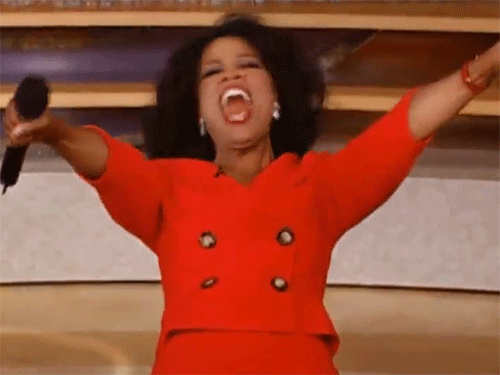 You're back on the road again, you feel refreshed and you're beginning to have the same initial hype you had at the beginning of the trip! Things are looking up and you're getting closer to your final destination!
8. *Reliving numbers 2-7 in different waves and patterns until you get there*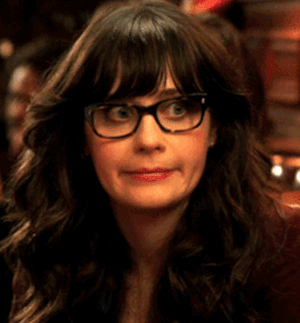 9. Relief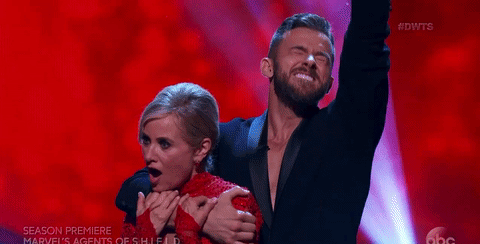 YOU MADE IT! The trip was long but you're finally there and ready to celebrate with your loved ones!
10. *The same thing going back home but probably with less excitement and more exhaustion*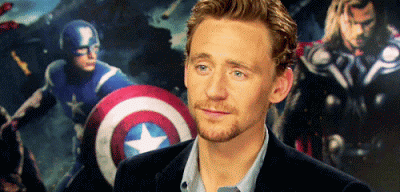 Safe travels and happy holidays, everyone!