New Year's Eve is the night to party, the night to get together with everyone and celebrate the new year. But there's always a few little mistakes we can make in the midst of all the fun. Don't be discouraged from having a good time; just avoid these couple of things so that your New Year's Eve won't...well...suck.
Do the Martinelli choice; Don't drive after midnight
If you have no clue what a Martinelli is, then you really haven't lived. Trust me, I like the fancy, pretty little champagne people give out, and also some regular, cheap beer. But Martinellis are the perfect drinks to have for New Year's - nonalcoholic, bubbly cider that everybody can have. It's annoying to deny someone under 21 a sip of a small drink after an innocent New Year's toast. So go for the Martinellis.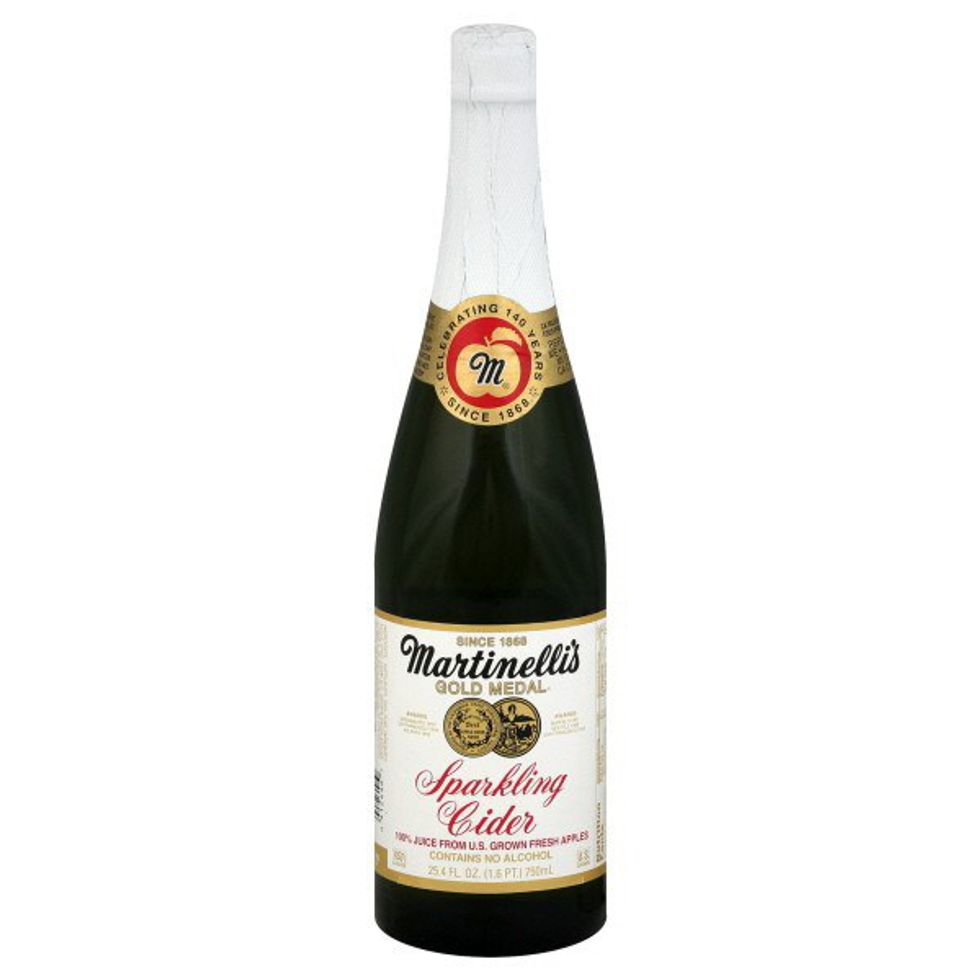 Unless you have absolutely no choice in front of you, please don't drive around town after midnight on New Year's Eve. You're just asking for a run-in with a driver (drunk or sober) that's a little too excited on this holiday, maybe rushing around to grab those last minute drinks for the party back home.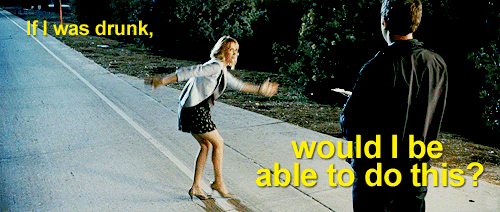 Do the live TV countdown; Don't live tweet
There's televised parties everywhere around the world on New Year's Eve. Watching them is a great way to count down the last few hours of the year with everyone. Live music and celebrities makes a pretty good party.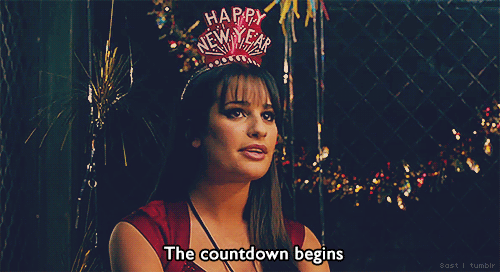 Leave out the tweeting on New Year's. Let's face it - no one actually wants to scroll through your twenty-something tweets about how "psyched you are for this year to end" and how there's now 1 hour left, 55 minutes left, now 50...Seriously, just don't do this. It only shows that you have nothing else to do.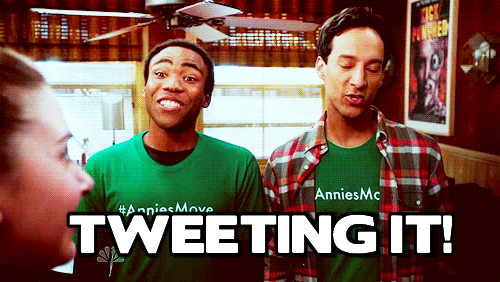 Do the cheap confetti, noise makers, and funny hats; Don't shop on New Year's Eve
Come on - what's New Year's Eve without the cool hats and loud noise at midnight and all that confetti that, yes you'll have to clean up later, but looks cool? You gotta go all out on this day.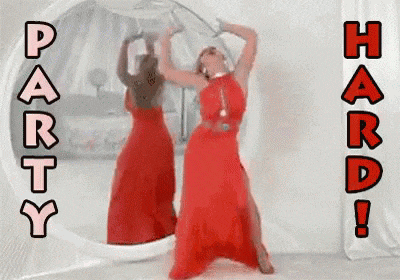 Don't even think about shopping on New Year's Eve. Even for something small. It's crazy on the road and in the big stores. And you're making the employees' day/night longer just by you going into the store and having them help you with your purchase. Just make it easier on everyone around you, and yourself...don't shop on New Year's.