1. Attachment is actually terrifying.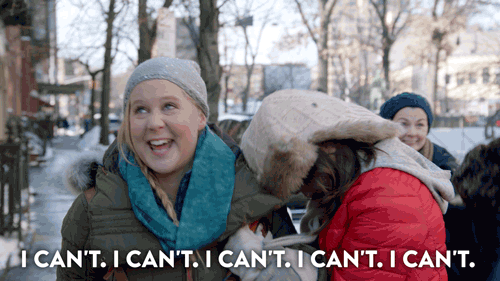 2. Boys are constantly confusing us. And then they act like they did not do anything wrong in the first place.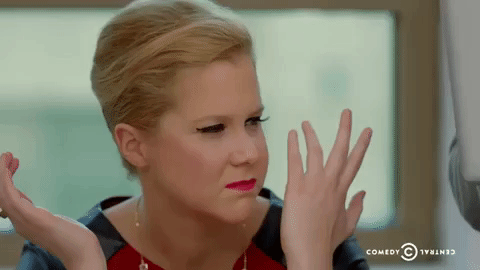 3. But then you are even more confused when they actually treat you right.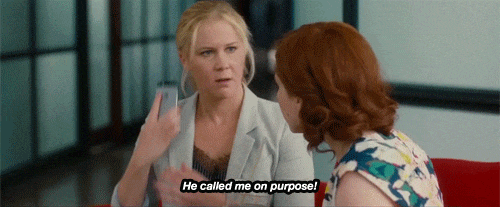 4. After being alone for so long and share a bed with a boy, you are uncomfortable because you are used to the whole bed to yourself.

5. Sometimes, time alone can get weird whether it is this...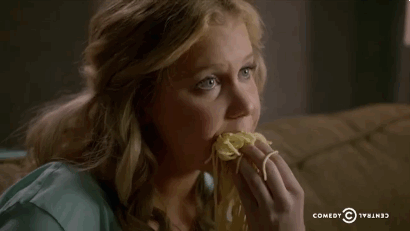 6. Or this...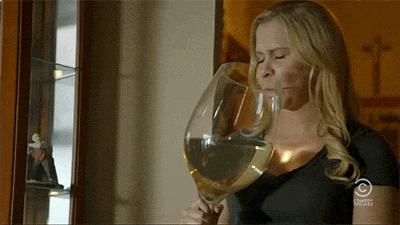 7. When boys actually confess their feelings for you, it is too out of the ordinary to even be real.
8. But when boys do not feel the same for you, you get a little butt hurt.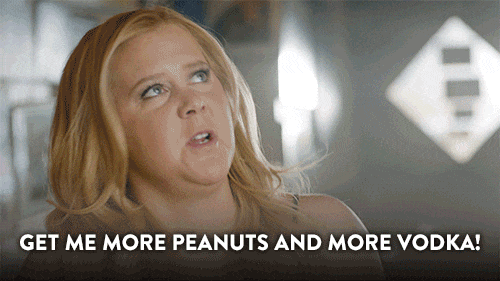 10. And you just hope you never have to go through anymore weird dates like this...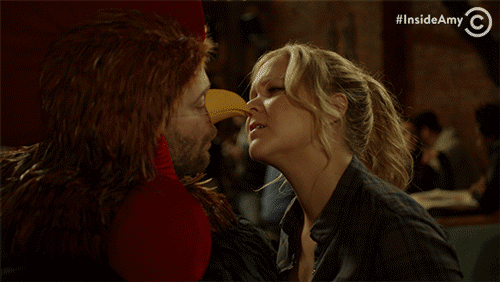 11. Until this comes along...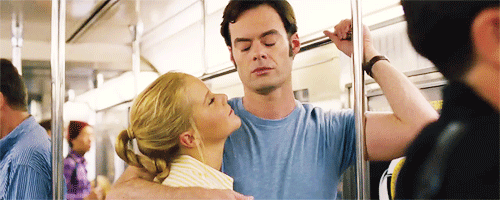 12. You might have a few moments like this...