The contestants of THTH think that you can base a relationship off of meaningful connections. WRONG. You base it off the vibes--that, and the person's ability to recite Thrift Shop from memory. I can't test the latter for everyone on THTH, but I can as a vibe professional I can deliver on the vibe check.
Honorable vibe mention for Madison Wyborny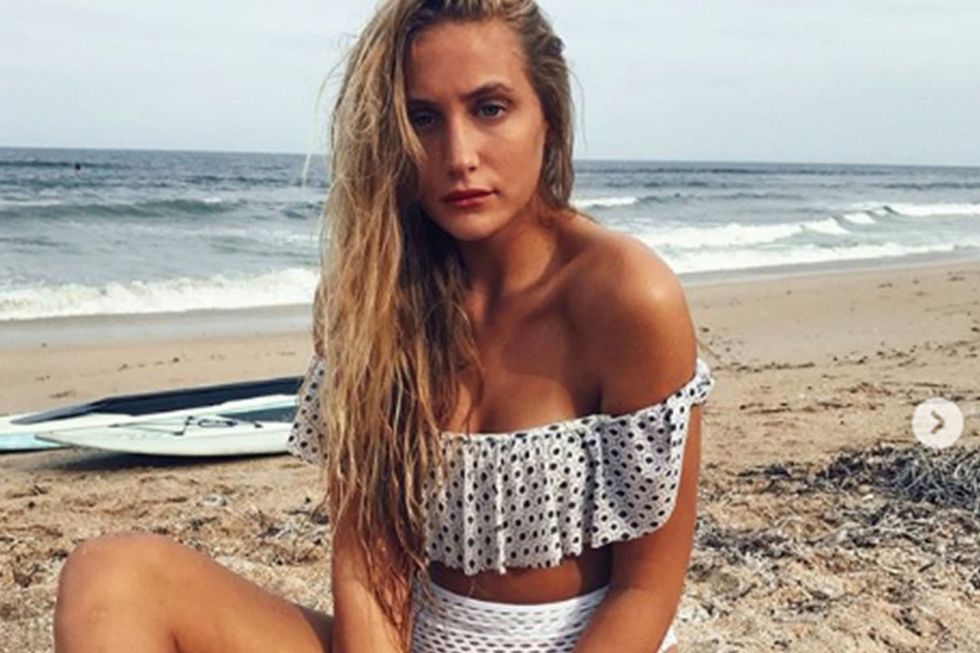 Madison doesn't get a place, mostly because she literally got 0.5 seconds of air time. Sorry, not even my vibe radar is that good. You get a free pass, Madison, but don't get all high and mighty. I air on the side of caution, so as of now, you're bad vibes. Prove me wrong, Mads.
Kori Sampson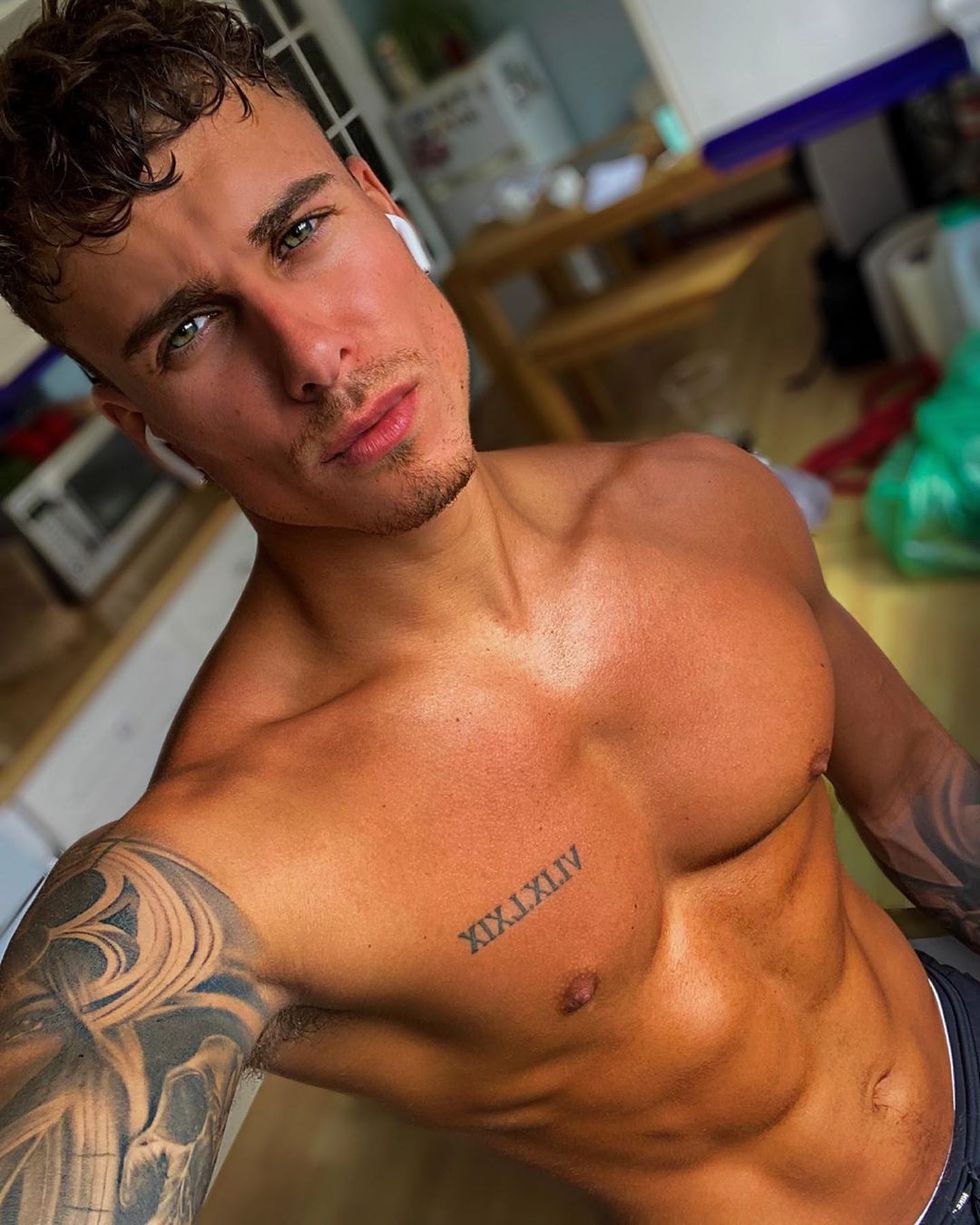 Kori sets the bar at an all-time low for vibes. He and his haircut are just plain offensive. He tries to stir up unnecessary drama and when confronted about it, can't even defend himself. Don't dish it out if you can't take it back, lad.
Bryce Hirschberg + Kelz Dyke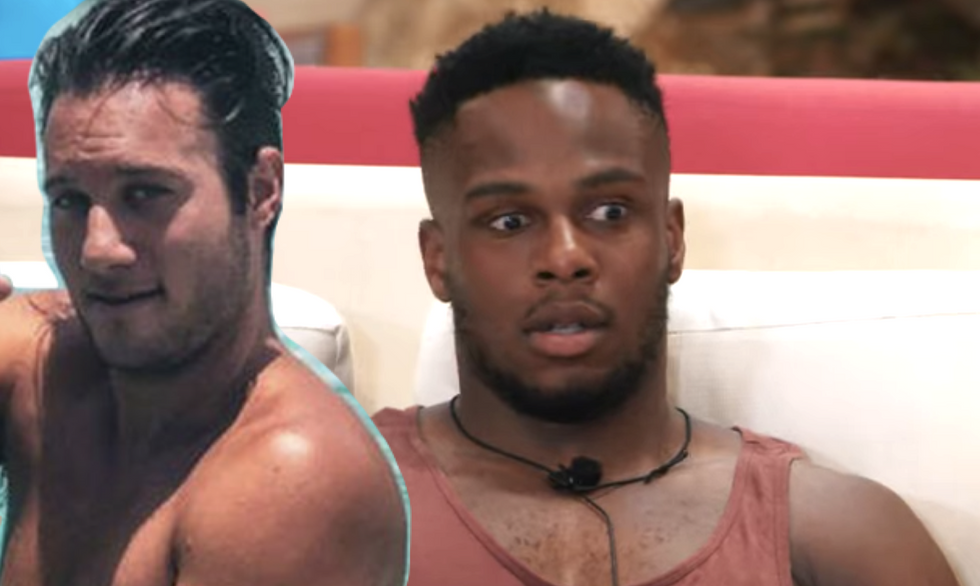 Edited by Your Truly, Bea Ross
Kelz and Bryce talk the talk but cannot, for the life of them, walk the walk. They can't even crawl the crawl, for that matter, but that doesn't affect their *extremely* high self esteem. Sure, this confidence could be perceived by some as an indicator of strong energy, but veterans of the vibe game will know that where there's too much chutzpah there's usually a simp. Let's do a little self reflection boys: did you shoot your shot? Oh, you two sure did. And how'd that turn out? As I recall, neither of you walked away with any of the lovely ladies (or gents, I wouldn't judge!) you spent the month with.
Haley Cureton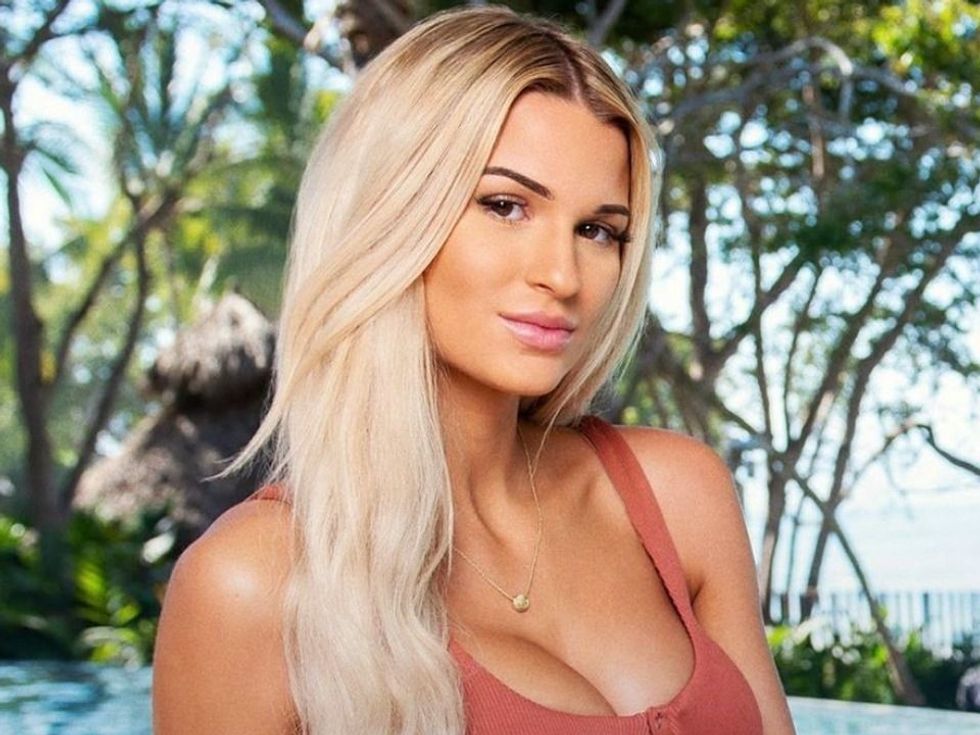 You're probably wondering how Haley isn't in last place for vibes. Well, I try to be judicious about my vibe 'convictions', and not be too quick to make a harsh ruling. I have to applaud Haley for being authentic to herself… I guess. Regardless, that girl is in serious need of a vibe check. She takes an already trashed reputation for sorority girls, dunks it in gasoline, and throws a Molotov Cocktail of bad vibes at it. Not to mention she absolutely flames everyone on the show in her confessional. Be warned, putting all that negative energy into the universe will ruin your vibes.
Lydia Clyma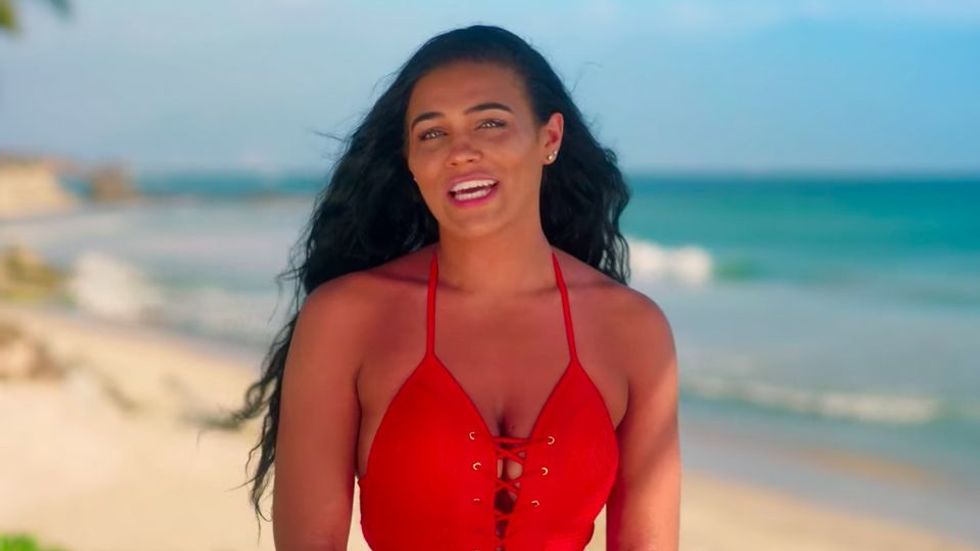 I spent 3 precious minute of my life trying to remember who this biddy was. I think that speaks VOLUMES about her vibes.
David Birtwistle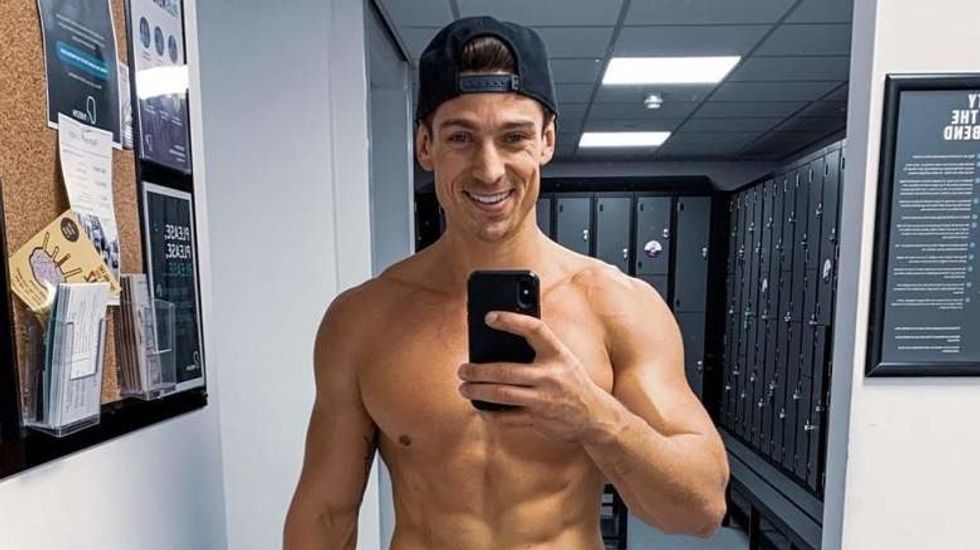 Heavyhttps://heavy.com/entertainment/2020/04/david-birtwistle-lydia-instagram-together/
Let me be clear; it's not that David's vibes are especially bad. It's just that they're not good either. But there was also a certain sunscreen rubbing sesh in which I was too much, I repeat TOO MUCH, of David's buttcrack. No amount of good vibes can make up for that.
Sharron Townsend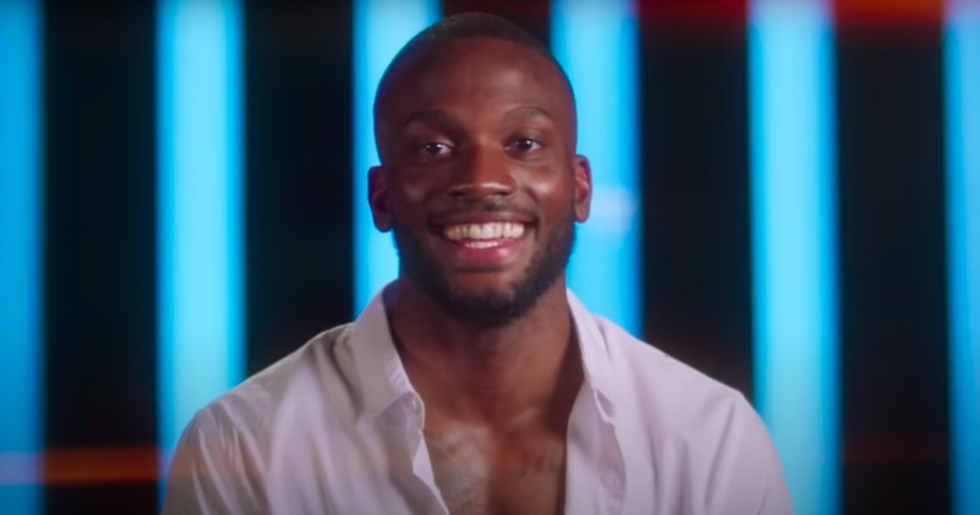 Sharron definitely displays some growth throughout the eight episodes of the show. He starts out with some pretty chaotic vibes, but gets his act together for Rhonda and transforms into a level-vibed gentleman.
Rhonda Paul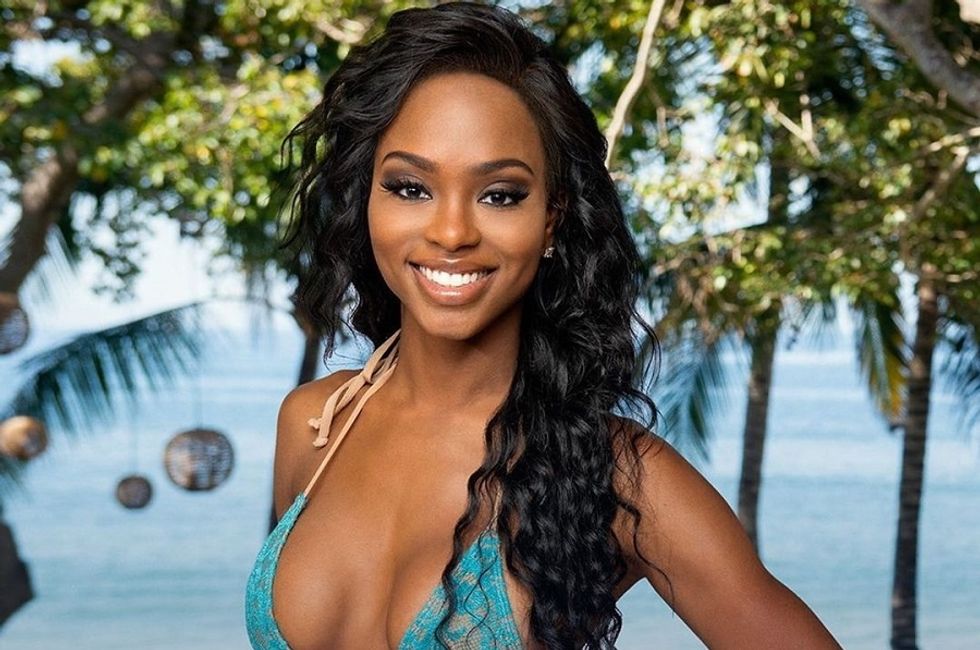 We know the producers forced poor Rhonda to whip out the whole "I have a kid with another man and he is super selective about my partners" cliché. We weren't born yesterday, Netflix. But I have to give it to her, the girl glowed-up in terms of vibes. She set her eyes on one man, and was patient and understanding while she waited for him to become the man worthy of her love. Atta girl, Rhonda!
Matthew Smith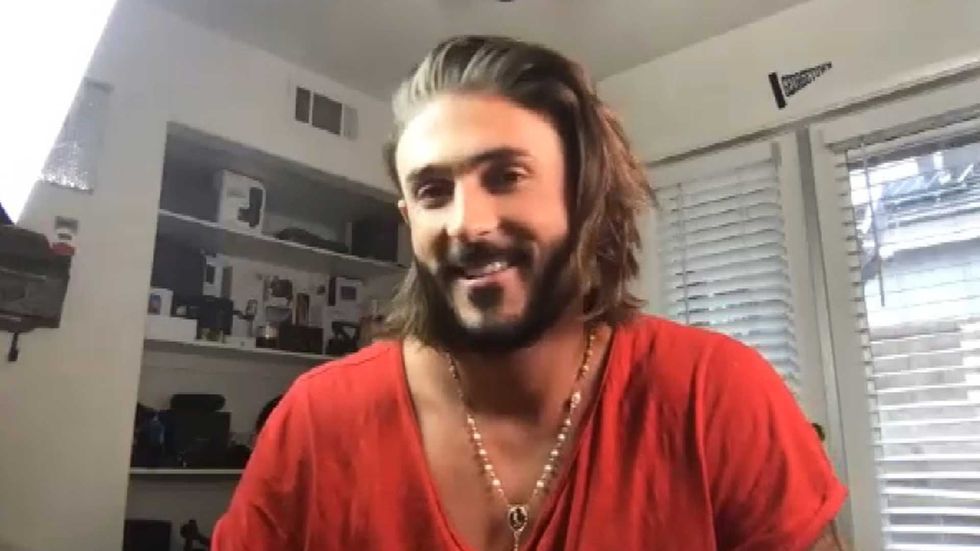 I had high hopes for Matthew. That legend walked onto the show with a beanie and MC Hammer pants. He spoke his mind about the other people on the show and his commentary brought us many good laughs. But, Jesus, tarnishes his halo when he turns into a total quitter who not only has the most awkward stair chat with Madison, but drops the mic and dips from the show early. Have you no compassion Matthew? What about the other constituents? They need your big brother advice. What about us? We need your hilarious commentary! I'm disappointed to say the least. I was rooting for you, Matthew.
Harry Jowsey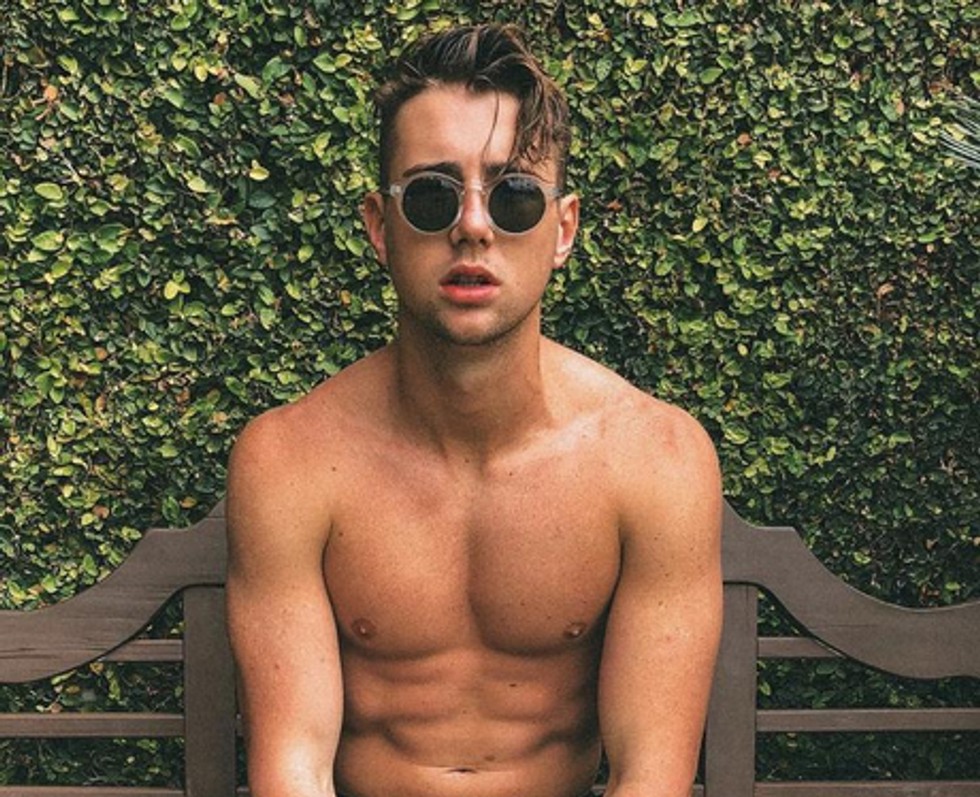 If I'm being completely honest, a lot (okay, all) of my basis for Harry's vibes comes from the fact that he said on *multiple* occasions, and I quote, "dirty little possum." Bold. Creative. Consistent. I like it. Sure, he's a trouble maker, and a blatant liar. But Dirty little possum? That makes up for any wrongdoings.
Nicole O'Brien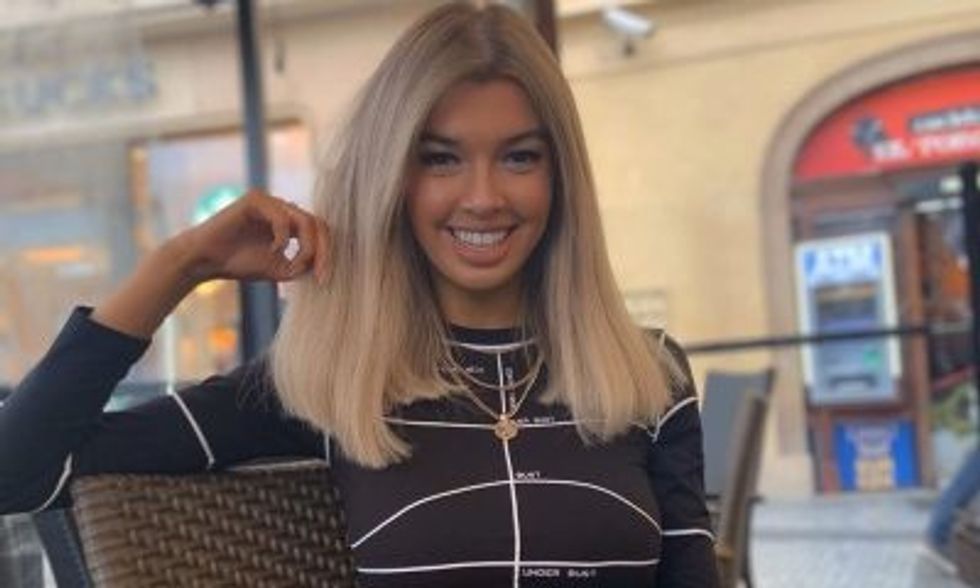 Let's address the elephant in the room: NICOLE DOESN'T NEED TO BE ON THIS SHOW. If the aim of the game was to resist physical temptation and learn how to make meaningful connections, shawty's got that down pat. Not to mention she is one of the most supportive and selfless individuals on that island. She congratulates and encourages her friends about making smart decisions with their bodies, even thought that means losing money she could have walked away with. She doesn't need any relationship help, and neither do her vibes.
Chloe Veitch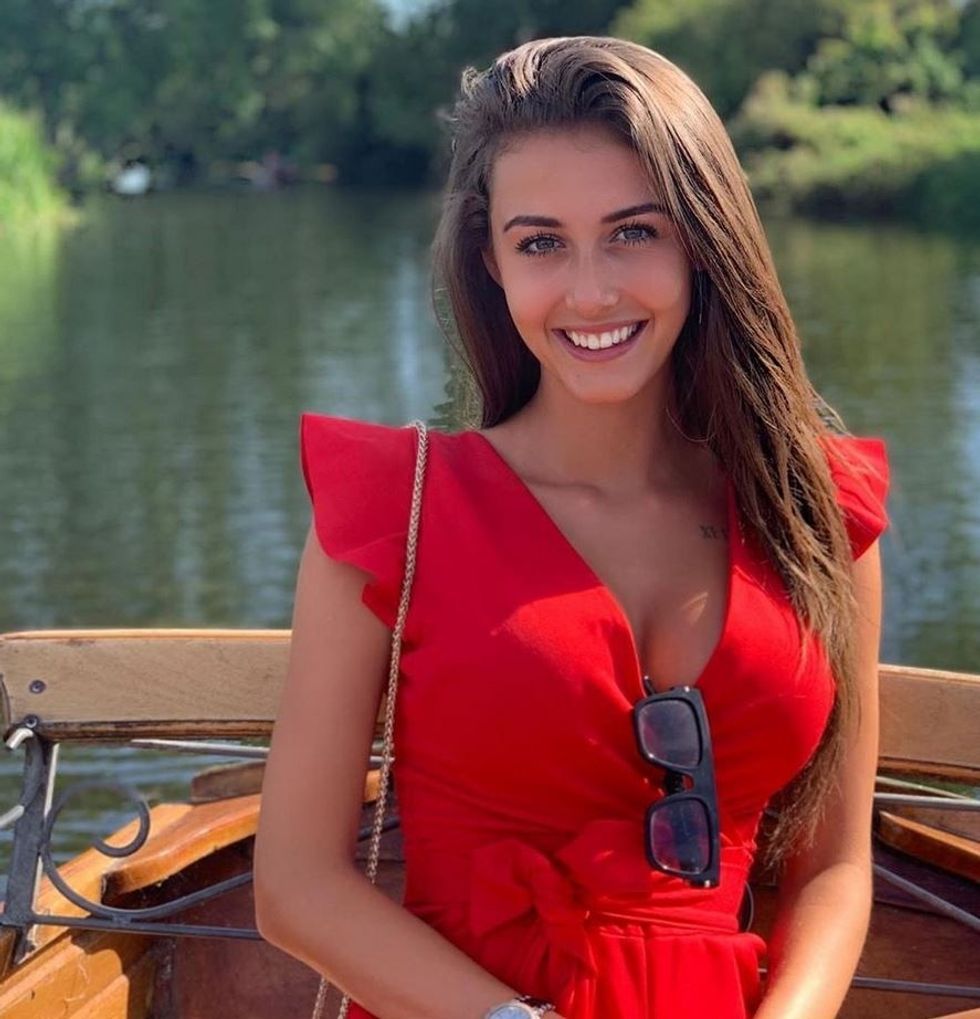 Chloe is the queen of Too Hot To Handle. She starts out a little bit of a hot mess, but she embraced the challenge of the show and truly thrived. Let's also take a moment to recognize she's also the only person that learned how to have a mature conversation with another human being. First, her heart-to-heart with Boat Boy Bryce proved she has a heart of gold. Then, she absolutely annihilated everyone's least-favorite boy Kori after he completely led her on. From start to finish, we enjoyed every second of her vibe journey. Well done luv XX.