Everyone has those certain things in photographs that make them happy. Whether it's colors, proportions, edges, contrasts, or curves, photographs are one of my favorite ways to express myself in how I see the world around me. I hope these photos make you as happy as they make me!
St. Louis, MO : The Gateway Arch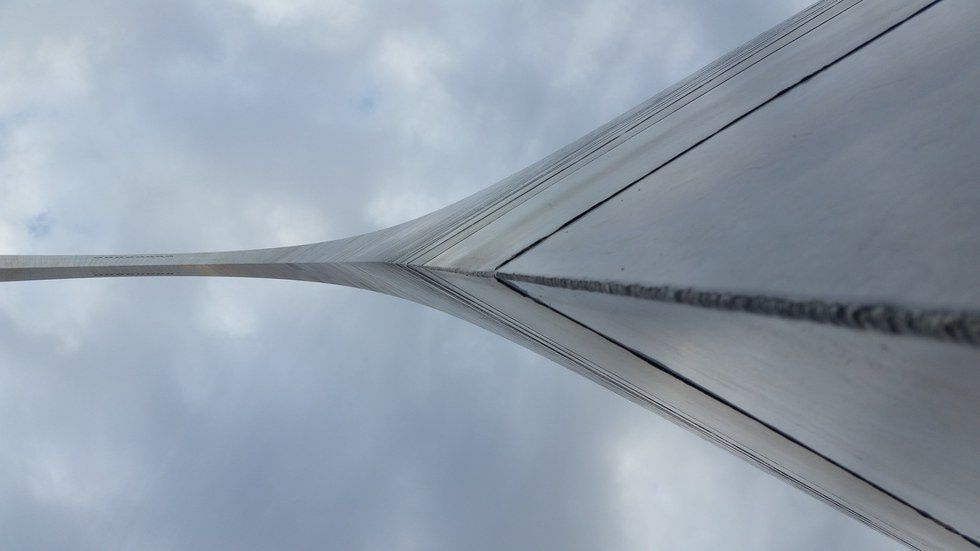 St. Louis, MO: The Pulitzer Arts Foundation, Joe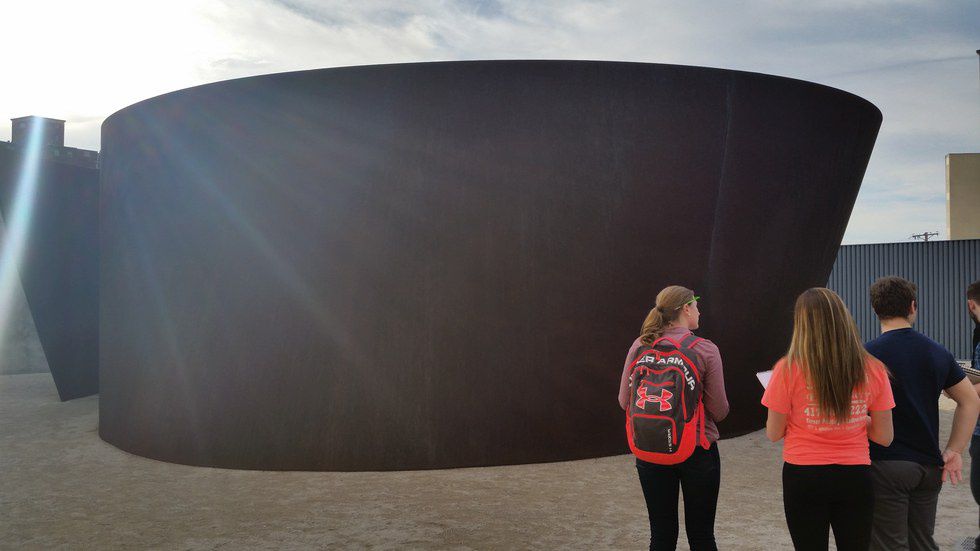 St. Augustine Beach, FL: Summer Sunrise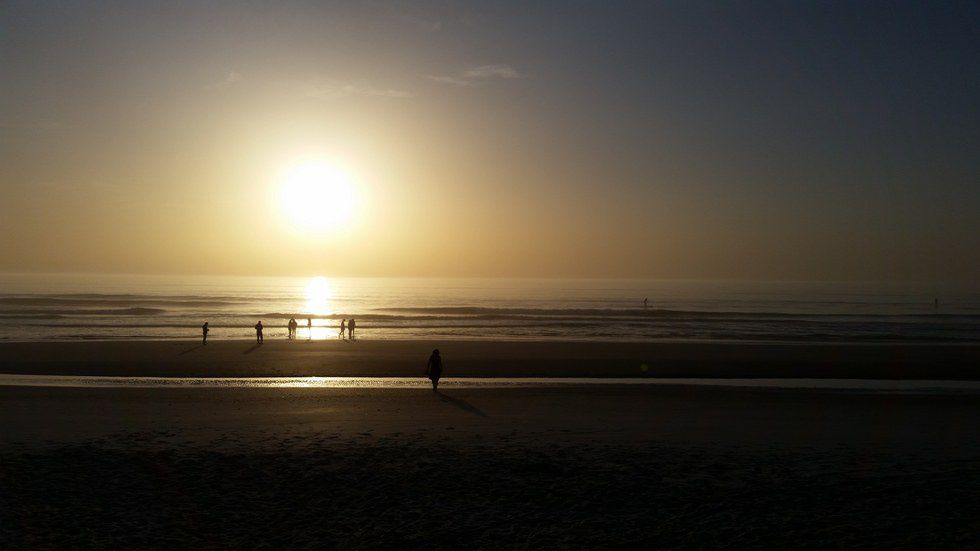 Middle of Nowhere, MO: Old Muscle Car Cruisin'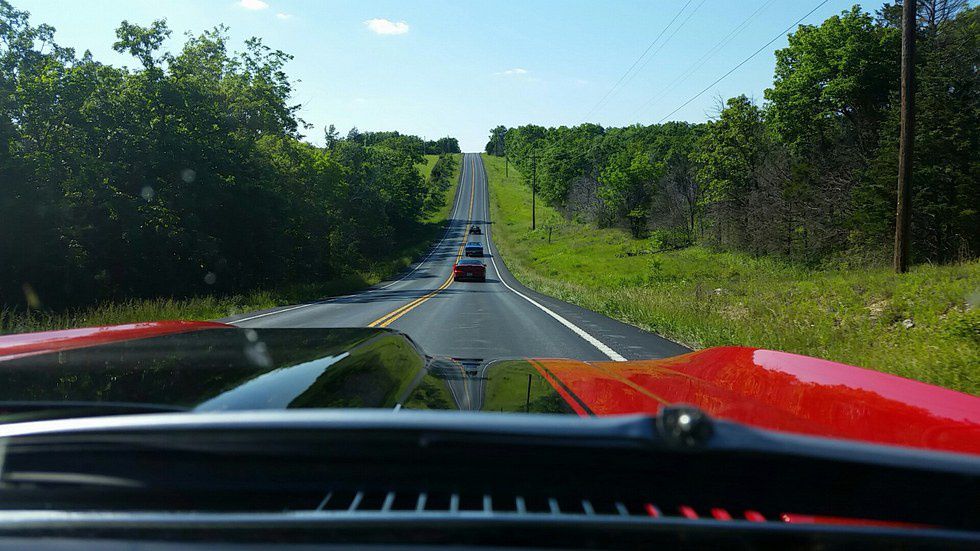 Springfield, MO: The Beauty of Spring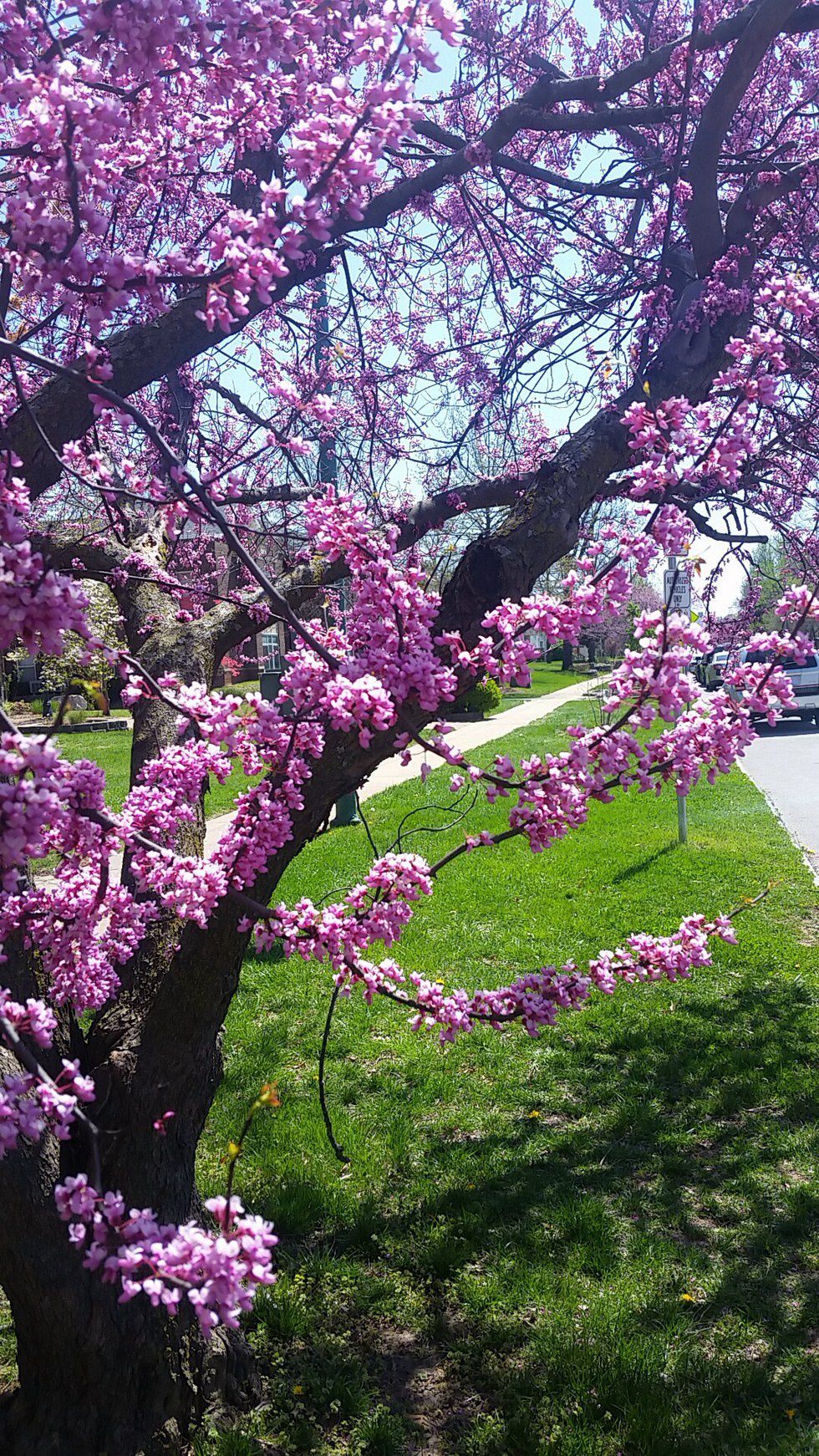 Near Springfield, MO: The Door of Fall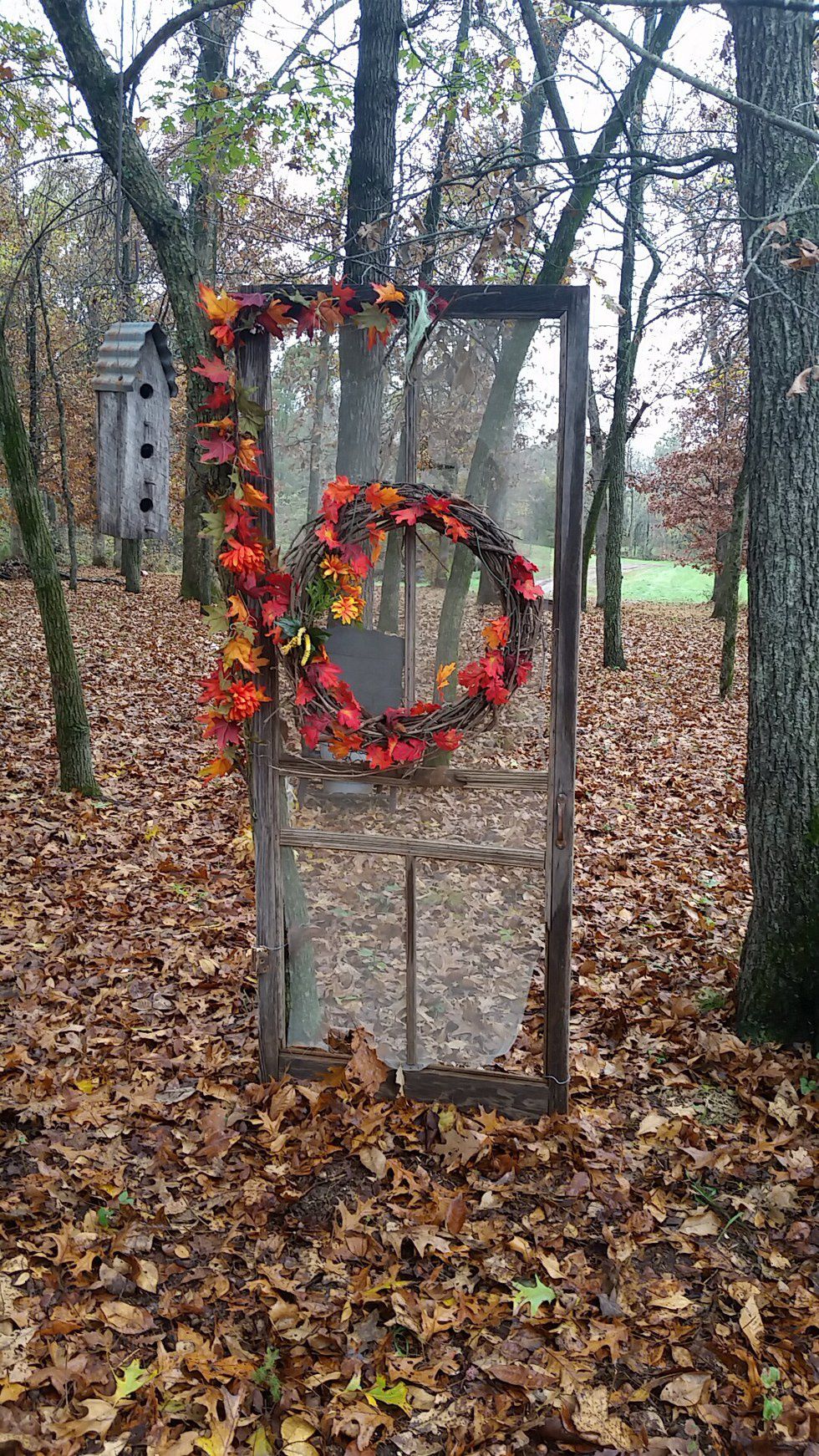 Columbia, MO: The Magic Tree, seasonal for Christmas time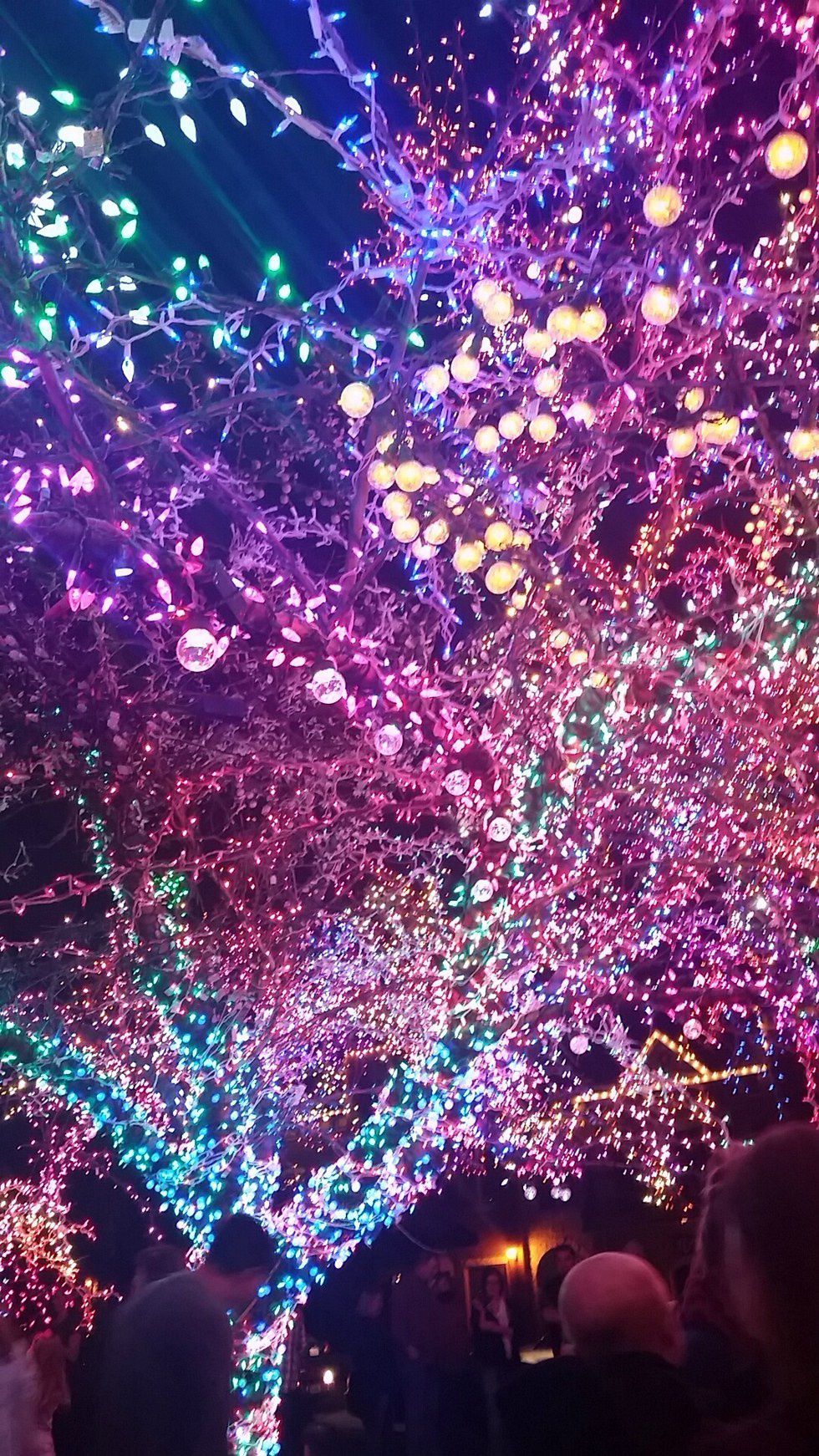 Jefferson City, MO: Sunset over Jefferson City, as seen from St. Joseph Cathedral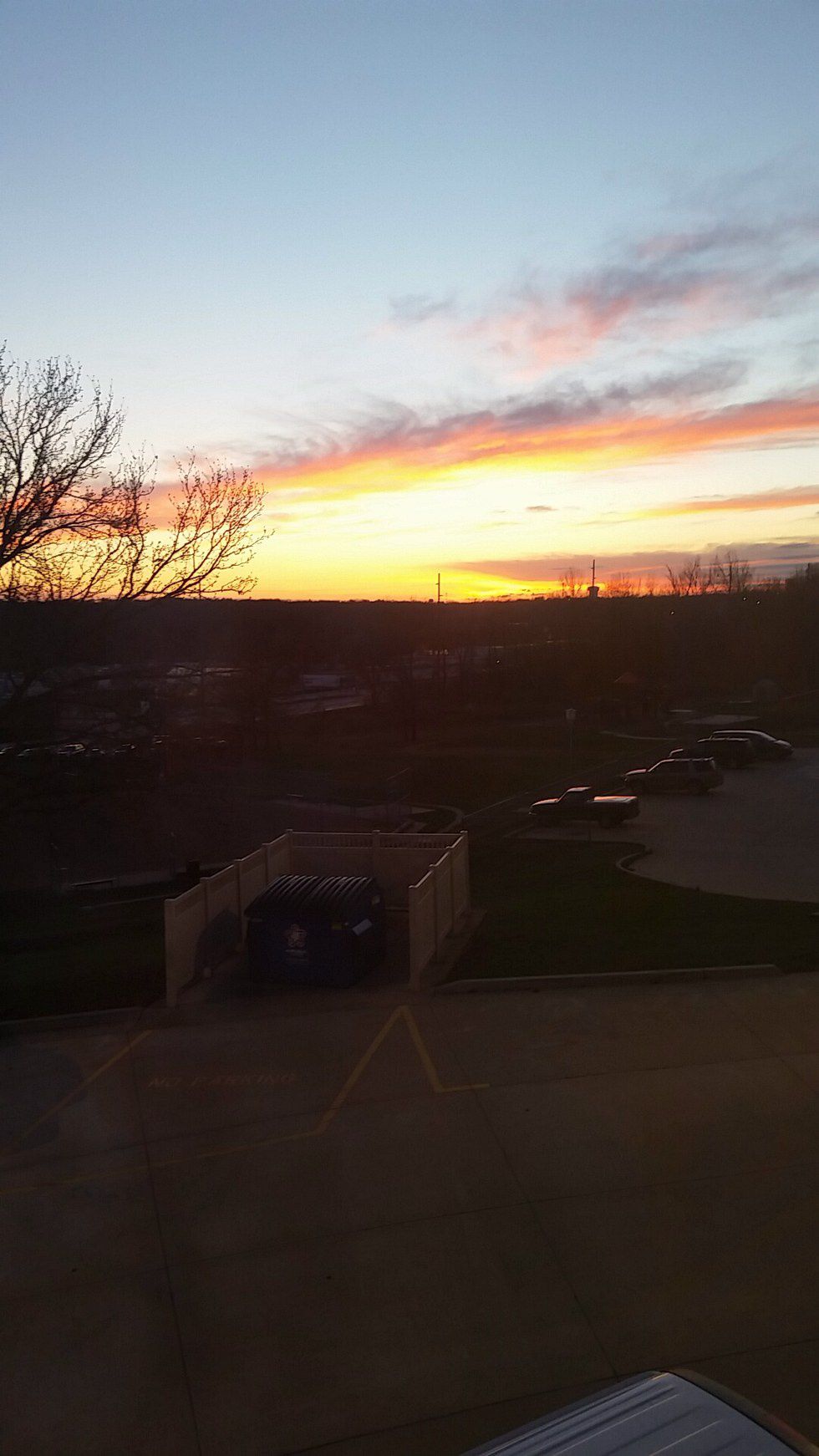 Orlando, FL: Disney World's Magic Kingdom, Pirate's Cove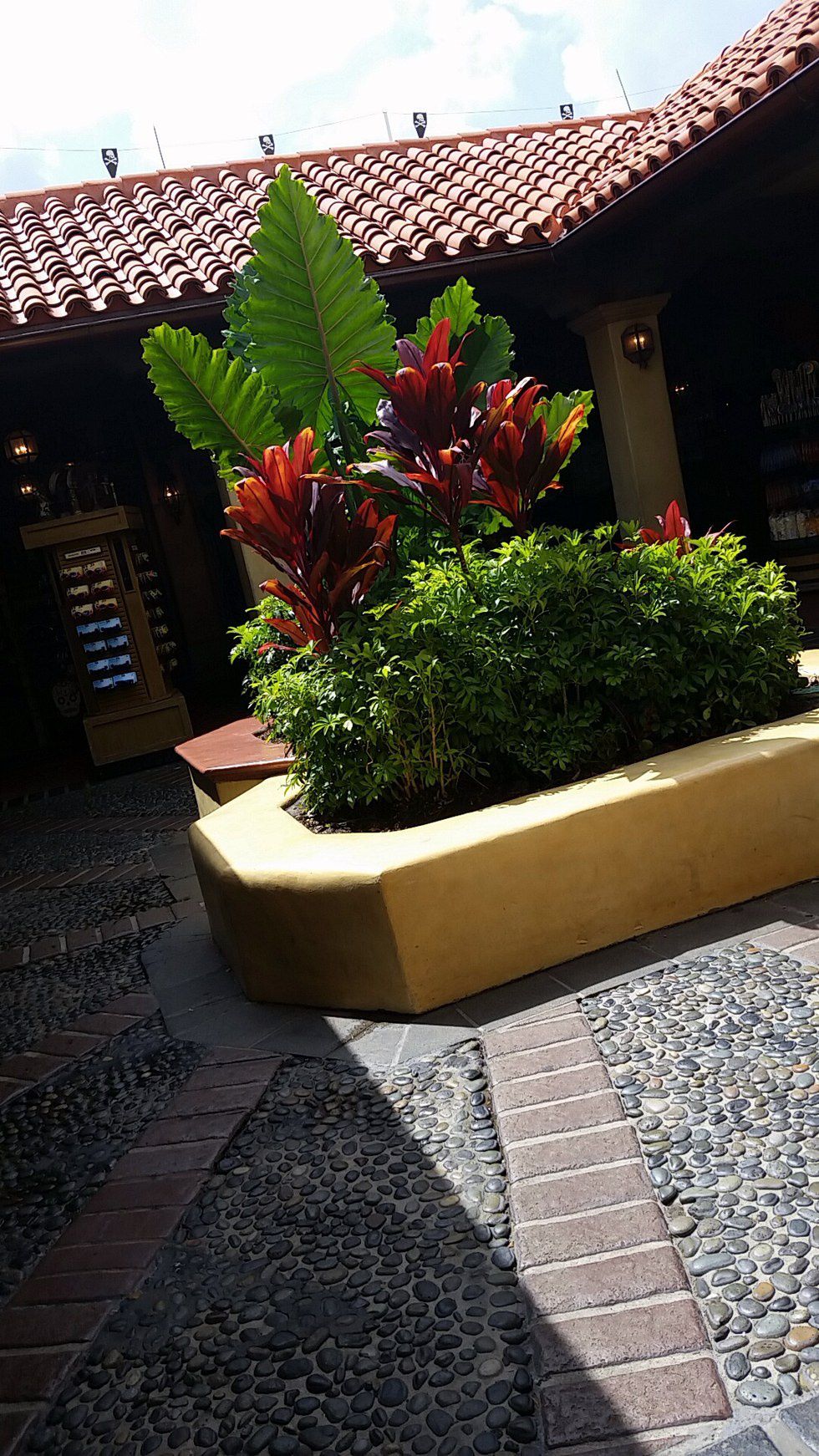 Middle of Nowhere, MO: Yet Another Muscle Car Cruise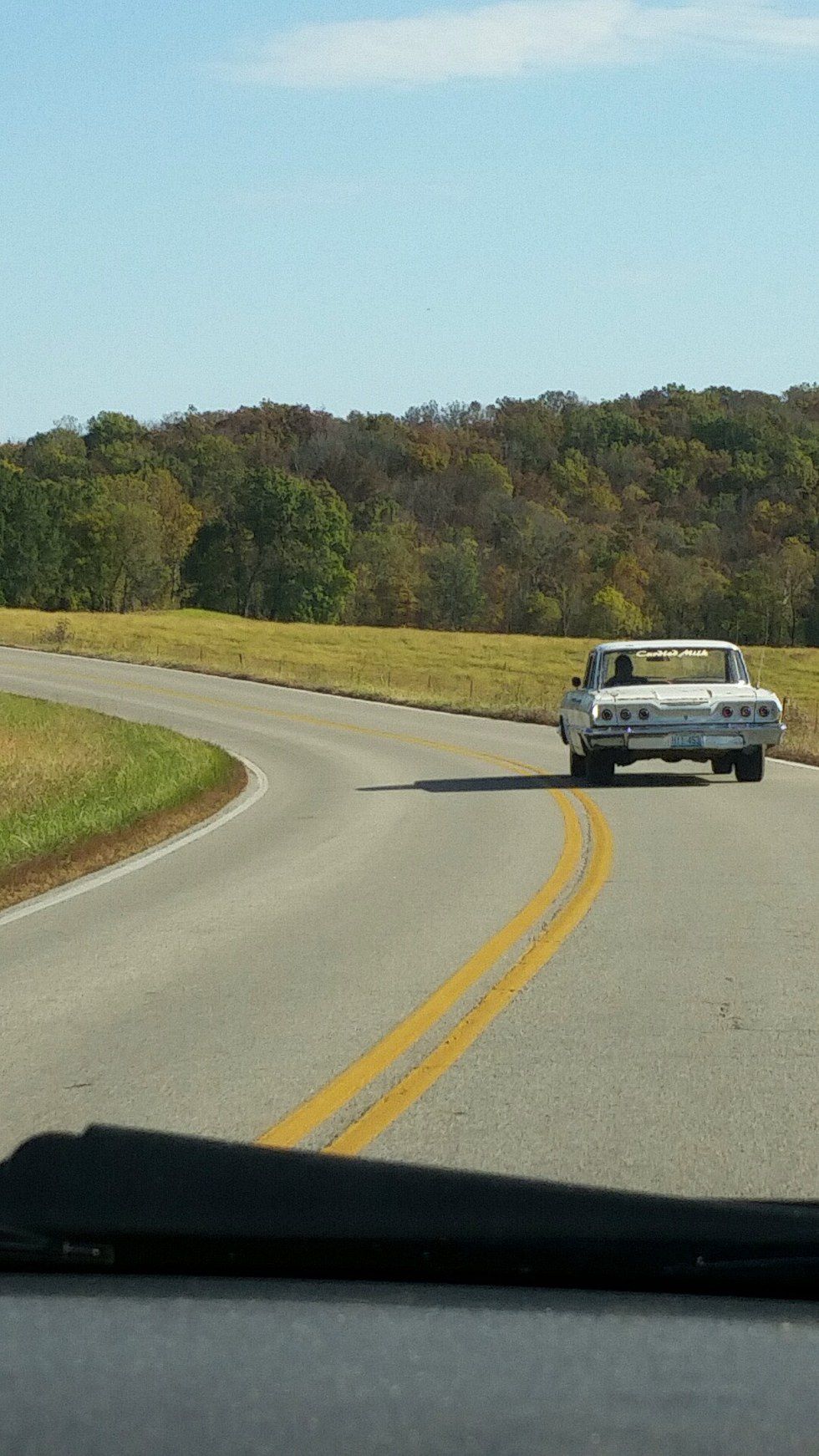 Near Springfield, MO: Jordan's Jeep Cruise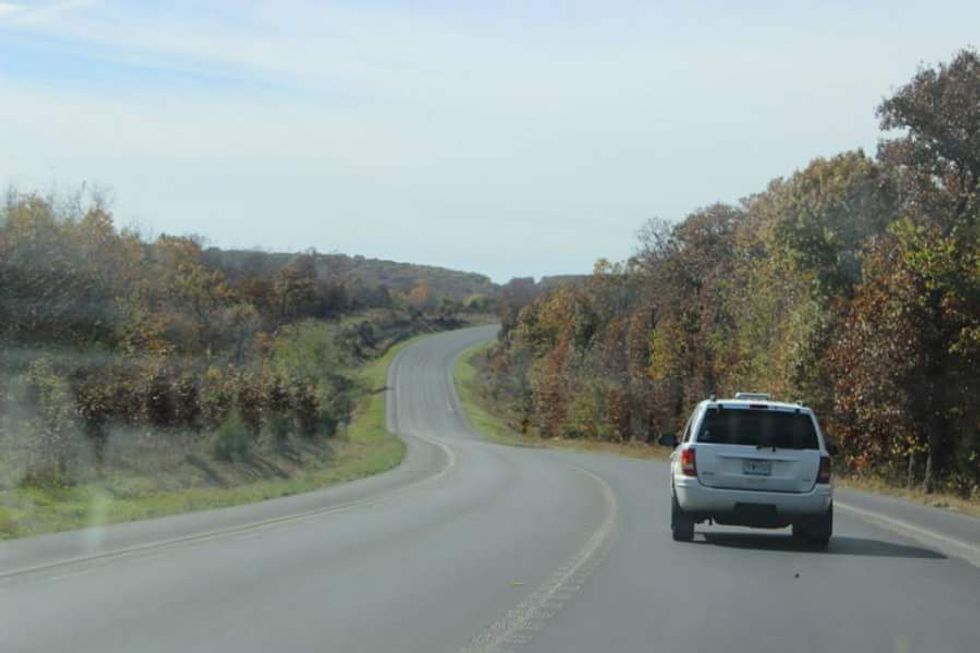 Springfield, MO: Drury University - Summertime Fountains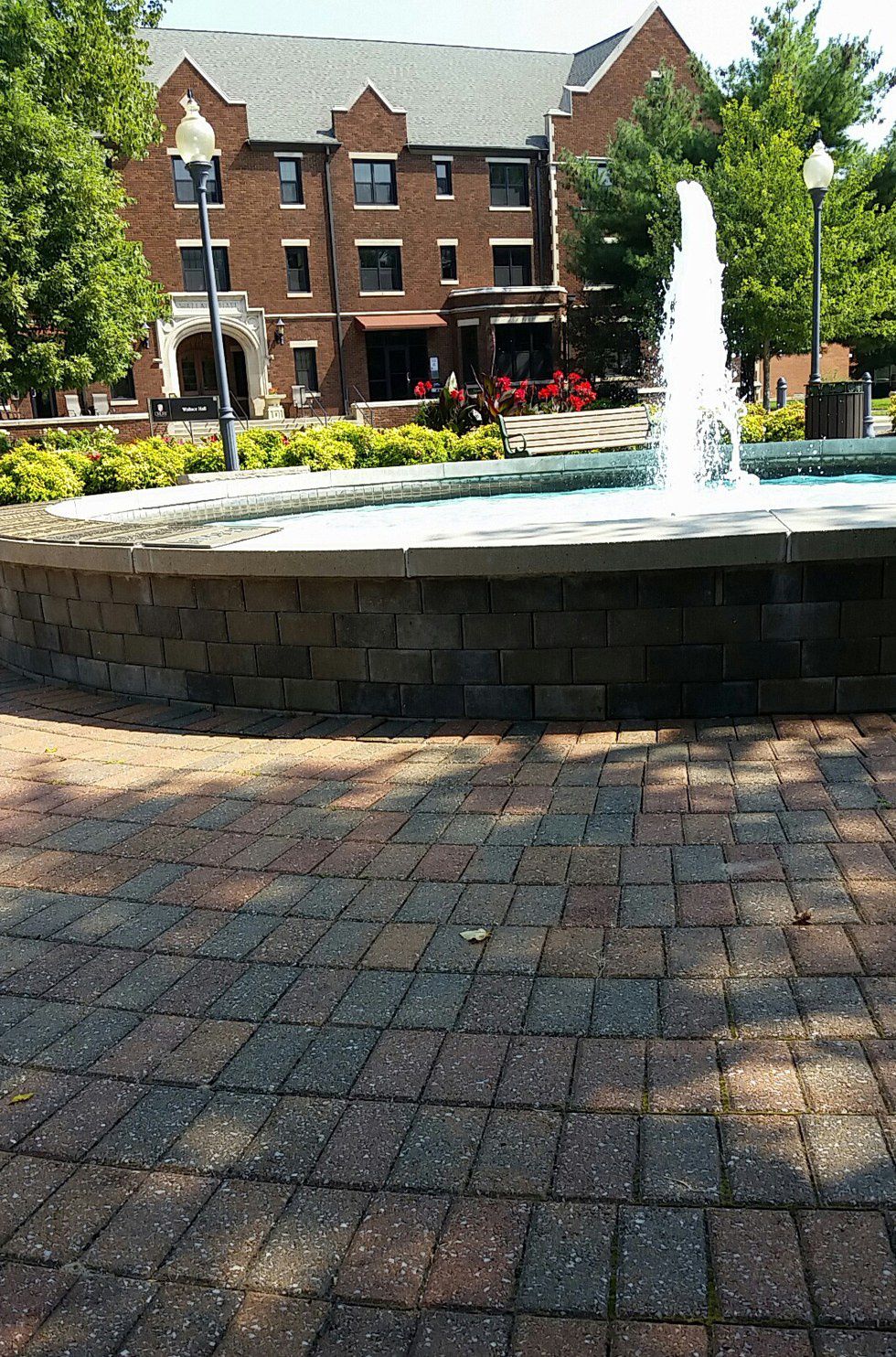 All of these picture have different meanings to me. Some bringing hope for the new day, some the hope for a better tomorrow, and some the reminder that life's road is not always straight. Life's road has its ups, downs, curves and even traffic, but the destination will always be worth the wait.