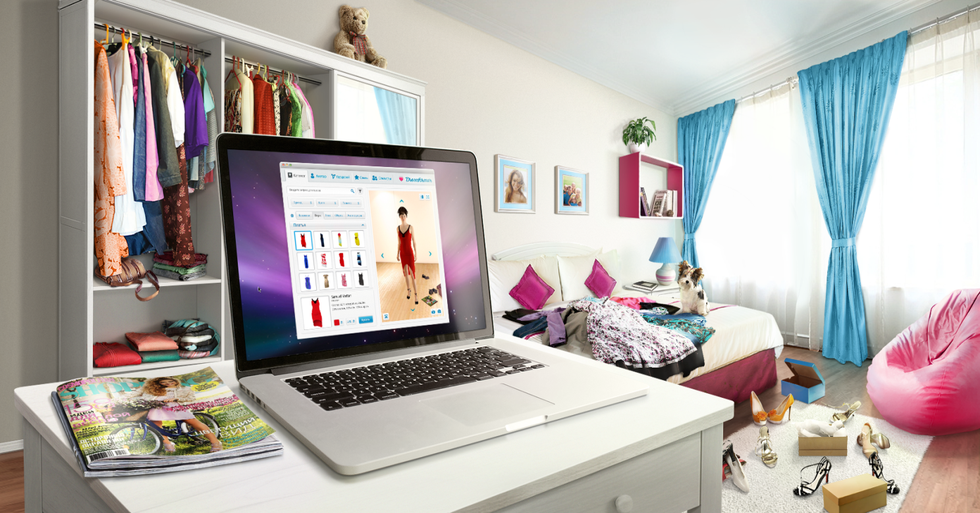 Image Source

The clothing industry in this modern age has changed to where the click of a mouse is king. There are as many websites to buy clothes as there are colors in a rainbow, and it's only growing. Although E-commerce and women's clothing have not engaged too much with the selling community as much, for Western civilization is honestly more of a buyer's culture, there is still hope for potential sellers. The clothing industry in this modern age has changed to where the click of a mouse is king. There are as many websites to buy apparels and clothing as there are colors in a rainbow, and it's growing further.
E-Commerce: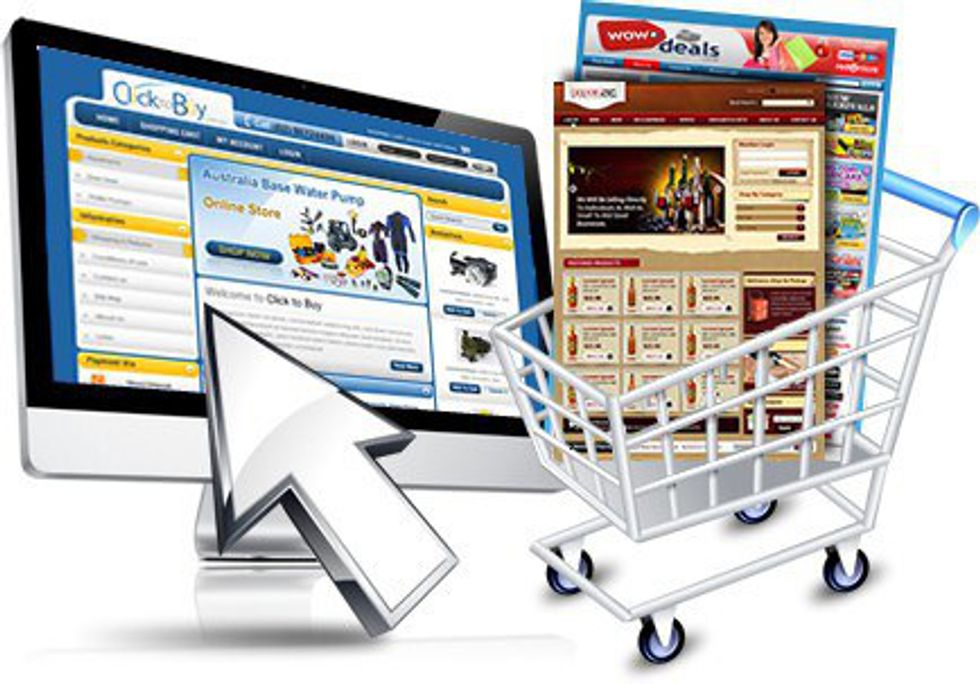 Basically, E-commerce is a quick phrase for electronic commerce. Any product or service purchased online is E-commerce, simple as that. So where would one go to find the largest variety of clothing online? Of course, this depends on subjective taste, but there are online boutique-like stores that present great deals and coupons to members. Staying fashionable can get costly, though. So where to go for the best deals? Sure, there may be local stores with slightly used clothes with some great sales near you, but the internet trumps most of that easily. As a cliché as it may be, to find the best deals on clothing is through eBay, Emperor of E-Commerce. Finding Lacoste polo for more than fifty percent off is just the tip of the fashionable iceberg.

Fashion Marketing

Fashion marketing is undergoing a revolution at the moment. Traditionally new fashion designers have had to compete with the major corporate labels through magazine advertising, direct mail, events promotions and moreover, if they hold a sufficient budget then also TV ad campaigns. The Internet has for a long time been a useful tool for introducing sale leads to your clothing range, but now your budget plays a vital role in gaining popularity on the internet.

Fashion Communities

Things are changing rapidly, which is almost because of the social network existing. You should have no question regarding Facebook; however, within the past five years, there's been a distinct upsurge in public community sites which may have geared themselves towards the buyer lifestyle market. Several online fashion communities operate on a feel free to express kind of basic principle. Ultimately, if enough people vote or bookmark a specific product, say a t-shirt, for example, the merchandise and designer's attractiveness increases. Using tools such as bookmark suggestions and sharing, a mysterious artist can catch the attention of a massive amount of positive promotion relatively.

Fashionising

Fashionising is Focused on fashion, this cultural fashion community supplying news, videos and photography service for upcoming and established designers, labels, models and more.
Style Hive


An online style site for folks who love and/or work popular, design and retail.You can hook up with fellow style share and addicts all of your new design discoveries and latest finds together. A trend-setters social-networking club, part pop-culture lab, Style Hive is one big ensemble solid of trendsetters creating, buying and learning about another big thing!

Polyvore

Polyvore disrupts the original e-commerce model by giving everyone a tone of voice in shaping today's movements and influencing acquisitions. Their global community of stylists talk about tips how to combine and match to help make almost all of your wardrobe and predict movements before they struck the mainstream.

Success Formula for the start-ups:

I have explored and collated a set of some of the most popular and useful fashion internet sites that you can browse in your own leisure. You will find there are a wide scope and variety made available from these fashion-related communities. If you follow the rule; jack of all trades in the E-commerce industry then you're definitely making the wrong move. Specialization has its own perks especially when it comes to E-commerce businesses. The bigger and competent sites are excellent for breaking services in to the fashion consumer market; others shall provide important help of fellow designers, manufacturers and retailers. The majority of whom I am certain could be more than willing to help you through another stage of your flourishing fashion career.

Ok Dress


Focused on wedding gowns/dresses, evening dresses, jewelry, costumes and other Chinese made goods. They have never pulled out our focus off these items while simultaneously adding new lines. Ok Dress is a leading wedding and occasional dress manufacturers, having their own factory. They have been in the wedding dress line for more than 10 years.
Dress Shop


Dress Shop is focused on the development, design, production and sale of wedding dresses, bridesmaid dresses, party dresses and other special occasion dresses. They have over 8 years of experience in the business of apparel; they know how to satisfy your clothing desires.
Heels

Heels, which was established for the classiest women's shoes and the simple shopping on the internet. By merging their owners Linda and Eric McCoy's specific talents in each one of these areas, Pumps.com was created. Breaking in to the online sneaker industry was no easy activity; however, once their manufacturers found their website and grasped our forward considering attitude, they came to the realization that Heels.com was onto something fascinating.
Design By Humans

Design by Humans is creative community of T-Shirt design fans. From searching for new visual tees, arranging design contests and interacting fashion trends; they have a modern culture of performers, fashion experts and expressive humans. That is their network that people represent, create a free of charge bank account today and become aside in our accomplished t-shirt custom community.