After a long year away at school, I look forward to being home. I am so thankful for the year of learning and experience I have had but I am very excited to be home as well. You forget what you have until you miss it and let me tell you, I missed home a whole lot this past year.
1. Home Cooked Meals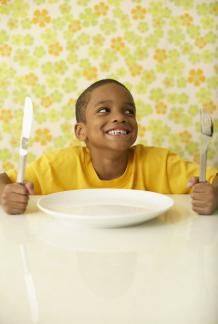 College food sucks, to say the least. I go to a school with some of the best food in the nation and I still think it's awful. While I'm home I take full advantage of my mother's cooking.
2. Familiar Places
It's great to come home and go to all of your local favorite places. You see a familiar face where ever you venture and there is a sense of being home.
3. Hometown Friends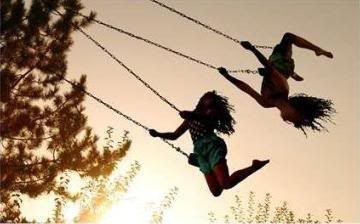 The friends you grew up with since you were in Kindergarten will be home at the same time as you this summer break. You can talk and share stories while still creating new memories.
4. You Have Your Own Room
No more worrying about your roommate's mess and your space versus their's. Your room is your own and you can be the biggest pig you want. You can fling your clothes around and not have a worry in the world.
5. Your Mom Will Do Your Laundry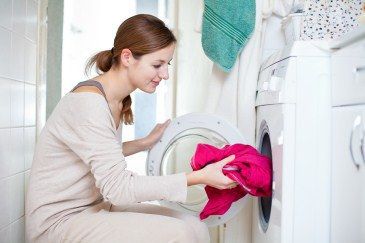 No more swiping your card to do laundry or walking up and down four flights of stairs. You just put it in the hamper and then a day or two later its clean and back in your closet. You may think it's the laundry fairy, but it's most likely your mother.
6. TV Channels Are Endless
It doesn't matter if you have Verizon or Time Warner, what does matter is the amount of tv channels you have. At home, you will have thousands of channels compared to the measly 50 you have at school.
7. No Alarms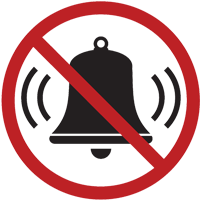 Unless you have work or something to do there is no reason to get up. You can sleep in for as long as you want and even spend the day in bed. What are obligations?
8. Reliable Wi-Fi
No more spotty connections. No more sitting on your bed for five minutes as your computer reconnects. The Wi-Fi at home is speedy and reliable.
9. Bed, Sweet Bed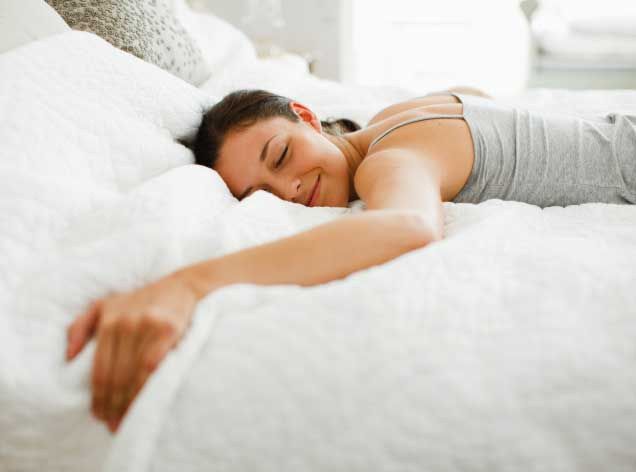 Your home is where your bed is. No more plastic mattress just your soft little piece of heaven. Appreciate your bed because you're only home for four months.
10. Your Own Bathroom

No more sharing your bathroom with other people and no more sitting in a stall. You can lock the door and enjoy your privacy while at home.
11. Being home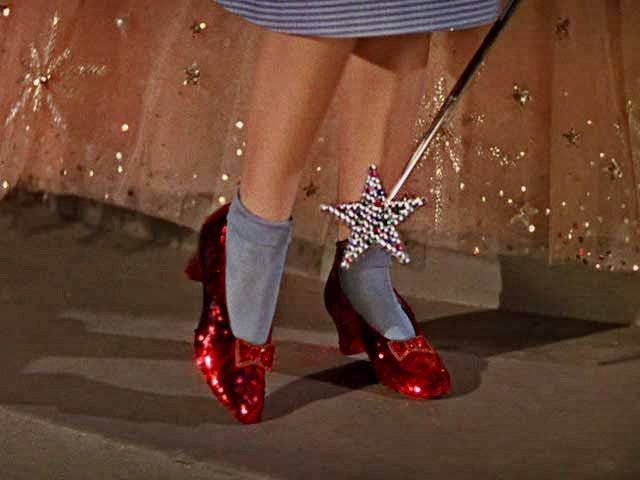 Dorthy said it best, "There's no place like home." Creating new memories and learning new things scholastically and about the world is cool and all but there truly is no place like home.